OmniFocus
2
goes
universal,
brings
new
features
to
the
iPhone
Getting Stuff Done
April 3, 2015
The Omni Group's killer project management app, OmniFocus 2, is now a universal piece of software optimized for Apple's iPhone, iPad, and iPod touch.
In making the move, iPhone owners can now also enjoy a number of OmniFocus features which were previously limited to the iPad only. For instance, landscape support, Review mode, Perspective creation (a pro feature), Project Perspectives, and grouping and sorting are now all available from inside OmniFocus's iPhone app. As The Omni Group explains in the universal app's release notes, "in general, all of the features of OmniFocus for iPad are now available on iPhone," and this is music to our ears.
There are also a number of brand new features available in OmniFocus 2, and chief among these is a customizable Today extension: this allows users to "show deferred items or choose a custom perspective to display in Notification Center," The Omni Group notes, and it's a pro-only feature.
Another new pro feature is a tiled home screen for the OmniFocus app, and this allows users to tap and hold on individual elements in order to customize the application's layout. Finally, extension management should now be "more responsive and generally seamless" due to changes in the app's extension architecture, the developer adds. OmniFocus Pro for iOS is a $19.99 in-app purchase (IAP), and a single purchase will unlock the additional features across all of your iOS devices.
All of this means OmniFocus 2 is now clearly the best project management application for iOS. We've been big fans of the app for a long, long time, but this latest release really has hit the ball out of the park. Plus, OmniFocus users can rest assured that an Apple Watch OmniFocus app is indeed in the works, and should bring GTD to your wrist come April 24. David Allen would indeed be proud!
For anyone serious about turning from "an OmniFocus novice into a task-managing ninja," we'd recommend David Sparks' OmniFocus Video Field Guide. The MacSparky Field Guides have never let us down in the past, and the video nature of this OmniFocus guide makes it easier than ever for iOS device and Mac owners to get to grips with the software.
Universal support for OmniFocus 2 means the app's price has increased to $39.99, but it's well worth the cash. You can download OmniFocus 2 on the App Store now, and as mentioned the application is optimized for the iPhone, iPad, and iPod touch.
See also: Waze adds a smart traffic bar, but is still missing iPhone 6 optimization, SwiftKey, one of the best iOS keyboards, adds stats, facts and more, and Strategize, defend and conquer in the new DomiNations game.
Mentioned apps
$39.99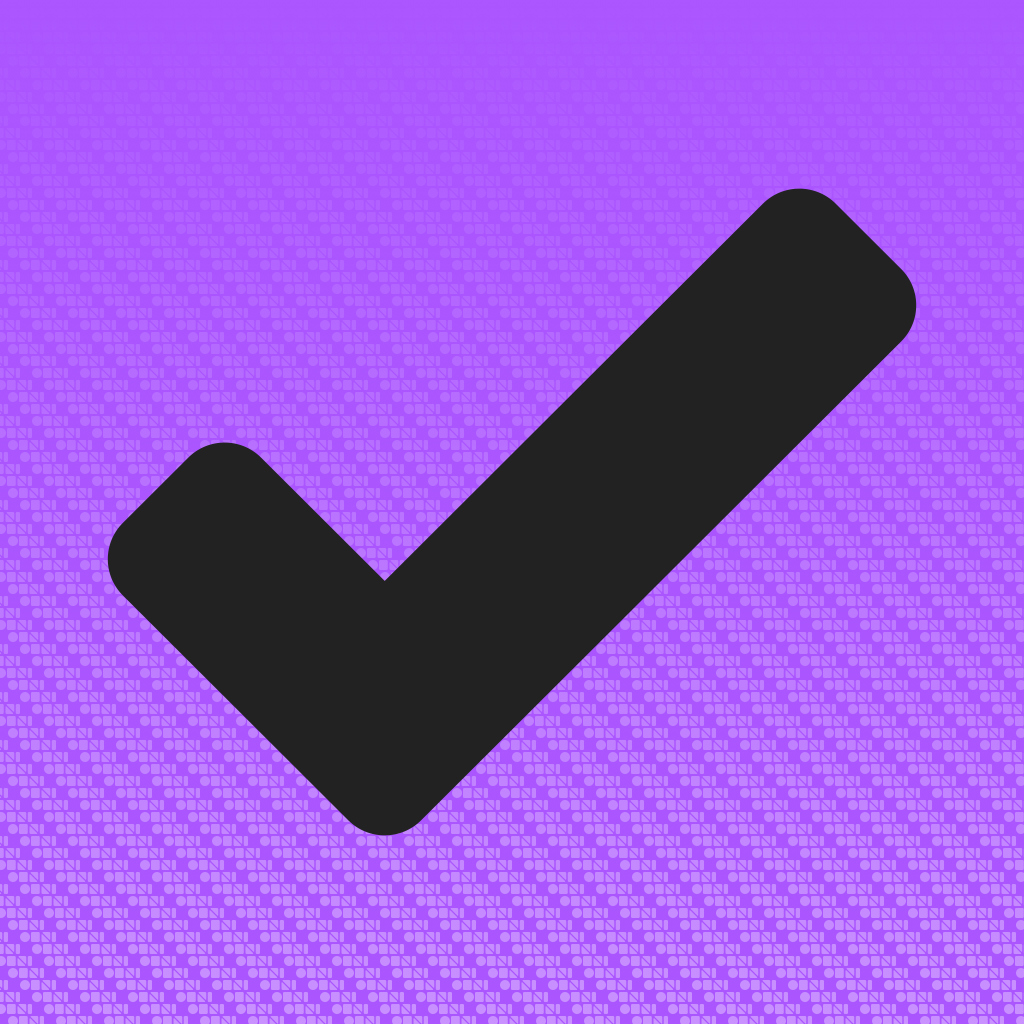 OmniFocus 2
The Omni Group
Related articles