Citymapper
for
iOS
adds
enhanced
bike
routing,
off-train
alerts
and
5
new
cities
The World Around You
April 16, 2015
Citymapper, our favorite transit application for iOS, has received an update bringing new features and support for additional cities to the app. You can download the updated Citymapper free of charge on the App Store, and it's optimized for the iPhone and iPod touch.
First among Citymapper's fairly comprehensive list of new features is support for "bike share + subway/metro routing." This allows users of the app to combine bike travel with transit when choosing a mode of travel in Citymapper, "opening up new A to B options across the city that you did not know existed," the developer adds in the app's release notes. This new feature is listed as undergoing "an experimental start," and to begin with it'll be available in a limited number of cities. Plus, bike routing itself has also received an update in time for spring, and now users can opt to select a regular, fast, or quiet bike route inside the app.
Citymapper also allows users to view real-time departure information for saved trips in the app's main user interface (UI). This makes it easier to compare different routes in Citymapper in order to figure out which, if any, is going to cause the least hassle.
There are also off-train alerts in version 5.2 of the app, and these will see users receive a push notification when it's time for them to get off their current commuter train. This kind of feature is already available for bus routes, and I've found that it works well; it'll arguably be of more use, though, once Citymapper users have Apple Watches strapped to their wrists. Finally, iOS device owners can enjoy using Citymapper in a selection of brand new cities; these include Toronto, Montreal, Vancouver, São Paulo, and Singapore.
Earlier this month, Foursquare added Citymapper support into its iOS app, and in the application's previous update Citymapper added support for the Apple Watch in a dedicated smartwatch app. Citymapper is my go-to app whenever I need to navigate a new or familiar city: in it, uses need only type in their chosen destination and a starting point (which can be your current location), and the application will figure out the rest.
Citymapper can be downloaded free of charge on the App Store, and it's optimized for the iPhone or iPod touch.
See also: Jawbone unveils its brand new Up4 band that tracks fitness, supports mobile payments, Apple Watch preorders could top 2.3 million, Taptic Engine causing production delays, and Foursquare checks in with new features for iPhone and Apple Watch.
Mentioned apps
Free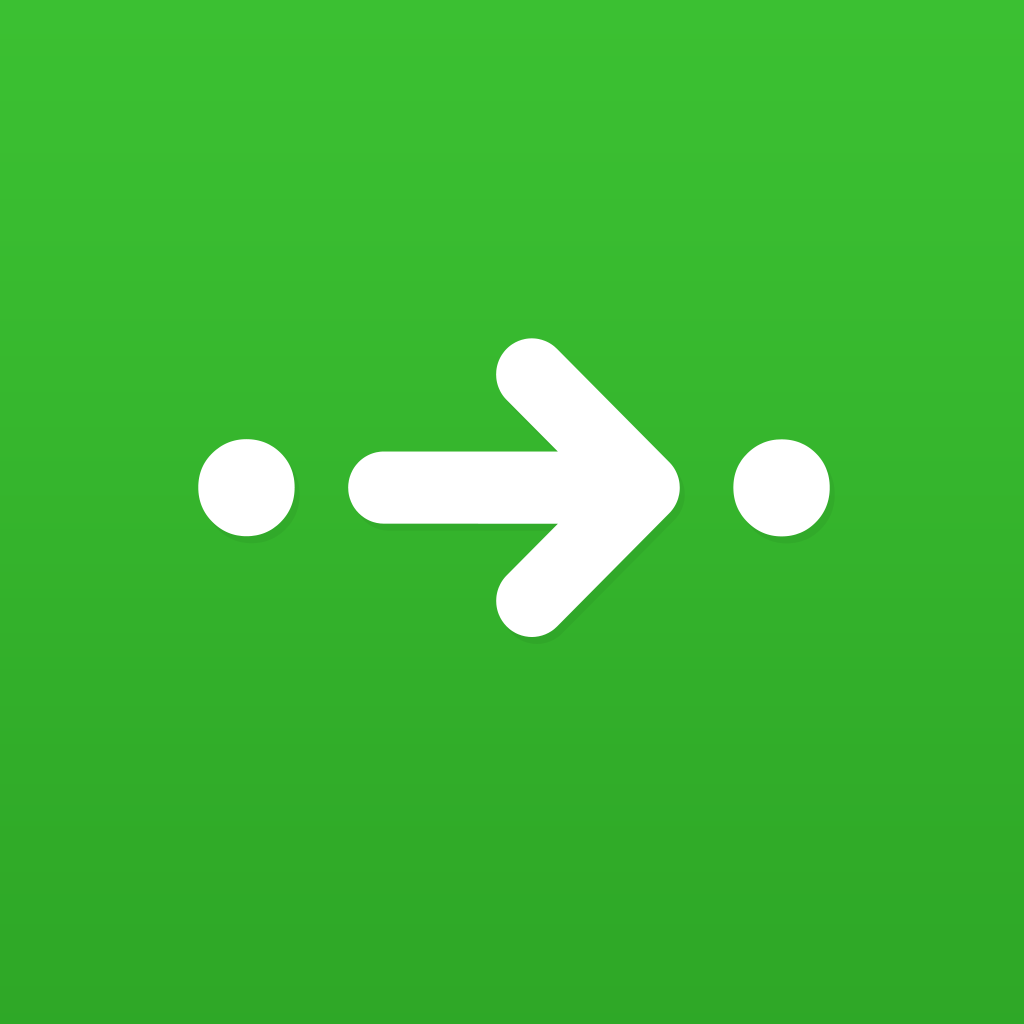 Citymapper - the ultimate real time transit app
Citymapper Limited
Related articles