Foursquare
checks
in
with
new
features
for
iPhone
and
Apple
Watch
The World Around You
April 16, 2015
Foursquare has just updated its official city guide app for iOS with new features — some of which you can enjoy on your palm, others on your wrist.
On iPhone, Foursquare has a new History tab that lets you see a list of the places you've recently checked into using Foursquare's standalone check-in app, Swarm. From your history (which, by the way, is only visible to you), you can quickly rate any of the places you've been to recently.
Foursquare for iPhone now also offers quick access to nearby places. Just tap on the search box in the Search tab and the app automatically shows the three points of interest closest to you. This is a hassle-free way to, say, find a nearby restaurant to dine in or even to find out the best dish at the restaurant you're already in.
Moreover, the app has been updated with further speed improvements and bug fixes.
As for the new features for your wrist, Foursquare has also been updated with support for the Apple Watch. This includes an Apple Watch app that lets you know of and search for great nearby places to visit and find out what's best at the place you're at.
Check out a demo of Foursquare for Apple Watch below, courtesy of our sister site, WatchAware: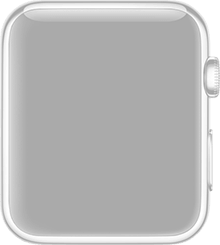 If you can't see the demo embedded above, please click here.
Foursquare is available on the App Store for free. It's compatible with iPhone, iPod touch, and iPad running iOS 7.0 or later.
Formerly optimized for iPhone and iPod touch only, the app gained universal support for iPad last December.
Late last month, Foursquare was updated with support for Handoff across iOS and Mac devices and integration with the popular transit app Citymapper.
See also: Do more in less time with IFTTT's Do Button and Do Note apps for Apple Watch, WatchQuest is an upcoming game you start playing on iPhone, but finish playing on Apple Watch, and A first look at the popular podcast app Overcast on Apple Watch.
Mentioned apps
Free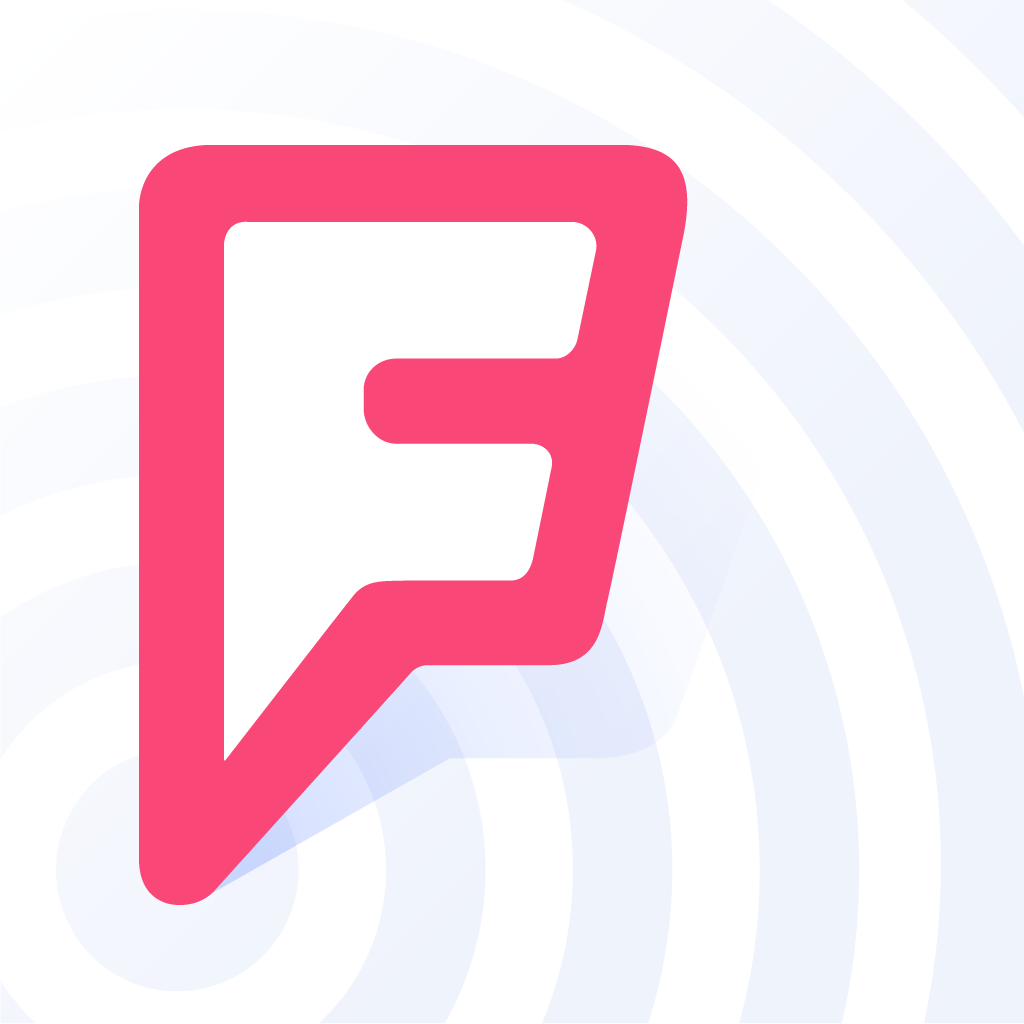 Foursquare - Find Places to Eat, Drink, and Visit
Foursquare Labs, Inc.
Free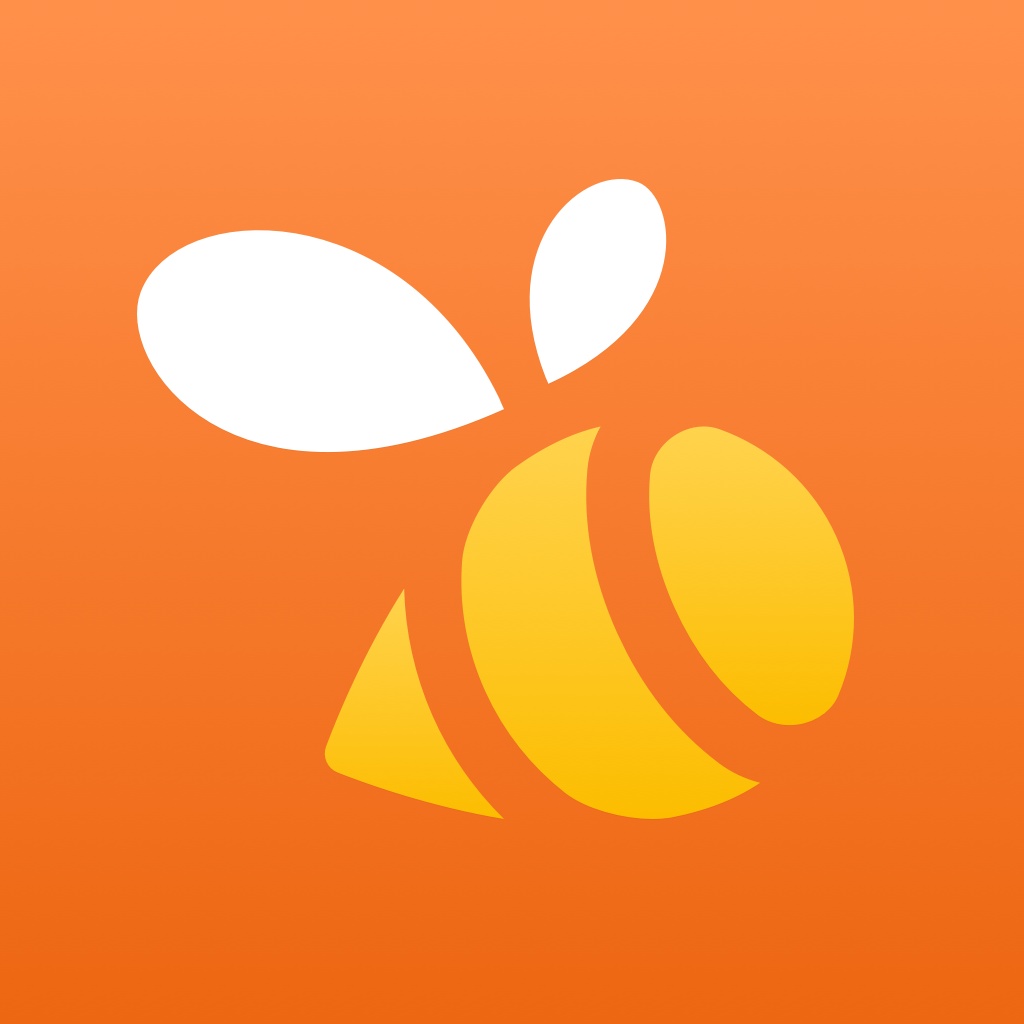 Swarm by Foursquare
Foursquare Labs, Inc.
Free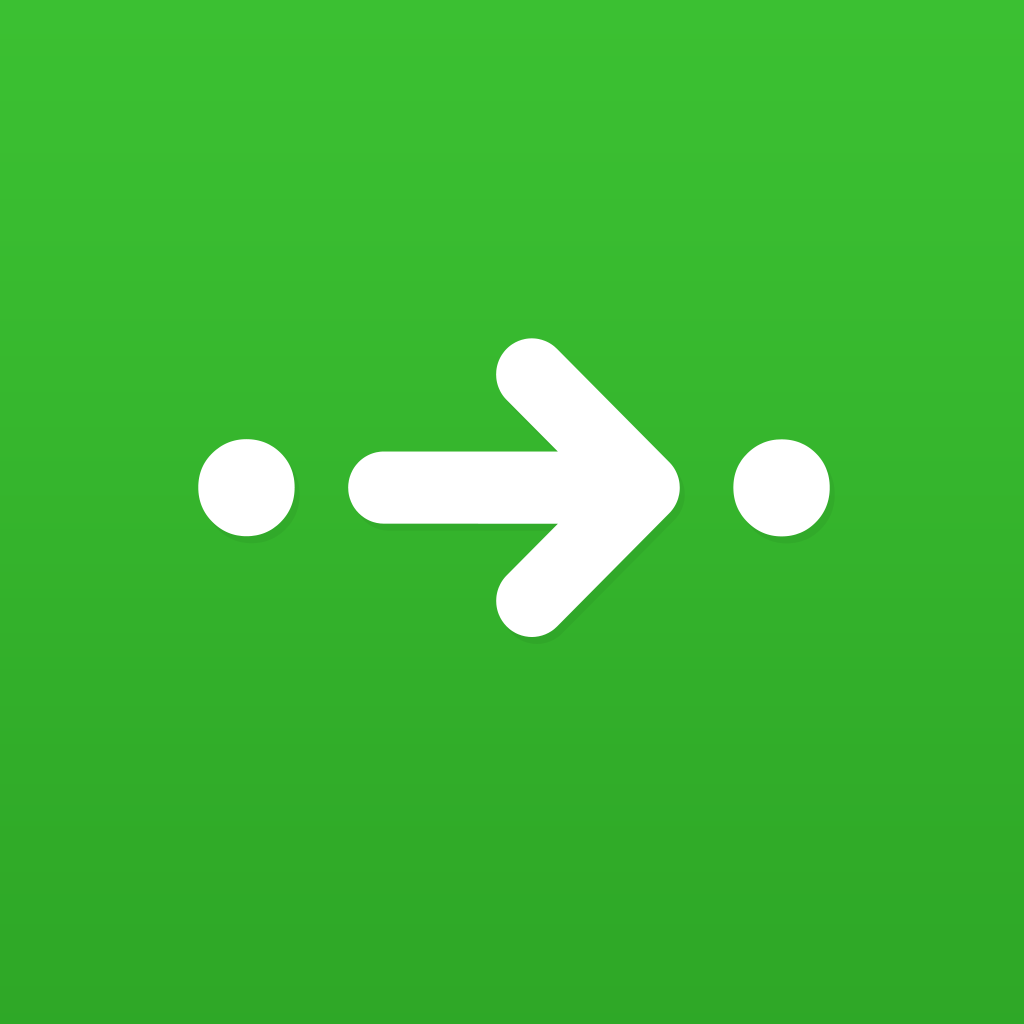 Citymapper - the ultimate real time transit app
Citymapper Limited
Related articles