Get
ready
to
rumble
as
WWE
2K
enters
the
ring
for
iPhone
and
iPad
Pocket Gaming
April 18, 2015
The popular World Wrestling Entertainment (WWE) console gaming series has entered the ring of the iOS platform with the launch of WWE 2K for iPhone and iPad.
As announced by 2K late last month, WWE 2K is a mobile simulation game that features a number of elements from the WWE 2K15 console title.
For starters, it boasts a formidable roster of WWE Superstars including modern day warriors like Daniel Bryan and Roman Reigns along with legendary grapplers such as Hulk Hogan and Undertaker.
With 2K's typically high-quality graphics and sounds, you can enjoy WWE 2K's multiple match types, detailed sets of moves, and even full ring entrances.
WWE 2K also features a Create-a-Superstar mode, a Career mode, live multiplayer matches, and unlockable items.
Check out the action-packed trailer for WWE 2K:
If you can't see the video embedded above, please click here.
WWE 2K for iPhone and iPad is available now on the App Store for $7.99, which is in line with 2K's other sports-themed premium titles on iOS including the basketball simulation game NBA 2K15 and the hockey simulation game NHL 2K.
If you want more WWE action on your iOS devices, check out 2K's WWE-themed card battle game, WWE SuperCard, and the Injustice-like WWE-themed fighting game from Warner Bros., WWE Immortals.
For more new and noteworthy games, see also: Layer is a deceptively simple but delightful puzzle game about stacking, Amazon Game Studios unleashes Lost Within horror survival game on iOS, and ZenDots is a mashup of pinball and Breakout that is designed to help you unwind.
Mentioned apps
$7.99
WWE 2K
2K
Free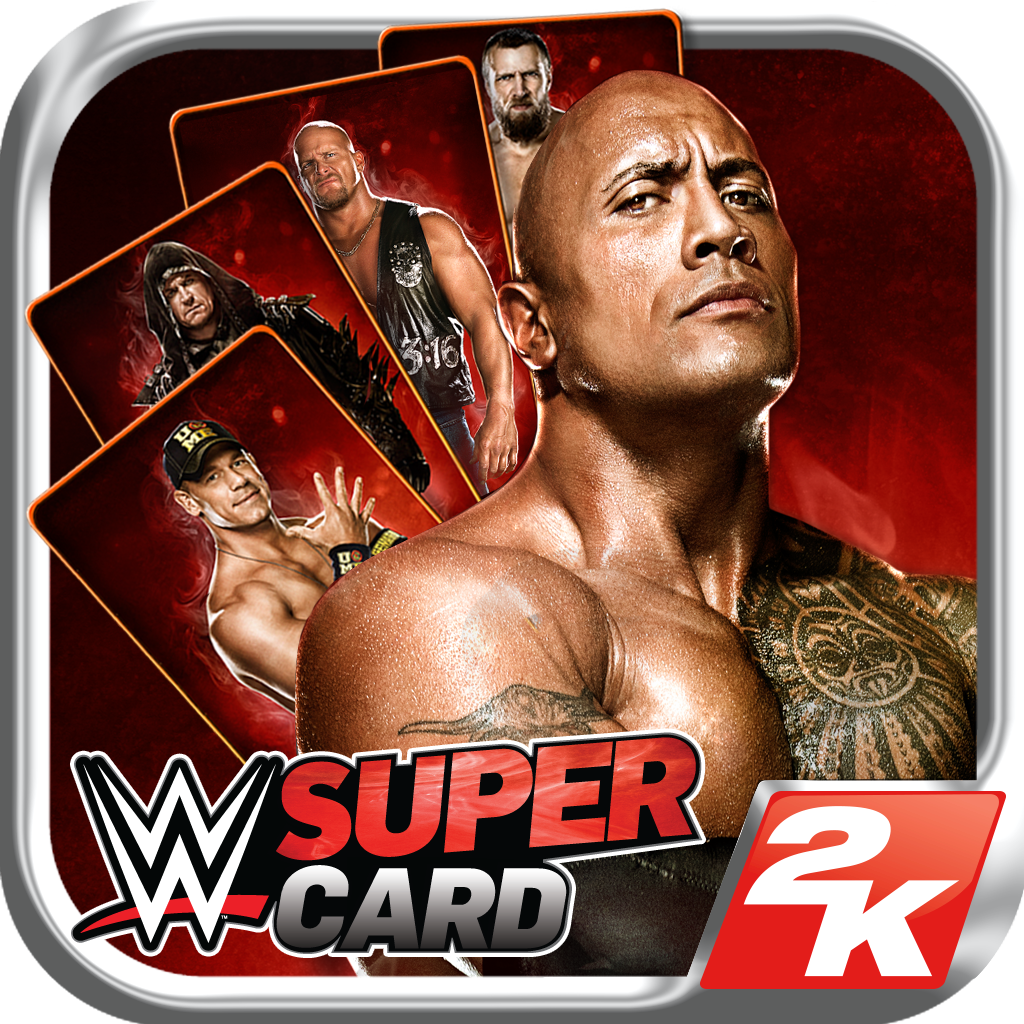 WWE SuperCard
2K
Free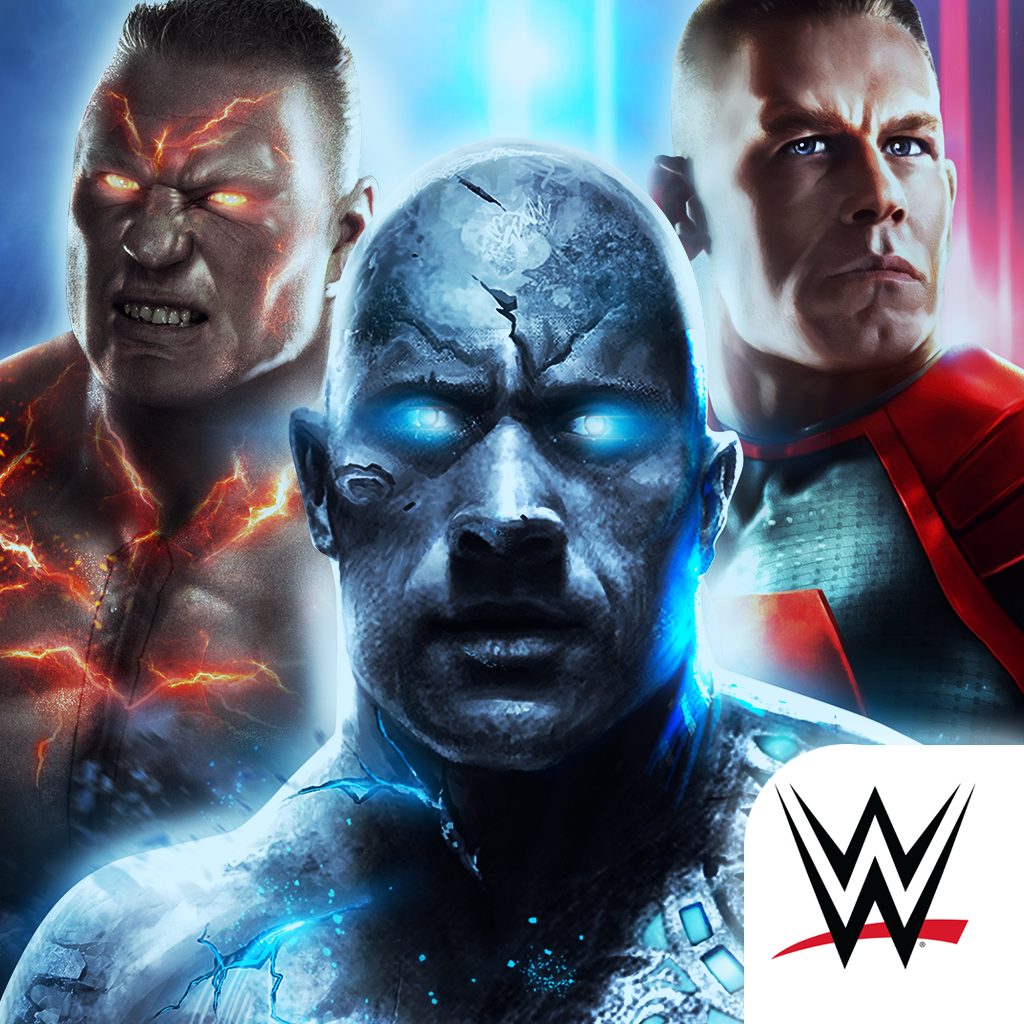 WWE Immortals
Warner Bros.
$7.99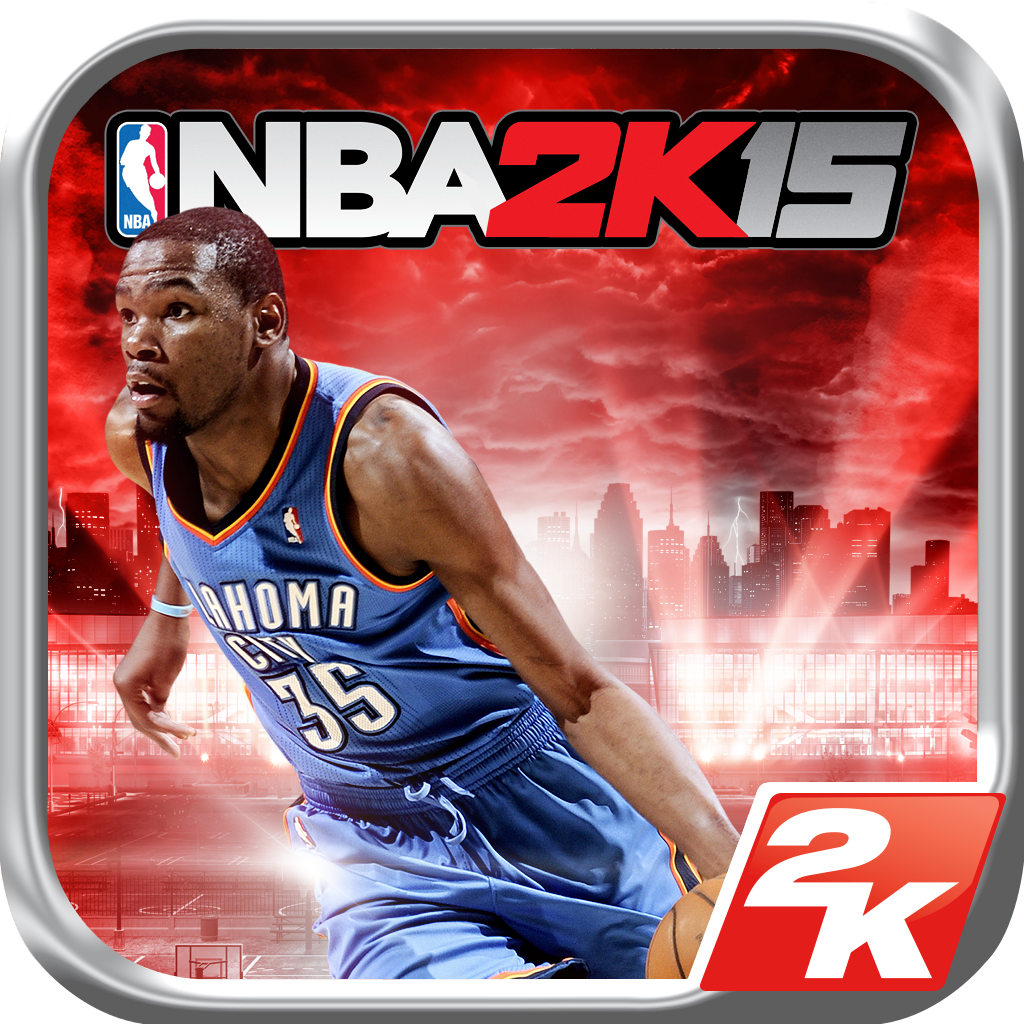 NBA 2K15
2K
$7.99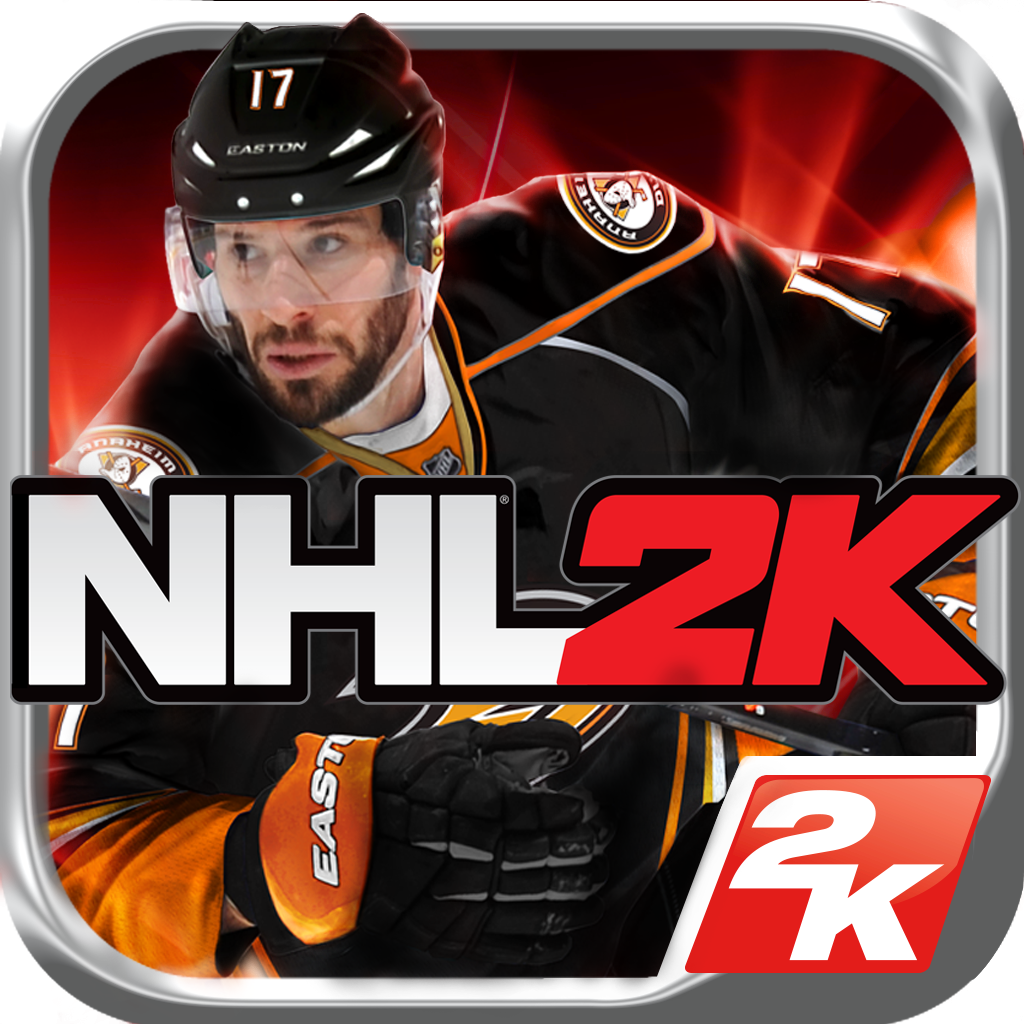 NHL 2K
2K
Related articles