Kayos
is
a
new,
futuristic
endless
runner
from
the
developer
of
Boost
2
Apple Announces
April 21, 2015
Jonathan Lanis, the developer behind Boost 2, has just released his anticipated new game on the App Store. The title, called Kayos, is a futuristic endless runner for iOS, and it's available to download now.
Optimized for the iPhone, iPad, and iPod touch, and available on the App Store for just $0.99 (for a limited time only), Kayos is the kind of endless runner that's aimed to really get gamers' adrenaline rushing. It situates players in an entirely virtual environment and puts them in control of a white glider-type vehicle, which accelerates forward into an oncoming sea of brightly coloured, floating obstacles of different shapes and sizes. The setup is "more intense, more challenging, and more chaotic than ever before," according to the game's developer. Don't believe him? Well, let the below trailer convince you:
If you can't see the above video, please click this link.
The app features simple controls and, as you can see, a "visually enticing interface," Lanis adds. Plus, though it's easy to play, Kayos is an app that's tremendously difficult to master. It's also fully optimized for the iPhone 6 and iPhone 6 Plus, too, meaning the application will look great running on Apple's newer iOS devices. Concerning the app, developer Jonathan Lanis said recently:
with Kayos I wanted to boost up the intensity to a whole new level. It's even more challenging and chaotic than anything I've made before. The adrenaline rush is insane, and the graphics are really sharp and smooth (not even the trailer gives it enough justice). Playing this on an iPhone 6 Plus is quite an experience.
You'll need quick reactions and nerves of steel in order to succeed in Kayos. Do you think you have what it takes? If so, download the app now: it's available on the App Store for $0.99, and as mentioned, this price will be available for a limited time only.
See also: Clear's Apple Watch app lets you manage your to-do list with simplicity, Save time finding your possessions with Tile's Apple Watch app, and Use CarPlay or your Apple Watch to control TuneIn Radio.
Mentioned apps
$0.99
Kayos
Jonathan Lanis
$1.99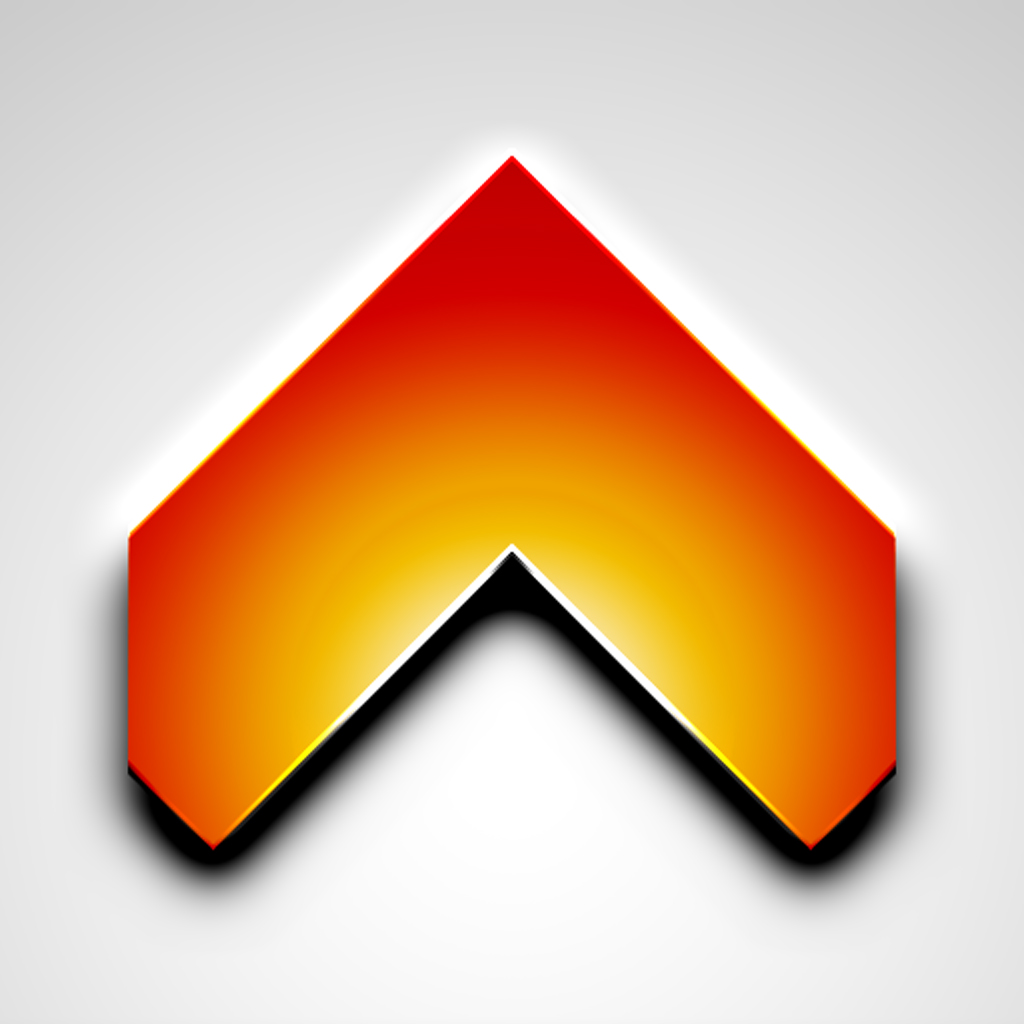 Boost 2
Jonathan Lanis
Related articles