Naught
Reawakening
reintroduces
acclaimed
gravity-based
platformer
for
iOS
Pocket Gaming
April 10, 2015
If you're wondering why the newly released Naught Reawakening is so named, the explanation is quite simple: It's essentially a relaunch of Naught. Specifically, it's a rerelease of Naught 2.
Naught was originally released on iOS back in August 2011 and was followed by the sequel Naught 2 in October 2013. But both eventually disappeared after the folding of their developer, Blue Shadow Games.
But it appears that Blue Shadow Games, or at least some of its members, have found a new lease on game development life as Wild Sphere. And one of the new studio's early efforts is "reawakening," in partnership with Genera Mobile, the Naught franchise with the release of Naught Reawakening.
Like its predecessors, Naught Reawakening is a gravity-based platformer. In it, you guide a shadow cat named Naught as he makes his way through a dark and mysterious underground world (reminiscent of Limbo and Badland) by rotating the environment around him.
If you can't see the video embedded above, please click here.
Like Naught 2, Naught Reawakening features enhanced visuals that are a far cry from the plain graphics of the original Naught. It also boasts procedural animations that adapt Naught's movements to changes in his surroundings.
And like Naught 2, Naught Reawakening features more than 30 levels with three bonus levels and a time trial mode for each level.
Compatible with iPhone, iPod touch, and iPad running iOS 7.0 or later, Naught Reawakening is available now on the App Store for $3.99.
Naught 2 was reviewed rather favorably here on AppAdvice, so we're glad to have it back through Naught Reawakening.
For more new and noteworthy iOS games, see also: Shake, score and shout: This new iOS game lets you play Hasbro's Yahtzee with your buddies, Sega and Sports Interactive score goal with Football Manager Classic 2015 for iPad, and The princess calls the shots in Dragon Hills, an explosive and chaotic new arcade game.
Mentioned apps
$3.99
Naught Reawakening
Genera Mobile
$4.99
LIMBO
Playdead
$3.99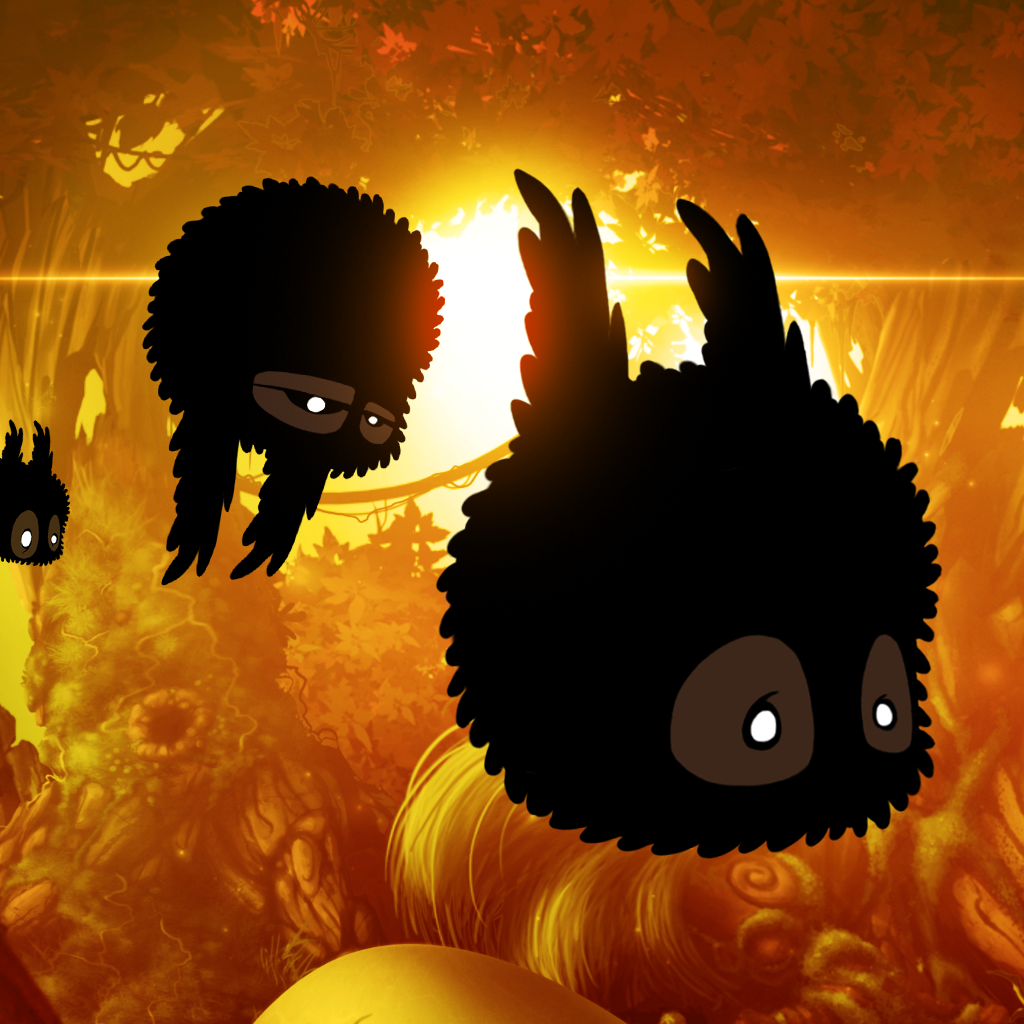 BADLAND
Frogmind
Related articles