Square
Enix
unveils
a
cloud-streaming
version
of
Final
Fantasy
XIII
Pocket Gaming
April 10, 2015
In a surprise move, Square Enix has launched a cloud-streaming version of Final Fantasy XIII on the App Store, and it's available to download free of charge now for the iPhone, iPad, and iPod touch. The bad news, however, is that the app isn't yet available outside of Japan, though this doesn't mean we'll never see the game appear on stateside iOS devices.
You see, in the past the developer-publisher has indeed launched iOS apps in Japan before rolling them out overseas. It's also soft-launched games in other countries, too. Case in point: Heavenstrike Rivals, a tactical card game (TCG) which launched in Australia and Canada back in November, and rolled out in the United States (and elsewhere) soon after. As such, there may be hope for an international release of Final a Fantasy XIII for iOS.
Final Fantasy XIII on iOS operates in a similar way to OnLive, in that the game relies on a cloud-based service to stream the application over to a user's iOS device as they play. This, of course, relies in turn on a decent Internet connection, and for Final Fantasy XIII Square Enix recommends a stable Wi-Fi connection of three megabytes per second or higher. Though this isn't an ideal solution, the setup does mean that users can save on valuable storage space; if, like me, you have a 16GB iPad, then there isn't much room left for iOS games once a reasonable selection of apps, movies, and pictures have been synced over.
Another benefit to the cloud-streaming model is that this allows Square Enix to add a "try before you buy" element to Final Fantasy XIII. The app is free to download on the Japanese App Store, and gamers can enjoy half an hour of gameplay entirely free of charge (in order, we presume, to check that their home Internet connection is up to the challenge of streaming the game). From here, a fee of 2,000 Yen (around $16) is required in order to unlock the full game, which is a similar price to what Square Enix usually charges for its Final Fantasy iOS titles.
Unfortunately, Square Enix hasn't confirmed whether it'll be bringing Final Fantasy XIII to App Stores overseas, though our fingers are crossed. Of course, we'll keep you posted on this front.
For now, iOS device gamers in the United States can enjoy a range of other Final Fantasy iOS apps and games on their iPhone, iPad, or iPod touch. For instance, there's Final Fantasy V, which received an update adding iCloud syncing and iOS gamepad support in October. There's Final Fantasy VI, too, which also received an update in the same month tweaking its MFi controller support.
For our full Final Fantasy coverage, click this link.
See also: The 4SeTV is a nice concept but needs work, Scalpers on eBay take advantage of the Apple Watch hype, and BandSwapper will switch your unused Apple Watch Sport Band for a different size or color.
Mentioned apps
$15.99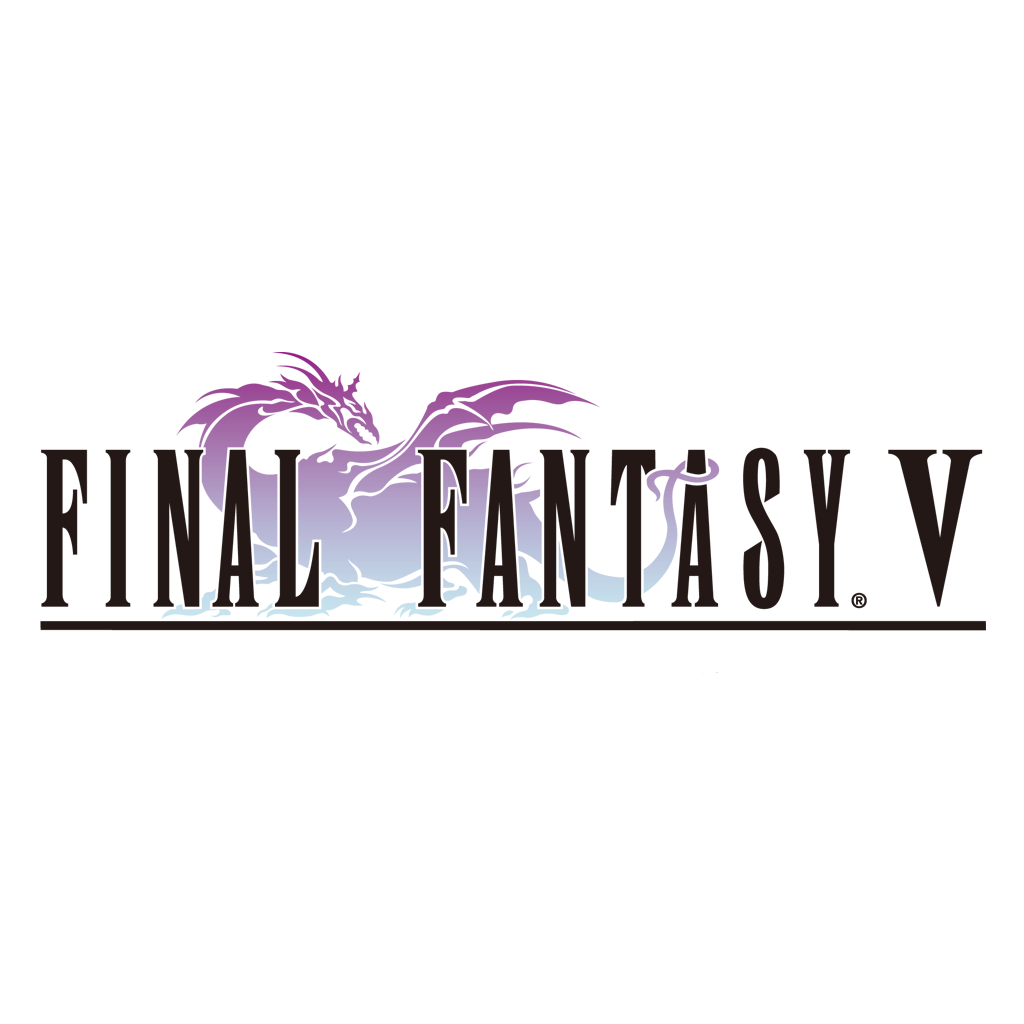 FINAL FANTASY V
SQUARE ENIX INC
$15.99
FINAL FANTASY VI
SQUARE ENIX INC
Related articles