Tempo
Smart
Calendar
gets
smarter
for
Apple
Watch
Getting Stuff Done
April 15, 2015
You can now add Tempo Smart Calendar to the growing list of apps that have been updated for the Apple Watch ahead of the device's official launch on April 24.
Thanks to its latest update, Tempo is now ready for Apple's "most personal" device yet. Its support for the Apple Watch most notably features an innovative interface that lets you glance at the day's upcoming events and see your availability on a layout that, fittingly enough, is inspired by an analog watch face.
Tempo for Apple Watch also lets you quickly send messages to your family, friends, or colleagues saying that you're running late, on your way, or already at your meeting place with just a single tap.
If you thought keeping up with your tasks and appointment is already easy with Tempo on your desk, in your pocket, or on your palm, wait till you get used to having Tempo on your wrist.
Aside from Apple Watch support, the latest update to Tempo brings customization options. These let you personalize the app by changing its color theme, alert sounds, and font size, and enable it to display a different image every day from your own photo albums or from the app's built-in photo theme packs.
Note, though, that Tempo's customization options are accessible after a one-time in-app purchase of $2.99.
Compatible with iPhone, iPod touch, and iPad running iOS 8.0 or later, Tempo Smart Calendar is available on the App Store for free.
Tempo was previously updated last March with a new look and feel, full resolution support for iPhone 6 and iPhone 6 Plus, and other improvements.
For more productivity apps recently updated with support for the Apple Watch, see also: Yes, you can even have 1Password on your Apple Watch, Now you can use myMail on your Apple Watch, and Get things done on the go and on your wrist with OmniFocus for Apple Watch.
Mentioned apps
Free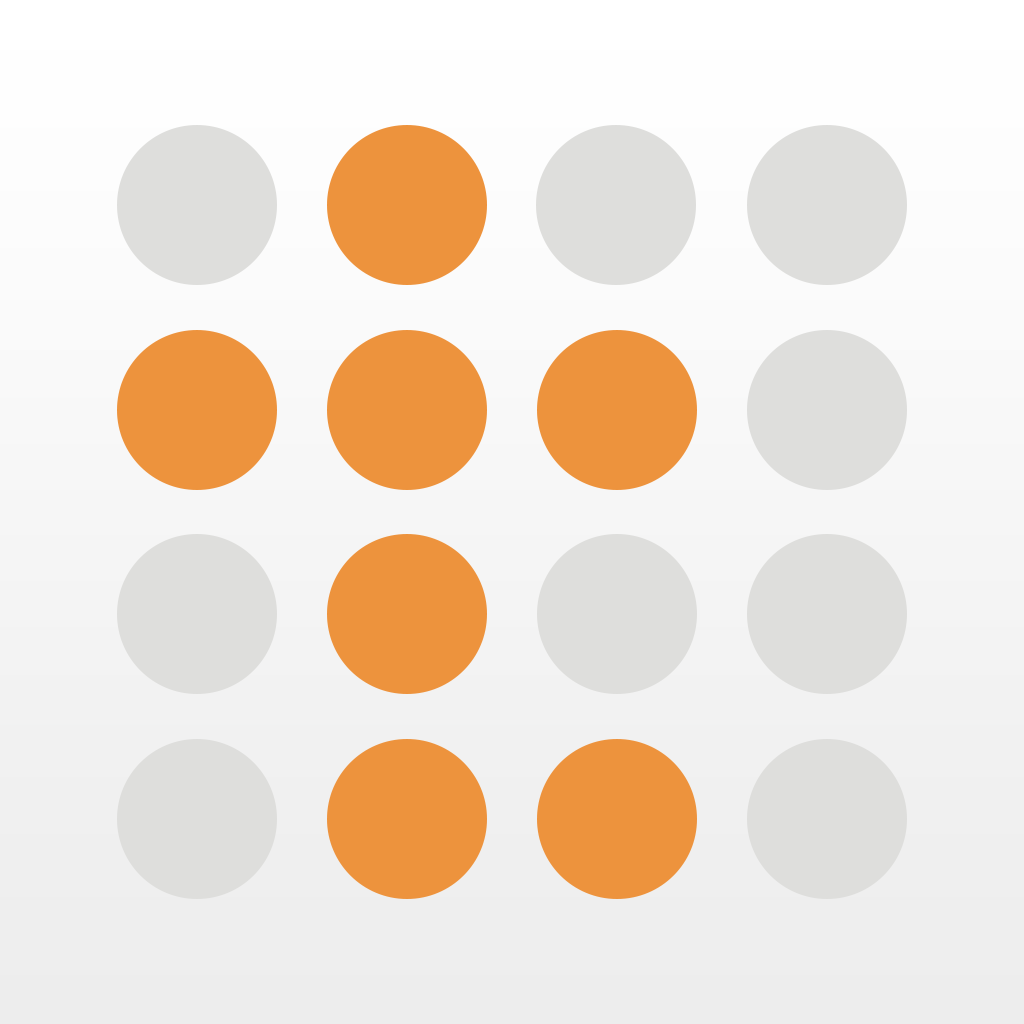 Tempo Smart Calendar
Tempo AI
Related articles