Twitterrific
5
update
brings
better
muting
and
muffling,
draft
support
Digital Communicator
April 2, 2015
A popular alternative to Twitter's official iOS app, Twitterrific 5 has just made the move to version 5.1 adding a number of new features and other improvements.
Along with smart quotes support when composing tweets, the app now offers a drafts functionality. The feature is account based and synced through iCloud. Users have the option to copy, insert, and delete drafts while composing a tweet. You can also tap and hold on the new drafts icon to quickly insert the top draft into the compose window.
It's also easy to rearrange, copy, and delete drafts quickly.
The update also brings some changes to the muffling and muting features, including a new sidebar for managing muffles.
Here's the complete list of other improvements:
• Push notifications now show more text
• Push notifications display expanded URLs
• Large image previews when attaching pictures to tweets
• URLs, hashtags, and usernames displayed above share sheets for reference
• Emailed links have a more relevant default subject line
• Tap-hold on thumbnails in the timeline now shares the thumbnail image
• Streamlined reauthorization when needed for access to direct messages
• Tweaked swipe gesture to make opening the sidebar easier
• Thinner sidebar for better access to the timeline
• Reduced overlay transparency when the Reduce Transparency iOS accessibility setting is enabled
• Links opened in Chrome now create a new tab
• Added media preview support for twitrpix
• General speed improvements
Twitterrific 5 for Twitter is a universal app for the iPhone/iPod touch and iPad/iPad mini and can be downloaded now on the App Store for free. With an in-app purchase of $3.99, you can unlock additional features including an ad-free version of the app, push notifications, and tweet translation.
If you're interested in other third-party apps for the social network, definitely take a look at our AppGuide featuring the best iPhone and iPad Twitter clients.
While Twitterrific 5 is a great choice for users looking for a well-designed free alternative, I can also highly recommend Tweetbot 3 for the iPhone. That app is $4.99, but offers a number of powerful features.
For other app news today, see: Scanbot's first birthday brings Slack, Wunderlist integration and more, Periscope update makes it easier to see when friends are broadcasting, and Ride cheap but in style with Via.
Mentioned apps
Free
Twitterrific 5 for Twitter
The Iconfactory
Free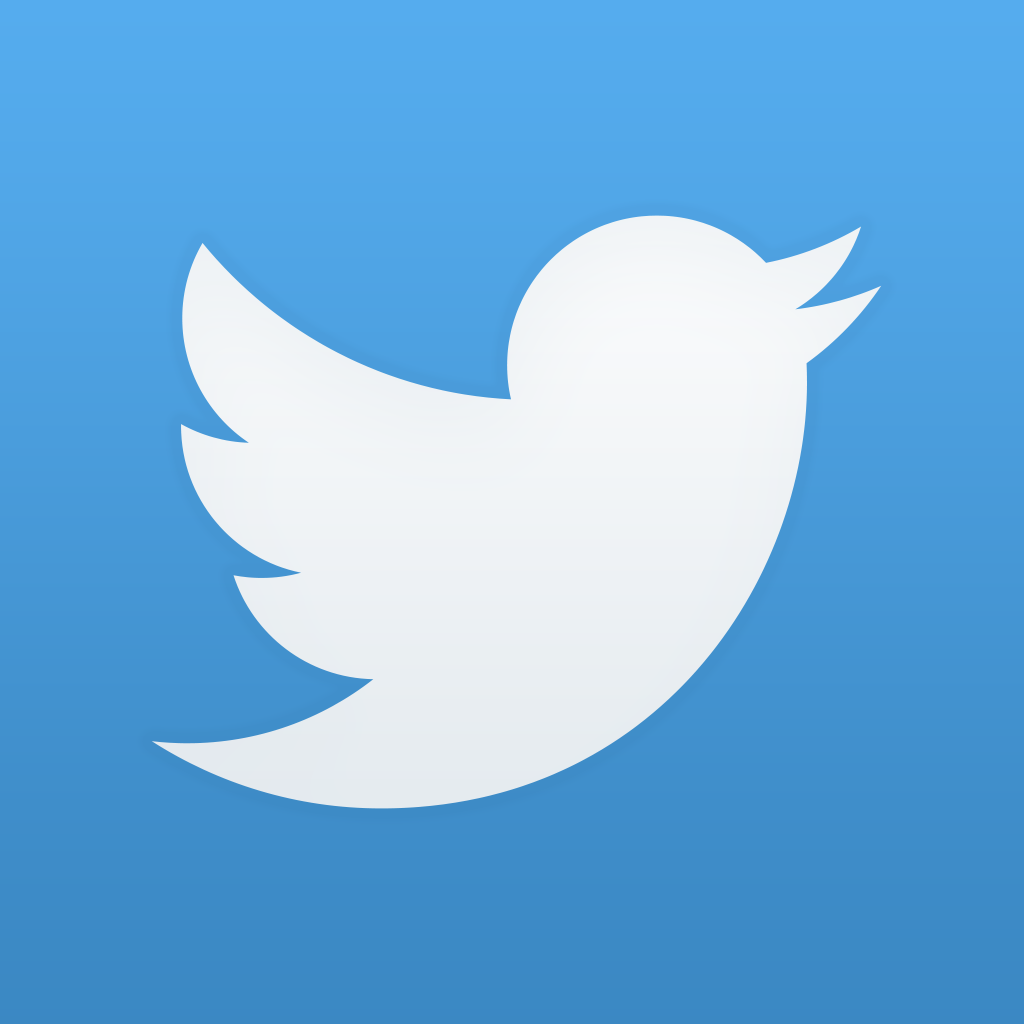 Twitter
Twitter, Inc.
$4.99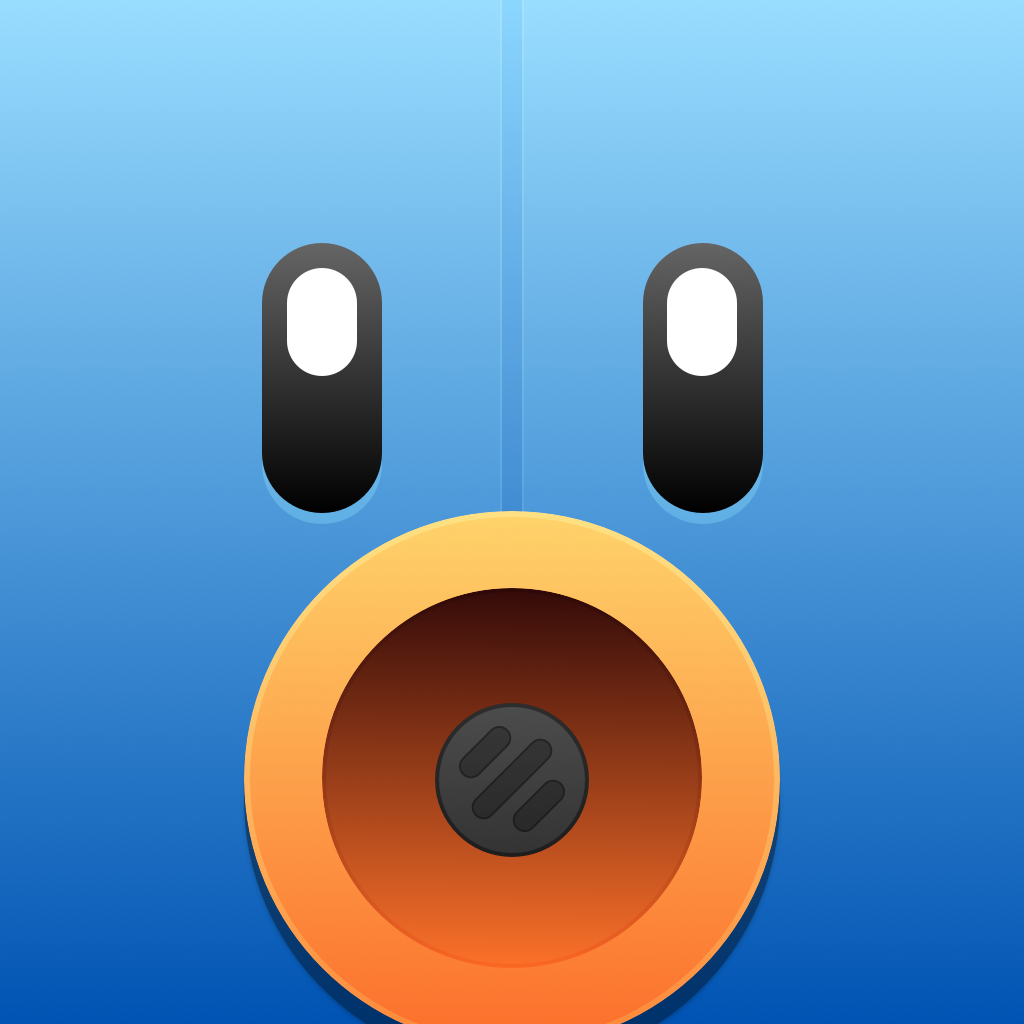 Tweetbot 3 for Twitter. An elegant client for iPhone and iPod touch
Tapbots
Related articles