Workflow,
the
must-have
iOS
automation
app,
unveils
an
application
for
the
Apple
Watch
Getting Stuff Done
April 14, 2015
It seems we can add "automation" to the Apple Watch's extensive, and growing, list of features. Because DeskConnect, developer of the popular and hugely impressive Workflow app for iOS, has just unveiled an application designed especially for Cupertino's incoming smartwatch.
Much like its iOS counterpart, Workflow for Apple Watch allows owners of Apple's wearable to fire off user-created recipes, or "workflows," which connect first- and third-party apps and services together. It's been previewed fairly extensively at a dedicated Web page published by DeskConnect, and here the developer notes that Apple Watch owners can use the Workflow app to run workflows using the device's "Glances" interface (which is revealed following a swipe-up from the bottom of the Watch's screen). Once you've found the Workflow Glance, Apple Watch owners can then tap to activate any one of their workflows; usefully, existing workflows from your iPhone appear automatically on the Apple Watch, DeskConnect explains, meaning users will be able to start executing workflows immediately on the smartwatch.
The Workflow Gallery, which exhibits a moderated selection of user-submitted workflows, is available to access from the Watch app with a simple swipe to the left. Here, users can easily browse through a selection of workflows which have been designed especially for the Apple Watch, and with a tap these can be downloaded and added to the Workflow application on your smartwatch.
Perhaps what's most impressive, however, is that as of today, 163 of Workflow's 226 actions can be ran natively on the Apple Watch itself. The remaining actions which can't be executed natively on the smartwatch (due to software constraints, some of which are imposed by Apple) can easily be passed off to an iPhone using Cupertino's "handoff" feature.
On iOS, Workflow has revolutionized the way iPhone and iPad owners work using Apple's devices, and we've been big fans of the app since it first launched on the App Store (Workflow even earned the accolade of being AppAdvice's top paid app of 2014, something that, we can assure you, is no mean feat!). Moreover, a huge selection of changes and improvements reached the app in its 1.1 update, back in February this year; a double-tap gesture for running workflows, a "duplication" option, and additional support for further apps and services all were added to Workflow.
As such, we're thrilled that Workflow is coming to the Apple Watch. The smartwatch application is available to download now in version 1.2 of Workflow for iOS, which launched today and is in the process of reaching App Stores around the world.
Plus, to celebrate the launch of Workflow for Apple Watch, the iOS app is also hosting a 40-percent-off sale, meaning you can pick up DeskConnect's smart app for just $2.99. Trust us, it's worth every penny.
In the meantime, iOS automators will also be pleased to hear that Drafts, the text automation app for iOS (which, ironically, also integrates nicely with Workflow), added an Apple Watch application to its iOS counterpart recently. Further notable Apple Watch apps include Overcast, Runtastic, and Photo Flashback.
Mentioned apps
$2.99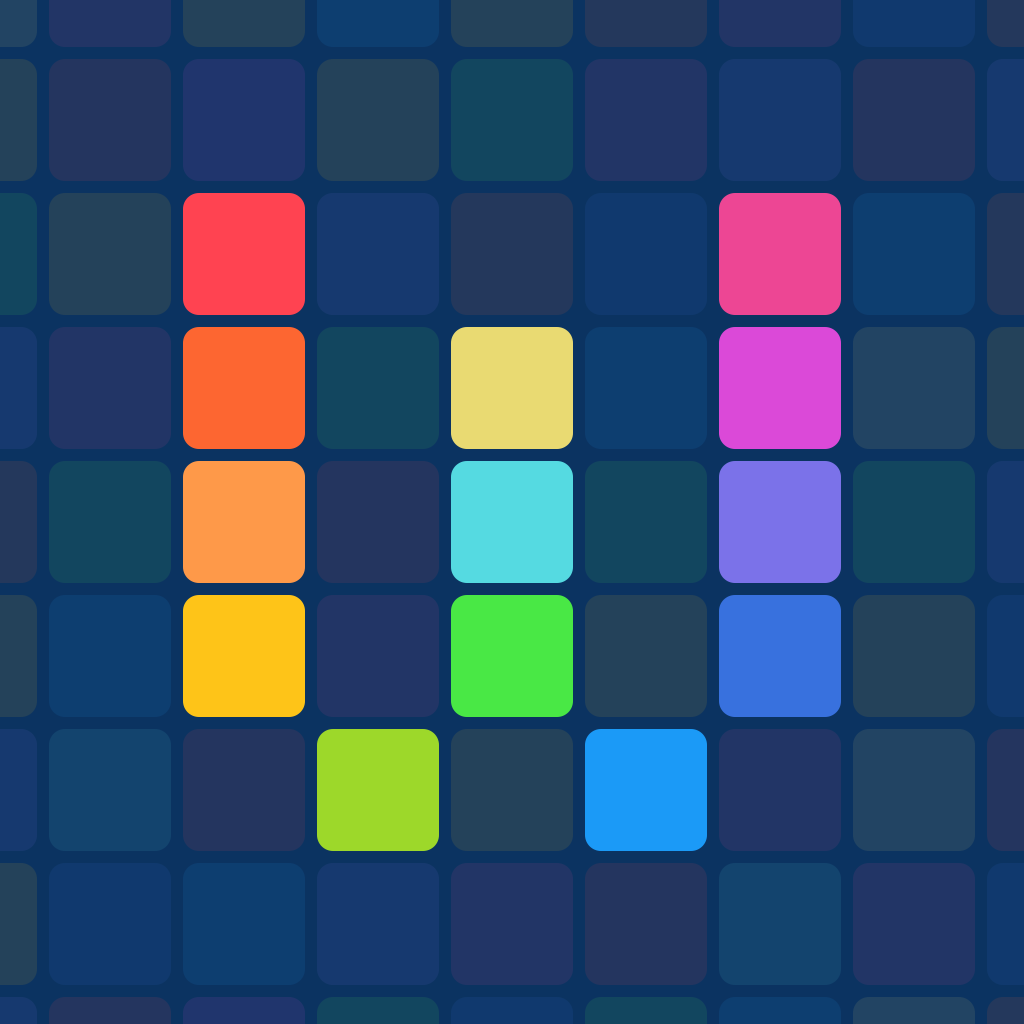 Workflow: Powerful Automation Made Simple
DeskConnect, Inc.
Free
Overcast: Podcast Player
Overcast Radio, LLC
$4.99
Runtastic PRO GPS Running, Walking, Jogging, Fitness Tracker and Marathon Training
runtastic
$0.99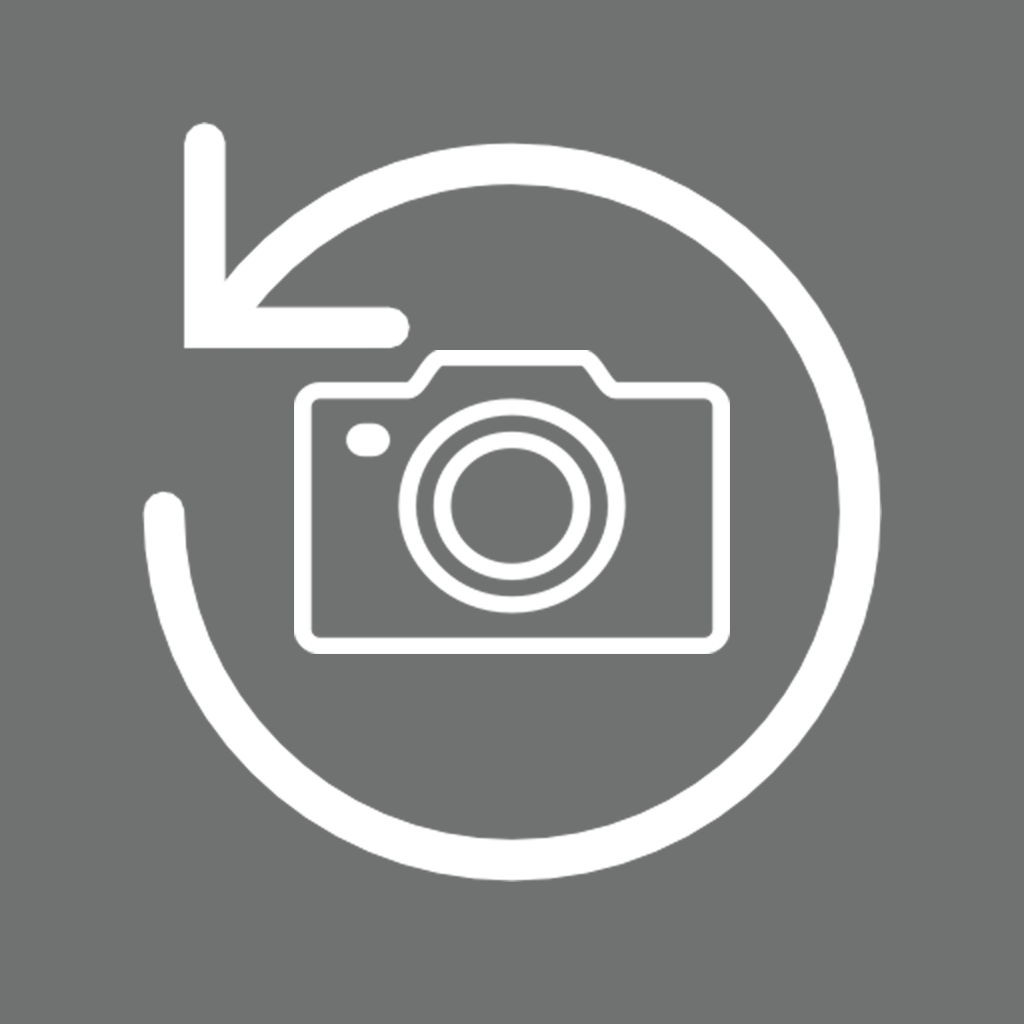 Photo Flashback: Photos Taken on This Day, App with Apple Watch app and Today Widget
Digital K Software