Zen
Studios'
CastleStorm:
Free
to
Siege
gets
a
killer
PVP
multiplayer
mode
Pocket Gaming
April 10, 2015
ZEN Studios might be most well known for bringing its hugely popular range of pinball games to the App Store, but one of the developer's other iOS apps, CastleStorm: Free to Siege, has just received a notable update.
Thanks to an update which appeared on the App Store yesterday, CastleStorm gamers can now enjoy engaging in an all-new multiplayer mode in Free to Siege. The brand new player-versus-player (PVP) experience lets gamers choose a "home nation" to play as, build and fortify a castle with sturdy defenses, and engage in all-out war with an online opponent. Through storming other players' castles, gamers can earn points, climb leaderboards, and, it seems, perform upgrades for their own castles and bases, too.
Over in the app's release notes, ZEN explains:
Select from one of the game's four distinct nations, each with its own unique playstyle!
Build your home castle and customize its defenses to withstand attacks from other players!
Dominate new areas and regions for different gameplay bonuses!
Storm opposing players' castles and earn victory points for weekly rewards!
CastleStorm: Free to Siege first launched on the App Store last year, and it's proven to be a particularly popular title among iOS gamers. The application, which offers a mash-up of the tower defense, brawler, and simulation genres, was also a hit with our own Christine Chan, who gave the app the thumbs-up in her AppAdvice review. "I love the graphics, the hybrid of different game types, and it's pretty challenging to get three stars and get all objectives," she concluded, and since Christine's review was published a number of updates for CastleStorm have made Free to Siege even better.
Besides focusing on CastleStorm, ZEN has also been hard at work upgrading and improving its pinball iOS apps. For instance, ZEN Pinball itself is scheduled to receive an "Age of Ultron" table later this month, and a table based on the hit show "Star Wars: Rebels" is due to reach ZEN's Star Wars Pinball in the near future.
The updated CastleStorm, however, is free to download on the App Store now, and the all-new PVP multiplayer mode is ready for gamers to dive into. Below, we've included a trailer of the new mode for gamers to check out.
CastleStorm: Free to Siege is free of charge and optimized for the iPhone, iPad, and iPod touch.
If you can't see the above video, please click this link.
See also: Apple Watch preordering finally begins in the US, 8 other nations, Post perfect photos on Instagram for iOS with the app's new Color and Fade tools, and Shake, score and shout: This new iOS game lets you play Hasbro's Yahtzee with your buddies.
Mentioned apps
Free
CastleStorm - Free to Siege
ZEN Studios Ltd.
Free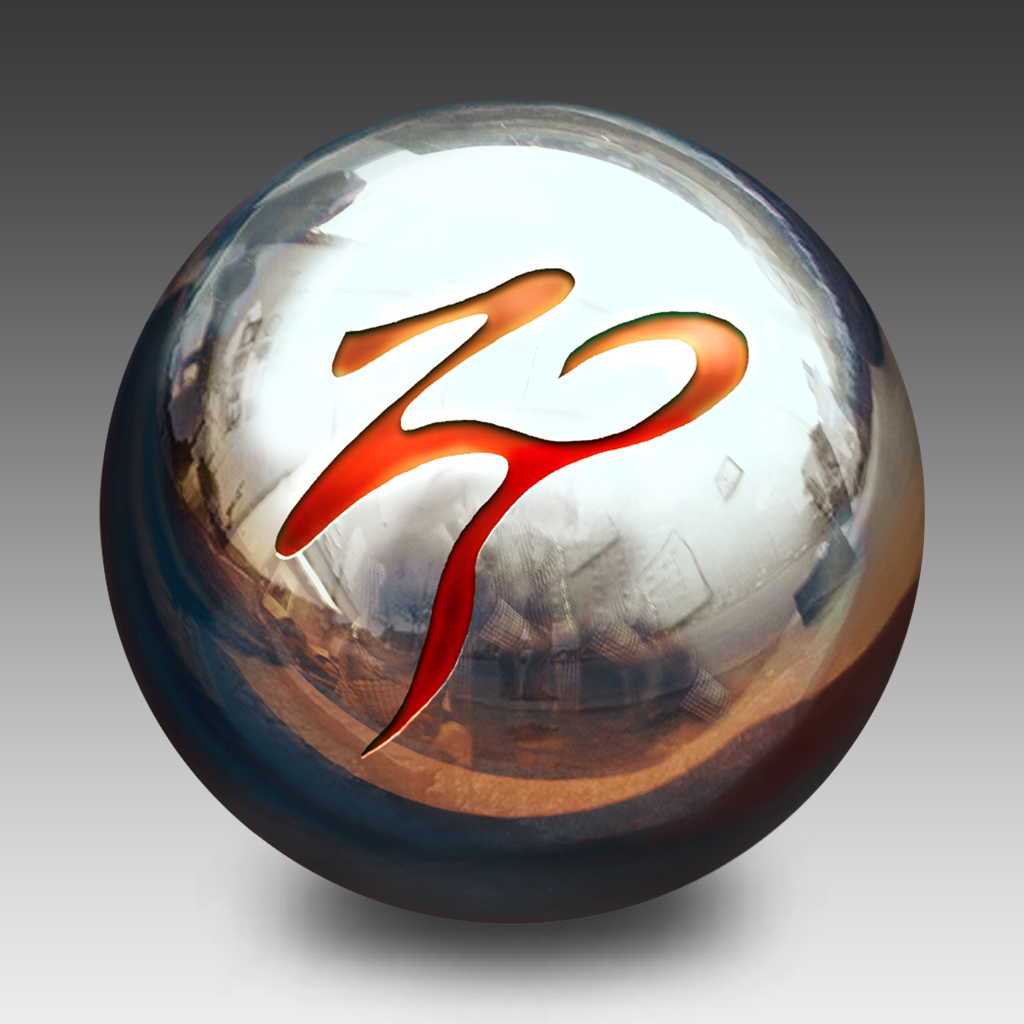 Zen Pinball
ZEN Studios Ltd.
$1.99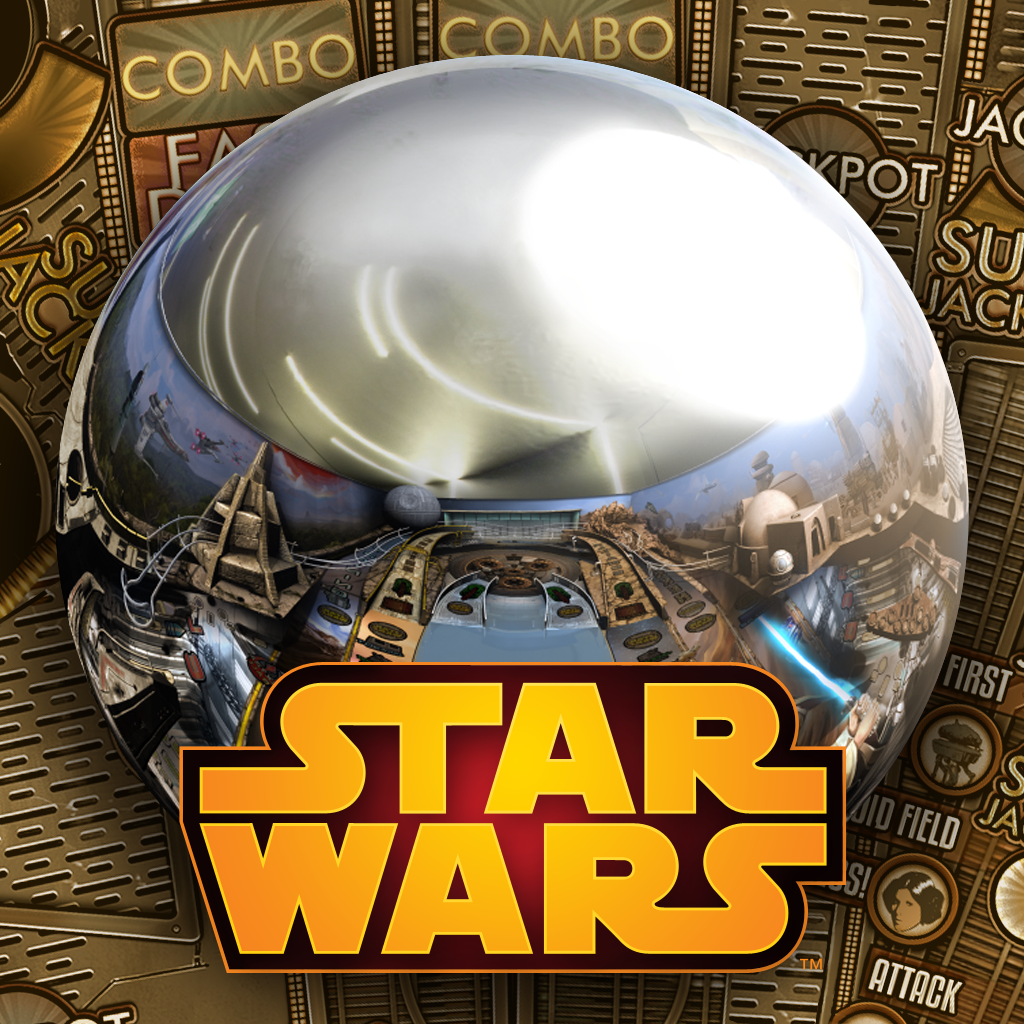 Star Wars™ Pinball 3
ZEN Studios Ltd.
Related articles