JoyBits'
new
Doodle
puzzle
game
has
you
building
tanks
and
armored
vehicles
Pocket Gaming
May 7, 2015
First came Doodle God. Then followed Doodle Devil, Doodle Farm, Doodle Kingdom, and Doodle Creatures. Now, there's another new Doodle game from the studio that started it all, JoyBits. And with this new title, JoyBits is asking you to go to war.
Enter: Doodle Tanks.
Much like its predecessors, Doodle Tanks is a puzzle game that challenges you to combine available elements to access and create new elements. In the case of Doodle Tanks, you combine more than a hundred artillery and other elements to engineer and build tanks and armored vehicles based on actual ones that rolled across Europe and Africa during World War II.
Note, though, that unlike, say, Wargaming's World of Tanks Blitz, Doodle Tanks doesn't let you battle with your tanks and armored vehicles. Not yet, at least.
But no matter, because Doodle Tanks lets you learn about the legends surrounding the tanks and armored vehicles while you're building them, with facts and information about their designers and the historic events they became part of.
Doodle Tanks for iPhone and Doodle Tanks HD for iPad are available now on the App Store for $1.99 and $2.99, respectively.
For more new and noteworthy iOS games, see also: Embark on a Beast Quest in Miniclip's new action-adventure RPG for iOS, You can now play the popular Legend of Grimrock dungeon crawler on your iPad, and Get smart in Spacecom, a brand new strategic sci-fi game for iOS.
Mentioned apps
$1.99
Doodle Tanks™
JoyBits Ltd.
$2.99
Doodle Tanks™ HD
JoyBits Ltd.
$1.99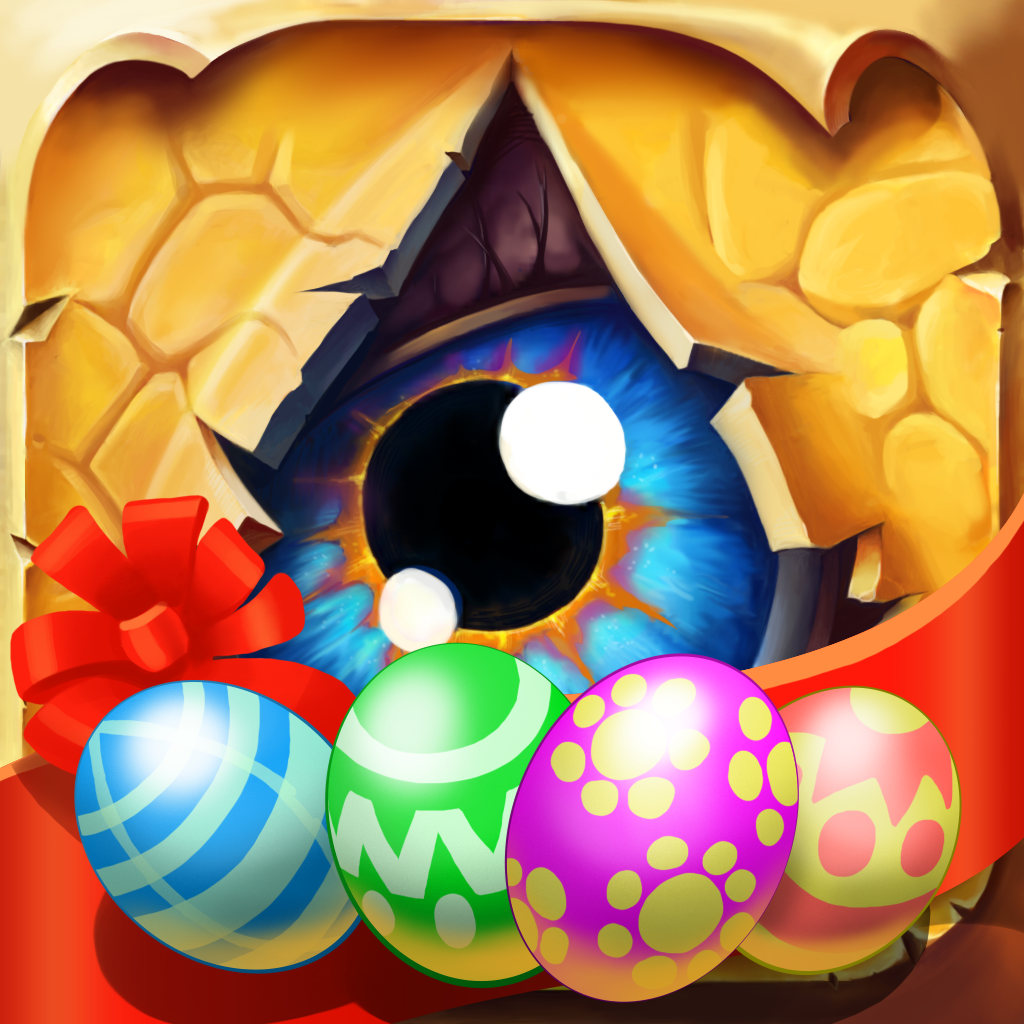 Doodle God™
JoyBits Ltd.
$1.99
Doodle Devil™
JoyBits Ltd.
$0.99
Doodle Farm™
JoyBits Ltd.
$1.99
Doodle Kingdom™
JoyBits Ltd.
$2.99
Doodle Creatures™
JoyBits Ltd.
Free
World of Tanks Blitz
Wargaming.net
Related articles