You
can
now
play
the
popular
Legend
of
Grimrock
dungeon
crawler
on
your
iPad
Pocket Gaming
May 7, 2015
Yesterday, the classic dark comedy neo-noir adventure game Grim Fandango was released on iOS through a "Remastered" edition that's playable on iPhone and iPad. Now, yet another popular "Grim" tale has found its way to the iOS platform in the form of Legend of Grimrock.
The popular first-person dungeon crawling role-playing game, which was launched on desktop in 2012, has arrived on iOS with the release of Legend of Grimrock for iPad.
In Legend of Grimrock, you have to guide a group of perhaps wrongly convicted prisoners as they try to escape out of Mount Grimrock, to which they've been exiled to die. To do so, you have to cast spells, concoct potions, wield weapons, and take advantage of the mountain's complex network of tunnels, tombs, and dungeons against various enemies and obstacles.
Of course, Legend of Grimrock for iPad features graphics and controls duly optimized for the device.
It also features an "automap," but this can be disabled if you'd like to take on the extra challenge of the Oldschool Mode, wherein you have to keep track of your progress with a stack of grid paper.
Get a sneak peek into Legend of Grimrock for iPad through this gameplay video:
If you can't see the video embedded above, please click here.
Legend of Grimrock for iPad is available now on the App Store for $4.99.
Here's hoping the game becomes successful enough to pave the way for the arrival of the iPad edition of Legend of Grimrock II, which was launched on Windows in October last year and released on Mac last March.
See also: The creator of an original Nokia game is bringing it back with Snake Rewind, New Mini Racing Adventures game is light and entertaining, and Get smart in Spacecom, a brand new strategic sci-fi game for iOS.
Mentioned apps
$4.99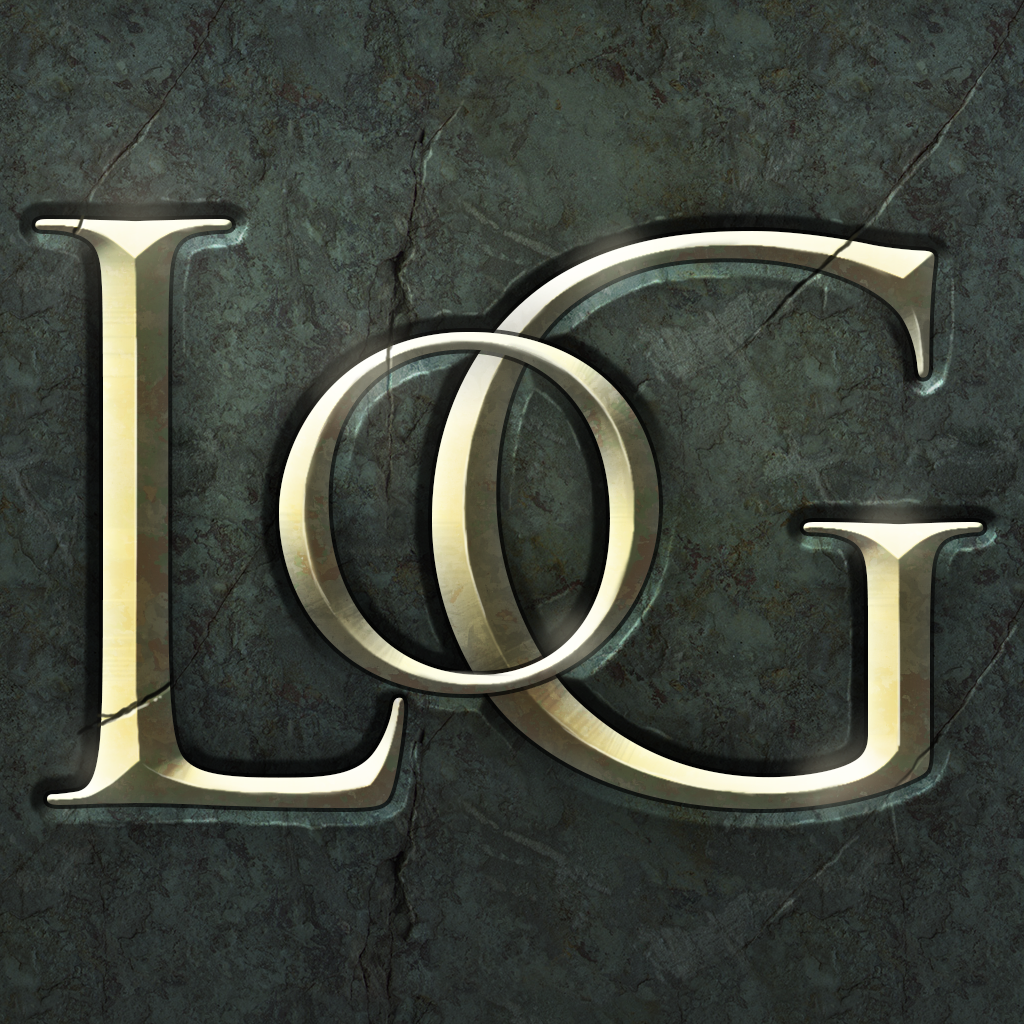 Legend of Grimrock
Almost Human ltd.
$9.99
Grim Fandango Remastered
Double Fine Productions, Inc.
Related articles