Readdle's
Spark
email
app
gains
new
features
but
loses
some
Digital Communicator
July 9, 2015
Spark has received its first ever update, just over a month and a week after its launch.
Meet Spark
Created by Scanner Pro and PDF Expert developer Readdle, Spark is an email client app for iOS that's filled with a great many features that allow for easy handling of email. These include smart inbox (which separates new emails from the rest and prioritizes personal messages over notifications and newsletters), smart search (which lets you search for emails using natural language input), and smart notifications (which enables you to get notified of only emails you care about). There are also plenty of other goodies such as customizable widgets, swipe actions and sidebar items.
If you can't see the video embedded above, please click here.
Hello to improvements
The first update to Spark introduces a number of changes that are aimed at improving functionality and user experience.
First off, there's a new edit mode that allows you to easily apply basic actions to multiple emails at once. Just tap and hold on an email in a list to enter edit mode. Then, tap to select the emails you want to act upon and tap an icon at the bottom to mark read/unread, archive, or delete in bulk.
There's also a new option for deleting all of the messages in the Trash and Spam folders. While inside either folder, you can get rid of all of your old and unwanted messages with just a tap of the new trash bin button at the bottom right corner. (Good riddance, Elena and my other spammers!)
If you're specially concerned about your privacy and data consumption, you can now opt to disable the automatic loading of remote images. To do so, go to the app's settings section and turn off "Load Remote Images." Thereafter, when you receive an email that contains remote images, you first have to tap "Display images below" to load and view the images.
The update also introduces a readdle-spark:// URL scheme for use in other apps and delivers the following improvements and fixes:
Improved: The Icon Badge now works better in background.
Improved: Battery usage has been greatly optimized.
Improved: Added Support for more custom IMAP accounts.
Fixed: authorization issues for iCloud email accounts.
Fixed: email draft created with Spark sharing extension not being saved.
Fixed: email synchronization issues.
Fixed: an issue that was asking you to log in into an already added account.
Fixed: Reduced the number of times you see Spark splash screen while launching the app.
Fixed: more than 30 other issues.
Goodbye for now
While adding new features and improvements, the first update to Spark removes a couple of major elements from the app.
One of this is the Exchange option in the list of email account types (shown when adding new email accounts). Apparently, as it stands, Spark doesn't support the native Exchange environment and instead offers IMAP support only for Exchange accounts.
And so, Exchange has been removed from the account type list. But if you still want to use Spark with your Exchange account, you can add it by selecting the Other option. Hopefully, Readdle can start offering actual Exchange support in Spark and thus reinstate the Exchange option soon.
The other removal has to do with Spark's read receipt functionality, which lets you know when a recipient has read the email you sent. As it turns out, this feature works by attaching an invisible tracking pixel to each sent message, which is loaded when the recipient opens the message and signals the sender that the message has been read. Its workings coming off a bit shady, it understandably hasn't flown with many privacy-concerned users.
Due to its mixed reception, the read receipt functionality has been removed from Spark for new users of the app. For users who are updating to the new version, the functionality remains and it can still be disabled if you're uncomfortable using it.
Add spark to your email
In its first version, Spark was already an immensely impressive app, so much so that it received a glowing review and an App of the Week honorable mention from us here at AppAdvice shortly after its release.
Its first update has made it an even better app, gaining new features and improvements while discarding elements that haven't proved satisfactory to users. Now, more than ever, Spark makes for a worthy alternative to Apple's Mail app and competitor to the likes of Mailbox and Microsoft Outlook. I for one have been using it as my primary email app.
Spark is available on the App Store for free.
It remains optimized for iPhone and iPod touch only, with support for Apple Watch. But here's hoping it gains universal support for iPad soon.
If you can't see the preview embedded above, please click here.
See also: Apple Watch support arrives in iCab Mobile Web browser, People are often changing, never miss out with Atmospheir, and Fleksy, the 'fastest, most customizable keyboard,' goes free.
Mentioned apps
Free
Spark - fast and smart email for your iPhone
Readdle
$2.99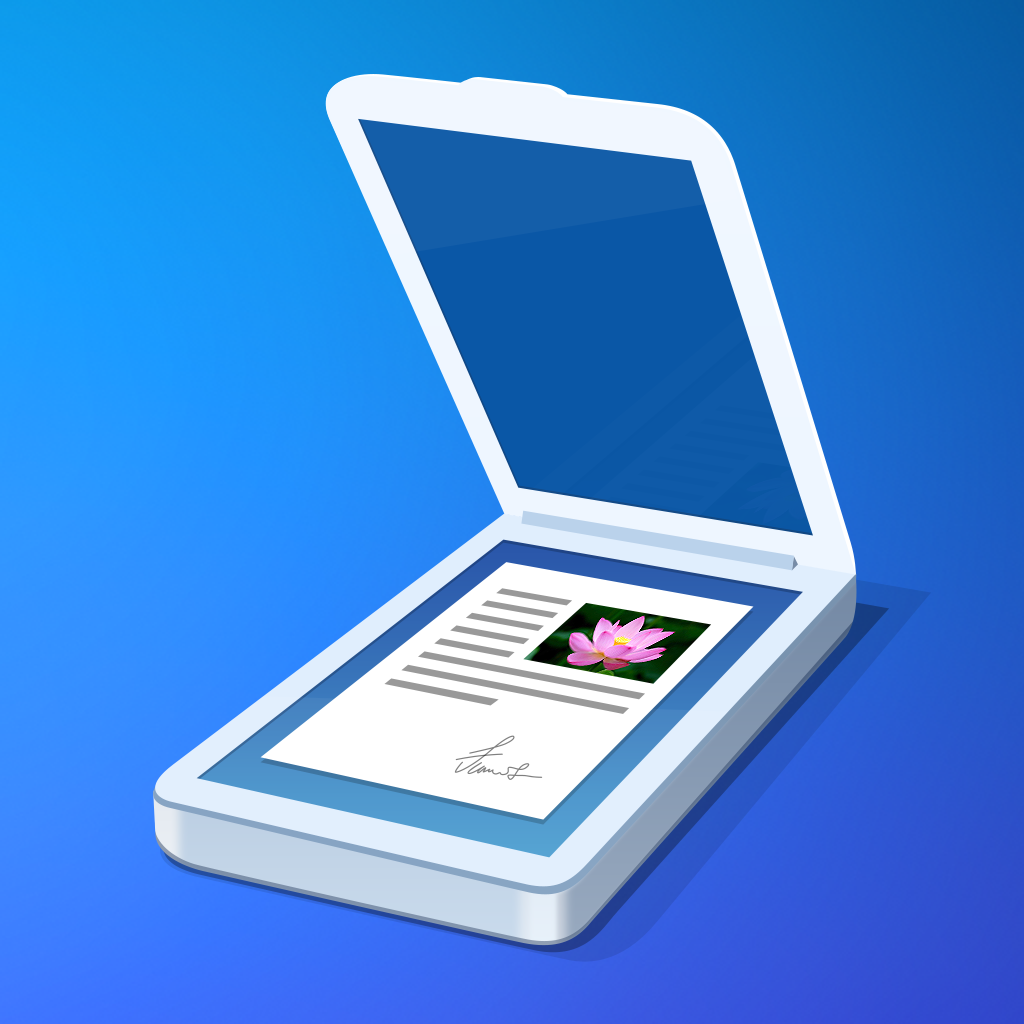 Scanner Pro 6 by Readdle
Readdle
$9.99
PDF Expert 5 - Fill forms, annotate PDFs, sign documents
Readdle
Free
Mailbox
Dropbox
Free
Microsoft Outlook
Microsoft Corporation
Related articles