Sago
Sago
is
offering
a
great
sale
on
many
of
its
educational
apps
App-dicted
July 30, 2015
Even though it's the dog days of summer, your kids are probably still looking for ways to be entertained before heading back to school. And wonderful educational app developer Sago Sago is here to save the day with a great sale on a number of its well-designed apps.
Sago Mini Sound Box, Sago Mini Bug Builder, Sago Mini Pet Cafe, Sago Mini Doodlecast, Sago Mini Forest Flyer, Sago Mini Music Box, and Sago Mini Space Explorer can all be downloaded now for just $0.99 each. Each app is usually $2.99.
Along with the sale, you can also pick up two other apps from the developer – Sago Mini Monsters and Sago Mini Friends – now for free.
One of the favorites at my house is the pictured Sago Mini Space Explorer. Kids can explore the stars with Harvey the dog. They can move the pup through space and uncover more than 30 fun animations and even do thing like meet the lovable hug-bot and enjoy an interstellar picnic.
Just to note, all of the mentioned Sago Sago apps are universal and designed for the iPhone/iPod touch and iPad/iPad mini. They are all designed for kids 5 and under. Thankfully, the apps have no in-app purchases or third-party advertising.
And if you're looking for other kid-friendly apps on sale, a number of LEGO games – including The LEGO Movie Video Game – are just $0.99 as well.
For other app news and reviews today, see: Your kids can learn how to program robots with Blockly, Upcoming minimalist game Fallen mixes pinball and Tetris, and Are you fast and skilled enough to be a Shibuya Grandmaster?
Mentioned apps
$0.99
Sago Mini Bug Builder
Sago Sago
$0.99
Sago Mini Pet Cafe
Sago Sago
$0.99
Sago Mini Doodlecast
Sago Sago
$0.99
Sago Mini Forest Flyer
Sago Sago
$0.99
Sago Mini Music Box
Sago Sago
$0.99
Sago Mini Space Explorer
Sago Sago
Free
Sago Mini Monsters
Sago Sago
Free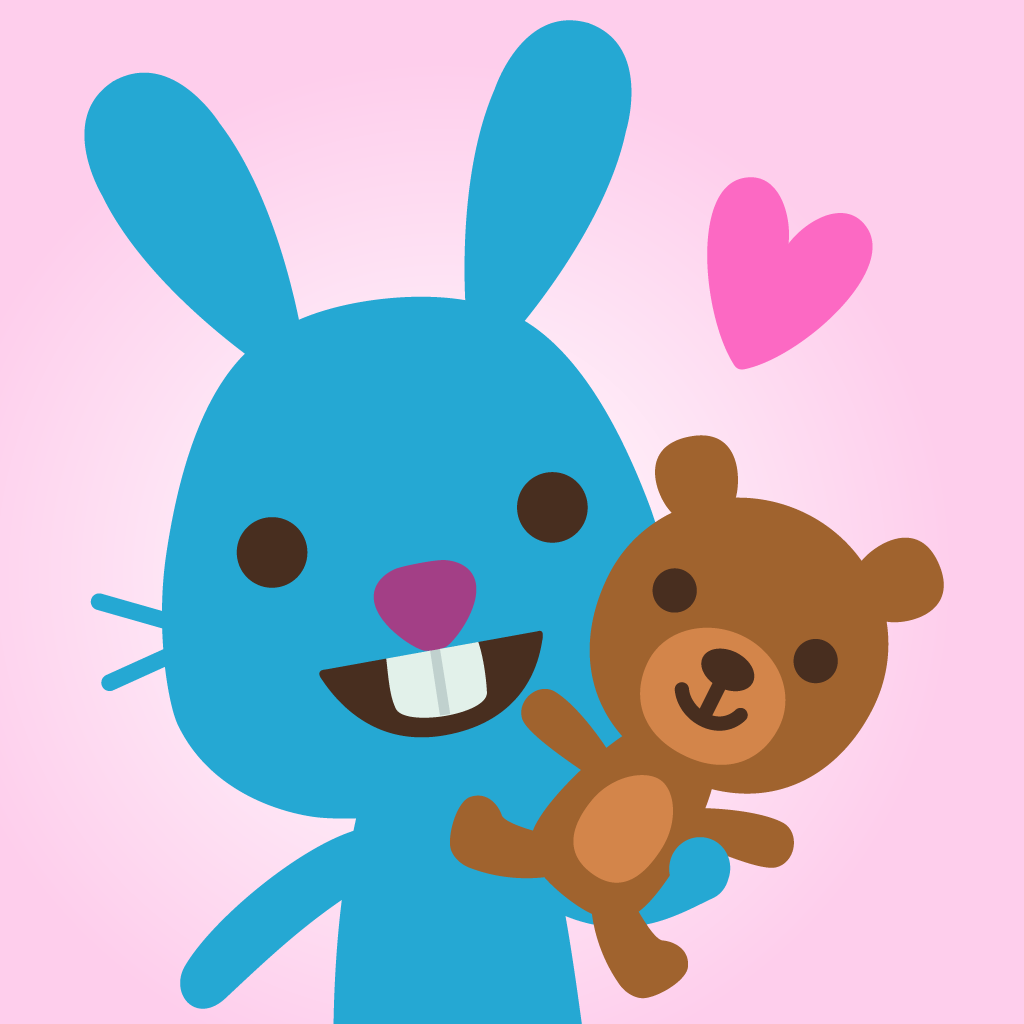 Sago Mini Friends
Sago Sago
$0.99
Sago Mini Sound Box
Sago Sago