Seven - 7 Minute Workout Training Challenge
Perigee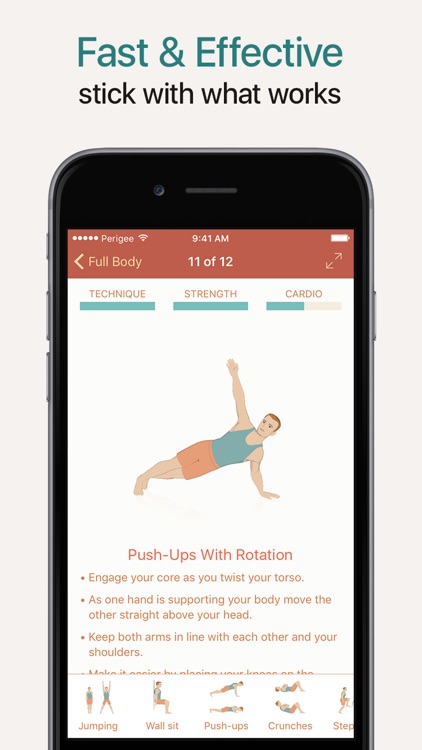 For anyone looking to get fit with a 7 minute workout.
Seven starts you off with three lives, kind of like a video game. Skip a day and lose a heart, but miss 3 workouts in a month and your progress resets to zero and it's game over! Work out every day for 7 months to achieve 100% and become a 7/7 champion.
Why we love it
It's a fun way to get in shape, just take just 7 minutes a day for 7 months.