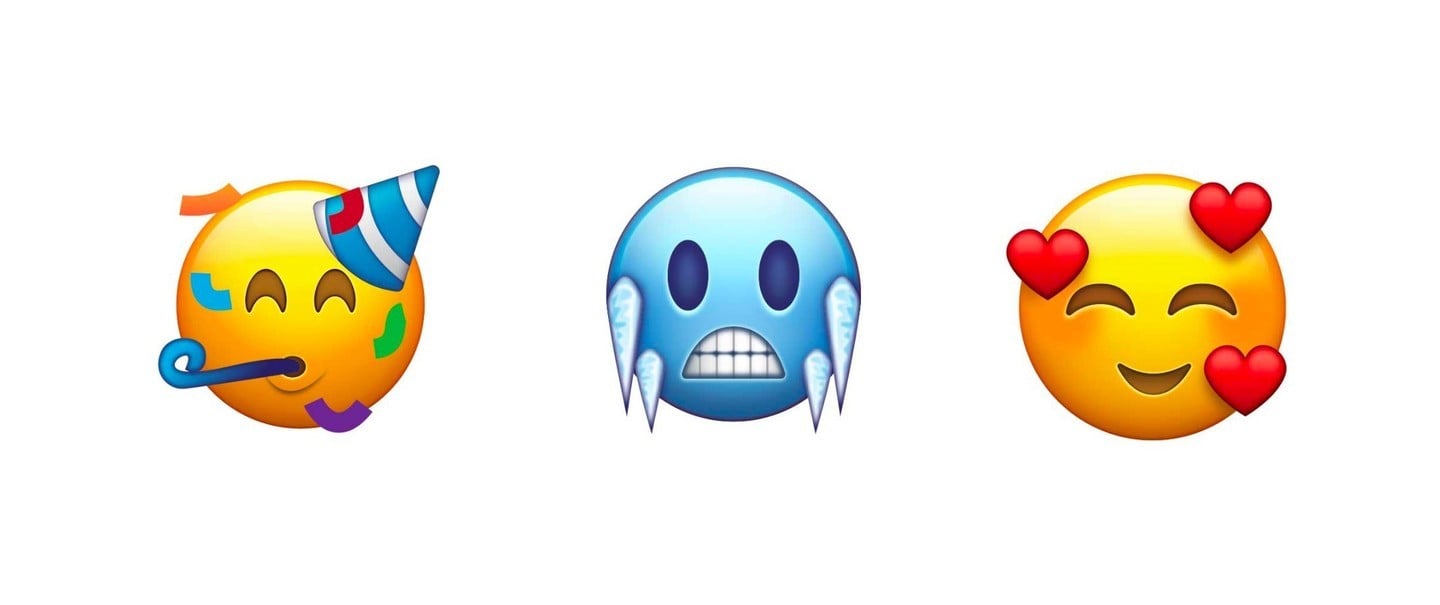 2018
Emoji
Candidates
Feature
67
New
Creations,
Including
More
Poo
Digital Communicator
August 4, 2017
The 2018 emoji "draft candidates" have been announced for potential release in Unicode 11. The news comes ahead of the public release of Unicode 10 later this year, according to Emojipedia.
In total, 67 new emoji have been announced. These include a softball, mango, salt shaker, kangaroo, and a new take on the popular pile of poo emoji.
The latest additions were announced by Unicode President Mark Davis during the quarterly Unicode Technical Committee meeting. A final list of candidates for 2018 will be announced in October, with the naming of the new characters set for early 2018.
Unicode 11.0 is due for release in mid-2018. You can find an entire list of draft candidates here.
This year's list of new emoji includes 56 new characters, including face vomiting, the Bitcoin symbol, hedgehog, two different dinosaurs (T-rex and sauropad), mermaid, broccoli, heart, pretzel, sandwich, and more. Each should be available on your Apple device before the end of the year.
What's your favorite 2018 emoji character? Let us know below.