The
AppAdvice
Week
in
Review:
What's
Up
With
Apple
AirPods?
iDevices
November 13, 2016
A crazy week in U.S. politics was also a busy week in technology. Here's our look back.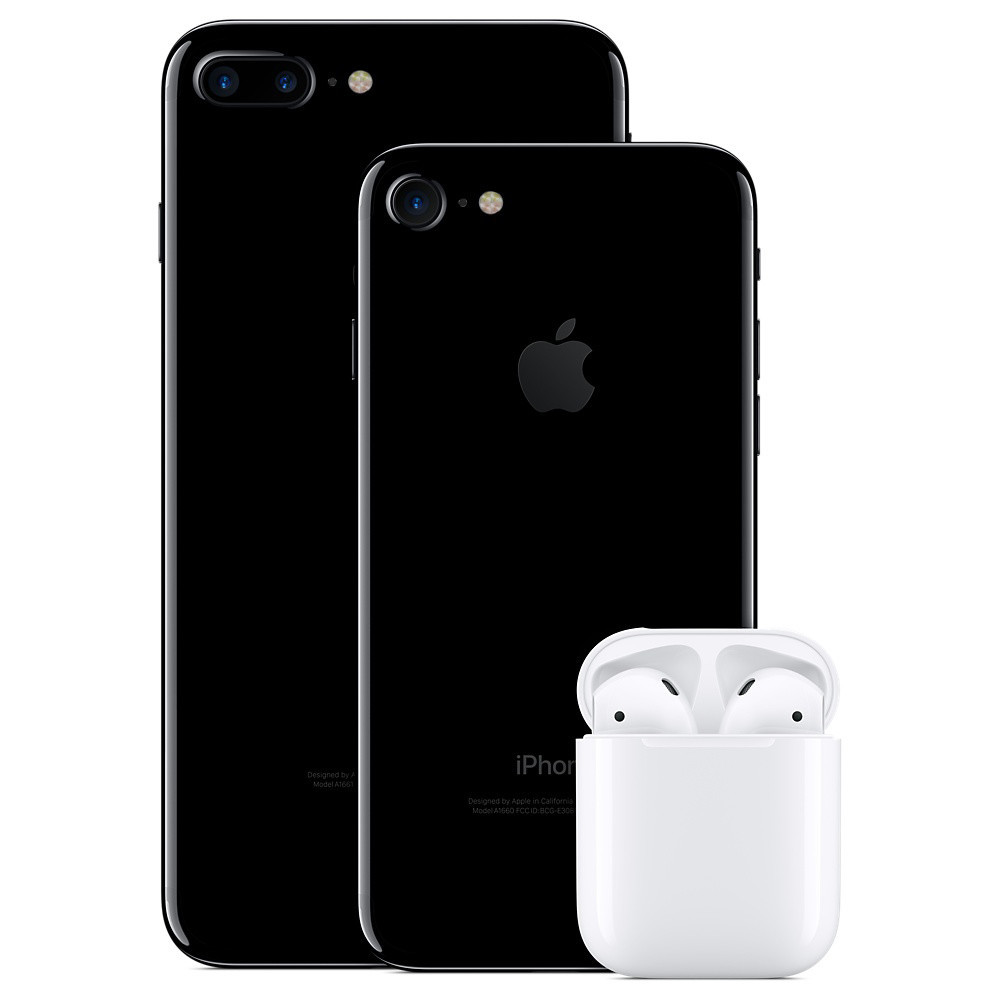 Top News Stories
AirPods, finally?
Apple AirPods are set to arrive on Nov. 17. Scratch that, they aren't coming until December. Nevermind, the truly wireless earbuds have been delayed until early next year.
Confused? You're not alone.
First introduced in September, Apple AirPods were supposed to go on sale in October. On Oct. 26, Apple announced that they needed "a little more time" before releasing the accessory. Since then, conflicting rumors have made it very difficult to pinpoint when AirPods will launch.
Stay tuned.
The holidays have arrived
Apple has introduced its 2016 Holiday Shopping and Gift Guide. Under the banner, "The art of giving," the guide features some of the company's most popular products including iPhone, Apple TV, and more.
The gift guide helps you find the perfect presents for everyone on your shopping list. It features product recommendations, including the iPhone, Apple Watch, iPad Pro, and 12-inch MacBook. It also includes links to the Apple TV, gift cards, and related accessories.
In 2017, bigger is better
In 2017, Apple is expected to unveil iPhones with new screen sizes. Instead of the 4.7-inch and 5.5-inch designs found on the iPhone 7 and iPhone 7 Plus, respectively, the new models will be available with 5-inch and 5.8-inch displays. The change comes as Apple moves to OLED displays.
Apple also plans on announcing bezel-less tablets as early as March. Like iPhone, the move towards OLED means that iPad sizes are increasing, according to Business Insider.
On the App Store
If you've ever wished you could take your streaming shows with you, even when you're offline, PlayOn Cloud has a service for you.
As Rob LeFebvre explains, think of it as a DVR for services like Netflix, Hulu, HBO Now, Amazon Video, ABC, NBC, CBS, Fox, PBS, The CW, and YouTube. For $0.99 per recording, you can get any show or movie on any of these services downloaded to your iPad or iPhone.
Also making news:
Free
PlayOn Cloud
MediaMall Technologies, Inc.
Free
Roadmap Planner - Strategic Planner, Product Ideas
KeepSolid Inc.
$4.99
Christmas Day ▲
Ette Lap
Free
Macy's Parade Time Traveler
Macys Inc
In Review
Christine Chan reviews new App Store titles
In Review
Accessory News and Reviews
Accessory News and Reviews