5
Things
Apple
Could
Unveil
at
the
March
27
Chicago
Event
Lane Technical College Prep High School
iDevices
March 26, 2018
Here are the five things we think Apple will unveil at next week's March 27 Chicago event.
Last week, Apple invited members of the press to Chicago for a special "Let's Take a Field Trip" event at Lane Tech College Prep High School. Given the location, this event will almost certainly focus on education. Because of this, Apple could unveil the following:
1. New Budget iPad, Apple Pencil Compatible
Back in December, we first began hearing rumors Apple was planning on introducing a new budget iPad this spring. Priced at around $250, this would be Apple's least expensive 9.7-inch iPad to date and an ideal choice for the education market.
The invitation to next's week event (see above) suggests this so-called budget iPad will be compatible with Apple Pencil. If correct, this would represent a significant change for Apple. Until now, the $99 writing device has only been compatible with iPad Pro models.
If Apple Pencil is compatible with a $250 iPad, what does that mean for the iPad Pro lineup? We probably won't know the answer to that question until the Worldwide Developers Conference (WWDC) on June 4.
Likelihood: Nearly certain.
2. New MacBook Air
The MacBook Air hasn't seen a significant update in two years. That should change in Chicago when Apple reveals new models priced at below $1,000.
Likelihood: Nearly certain.
3. New Parental Controls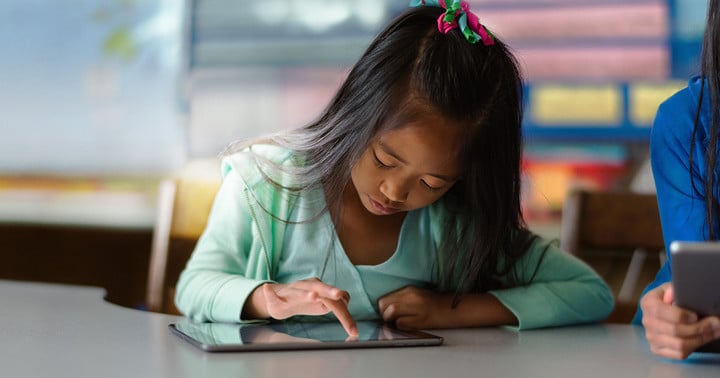 In January, Apple promised to begin offering more advanced parenting controls on its devices later this year. The first of those new controls could be unveiled next week, although they might not arrive for the public until the fall.
As a possible tipoff, earlier this month, the company introduced a new Families page that highlighted the controls already in place.
Likelihood: Possible.
4. New Coding Initiative
The iPad Swift Playground app shows that Apple remains committed to helping kids learn more about the Swift programming language.
We can probably expect to hear more about Swift in Chicago.
Likelihood: Possible.
5. iPhone SE 2
Finally, Apple might use its March 27 Chicago event to introduce a second-generation iPhone SE. Of all the predictions on our list, this is the one that's least likely to occur, however.
First introduced in 2016, the 4-inch iPhone SE received a minor update in 2017. Priced at $349, it's Apple's least expensive handset to date.
Likelihood: Not near certain.
What do you want to see Apple reveal on March 27? Let us know below. 
What's the most important thing you want to see Apple reveal on March 27?

— AppAdvice (@AppAdvice) March 19, 2018