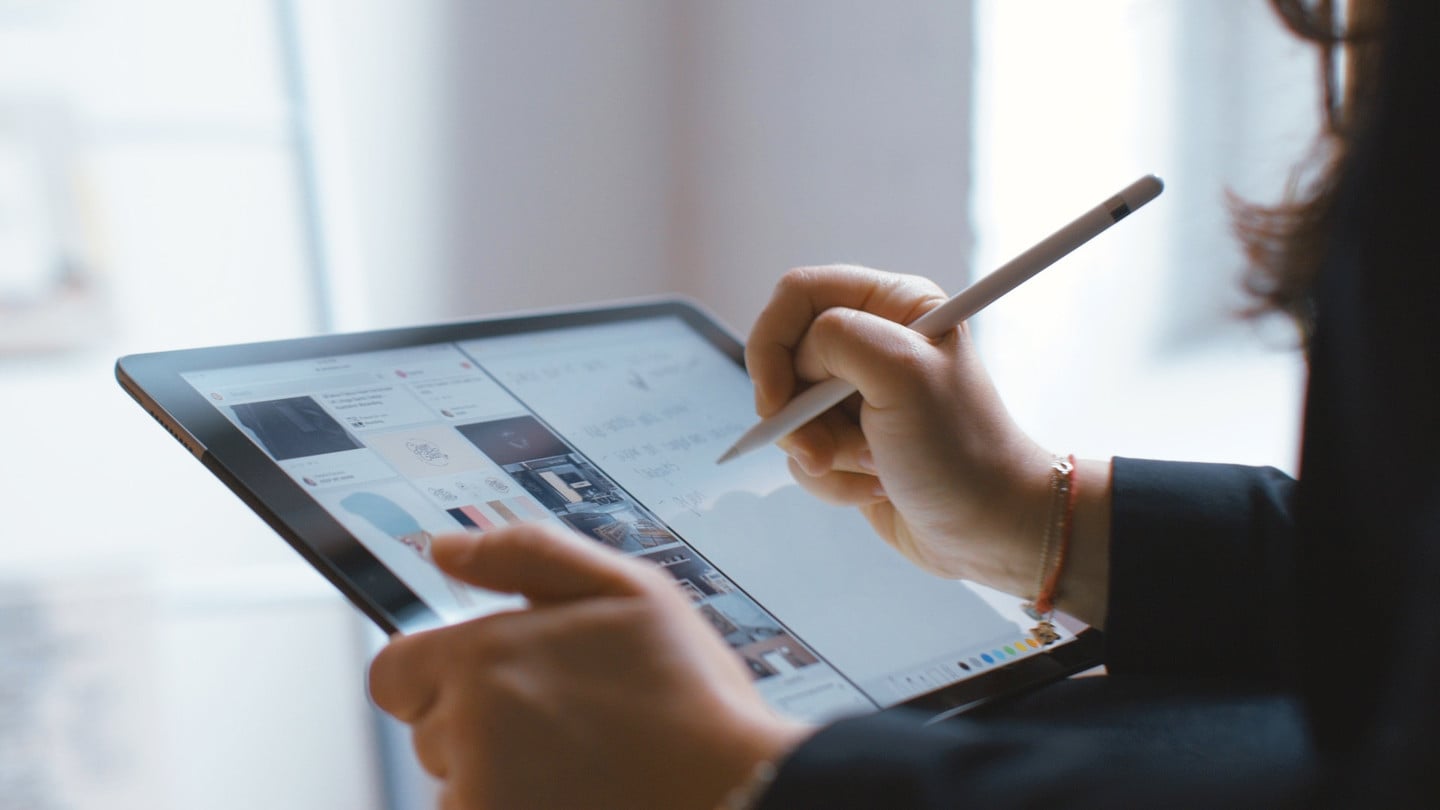 Apple
March
Event:
New
iPad
Pro
Lineup,
Red
iPhone
7
and
More
iDevices
February 20, 2017
An Apple March event will soon be announced where the company will unveil a new iPad Pro lineup and other products, according to Macotakara.
According to the reputable Japanese website, the new iPad Pro lineup will include 7.9-inch, 9.7-inch, 10.5-inch, and 12.9-inch models.
The report also says that the iPhone SE, first announced in March 2016, will see the addition of a 128GB storage option. Apple currently offers the 4-inch smartphone with 16GB and 64GB capabilities.
Additionally, mid-cycle, the iPhone 7 and iPhone 7 Plus will gain a red color option, while new bands are coming for Apple Watch.
Back in October, Macotakara also reported that Apple was planning on unveiling four new iPads in 2017. At the time, they said this would include an all-new 10.9-inch iPad Pro, which could replace (or join) the current-generation 9.7-inch model. They also said we'd see a "7.9-inch iPad Pro" and second-generation 12.9-inch iPad Pro.
The latest report suggests Apple has elected to unveil a second-generation 9.7-inch iPad Pro model this year, along with a 10.5-inch (not 10.9-inch) model.
With regards to the 10.5-inch iPad Pro, Macotakara says the tablet will ship bezel-free and without a Home button. Interestingly, this new tablet will use the same footprint as the 9.7-inch iPad Pro, retaining a top bezel for the front-facing FaceTime camera. The bottom bezel will be reduced in size.
Reports from Digitimes and KGI Securities have suggested similar iPad Pro lineup rumors.
Last year, Apple announced a March 21 event on March 10. Assuming that Apple sticks with a similar timeframe for this year, we should see an official announcement made in the coming weeks.
You can learn more about this year's iPads and iPhones in our updated roundup reports:
Are you looking forward to this year's iPad event?