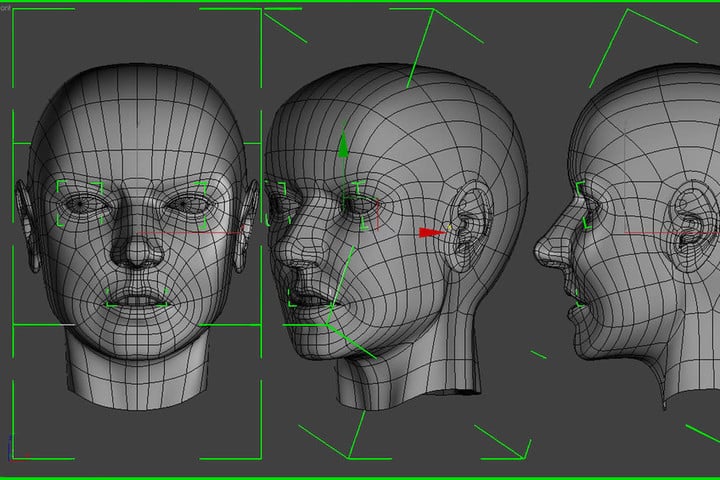 The
'iPhone
8'
May
Ditch
Touch
ID
In
Favor
of
3D
Facial
Recognition
iDevices
February 16, 2017
The next-generation iPhone may say goodbye to the Touch ID fingerprint scanner. According to a new note from JPMorgan analyst Rod Hall, via MacRumors, the "iPhone 8" will feature a 3D laser for some type of facial recognition technology.
Face the facts
Hall's information lines up with another recent analyst note that indicated the new iPhone will completely remove the Home Button and Touch ID sensor and instead provide a "function area." That will allow the handset to sport an edge-to-edge display with no bezels.
Interestingly, Hall believes the two other new rumored handsets – the so-called "iPhone 7s" and "iPhone 7s Plus" may also have the same laser scanner.
The laser scanner could eventually be used for some type of AR on the iPhone. But the analyst doesn't expect that until at least 2018:
One obvious and potentially most compelling use would be AR/VR experiences in which the user's hands and other real world objects are being scanned and integrated into a field of view provided by the iPhone mounted into a Google Daydream-like headset. This would open up many interesting entertainment and gaming experiences not available today and might give Apple something extra in an AR/VR accessory compared to Google and others.
He also said to expect that Apple would eventually provide an API for developers who want to use the scanner. That could allow "everything from determining your shoe size for online orders to helping make sure you are properly fitted on your bike."