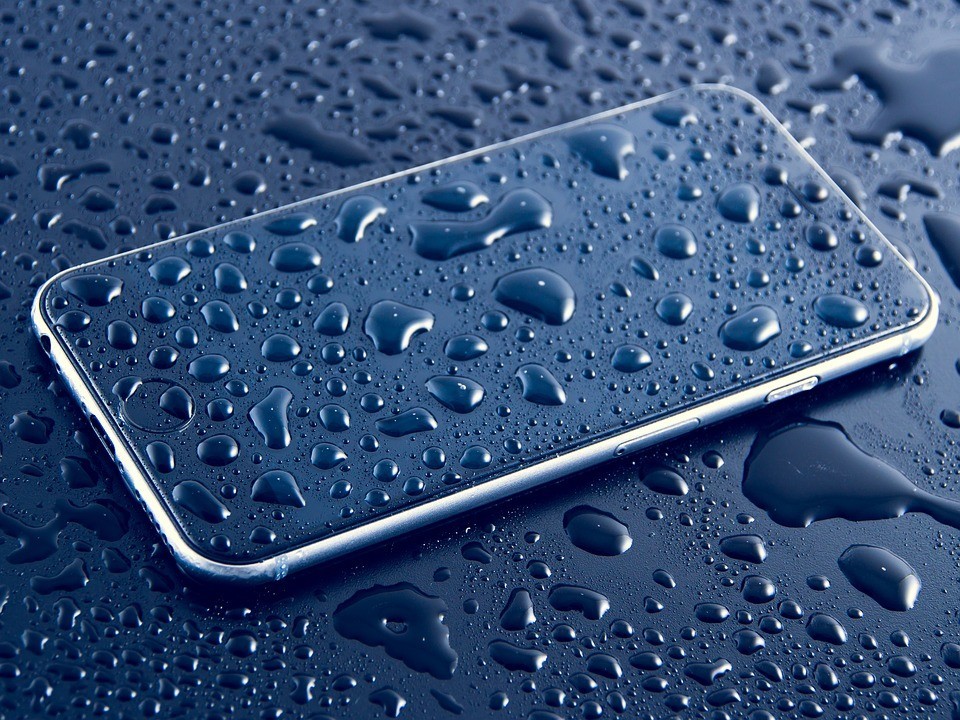 It
Could
Be
Worth
Waiting
for
Next
Year's
iPhone
After
All
Another
report
claims
that
more
significant
changes
are
coming
to
the
iPhone
in
2017
iDevices
June 22, 2016
Another report has claimed that the iPhone worth waiting for isn't the anticipated "iPhone 7," due in September, but rather the following year's. Citing information from "sources," The Wall Street Journal indeed claims that this year's iPhone will only see minor design upgrades.
Apple could be about to surprise us all.
Before now, Apple analysts have predicted that this year's iPhone 7 should feature a significant design overhaul, thereby adhering to Apple's usual release schedule. In the past, a major design change has reached the iPhone every two years, with a lesser "s" upgrade making changes to the handset's internals and adding software capabilities but maintaining the same casing and overall design.
The Wall Street Journal now claims (via Fortune) that this year's handset shouldn't turn many heads, but that instead, big changes are coming to next year's iPhone. This, according to the publication's sources, will involve an all-glass enclosure for the iPhone, along with a potentially curved screen. It's an interesting speculation, and one that's been backed up by reports we've shared before.
It's possible that an OLED iPhone could launch in 2017, according to supply chain reports and rumors. We've also heard that the 2017 iPhone could be made of Liquid Metal, and might feature wireless charging and more biometric recognitions.
All of this indicates that Apple is indeed moving away from its usual two-year release cycle. And if you look at the market, such a switch doesn't seem so outlandish. More and more consumers interested in owning the latest smartphones are signing-up for plans like AT&T Next, or even Apple's own iPhone Upgrade Program, and through doing so they're able to pick up a new handset each and every year. Plus, the lull of Apple's "s" year always has a negative impact on sales. It could be Apple is instead bringing significant features to its iPhone line on a rolling basis, as soon as they're able to, without waiting for an even-numbered year.
Or, on the other hand, Apple could be running out of ideas and is purposefully planning on a major redesign every three years, as other reports have suggested.
I guess we'll know more come September, when the iPhone 7, or whatever Apple's next smartphone is called, is announced. I'm due an upgrade, and I'll be picking up the handset. Though whether I'll be shackling myself into another two-year contract remains to be seen, especially given this most recent news.