Stranger
Things:
the
Game
Launches
Ahead
of
Season
Two
October 4, 2017
The next season of Stranger Things premieres October 27, and the producers want to whet your appetite for the show. A new pixel-art-based game set in the franchise is hot on the App Store, and ready to download. Let's take a look at Stranger Things: the Game.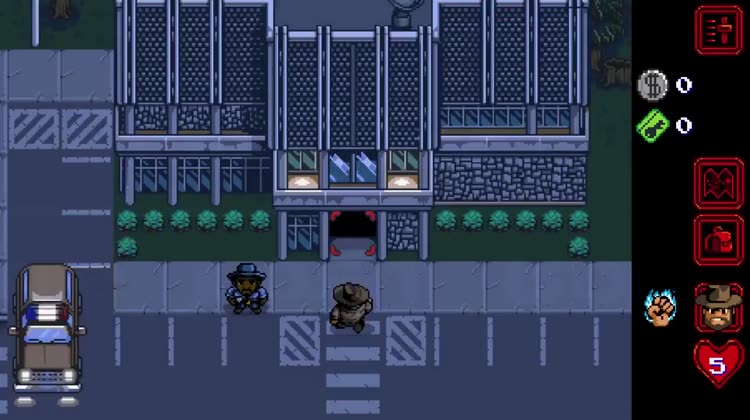 An adventure like no other, Stranger Things: the Game challenges you to find the boys. They're always up to something, and now it's up to Jim Hopper to find them before something really bad happens.
The game features seven characters you can unlock, including Lucas, with his super-accurate wrist rocket. Joyce has a whole set of bats to swing this time, and it just starts there.
Explore all around Hawkins, Indiana, including the mysterious Mirkwood Forest, Hawkins Lab, and Hopper's home.
The game that only gets stranger
Children of the 80s, like me, have fond memories of pixel-art games. Of course, even the younger generation loves these retro looks at what gaming used to be. Stranger Things: the Game brings plenty of that, with graphics, sounds, and effects that hail back to those early days of video gaming.
Of course, if you're a fan of Stranger Things, the television series, you'll want to check this game out. All of your favorite characters are included, and there's even a never-before-seen trailer for the series that you can unlock if you solve enough puzzles. The game offers more than 10 hours of gameplay, with six dungeons to explore and over 30 quests.
Even better, there aren't any in-app purchases, so this isn't a way for the producers to grab money from you.
Tricky puzzles to figure out
Almost everything in Stranger Things is a puzzle of some sort.
Tough enemies to overcome

You'll face some pretty beefy foes, and have to find a way to defeat them.
Plenty of action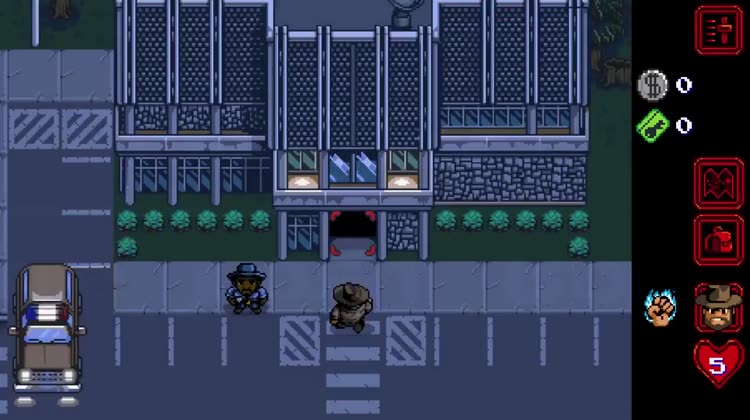 You'll unlock various characters and areas along your quest to find out what's happening in Hawkins.
FREE
Stranger Things: The Game
BonusXP, Inc.