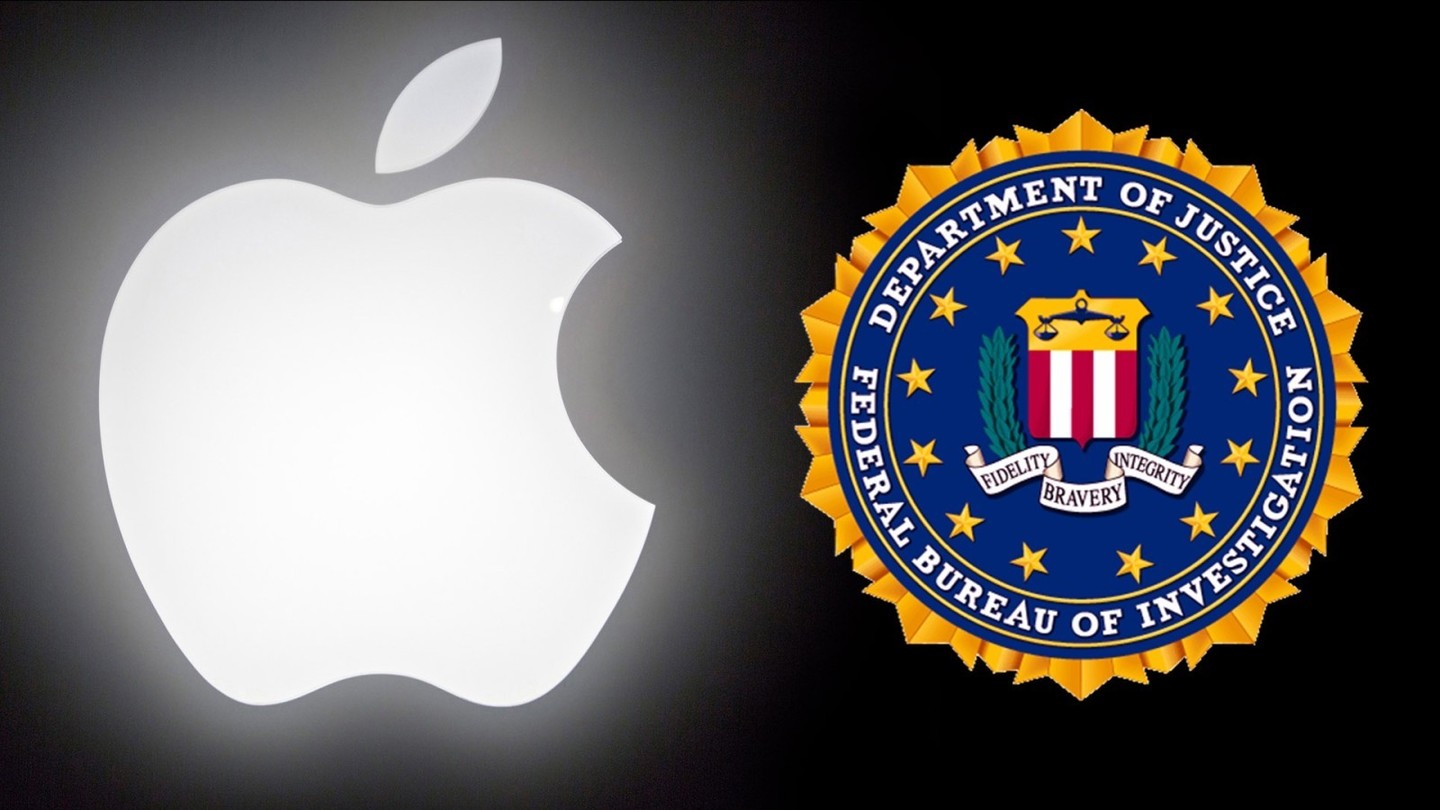 The
AppAdvice
tech
week
in
review:
Apple
prepares
for
encryption
battle
Apple Announces
March 6, 2016
Apple continues to fight the U.S. government over mobile device encryption. At the same time, it prepares for the company's first media event of 2016.
Top news stories
Apple prepares for a long fight
Top news stories
Apple's unlikely allies
The saga behind the San Bernadino iPhone 5c is about to heat up again, as Apple and the U.S. Department of Justice begin their court battle on March 22. At stake is the possibility of Cupertino being forced to create a backdoor into iOS. According to The New York Times, a surprising number of Apple's competitors and business colleagues are showing their support for the tech giant's stance.
New iOS devices
If we needed more evidence that a successor to the iPad Air 2 is coming, we've received it from a familiar channel. A report from AppleInsider points out that several older models of the iPad are growing more difficult to find, as resellers are experiencing low or no stock of those configurations.
Older versions of the iPad mini are also starting to dry up. While supplies of the iPad mini 4 are still strong, the original iPad mini and iPad mini 2 are much harder to find. This doesn't really signify a new model of the smaller tablet; it's more than likely the expected results of the recently-released iPad mini 4.
Apple is likely to announce a new 9.7-inch iPad later this month, alongside the so-called 4-inch "iPhone SE."
On the App Store
Siri gets a really good competitor
On the App Store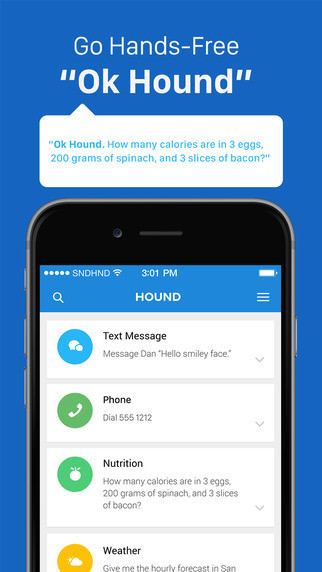 Nine years in the making, there's finally a virtual assistant app that truly rivals Apple's Siri and Microsoft's Cortana. It's called Hound – Voice Search & Assistant, hands-free speech recognition and has been created by SoundHound.
Once you open the iPhone app, you can tap on the microphone or say, "Okay Hound," and start asking questions. You speak naturally, and the app is amazingly good at understanding your speech.
Free
HOUND - Voice Search & Assistant, hands-free speech recognition
SoundHound, Inc.
Other apps and games making news:
Free
Transformers Rescue Bots: Hero Adventures
Budge Studios
Free
Deep Terror
MEGO, Corp.
$0.99
glaze.
Ryan Stephen
Games in review
Each week, Christine Chan reviews new App Store titles
Games in review
I highly recommend giving Lost Socks: Naughty Brothers a try if you are in the mood for a crazy, over-the-top stylish auto-running arcade platformer.
- Christine Chan
This week's titles include a few space adventures, a trip to Broadway, and more:
Christine's favorites this week
$1.99
Steelbound Sky
P ELUMBA & D.D KIM & F.W WYNNE
Free
Peter Panic
Turner Broadcasting System, Inc.
$4.99
Lost Socks: Naughty Brothers
POWER PLACE PUBLISHING LP
$1.99
Chased By The Sun
Jonathan Rubinger
Free
Spiral Splatter
Thumbspire Inc.
Free
Waste in Space - Endless Arcade Shooter
Marco Tormento
Free
Sparkwave
Crescent Moon Games LLC
Accessory news
Amazon's voice-controllable speaker lineup grows with the new Echo Dot and Tap
Accessory news
Amazon's lineup of voice-controllable speakers is growing. Earlier today, the online retailing giant unveiled two new options to join the popular Echo – the Echo Dot and Amazon Tap
The Dot can be described as a much shorter version of the Echo. While it features a built-in speaker, it can also connect to other speakers with an included 3.5mm audio cable or via Bluetooth. The Tap is the first portable speaker in the lineup. The built-in battery can provide up to 9 hours of music playback on a single charge.