Slide
and
connect
the
blocks
in
Blockwick
2,
the
gorgeous
puzzle
game
sequel
from
Kieffer
Bros.
March 5, 2015
Blockwick 2 ($2.99) by Kieffer Bros. is the gorgeous sequel to the original Blockwick that came out years ago. If you are a fan of block sliding puzzle games, then Blockwick 2 is an absolute must-have this week.
When it comes to iPhone game developers, I'll admit it — Kieffer Bros. is definitely one of my favorite studios. They have released some amazing gems over the past few years, including Aqueduct, Monster Soup, Orba, Spell Rift, and more. I remember years ago, Blockwick (and a spinoff) kept me entertained for a long time. Whenever I was bored, I pulled out my iPhone and launched Blockwick, because it was a stimulating puzzle that also relaxed me. So when I heard that Blockwick 2 was coming out, I knew I had to get it immediately. I've been playing the game for about a week now, and so far I'm not disappointed.
The graphics in Blockwick 2 are beautiful, just as you'd expect from Kieffer Bros. If you played the original Blockwick games, you will notice that the sequel has a cleaner, more minimal look and feel to it, so it goes better with the overall aesthetics of iOS 7 and 8. The game is lighter and filled with brighter, more vibrant colors, which is a nice touch. The illumination effect, if you can achieve it, is a visual treat. Animations are smooth and fluid, and the original soundtrack is tranquil and calming.
Blockwick 2, like most puzzle games, is split up into various level packs of increasing difficulty. There are nine different chapters, and each one contains about 16 levels — with a total of 160 levels to go through, you are getting a lot of puzzle for your money. And while the game starts out pretty simple, things get interesting and challenging once the new, special blocks are introduced. These include locked blocks that can't move, entangled blocks, sticky blocks, caterpillar blocks, sleepy blocks, and more. If you played the original, you'll see a few familiar ones, but the new ones bring a refreshing twist to the classic that you know and love.
So what is the goal in Blockwick 2? It's fairly simple: move the like-colored blocks so that they are connected to each other. But as you play, more colors are introduced, making it harder to get the ones you want into their proper spots, especially when you have other obstacles in your way. Things will also get more intricate as you get access to the special blocks, which may require certain conditions to be met before you can move them.
While the main objective is to connect like-colored blocks to each other, there is another challenge that you can strive for: illumination. In order to do this, players have to make sure the colored blocks are on top of the tiles that have unique glyphs on them — if you can connect the blocks in a way that they are all on top of these glyphs, illumination is achieved. While there is no Game Center integration, the illumination element helps add to the replay value of Blockwick 2.
As a big fan of the first game, I'm loving what Kieffer Bros. has done with Blockwick 2. The modernized visuals are nice, and the slew of new and interesting blocks makes the levels more fun to play. I adore puzzle games on my iPhone, and Blockwick 2 is a keeper.
I highly recommend checking out Blockwick 2 if you liked the first one, other Kieffer Bros. games, or puzzles in general. You can get it on the App Store as a universal download for $2.99.
Mentioned apps
$2.99
Blockwick 2
Kieffer Bros.
$1.99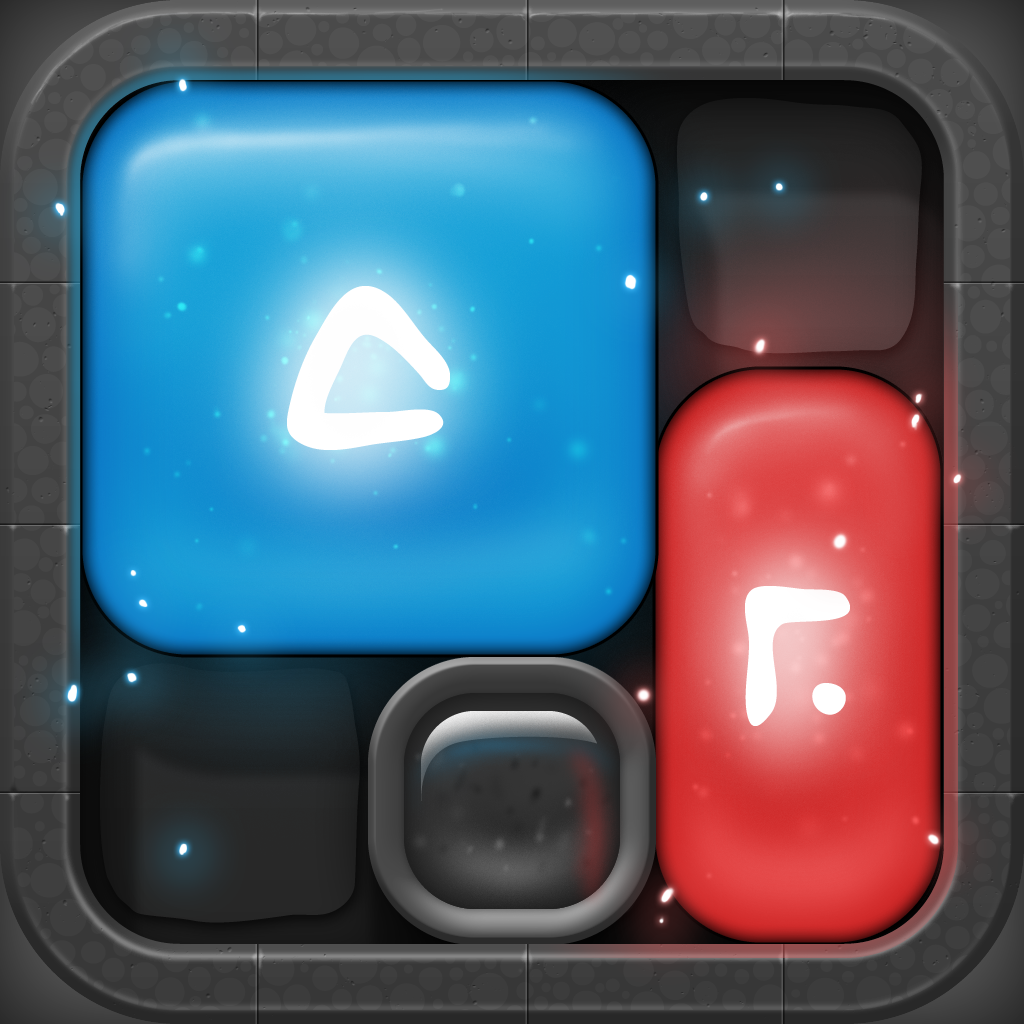 Blockwick
Kieffer Bros.
Free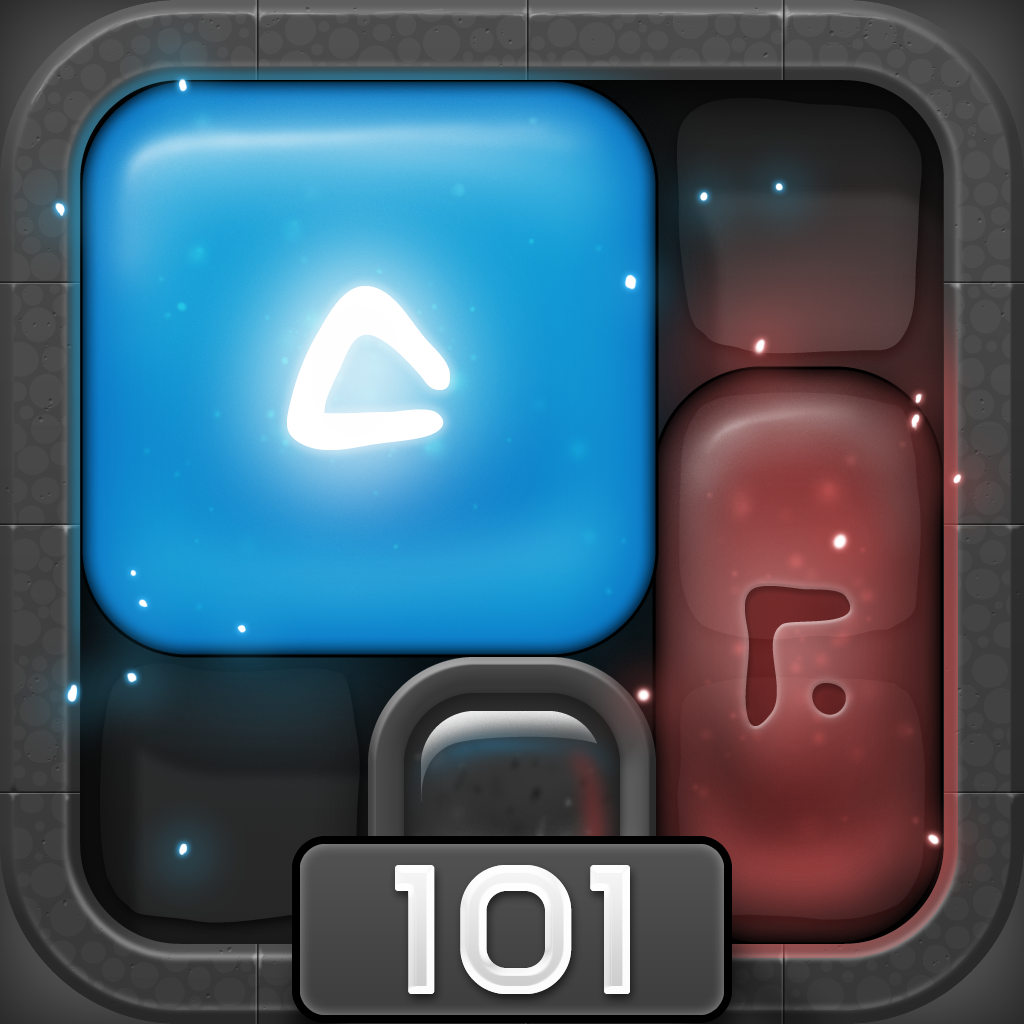 Blockwick 101
Kieffer Bros.
$4.99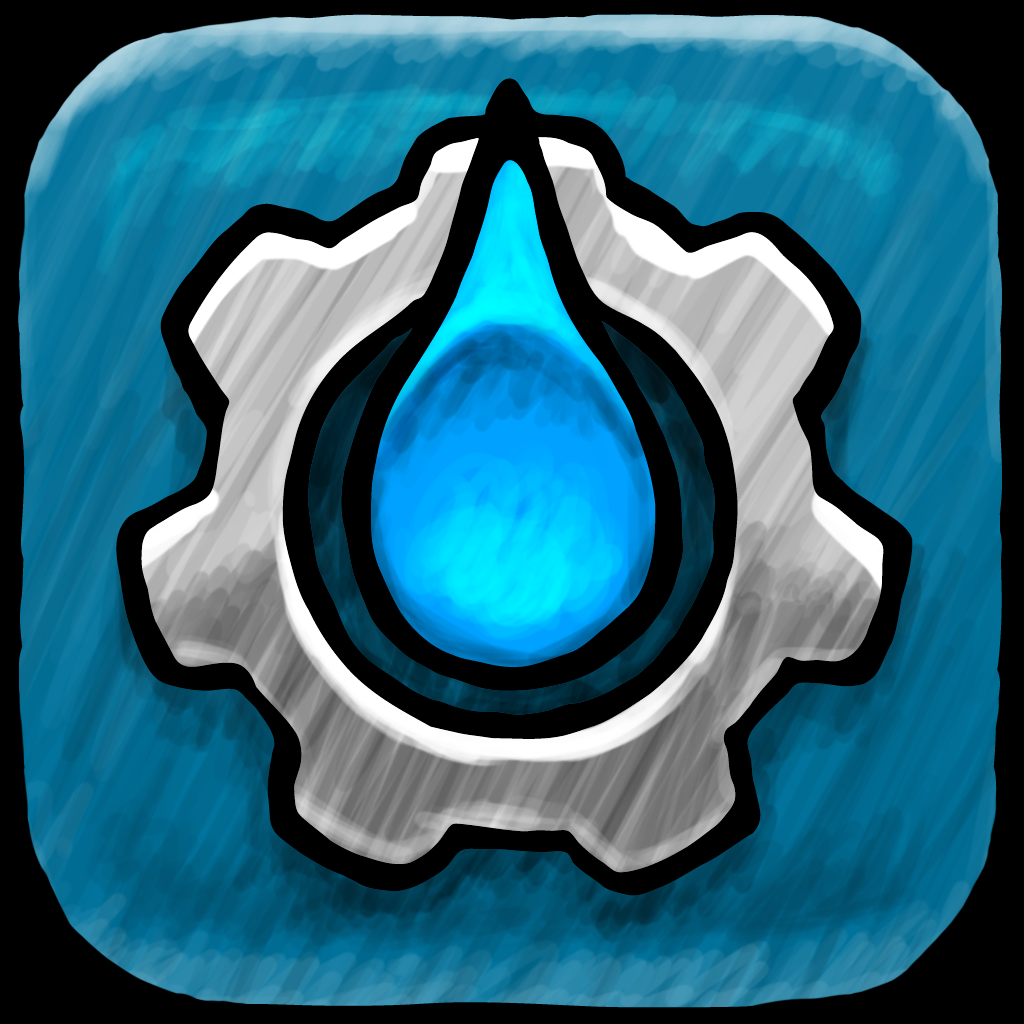 Aqueduct
Kieffer Bros.
$1.99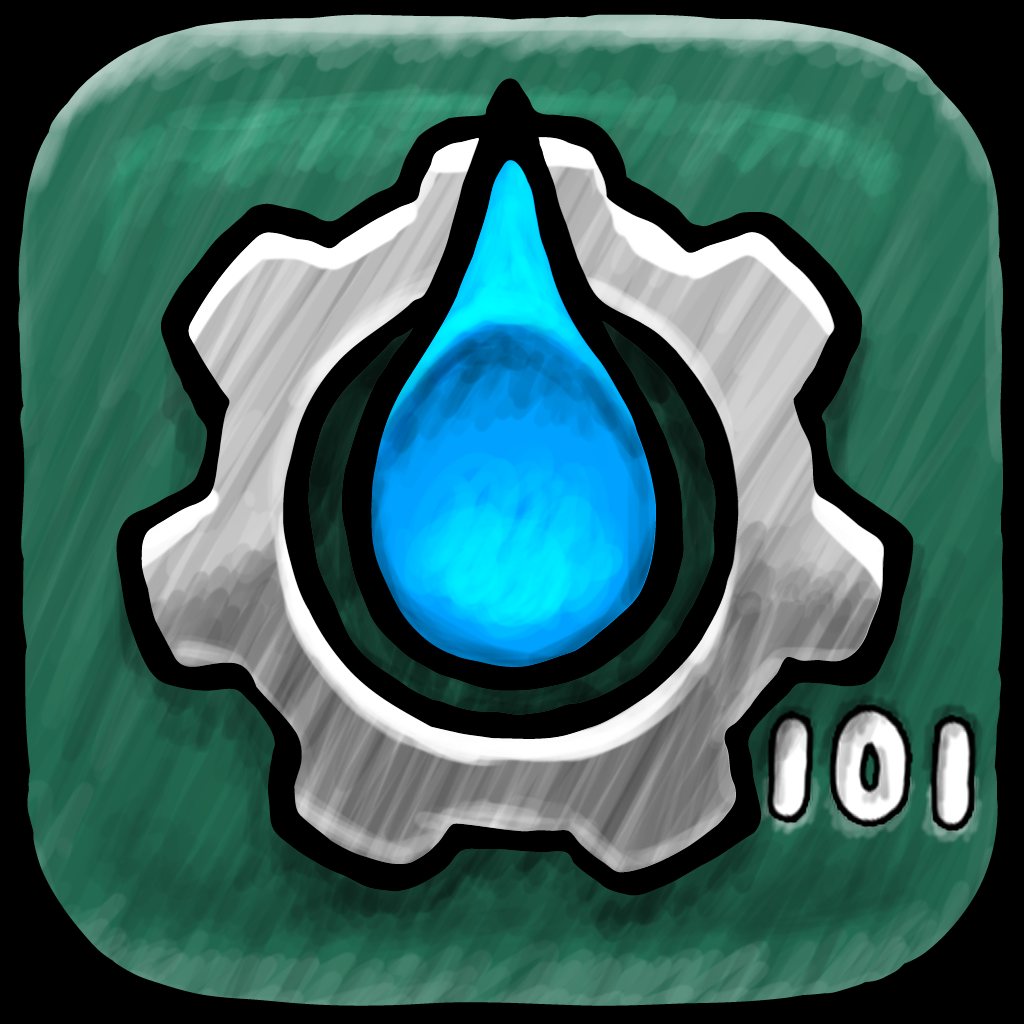 Aqueduct 101
Kieffer Bros.
$1.99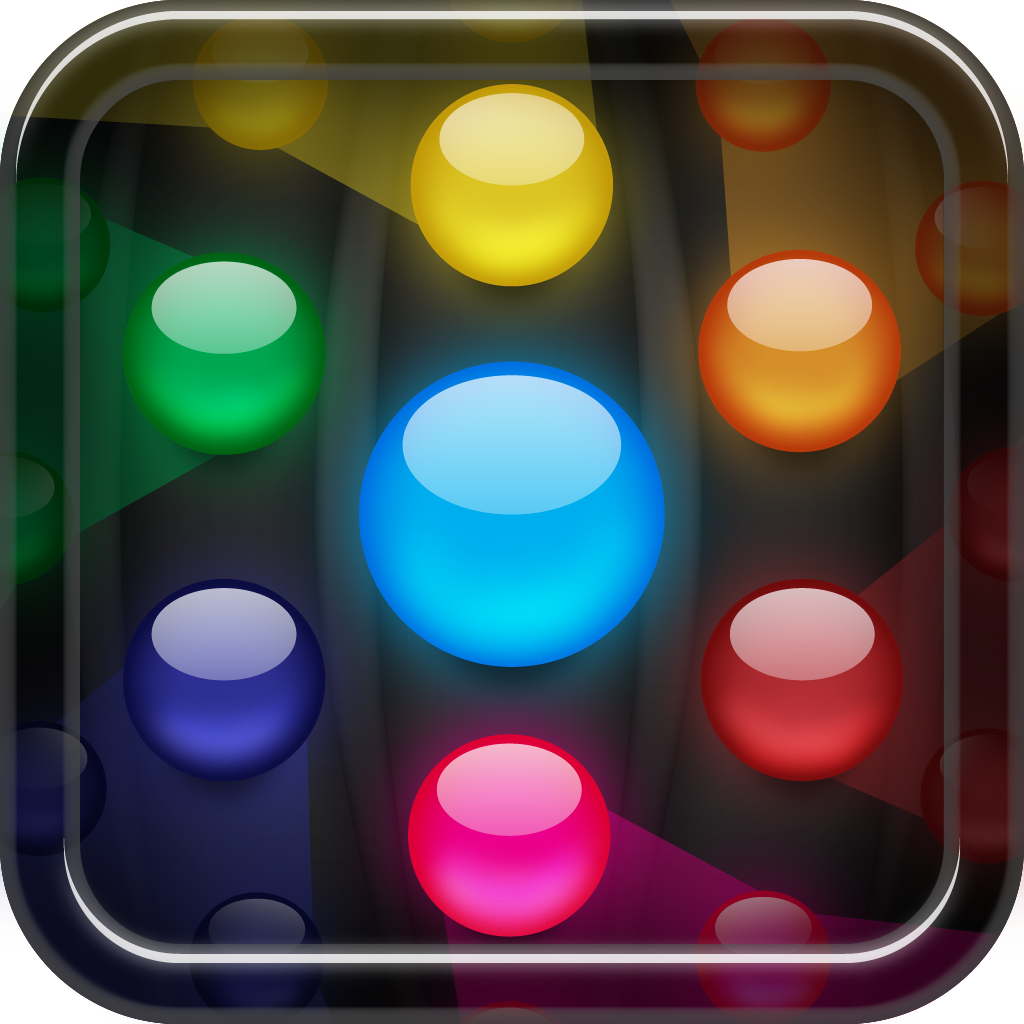 Orba - Color Smasher
Kieffer Bros.
$1.99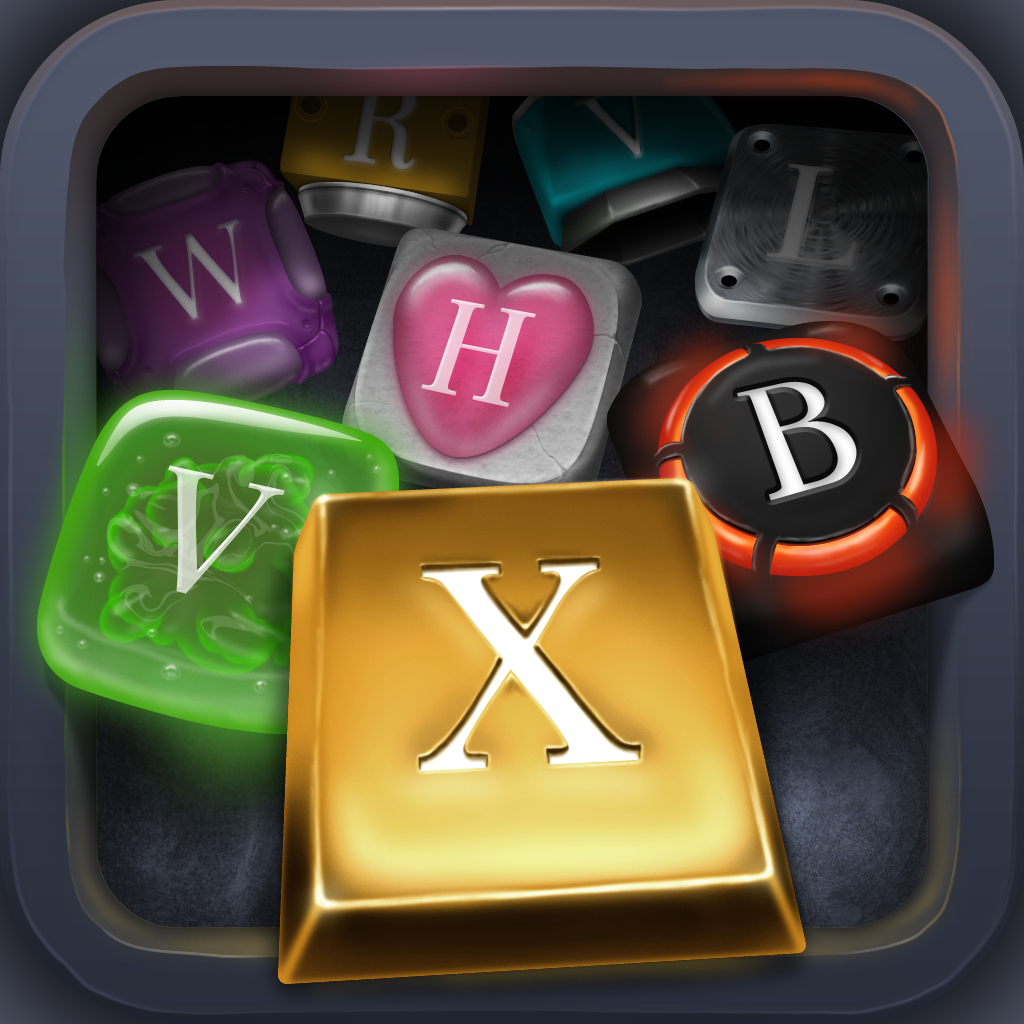 Spell Rift
Kieffer Bros.
Related articles