Take
a
break
and
relax
with
Breath
of
Light,
a
zen
puzzle
game
March 30, 2015
Breath of Light ($2.99) by Many Monkeys is a relaxing puzzle that is the perfect fit for anyone who likes to kick back with a good iOS game. If you enjoyed games like Odd Bot Out and Adventures of Poco Eco – Lost Sounds, then you will like what Breath of Light has to offer.
When it comes to iOS games, one of my favorite genres are puzzle games, especially ones that are soothing and allow you to play at your own leisure, without anything to worry about. I mean, after a long day, the last thing I need is a game that just stresses me out with time limits and other things, right? That's why puzzle games are so great — they are challenging but tranquil at the same time, which is just what I need in order to de-stress. While I was browsing the App Store last week, I stumbled on to Breath of Light, and was intrigued right away.
The visuals in Breath of Light are stunningly gorgeous, which is one of the main reasons I was attracted to the game in the first place. Ever since games like Monument Valley, I've noticed a rising trend of minimal, stylistic games, but I'm not complaining. Breath of Light features soft, pastel background colors that are easy on the eyes, smooth geometric objects that help players achieve the goal, and slick particle effects. Animations are smooth and fluid, and the atmospheric soundtrack by Winterpark is calming. For the best experience, a good pair of headphones is recommended.
Breath of Light is level-based with five different "chapters" to go through, each of them having about 17 stages. In order to progress, players have to solve the puzzles in linear order, though they can jump to the start of the other four chapters if they want. Each chapter will introduce a new object and mechanic to players, so things remain interesting as you go. There are no points or time limits in the game, so you can solve each puzzle at your own pace, which is nice.
So what do you do in Breath of Light? There is a flower on each stage that is emitting a stream of light energy from itself. The objective is to guide this stream from that starting flower to the other buds on the level. In order to do this, players must use the rocks, walls, and other objects in the garden to change the direction of the flow. Some rocks can be moved, while others can only pivot, or have multiple rings around them that indicate the strength of a magnetic pull, and mirror walls can deflect the stream. There are many objects to discover in the garden, and they all have unique abilities that you'll have to master.
Once the stream is able to reach the other buds, it must linger on that flower until it fully blooms. Another challenge is when there are multiple streams or buds, and you have to activate them all at once, without any faltering in the energy flow. Once all of the buds have bloomed, then you are able to move on to the next stage.
There isn't much else in Breath of Light, unfortunately. Since there are no points or time limits, there are no Game Center leaderboards or achievements, so replay value is low. However, if you love aesthetically pleasing puzzle games, then Breath of Light excels, and there is the ability to capture screenshots of the screen without having the pause button in it. This would make great wallpapers for your device.
I recommend picking up Breath of Light if you are in the mood for a zen-like puzzle game experience. It may not be for you if you want something challenging, or has high replay value.
Breath of Light can be found on the App Store as a universal download for $2.99.
Mentioned apps
$2.99
Breath of Light
Many Monkeys
$1.99
Odd Bot Out
Martin Magni
$2.99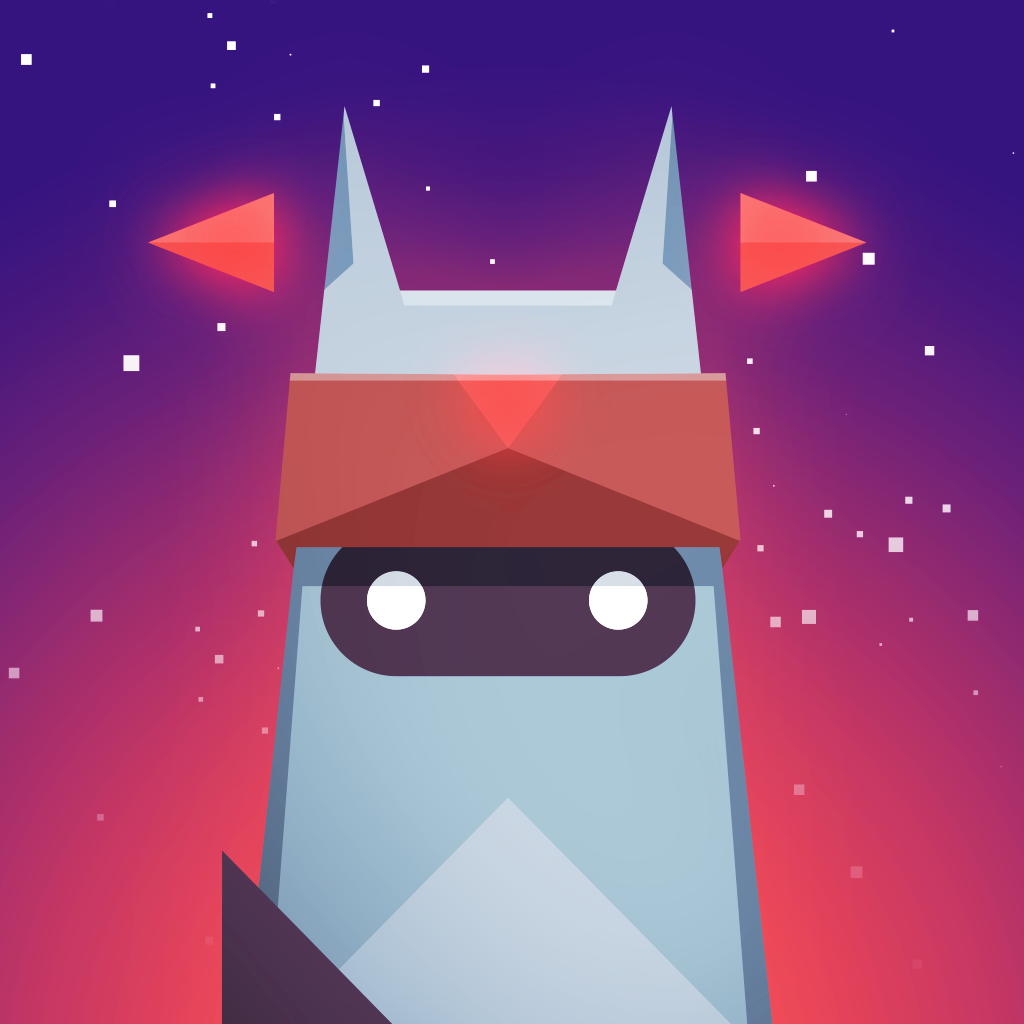 Adventures of Poco Eco - Lost Sounds
POSSIBLE GAMES Kft.
$3.99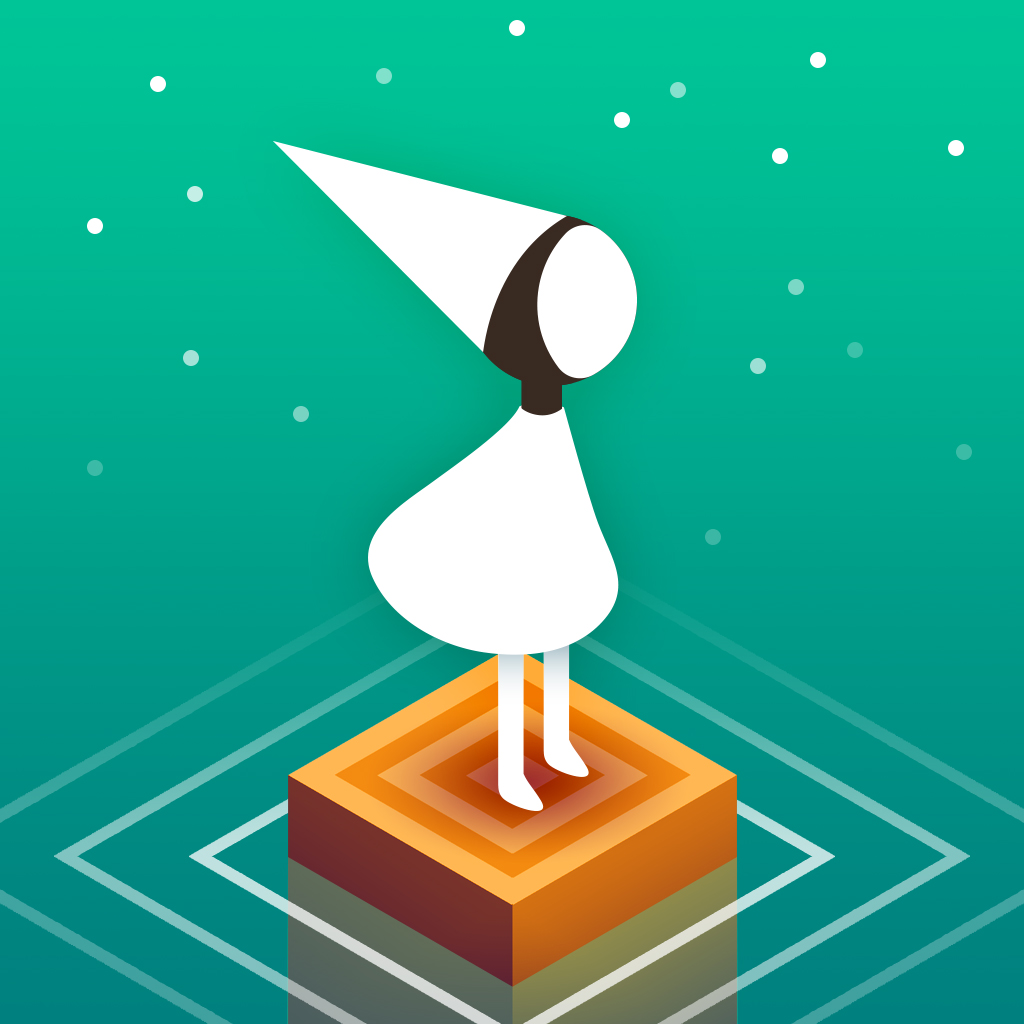 Monument Valley
ustwo™
Related articles