Run-and-gun
your
way
to
saving
the
world
in
Gunslugs
2,
an
action-packed
arcade
shooter
January 16, 2015
Gunslugs 2 ($2.99) by Pascal Bestebroer is a fast-paced and action-packed arcade shooter that is so over-the-top that you may not know what is happening all the time. If you enjoyed games like Groundskeeper2 and Random Heroes 3, then you'll like the insane chaos of Gunslugs 2.
When it comes to mobile games, while I love to just sit back and relax with a good puzzle most of the time, sometimes I just want to unleash my rage in the form of shooting down my foes with a stream of digital bullets. This is when arcade shooters come in handy, and I'm glad I was able to get my hands on Gunslugs 2, because it is just the pick-me-up I need.
Like the other titles from the developer, Gunslugs 2 features a 16-bit pixelated look that is a nice throwback to the older days of console gaming. If you're a fan of retro arcade games, then this will be right up your alley — I know it is for me. The game has several different types of environments that you'll be gunning your way through, and each of them are colorful, vibrant, and filled with little details that complete the experience. Each character that you can play as are just sprites, but have distinctive features about them to make them stand apart from each other, and they have their own unique play styles. Animations are buttery smooth with no lag. The fast and intense chiptune soundtrack is delightful to listen to, and the sound effects are just fun.
Gunslugs 2 has seven different worlds with eight levels each, as well as boss battles at the end of every stage. While it may not sound like a lot, the game procedurally generates the inside layout for each run, so it's never the same experience twice, even though there are only about 56 levels. The objective of the game is to find and rescue other Gunslug members in each area before bringing the boss down and moving on to the next level, ultimately stopping the Black Duck Army and their plans for world domination.
Once you beat the Story Mode, you unlock Arcade, where you must go through the entire game with a single life and see what your high score is.
The gameplay in Gunslugs 2 is fast and chaotic, and you can even say it's a bit sloppy, but that's part of the charm. This is a run-and-gun game filled with disarray, hilarious dialogue, and tons of non-stop action as bullets don't stop flying. Players can choose from multiple Gunslug members, and even more as they free them, and each member has their own gun type. In the top left corner of the screen, you will find a health and ammo bar, and both of these will deplete quickly as you get hit and use up bullets. However, downed enemies will often drop health kits and ammo, so these will constantly be replenished, though if you lose all your health, then you have to start over. Coins are dropped too, which can be spent for power-ups.
The controls are simple enough, despite the disorder. In the bottom left will be buttons for moving left and right, and the bottom right has buttons for jumping and shooting. You can enter doors by standing in front of them and jumping. I found the controls to be responsive and the default positioning is good, though you can customize it in the setup options.
To add to the replay value of the game, there is Game Center integration for leaderboards and achievements. Leaderboard rankings are determined by your score in Arcade mode. And while there are only 10 achievements, they will take a bit of time to acquire due to the extreme mayhem of Gunslugs.
I love fast and action-filled shooter games a lot, especially when they are retro in nature, so Gunslugs 2 is a winner in my book. The game looks great, the chiptunes are a joy to the ears, the controls are responsive, and the gameplay is challenging and fun.
If you're a fan of arcade run-and-gun shooters like this, and don't mind a bit of messy gameplay, then you should give Gunslugs 2 a try. You can get it on the App Store as a universal download for $2.99.
Mentioned apps
$2.99
Gunslugs 2
Pascal Bestebroer
$1.99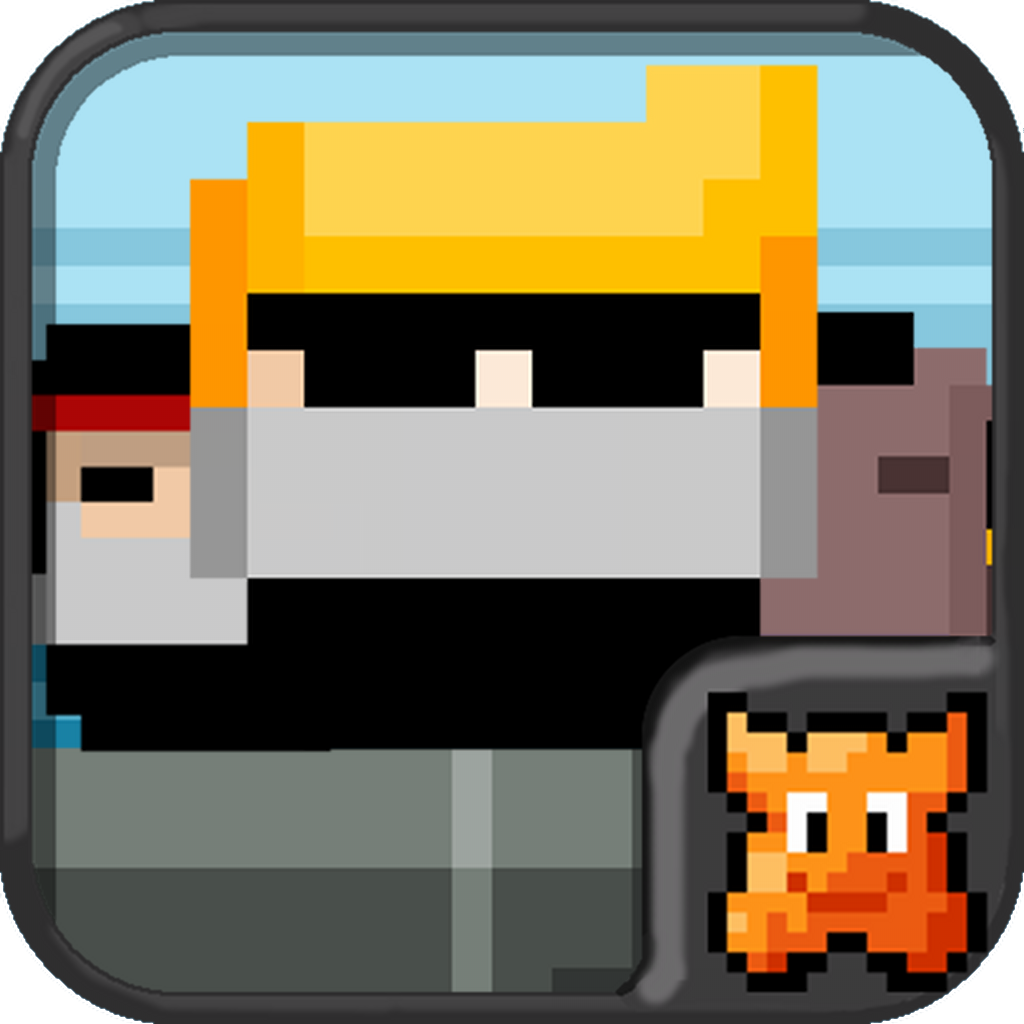 Gunslugs
Pascal Bestebroer
$1.99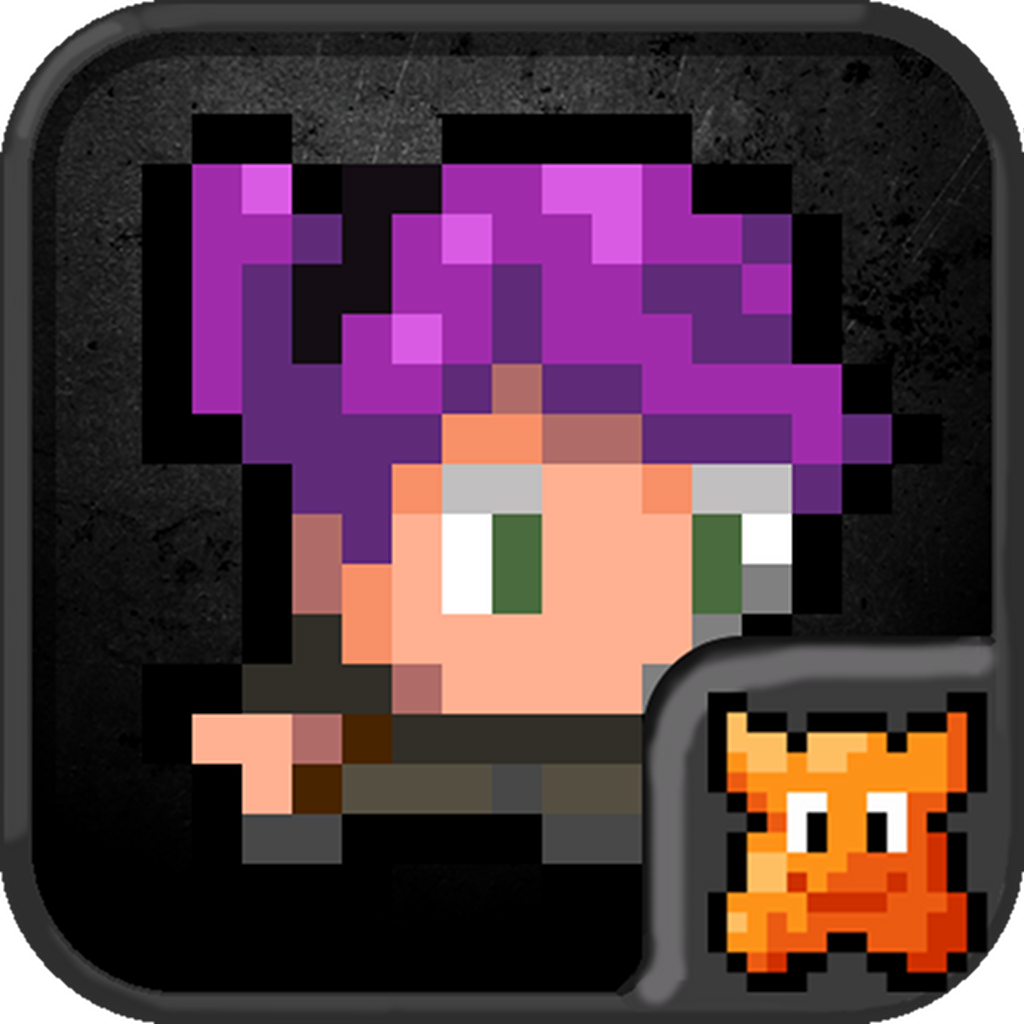 Groundskeeper2
Pascal Bestebroer
$0.99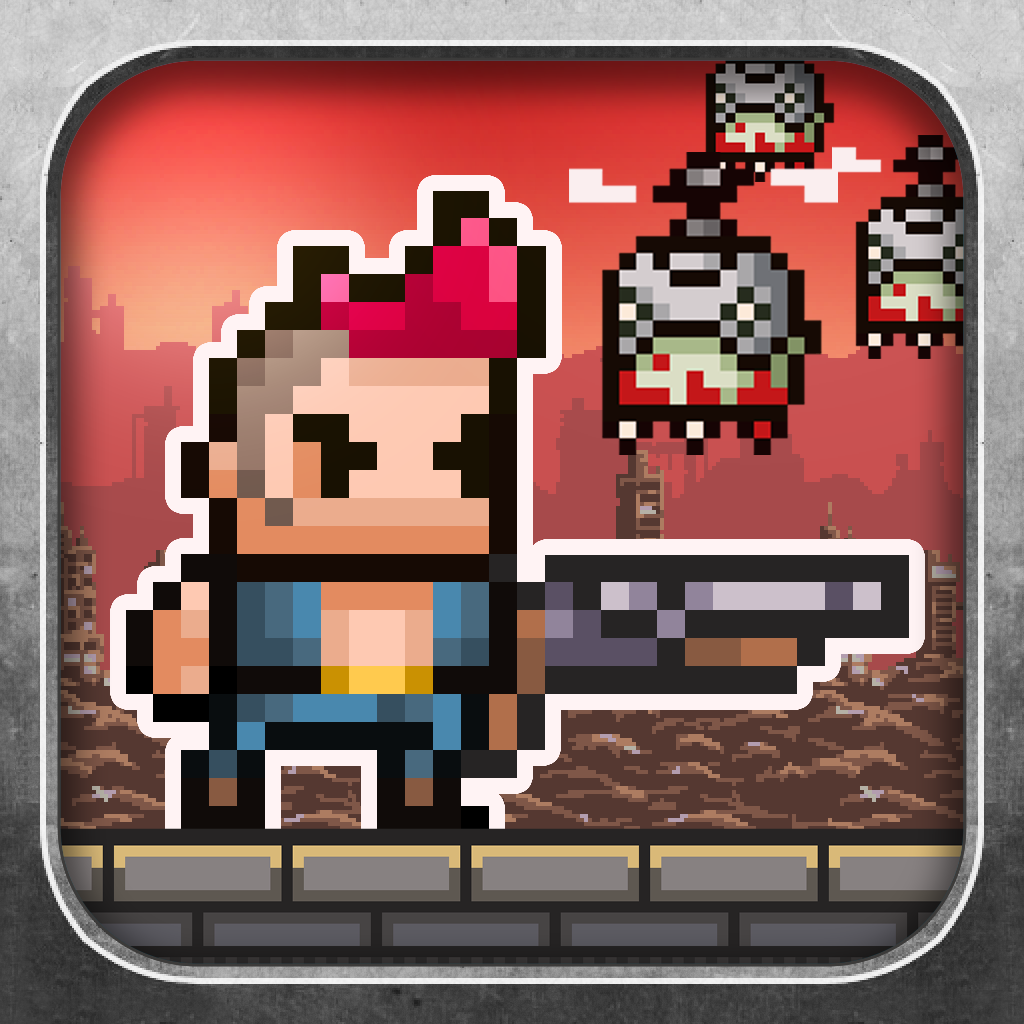 Random Heroes 3
Ravenous Games Inc.
Related articles