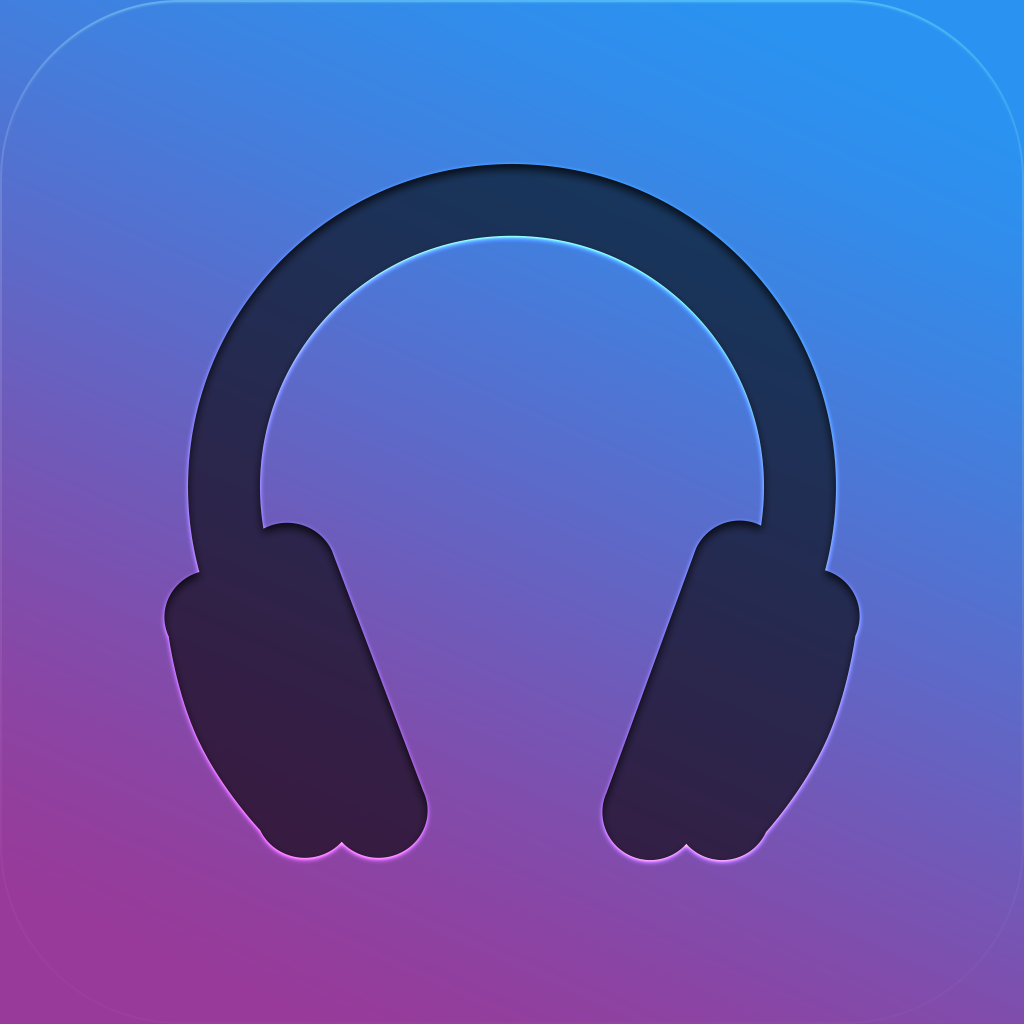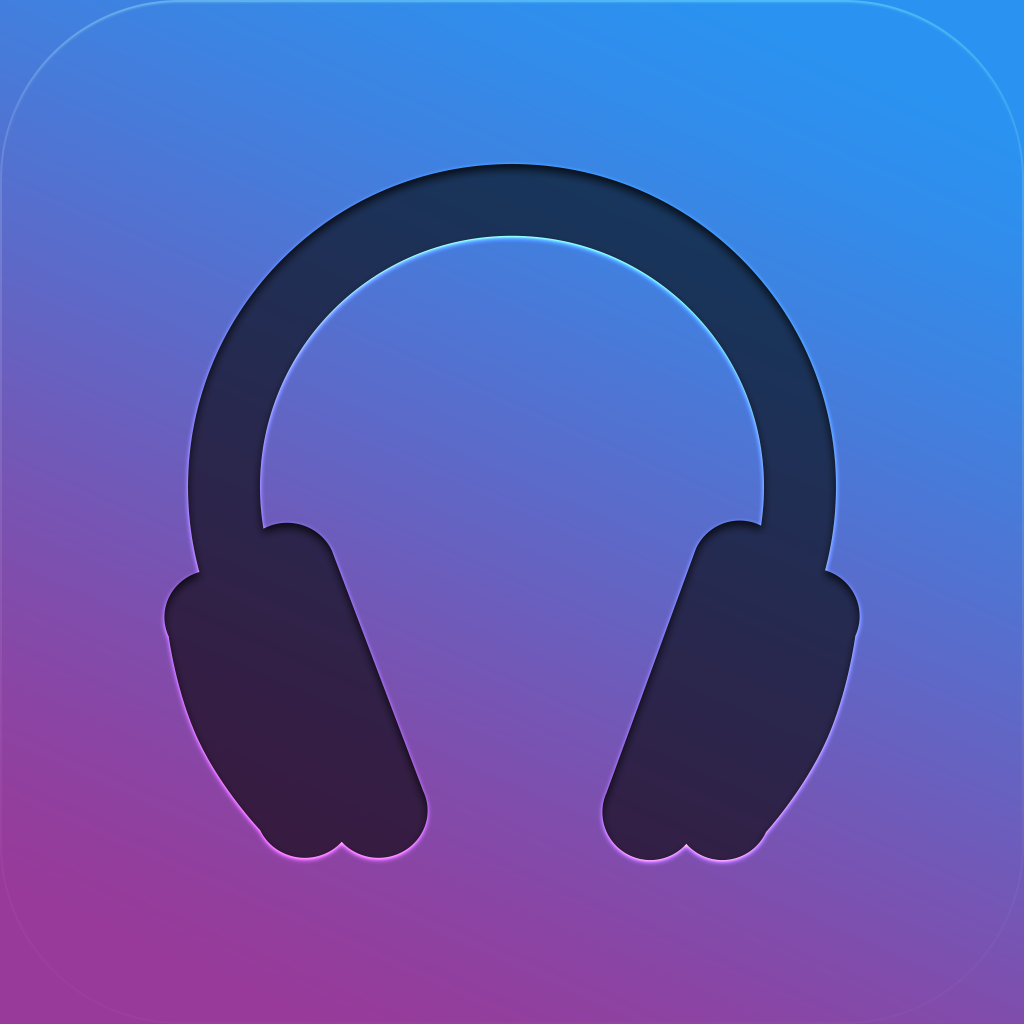 Give
Your
Music
A
Fresh
New
Look
With
Beat
-
Music
Player
April 22, 2013
Beat - Music player ($0.99) by Monkey Bits is one of the most beautiful music player apps that you will come across on your iPhone. While I've personally been using Ecoute for the past few months, I believe Beat is giving it a run for its money.
First off, the interface of Beat really reminds me of other apps, like Rise Alarm Clock, Solar Weather and Haze. Beat features the same colorful gradient backgrounds, minimal text, and it's based on a lot of intuitive gestures to navigate your way through the app.
Beat serves as a gorgeous front end for Music.app (but is a standalone app, so Music.app will not be in the iOS Now Playing taskbar), so if you don't have any local music stored on your iPhone, then the app will be useless. However, if you exclusively listen to your own music (and not with Spotify or Rdio), then you will love Beat.
When you launch the app for the first time, you will get hints on each screen of the app, giving you an overview of how to find your way through the various views. Don't worry if you forget them — you can access the Hints at any time through the app's settings menu.
The first set of screens will show Playlists, Artists, Songs, and Albums (only this view will display album art). To move between these screens, all you have to do is swipe left and right. If you don't like the current order of views, you can also rearrange them in the settings. If you drill down to a playlist or album, and want to go back to the previous screen, just pinch out. If you're in an album or playlist listing, you can swipe left and right to navigate between all of your albums or playlists in order, as well.
Find the song or album you want, and then tap on it to start playing. The Now Playing screen is a minimalists dream — no album art is shown, but you just get the song name, length and elapsed time, artist and album information in the center of the screen. To go back to the list, tap on the center button at the top of the screen, or pinch in. You can also toggle repeat or shuffle options with the buttons in the top corners.
A circle in the background will show the time elapsed around the circumference, and you will see whether it's playing or paused. Double tapping the center will toggle pause or play, and you can swipe left and right to go to the previous or next song in the playlist or album. Swiping vertically will adjust the volume for you. If you pinch out, you can share the currently playing song with others through Twitter, Facebook, or by email. You can also tap-and-hold the edge of the screen during playback to skip ahead in the audio. Unfortunately, there is no way to pull up an audio bar and scrub your way to the point that you want to hear.
If you perform a tap-and-hold in the center of the screen for two seconds, you will "lock" the Now Playing screen, which is great to prevent accidents, like accidentally switching songs. If you want to go back in the app, just slide the switch to the unlock position, as you would with (gasp!) an Android device. I thought this was a pretty intuitive little feature, to be honest.
When you access the app settings, you can arrange the view options as I mentioned, and you can choose a setting for the app when you shake your device (play random song, next song, toggle shuffle, play/pause, or turn off Shake). But the best part about Settings are the themes!
Oh yes — you get themes in Beat, and they are beautiful. You already have a handful of different themes to choose from initially, but as with any other theme-based app, there are more that you can unlock. There is a total of 11 themes (or 12?) to customize your Beat with, and they all look simply stunning. You can unlock some themes by sharing your music, letting others know about the app, or even for listening to music through the app for a certain amount of time.
I'm absolutely in love with Beat, and it will now be my main app for local music on my iPhone. However, even though I love it, there are still some flaws. I noticed that it has a slight delay between songs, so it has a small pause. This is very noticeable when you are playing songs that transition into one another (think Daft Punk). I hope that the developer can eliminate the delay in a future update, but I will still continue to use this app. Another addition the app needs is an audio scrubber bar, as it's much more convenient than having the app skip through intervals until it reaches the point you want to stop at. Oh, and of course, an iPad version should be made.
Despite these issues, Beat is a refreshing new way to play my music from my iPhone, and I'll be continuing to use it (how can I resist unlocking themes?). You can get Beat – Music Player Review in the App Store for your iPhone for $0.99.
Mentioned apps
$0.99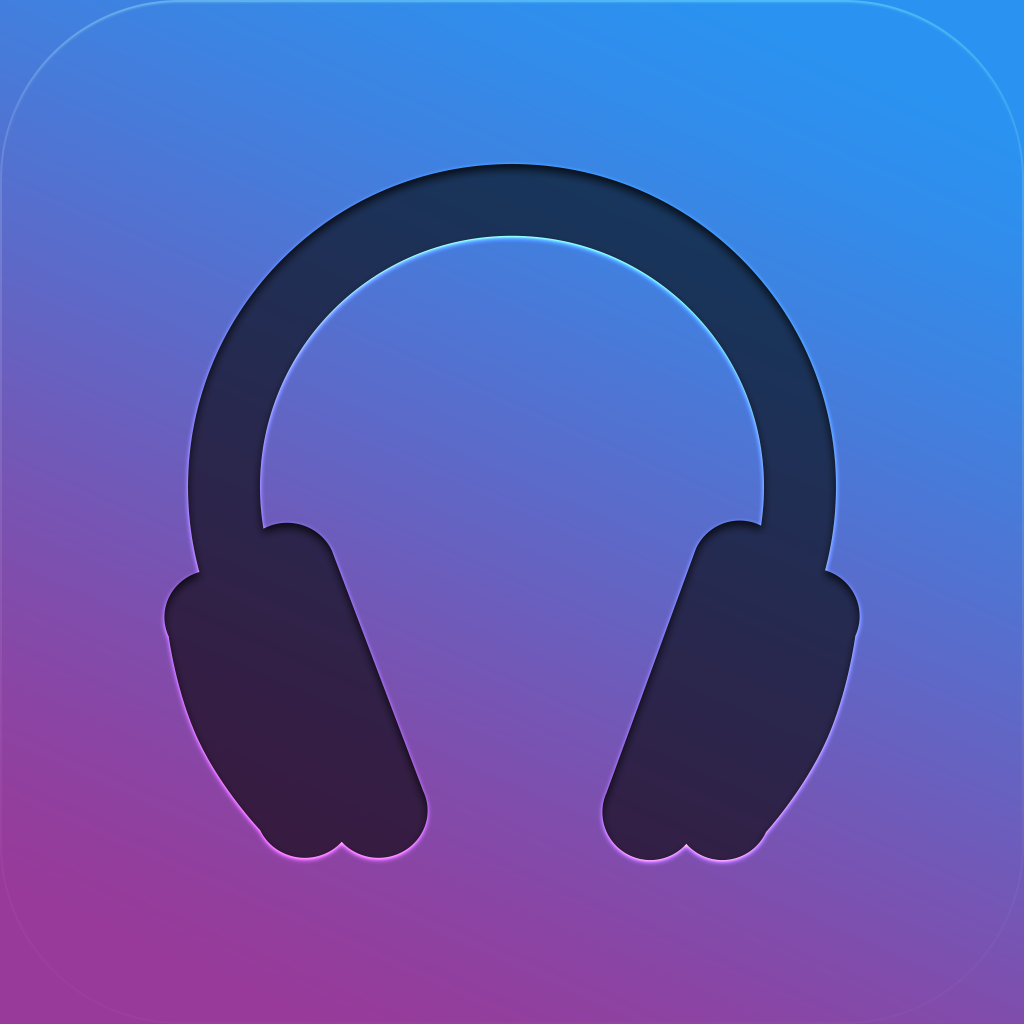 Beat - Music player
Monkey Bits
Free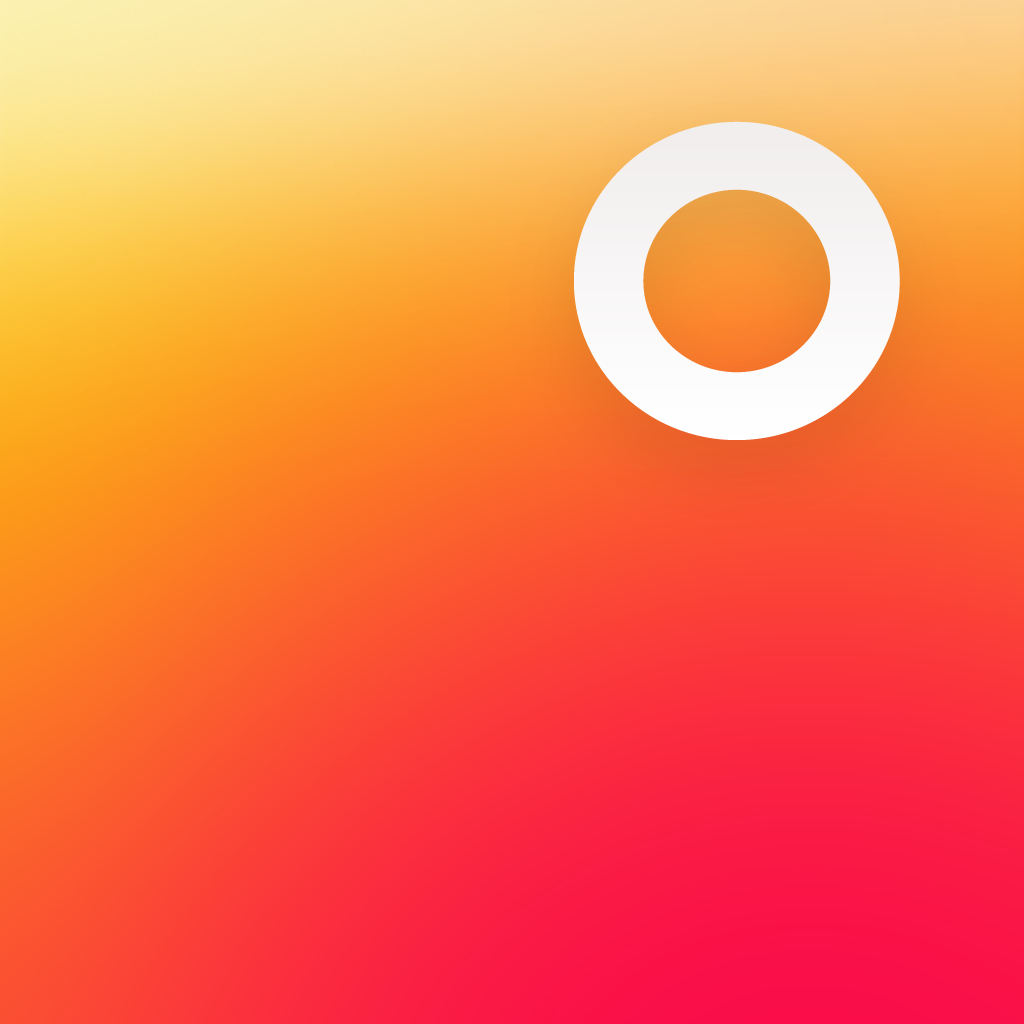 Solar : Weather
Hollr, Inc.
$1.99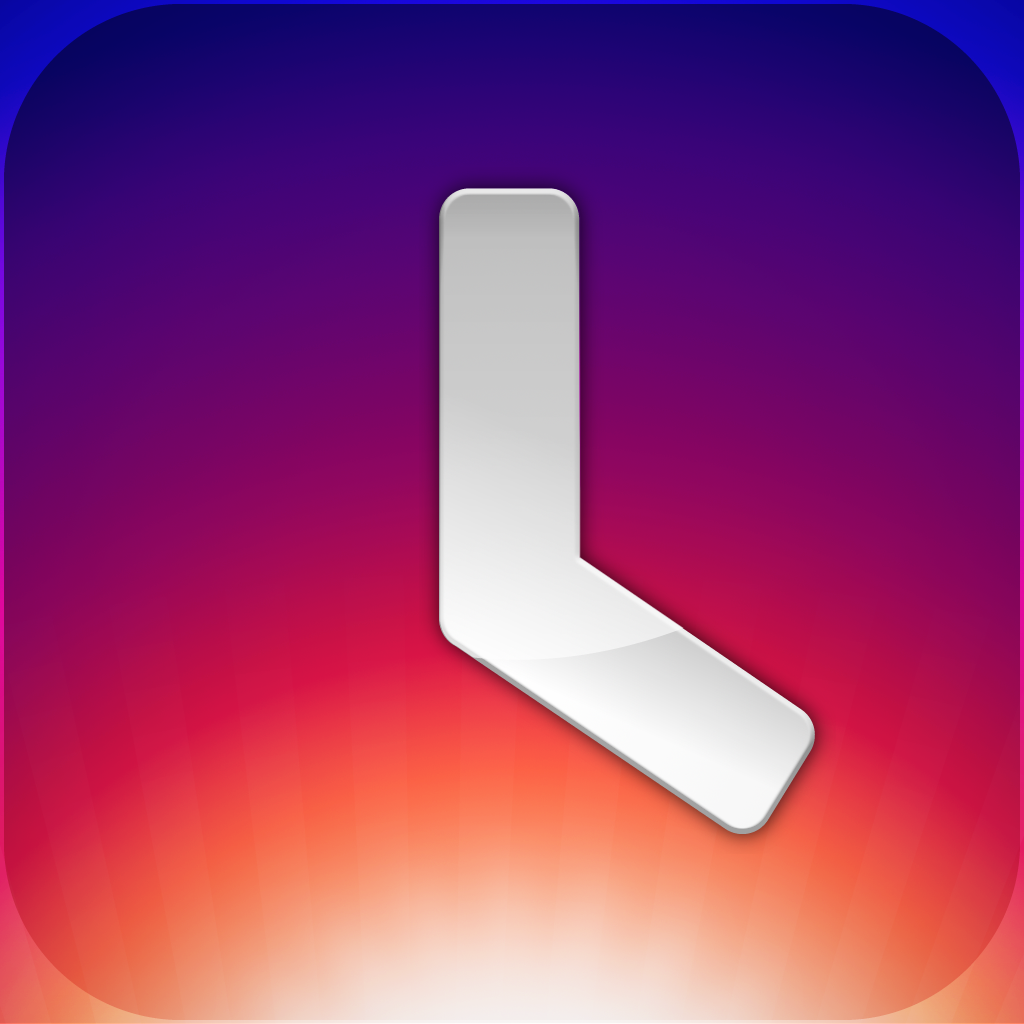 Rise Alarm Clock
Kellen Styler
$2.99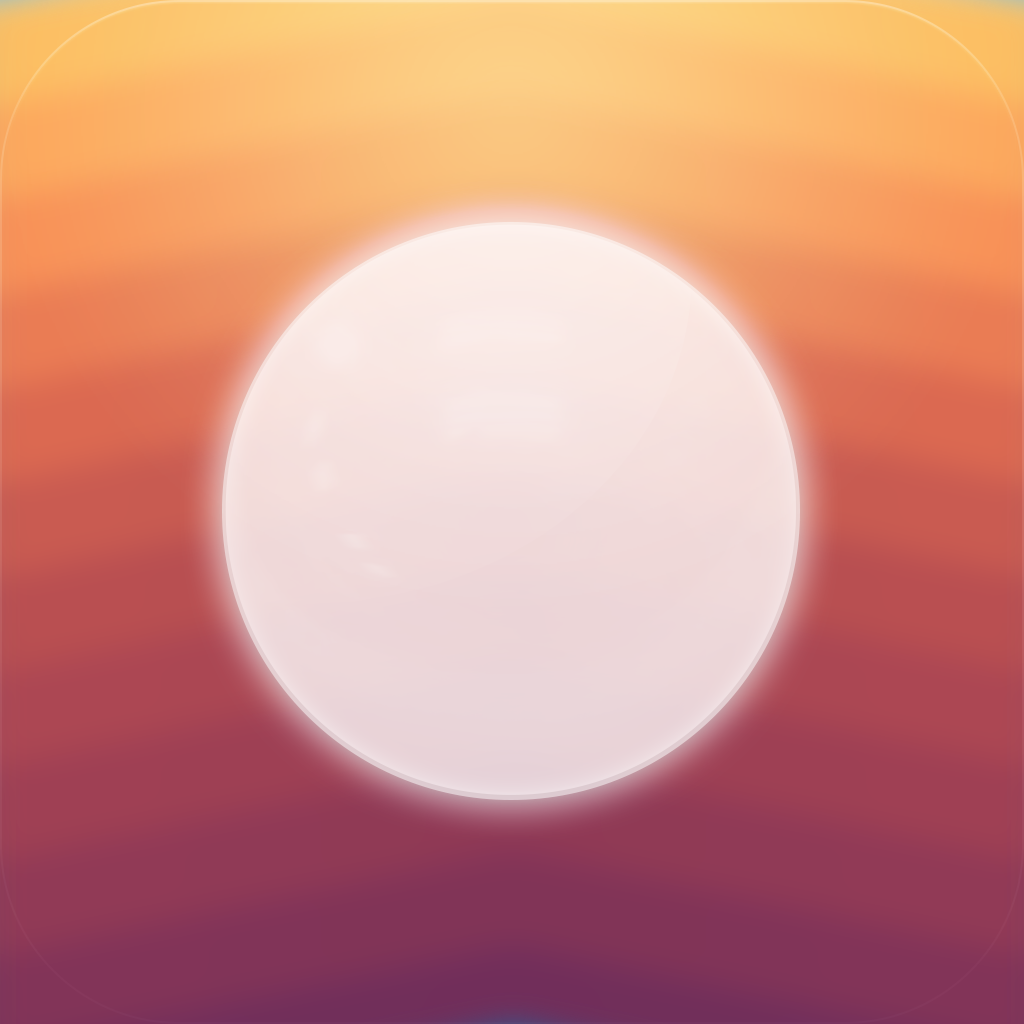 Haze
Robocat
$2.99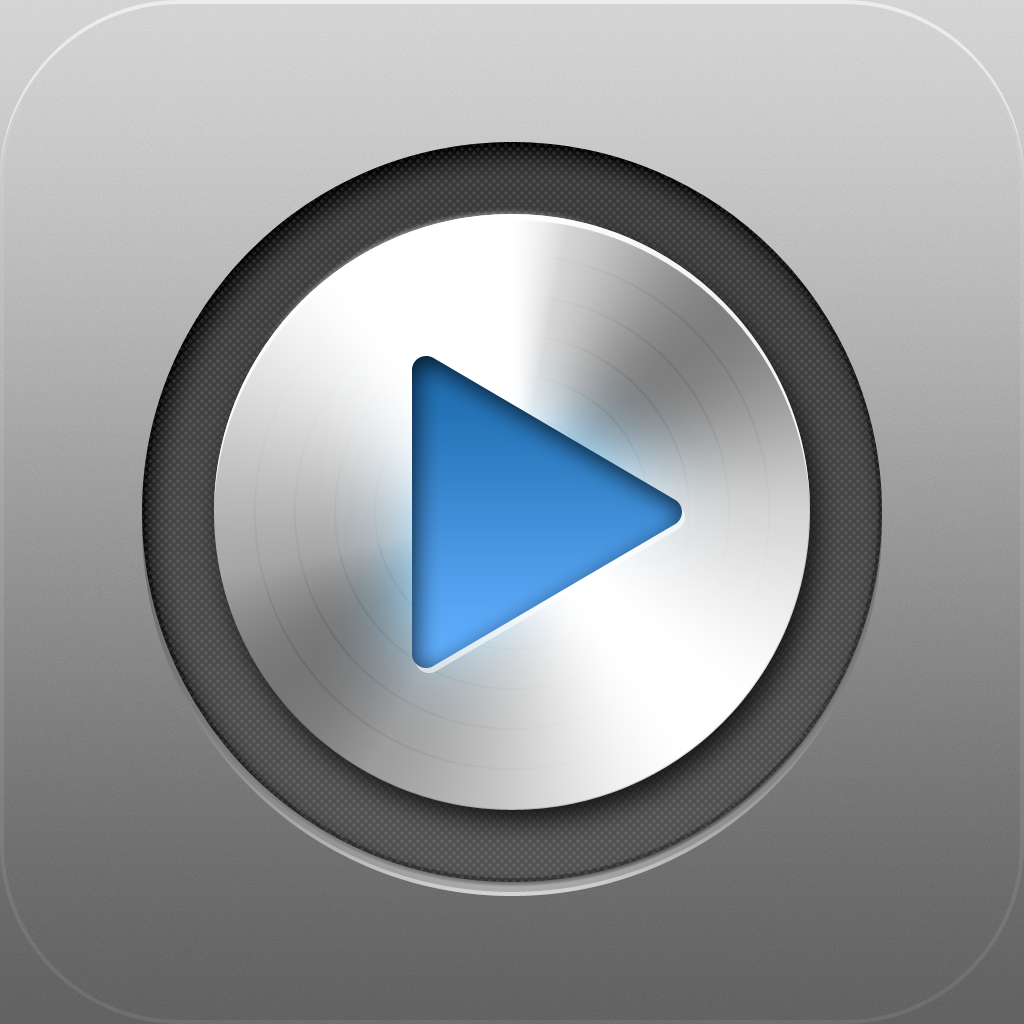 Ecoute
PixiApps
Related articles