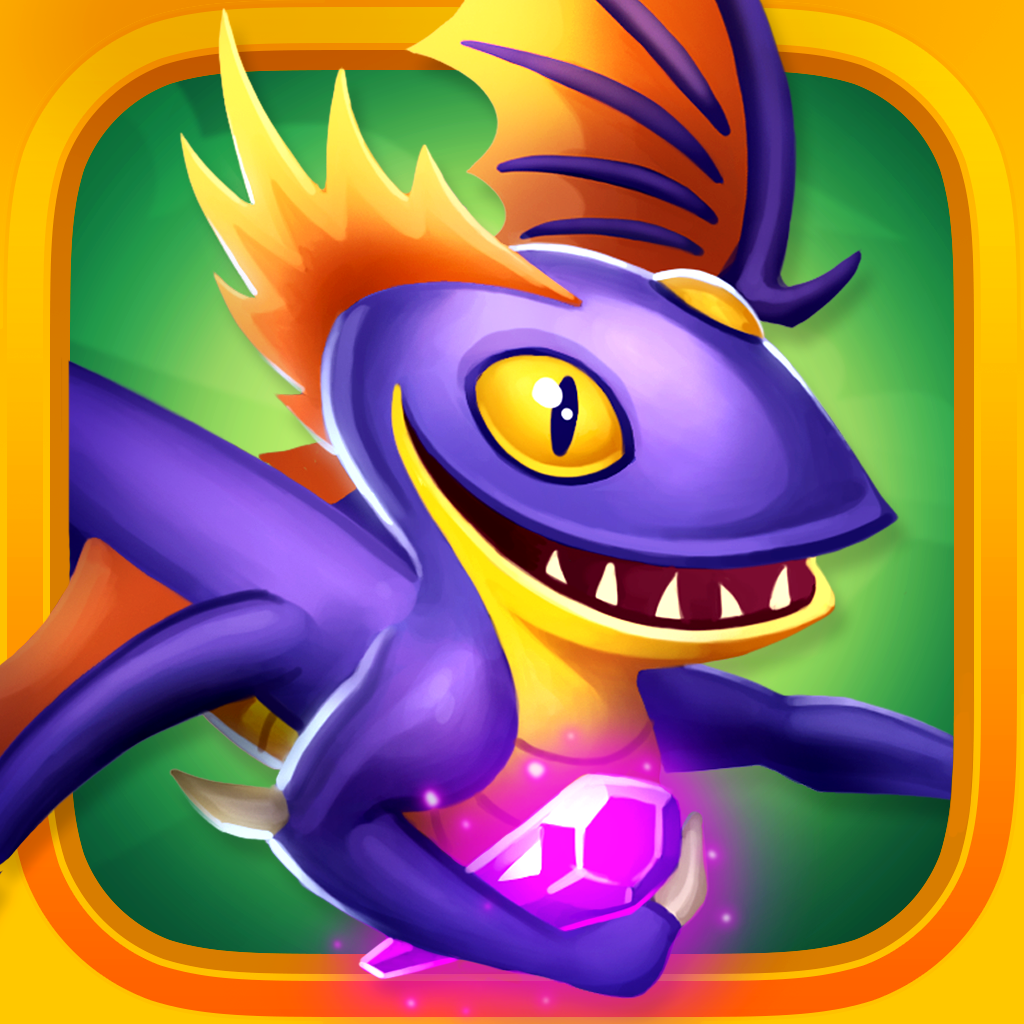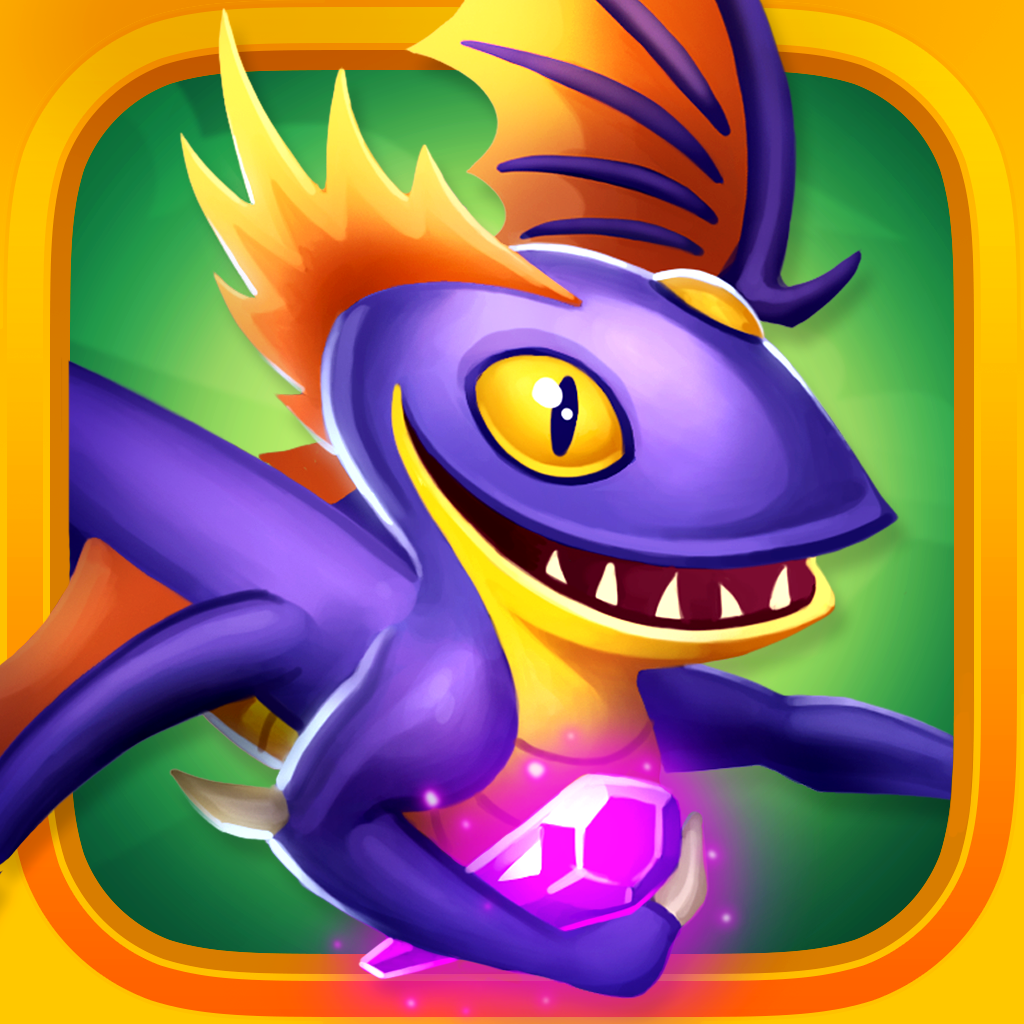 Take
flight
as
a
dragon
and
protect
the
land
from
evil
in
Dragon
Raiders
July 21, 2014
Dragon Raiders ($0.99) by Team Chaos LLC is a fast-paced flying adventure game that will keep you on the edge of your seat. If you enjoy dragons, flying, and elements of endless runner and match-three games, then you will really enjoy Dragon Raiders.
Let's face it — who does't love dragons? I mean, really, they're basically the coolest things ever. I know many of us wish that they were real, and that we could fly them, but unfortunately, I doubt that you'll ever find a dragon in real life, other than in movies, television, and books. Fortunately, there are video games for that, right? That's why when I stumbled upon Dragon Raiders in the App Store, I was definitely interested in giving it a try for myself.
The 3-D graphics in the game are incredibly well done, and definitely immersive when you play. The world of Landslandia is bright, colorful, and quite lush, though it's filled with many dangers due to the Megawobblins, and their leader, the Archwobblin. The dragons in the game are a bit cartoonish, resembling what you would find in the developer's other game, Dragon Academy. Personally, though, the way that the developers have made these dragons look makes me think of How to Train Your Dragon, which is not a bad thing at all. Each dragon that you can fly (there are several to choose from) have their own distinctive looks and personalities, as well as special powers that can help you in your quest of saving Landslandia. Animations in the game are smooth and fluid, and the atmospheric soundtrack is very enjoyable.
As stated in the App Store description, Dragon Raiders is entirely level-based. Currently, there are three available areas that you can go through in Landslandia, and each area will have 20 levels to fly through, including a boss battle at the end. I really love the level selection screen, as it's basically a 3-D map of the area, and there is a parallax effect when you tilt your device.
You'll need to clear the current level in order move on to the next, and each level has its own set of three objectives to clear. A star is earned for meeting one goal, with a maximum of three stars to obtain on each stage. These goals will range from earning a minimum score, getting a certain number of consecutive rune matches, collecting a certain number of coins, and much more. These goals may sound easy, but once you get started on the game, they will actually prove to be easier said than done — this game may look easy, but it's no pushover.
The controls in the game are simple, as they are basically taken from the many endless running games in the App Store. Your dragon will fly forward automatically, and you change lanes by swiping left and right. To jump, swipe up, and to swoop down, just do a quick downward swipe.
Along the way to the finish line, you will find colorful runes and coins to collect. If you get five of the runes that match your dragon, you will activate their unique power. You can still collect the other colored runes as well, as they are worth points, and you can get bonuses for making a match of three or more in a row. The stone rings are the game's currency, which can be used in the shop to purchase power-up upgrades as well as costume parts for your dragon.
The game starts out pretty basic in the beginning, but as you make progress, you will find more hazards and things that you should collect or do. Eventually, you will have to avoid sheep being launched at you by the Wobblins, collect dark crystals, fly through hoops, and much more. You'll also find the occasional power-up, like the magnet or invincibility item, that will help make the flight a little easier. As mentioned, make sure to use your coins to upgrade the efficiency of these items.
As I mentioned, the game may look easy at first, but it's actually quite challenging. Due to the fast-paced nature of dragon flight, this is a real test of your timing and reflex skills. If you crash or get hit, you can continue the run by paying some coins (the cost gets higher with each failure), or you can just retry the level from the beginning. Each successful flight will earn experience points for your dragon, and they will evolve from Whelp to Raider with enough experience.
There's Game Center integration for achievements only, which surprised me, as I was expecting some kind of competition with others since there's points involved. Maybe there would be too many leaderboards, but I think having one for each area's total would be sufficient enough. Hopefully the developers can consider this for a future update.
I've been spending some time with Dragon Raiders lately, and I'm really enjoying it so far, even though I do end up a bit frustrated with the game at times. It reminds me a bit of Wind-up Knight 2, because you need to memorize the course and obstacles of each stage before you can really perfect it. I haven't even reached the first boss battle yet because I've been trying to earn three stars on all of the levels, which is proving to be quite difficult.
Replay value is quite high with this game though, so even though it does become aggravating at times, you'll still have a hard time putting it away. While many games start out too easy in the beginning, Dragon Raiders has a nice, challenging difficulty level that makes it really rewarding when you get three stars.
I highly recommend checking out Dragon Raiders if you are in the mood for a fast-paced flying adventure that mixes endless running and match-three gameplay with a lot of cute and powerful dragons. You can find it on the App Store as a universal download for $0.99.
Mentioned apps
$0.99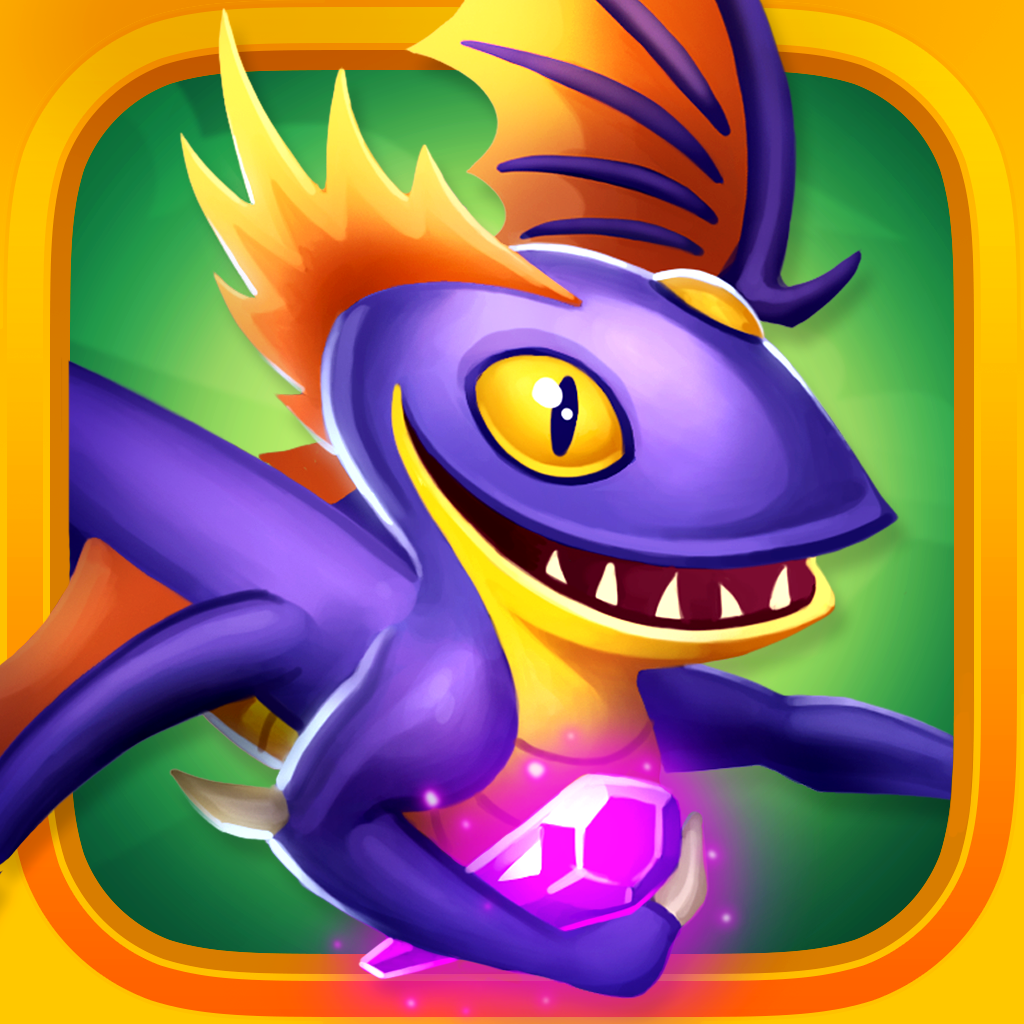 Dragon Raiders
Team Chaos LLC
Free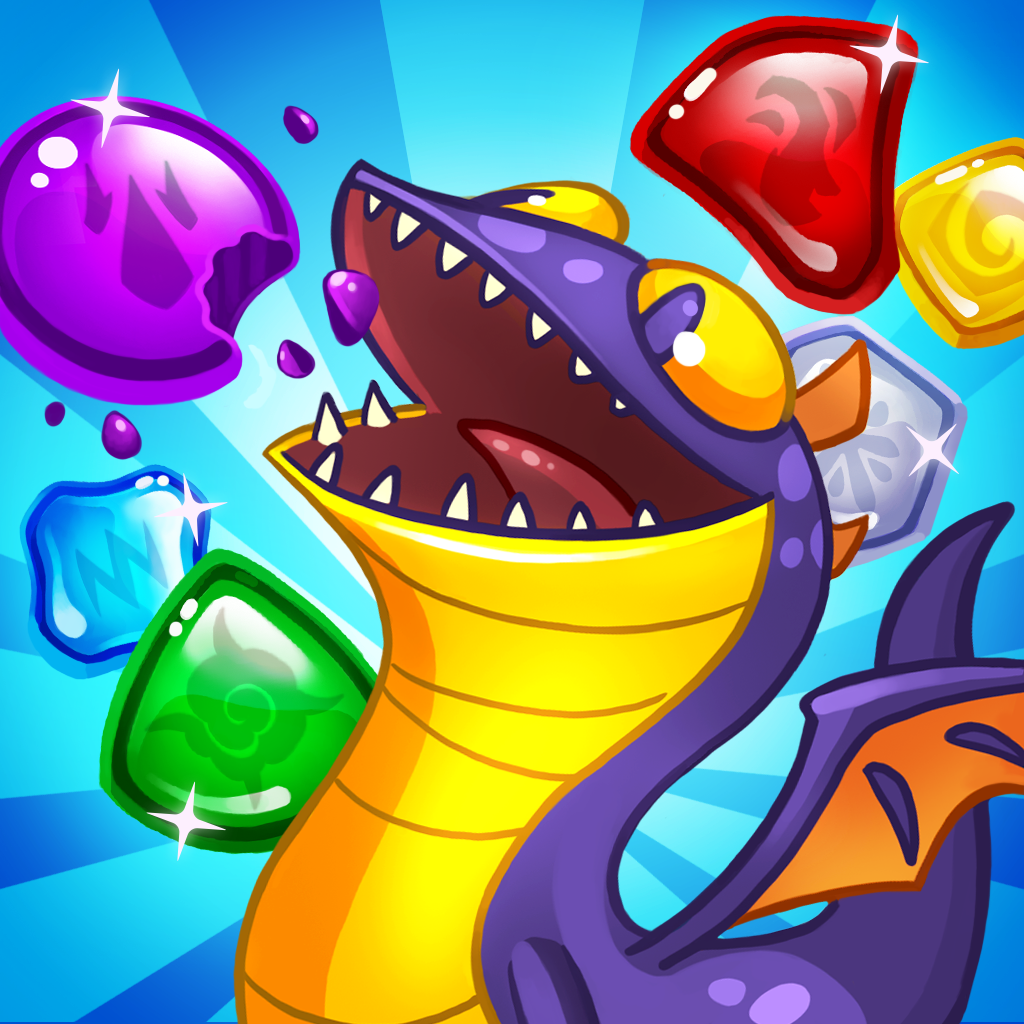 Dragon Academy
Team Chaos LLC
Free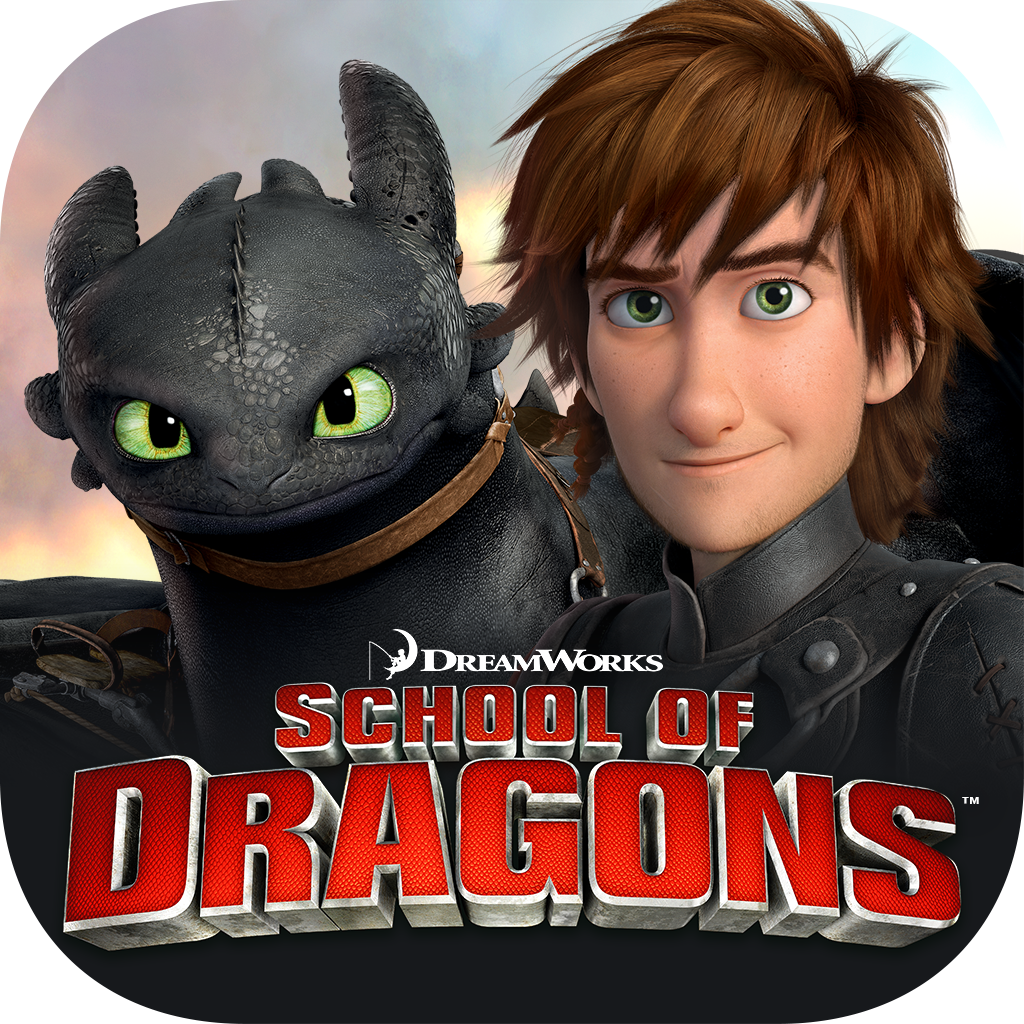 School of Dragons: How to Train Your Dragon
Knowledge Adventure