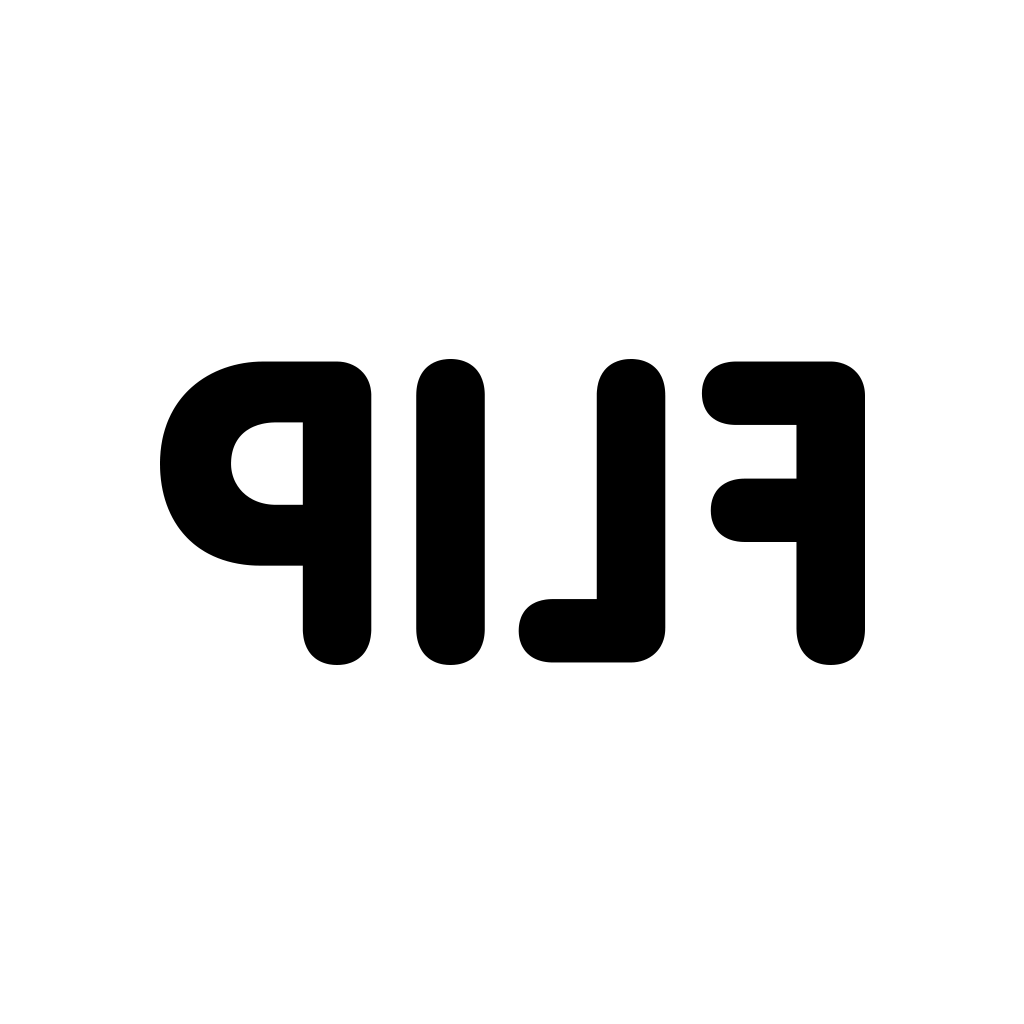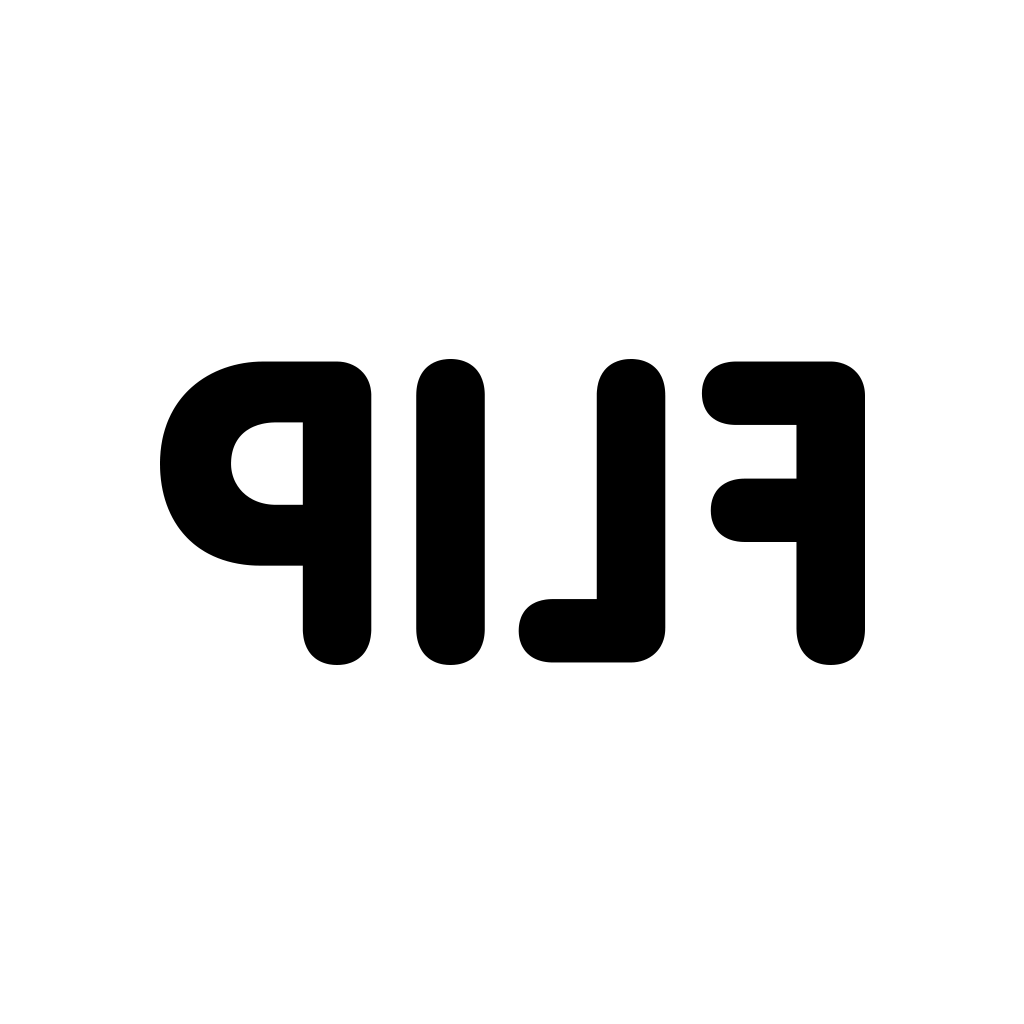 FLIP
Your
Way
To
Truly
Unique,
Distorted
Photos
August 21, 2013
FLIP - Remix your pics ($0.99) by Printzel is a fun little app to help you create unique images through distortion. It's similar to DGrid, but FLIP does things much more intuitively.
We all love to take photos with our iPhones. It's a given — that's why there's an entire culture dubbed "iPhoneography," after all. But hey, sometimes just having perfect images can be a little boring. So why not spice things up by turning your images into more abstract pieces of art? Or at least, distort them in a way to have them stand out in the crowd. FLIP does just that.
The interface for FLIP is clean and minimal, making the process of distorting much easier. The design itself is very "flat," so it will go well with iOS 7. It also sports an easy-to-read large typeface, so you can clearly see how many flips you've done. Navigation throughout FLIP is intuitive as well, featuring two buttons at the top for switching albums or sharing.
The first thing that FLIP will greet you with is a steady stream of your Camera Roll photos. There's a tutorial overlay that will show you the basics of FLIP as well, and this will disappear once you touch the screen. If you want to import an image from another album, just tap on the "hamburger" button in the top left corner and find the album, and then select the image to import into the stream. FLIP will display two photos at once in the main view, with the top photo being the flip-ready one.
To start distorting your image, just swipe on the image vertically or horizontally. Each flip will be counted and shown at the top. The flip will also occur in the direction that you swipe your finger, so you can easily reverse it by swiping in the reverse direction. As more flips are added, the image becomes more distorted — the more flips you do, the smaller the squares and more scattered the photo becomes.
To reset the image back to its original state, all you need to do is shake your device. You can also transfer the flips onto another image in the stream by simply swiping up or down. It's pretty fun to watch all of the flips move on to a new subject, so I rather enjoyed this visceral step. It's also much easier than having to lose your progress and starting over on a brand new image.
When you're done flipping images, just tap on the "Share" button and you get a myriad of options. You can save the flipped photo to your Camera Roll, or share it via email, Instagram, Twitter, Facebook, or Other Apps (launches the "Open In…") menu. There is also the option to order a printed photo book through the Printzel service. This will need users to pick up to 20 photos to include in their book, and then launch the separate Printzel app, which is free.
I'm really enjoying FLIP so far, as it's a fun little photography app to add a bit of a twist to your photos. It may not seem like much at first, but if you combine this with other photo editing apps, then you can truly create something special. I kind of wish that FLIP included some basic filters or some effects to add some spice to your pictures, but it does what it advertises, so I can't really complain.
If you're looking for a simple, yet elegant app that quickly flips and distorts your photos, then you should check out FLIP – Remix Your Pics. It's available in the iPhone App Store for $0.99.
Mentioned apps
$0.99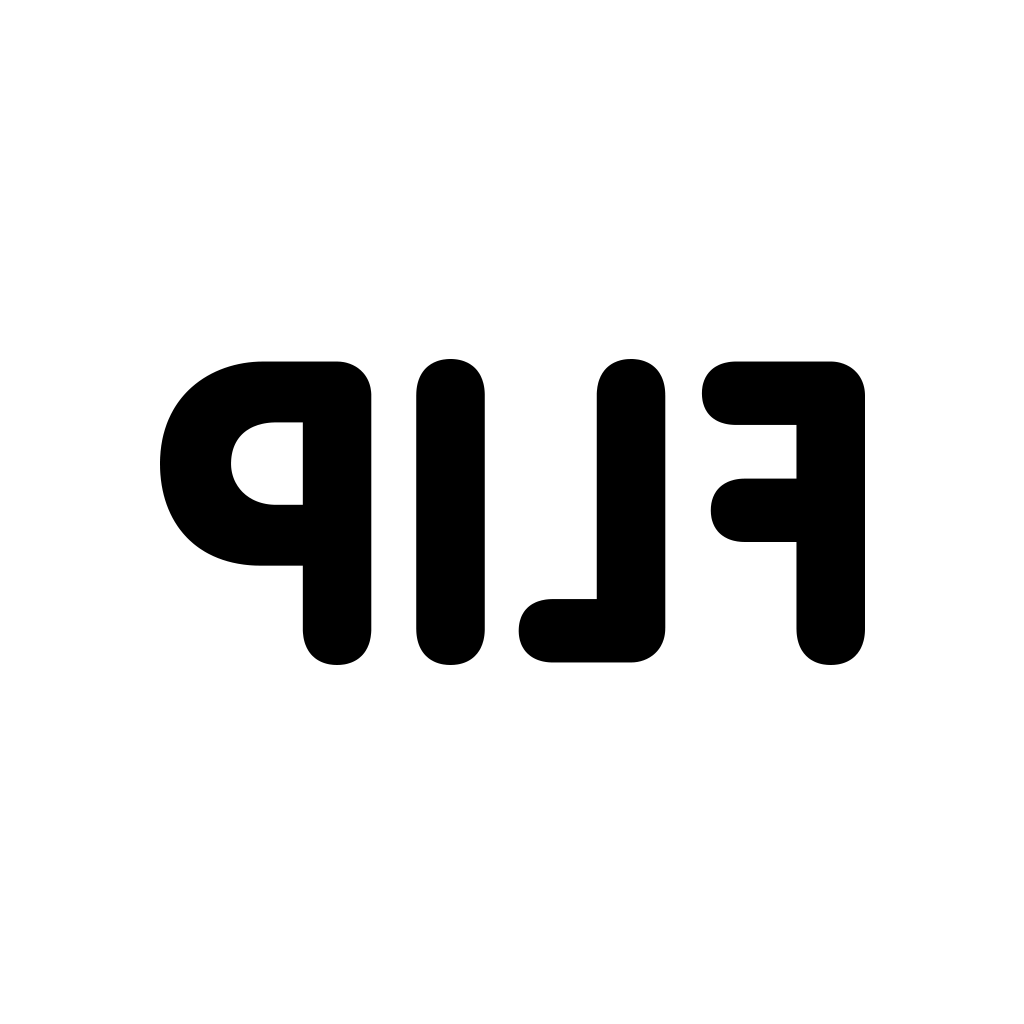 FLIP - Remix your pics
Printzel
$0.99
DGrid
Yong Ho YUN
Related articles