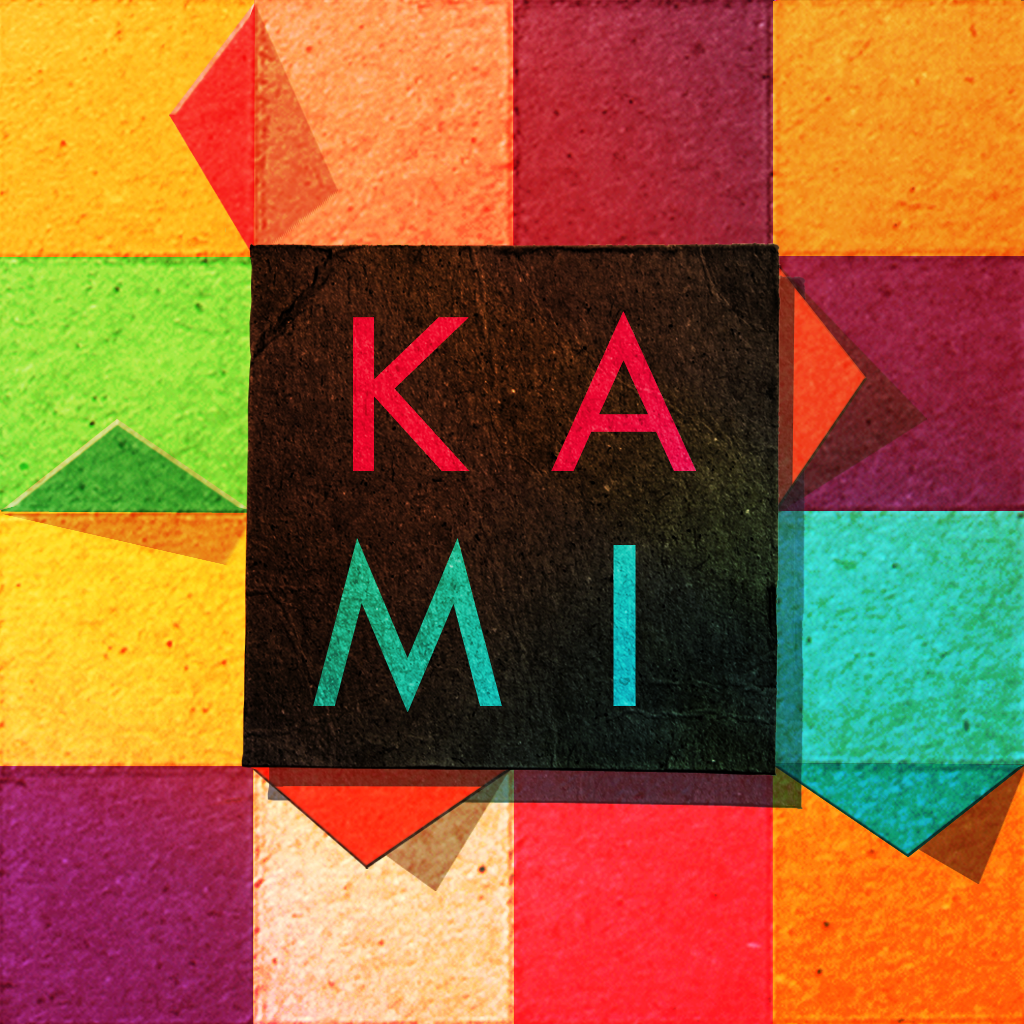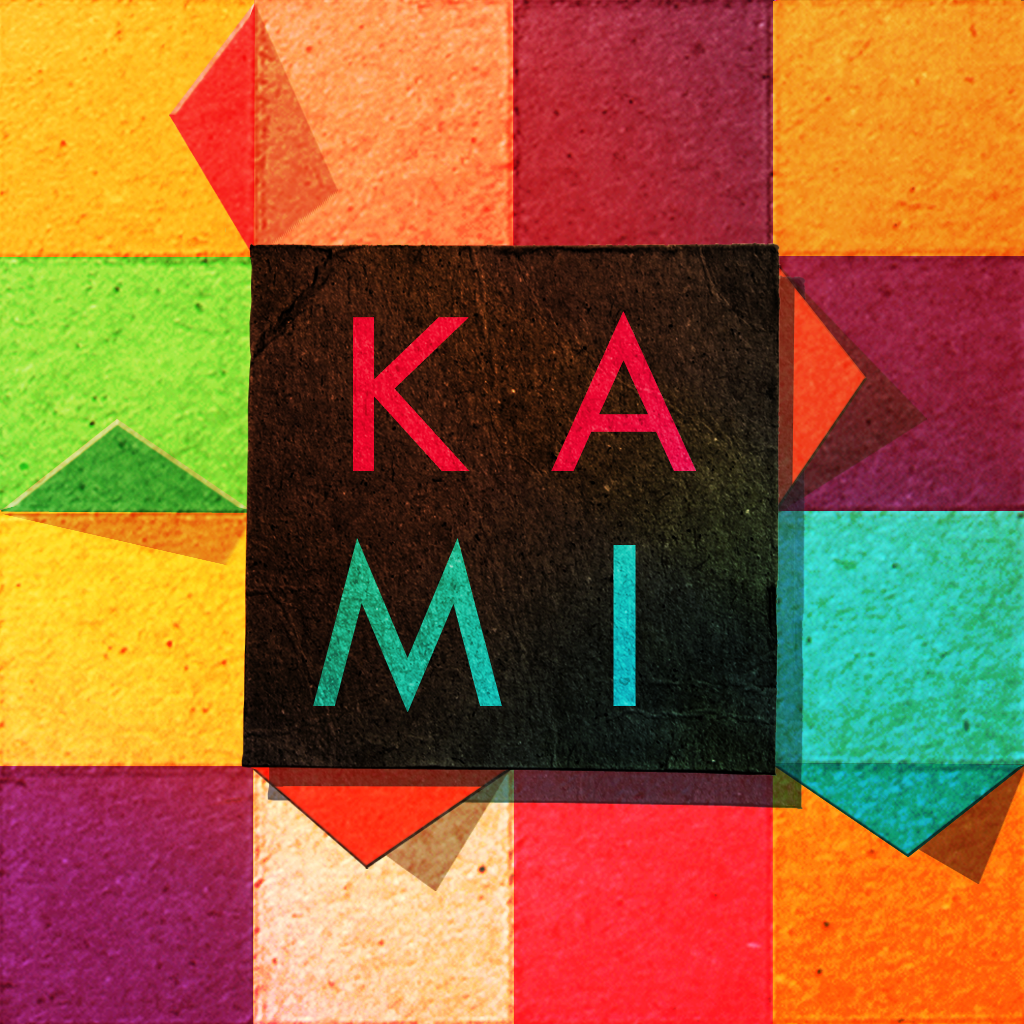 Fold
And
Fill
Your
Way
To
Perfection
In
KAMI
October 14, 2013
KAMI ($0.99) by State of Play Games is a deceptively simple puzzle game that you will keep coming back to over and over again. If you're a fan of puzzles that require filling in spaces, such as Grow Dammit!, then this is right up your alley.
Even though we live in a digital world, there is still a beautiful thing about paper. Perhaps this is why we keep seeing it come back in digital form, even in the form of games. And when you combine it with a relaxing, almost zen-like puzzle theme, you end up with KAMI.
I'm a sucker for puzzle games, and I was definitely interested in KAMI once I laid my eyes on the colorful icon in the App Store on my daily perusals. The visuals in the game are just downright beautiful — the fold-out paper that the game features is incredibly detailed, and looks like real paper on your screen. Each square has a fine and subtle texture to it, and each one looks a bit different from one another, like snowflakes. The animations that take place as each piece unfolds and spreads out on the screen is smooth, fluid, and incredibly hypnotic. To go along with the relaxing, yet challenging, gameplay, there is a very Asian-inspired ambient soundtrack to help relieve stress, so you can focus on the game at hand.
There are four level packs to get through in KAMI, and each of them have nine puzzles. You don't necessarily have to go through the levels in order, as the game allows you to freely play whatever level you choose as long as it's unlocked. When you view a puzzle, you will see the screen covered in various colored paper squares, and at the bottom, you will find the colored sheets of paper that you can use. The objective of the game is simple: fill in the screen with one color of paper.
The controls in KAMI are very simple. Pick what color paper you want to use by tapping on it in the bottom bar. Then you can touch any colored section on the grid to "fold and fill" that area with the colored paper you chose. Sounds simple enough, right?
To complicate things a bit, the game wants you to achieve this is as few moves as possible. You can see how many moves are suggested to get a "Perfect" score by looking at the bottom. It also keeps track of the number of moves you have made so far by showing you how many you have left in order to perfect the level. If you make a mistake, you can undo your moves by tapping on the rewind button. Doing one move over the optimized number will get you an "OK" rating, while anything above that results in a fail. In order to move on to the next level pack, you will need to get at least an OK on every puzzle in the current section.
KAMI also has full Game Center support for achievements. Considering how most of the levels in this game will really take some time before you figure it out, and throw in 17 achievements to obtain (three of them being secret), it's clear that this is one puzzle game that is full of replay value. It may not seem like a lot at first, with only 36 levels, but it will take you a while before you can get through them all, so it's well worth a dollar.
I am really enjoying KAMI so far, even though some of the puzzles have me scratching my head for quite some time. However, the beautiful graphics, soothing music, and challenging, yet relaxing, gameplay keep me playing. I highly recommend this one to any puzzle fan out there. You can get KAMI in the App Store as a universal download for $0.99.
Mentioned apps
$0.99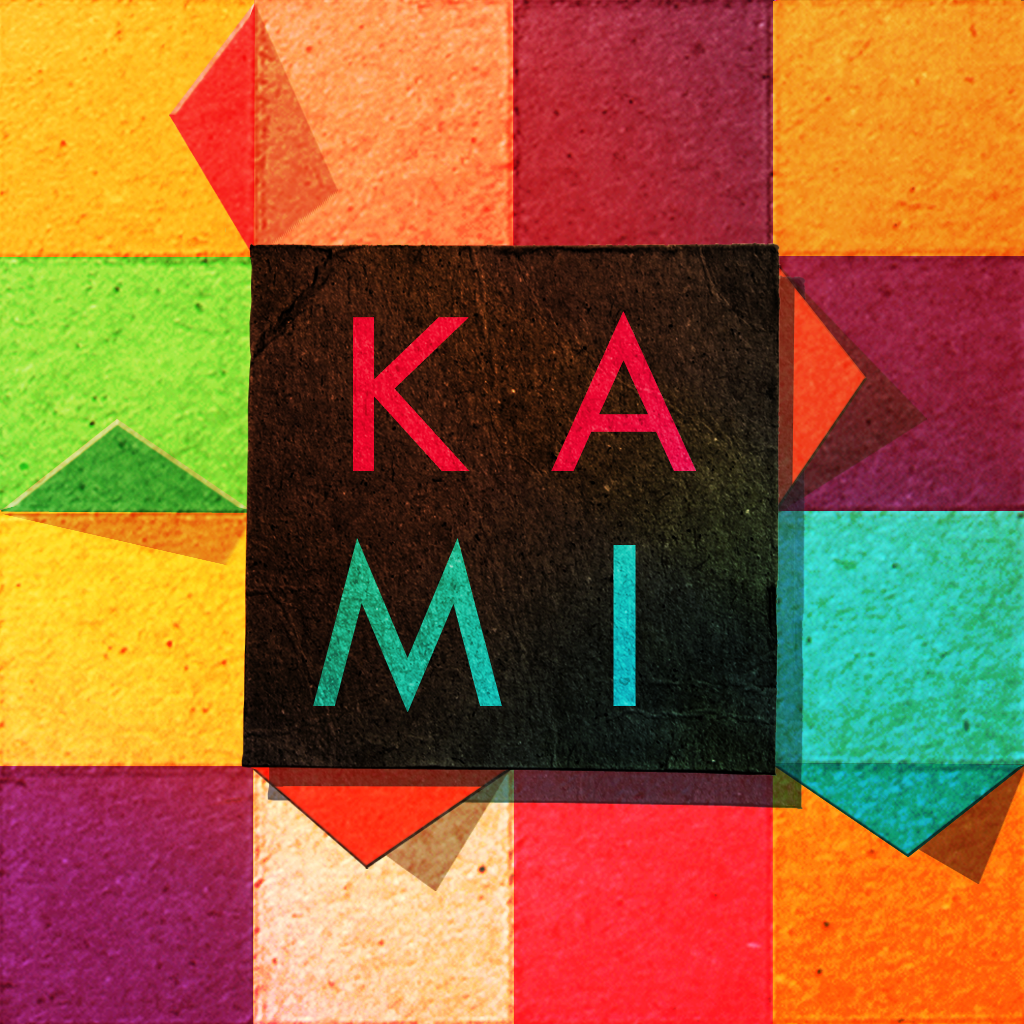 KAMI
State of Play Games
Free
Grow Dammit!
Poio
Related articles