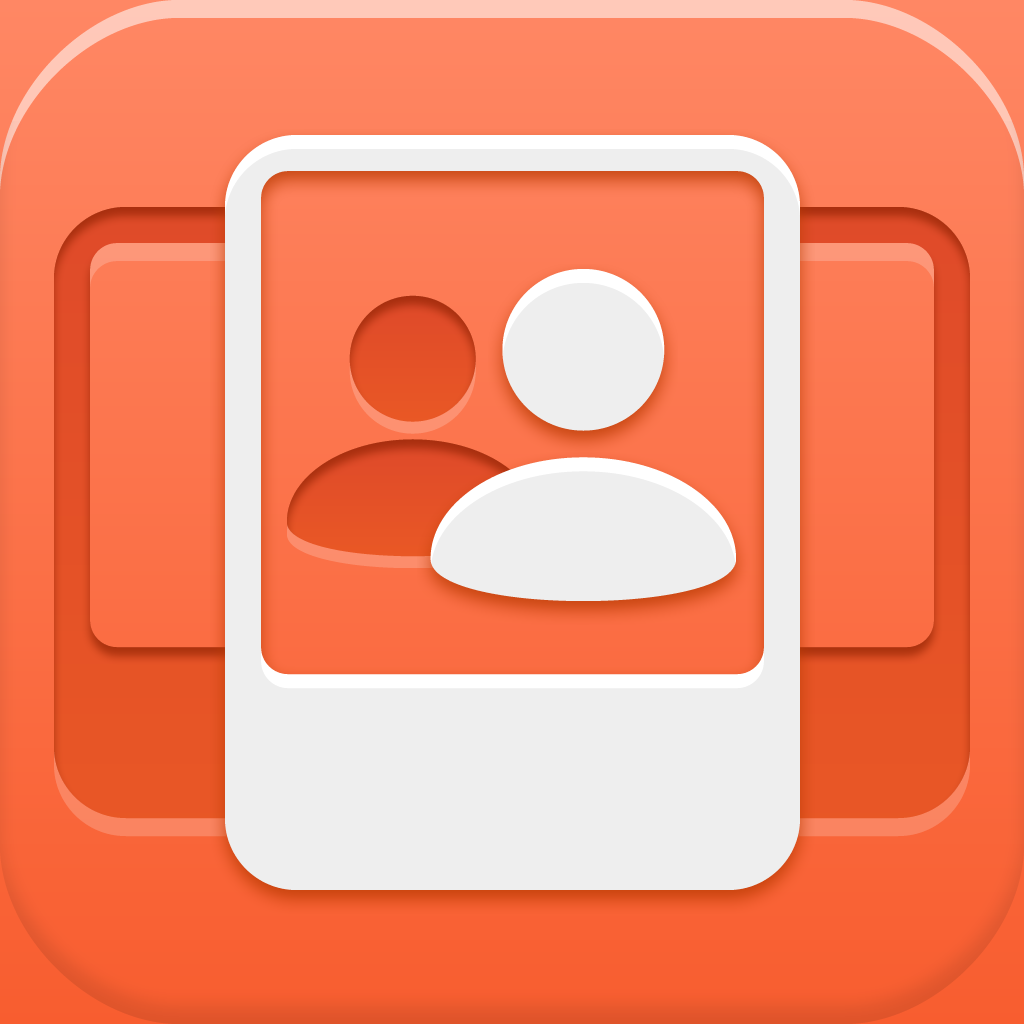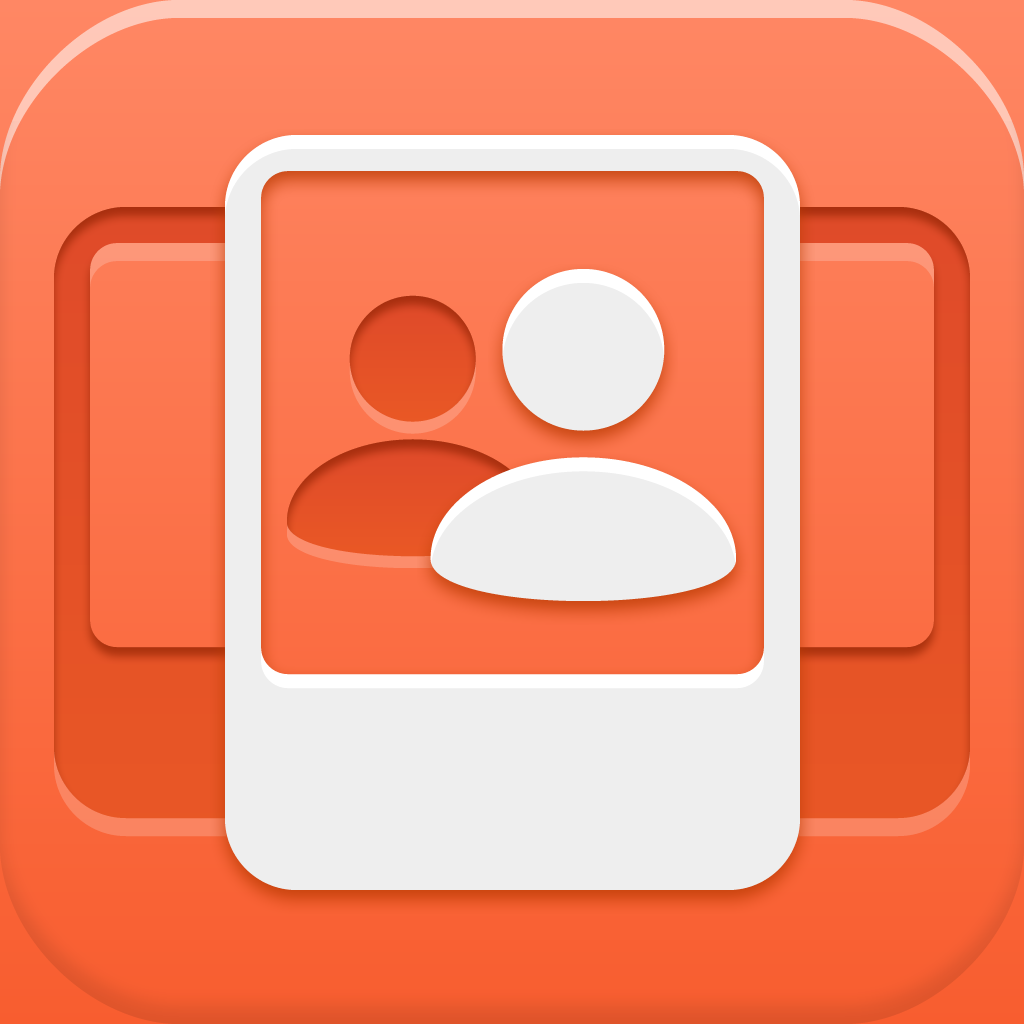 Keep
Track
Of
Those
Precious
Moments
With
Memory
Jar
December 17, 2012
Memory Jar: Family Photo Journal with Evernote sync ($0.99) by The Lens Lab Pty Ltd is a beautiful app to help you keep track of memories with those who matter to you.
You know how it goes — life is short, so make sure to make these memories count. Whether it's with your kids, your parents, siblings, or even friends, don't regret any moments that you have with these people. Good memories are important, and they are what matter. And Memory Jar is an app that wants to help you keep track of those precious times.
While Memory Jar is not an entirely new app, it did recently get a brand new overhaul with a version 2.0. And guess what? It's as beautiful as ever.
Even though the developers made this suited mostly for parents and their children, I believe that it's great to be used with anyone that is relatively close to you, especially family members. Also the fact that I don't have kids, but can't pass up the opportunity to check out such a well-done app.
The first thing you will want to do is to set up the profiles for your kids, relatives, friends, or whoever you want. Just tap on the + button, attach a photo, write in their name and date of birth, and it's set up. You can do this for as many people as necessary. Once you have everyone you need, small little Polaroids will show up on the main screen of the app to represent each person.
Tapping on a profile will take you to the Memories view, where you can see all memories you've added, or you can even filter them out by person. The results can be viewed as a list or by image thumbnails. New memories can be added from this screen, or the "home" screen (with thumbnails).
When you add a new memory, you can can select which people to add it for (multiple people can be chosen). For each moment, you can add multiple images from the Photo Library, though you have to select them one-by-one. This could be improved by implementing some kind of batch selection, which would be much easier than going back and forth. The other choice you have is to add new photos with the camera, and an option is available for saving these new image to the Camera Roll. Other detail for the memory include a title, date, tags, and a field for describing it in detail. When it's all filled out, just tap on "Save" to add it to your jar.
When you go back to view your memories, the app presents them as cards. The front will have the photo, date, and title. A button is in the bottom right corner that will "flip" the card over to reveal the name and age of the person, as well as the description.
If you would like to share something, you can choose to share one side of the card or the entire thing. Your options are by email, Twitter (one view only), Facebook, or saving to the Camera Roll. For those who have and use an Evernote account, you can set this up in the app's settings. This makes sure that any memory that you add in Memory Jar gets backed up and synced with your Evernote account, complete with tags.
I did encounter a small problem during my use with the app though. When I had my Evernote account linked, and attempted to add tags to an entry and then save it, the app would crash. This happened multiple times, and it only seemed to stop once I removed my Evernote account from the settings. I hope that the developers can figure out why the app crashes that way, and fix it in an update.
Overall, I found Memory Jar to be a beautifully executed app that serves a purpose that has a place in anyone's life. Whether or not you have kids, the app can be for anyone that holds even the slightest bit of importance in your life. Life is short, make it count.
You can get your own Memory Jar for your iPhone in the App Store for $0.99.
Mentioned apps
$0.99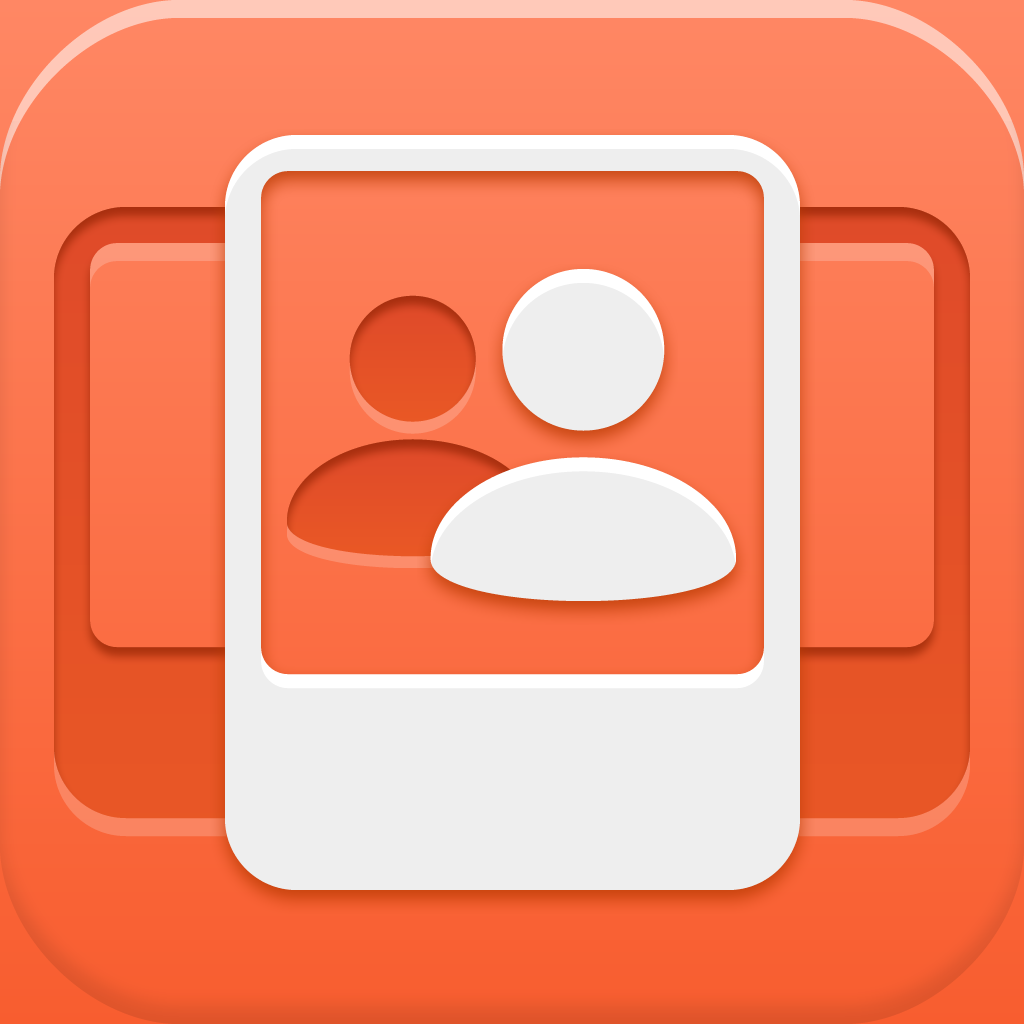 Memory Jar: Family Photo Journal with Evernote sync
The Lens Lab Pty Ltd
Free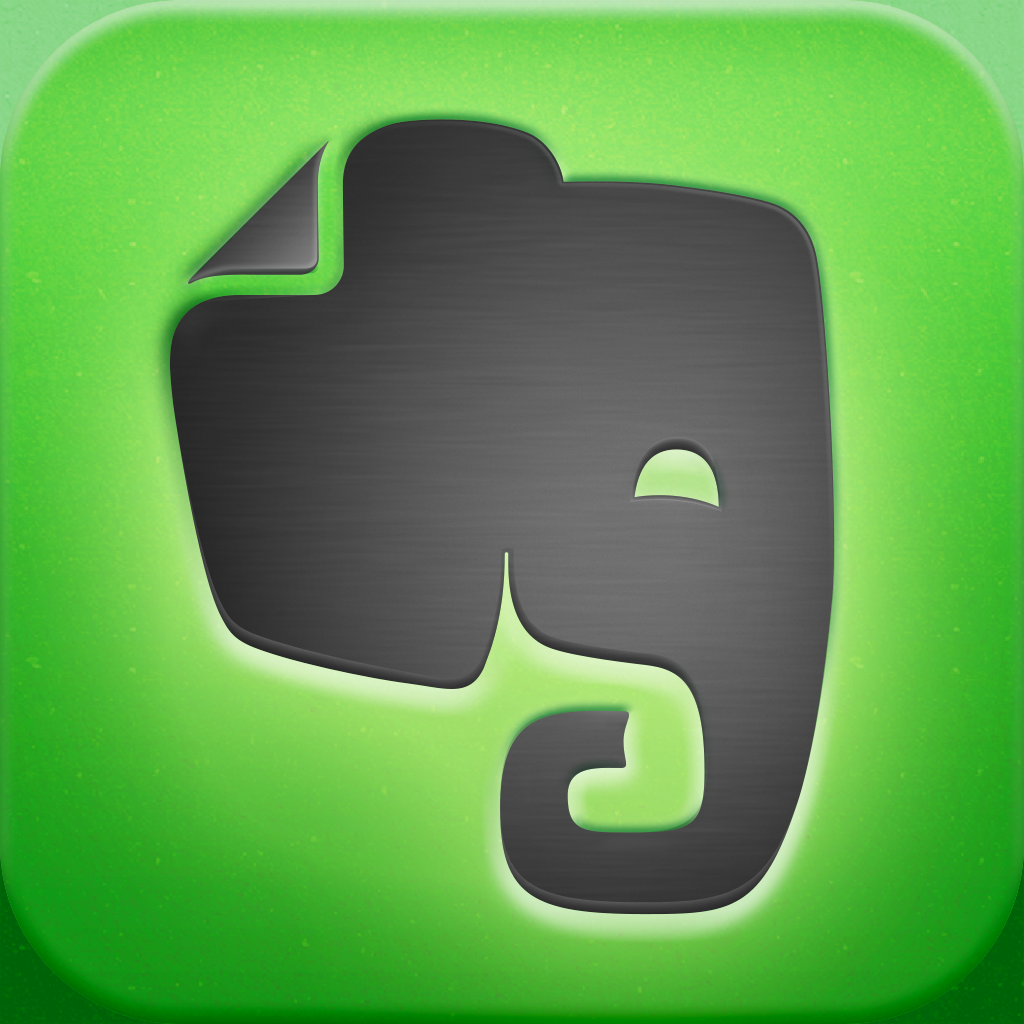 Evernote
Evernote
Related articles