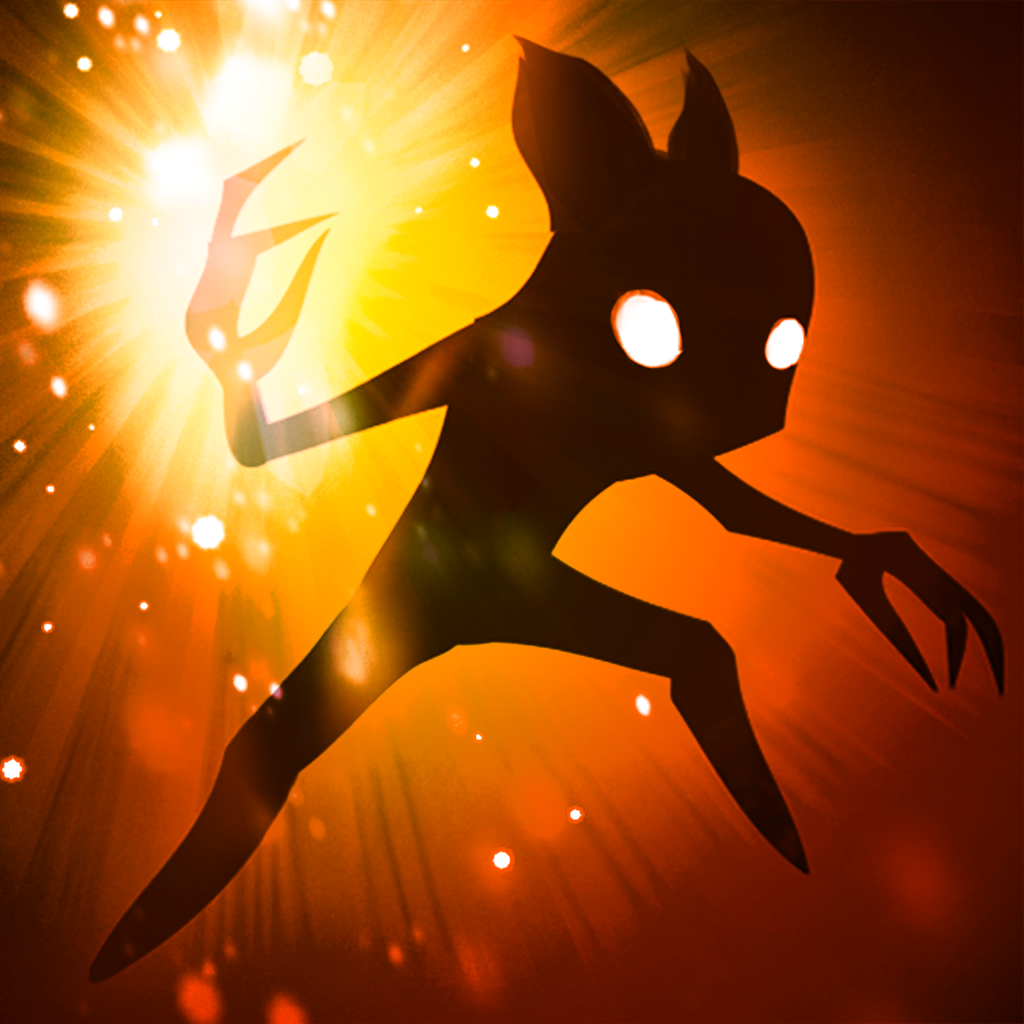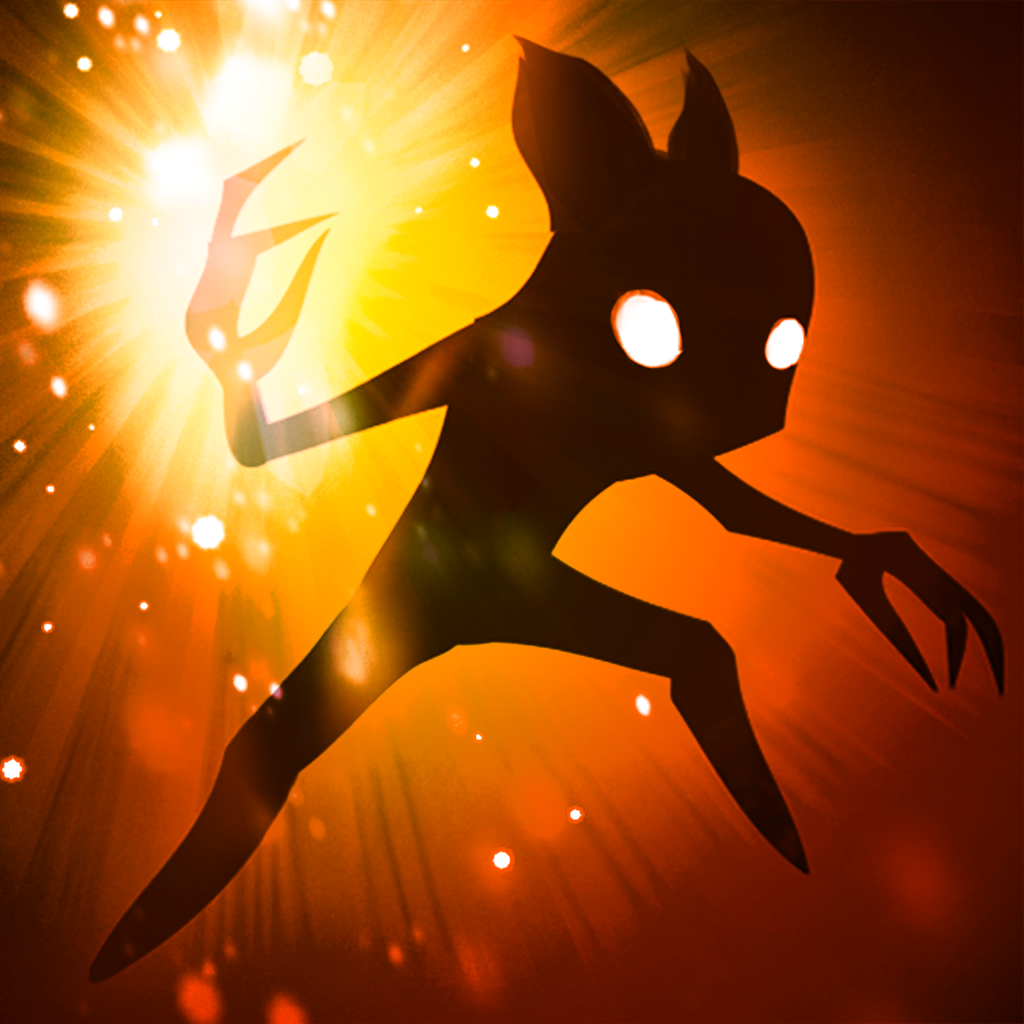 Get
Rid
Of
The
Never-Ending
Darkness
In
Oscura
Second
Shadow
July 7, 2014
Oscura Second Shadow ($2.99) by Surprise Attack Games is a devious little platformer that has you controlling time. It's a sequel to the original Oscura, which is, for some reason, no longer in the App Store. If you're a hardcore fan of platformer games, then this could be worth a look, especially if you're interested in particularly challenging ones, reminiscent of classic games like Super Mario Bros.
I'll admit, I'm a huge fan of platformer games — I grew up with them, after all, so they'll always have a special place in my gaming heart. Even though they can be quite infuriating at times, I still get a kick out of them, and find that they're quite a fun way to pass the time. So when I saw Oscura Second Shadow on the App Store, I was intrigued, and had to check it out for myself.
The thing that immediately drew me in to the game were the visuals. They remind me of other games, such as Limbo, Darklings, and Miseria, which is not necessarily a bad thing. I love the Burton-esque art style of these games, so I was definitely happy to see it brought back in Oscura Second Shadow, though this title adds in a splash of color that looks fantastic. OSS features a flat world with buttery smooth animations, so it's quite a delight as you play. The soundtrack is haunting, which is a nice touch, along with some fun sound effects. Overall, I really like the aesthetics and tunes that are in OSS.
There is a story behind OSS, and it's pretty simple. The Driftlands are a gothic and frightening place, even in the best of times. The Aurora Stone has been stolen from the lighthouse by a shadowy creature, and it's up to Oscura, our hero and keeper of the lighthouse, to get it back with his glowing hand. To restore the Aurora Stone, he will need to collect the shards left behind, before darkness falls over the Driftlands forever.
The gameplay itself, is a different story. The game has 20 different levels, which may not seem like a lot, but the stages are quite lengthy and difficult. They also consist of multiple areas through the use of portals, so there's much more to each level than what meets the eye. You can earn up to four stars on each level, which is accomplished by collecting shards, cogs, getting a fast time, and not dying. Completing a level is one thing, but to get four stars on each is another — you'll end up having to replay levels quite a bit if you're a perfectionist.
The controls in the game are pretty straightforward, as all platformer game controls should be. On the bottom left, you have buttons for moving Oscura left and right. On the bottom right hand side, you will have buttons for jumping and, when you have enough shards to fill the hourglass meter, an hourglass button appears so you can slow down time to avoid traps and obstacles. This should be used wisely, since you need to refill it after it's used. Oscura can also perform a double jump when you tap twice on the jump button.
While I love the art of OSS, I'm not that impressed with the gameplay itself, and the controls could be more responsive. While the levels are pretty large, there's still less than two dozen levels in a $3 game, so you're not exactly getting a lot of bang for your buck here. Also, aside from the ability to slow down time, there isn't much else Oscura can do, so it's lacking depth. There's not a lot of exploration, and you have the basic platformer elements, such as spikes, pits, moving platforms, crumbling ledges, so OSS doesn't really offer anything new, which is a shame. In fact, it ends up being a bit repetitive quite early.
For the money, there are better platformers that you can get on the App Store, such as VVVVVV, or even Limbo. However, if you still feel like checking out Oscura Second Shadow (that artwork is pretty gorgeous), you can get it on the App Store as a universal download for $2.99.
Mentioned apps
$2.99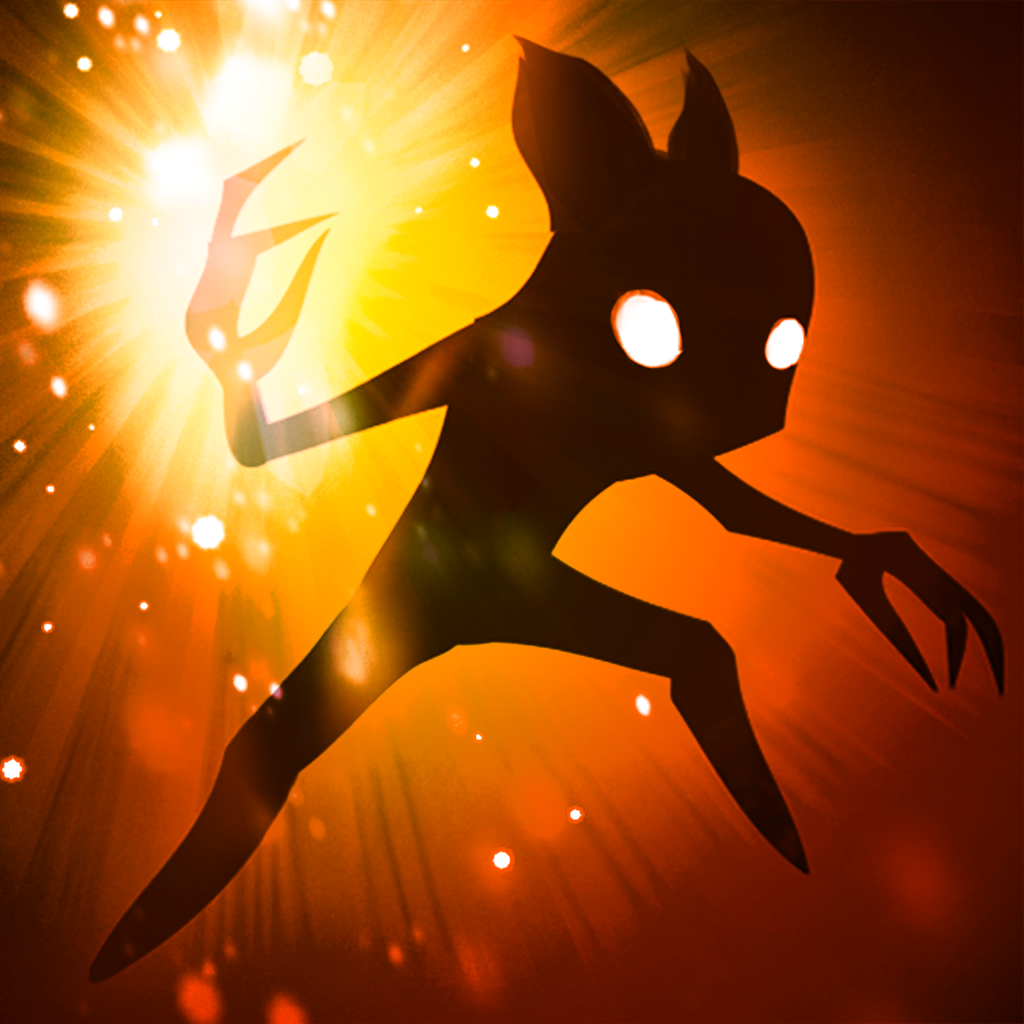 Oscura Second Shadow
Surprise Attack Games
$4.99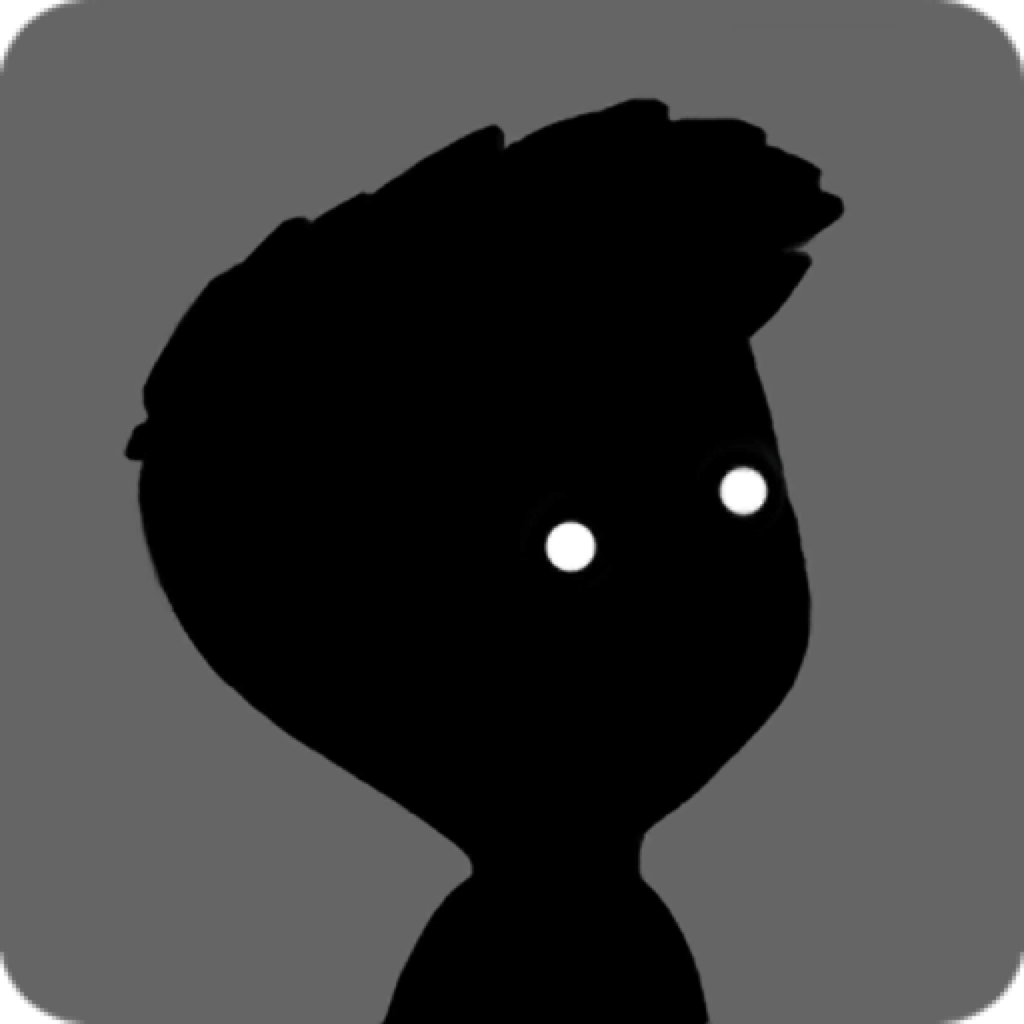 LIMBO
Playdead
$0.99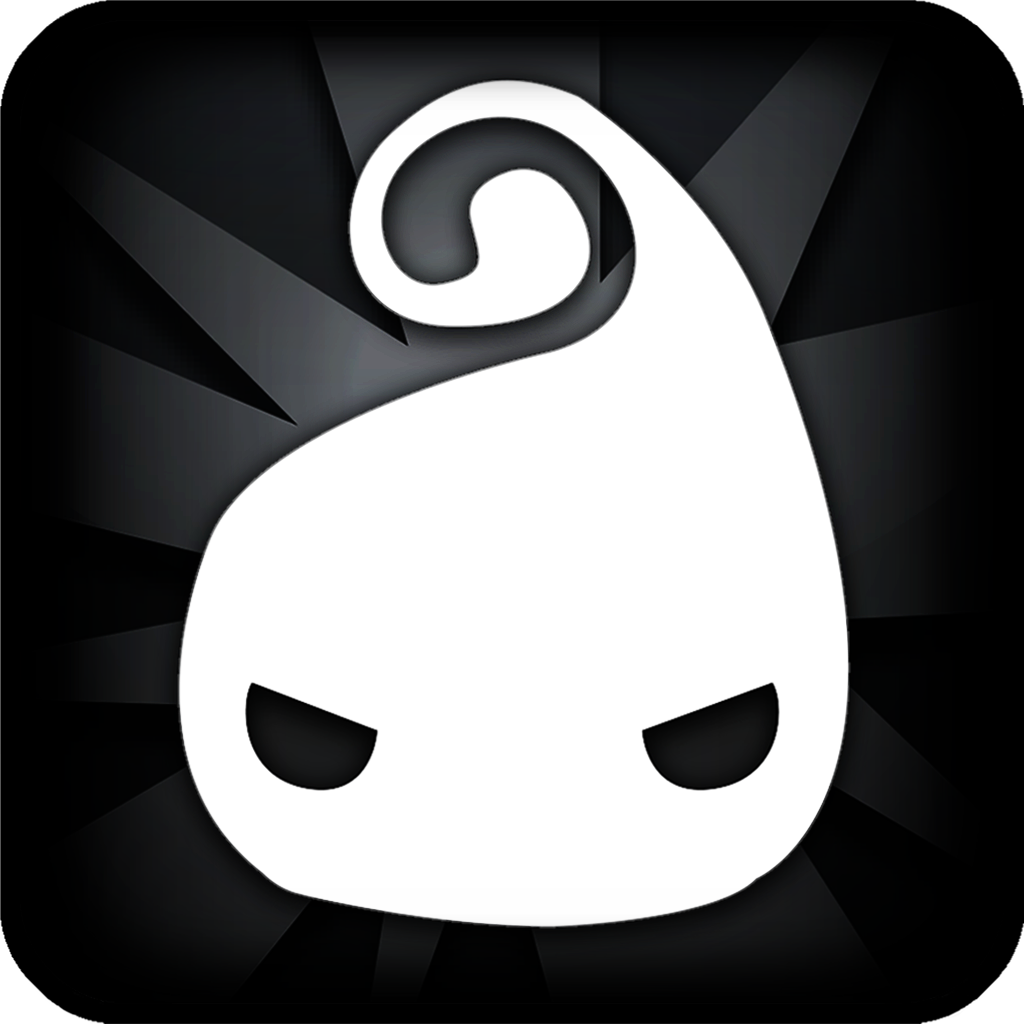 Darklings
MildMania
$2.99
VVVVVV
Terry Cavanagh
Related articles