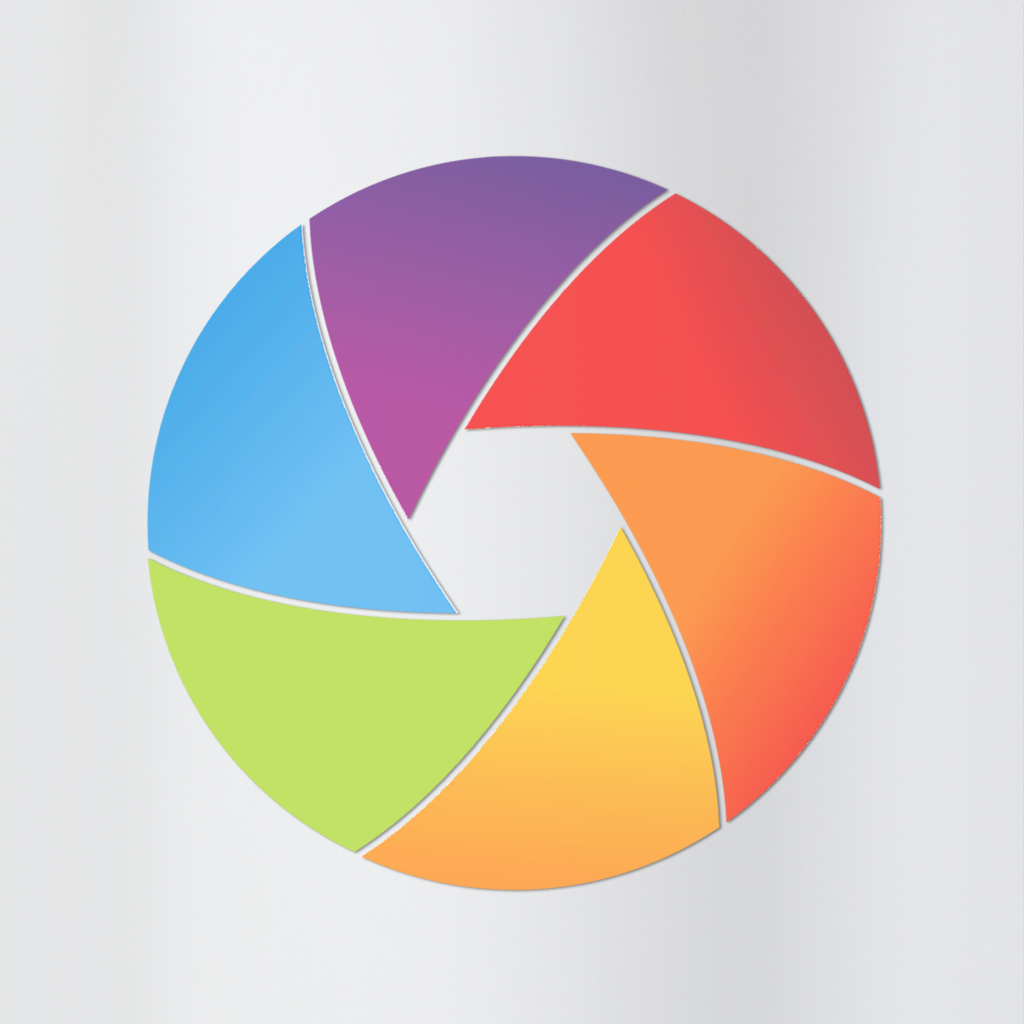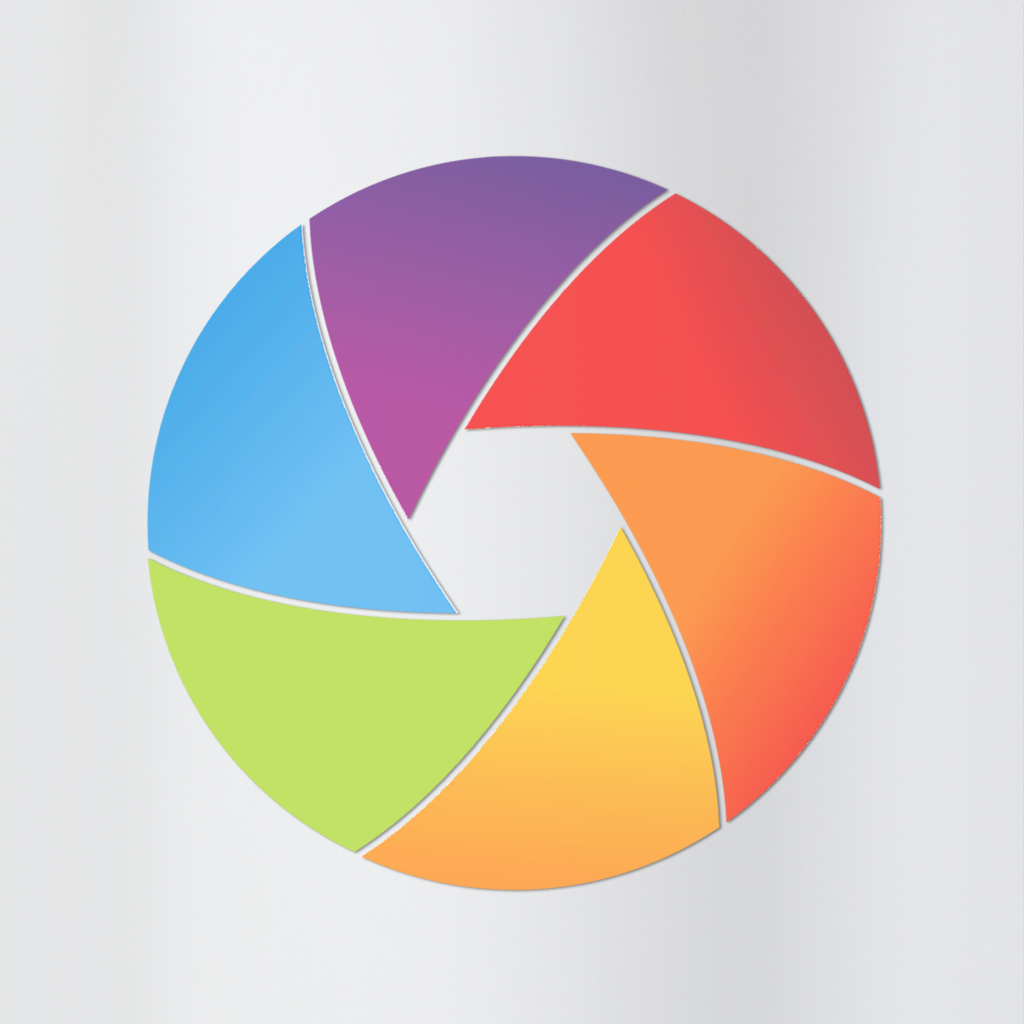 Browse
And
Share
Your
Photos
In
A
Sleek
New
Way
With
PhotosPro
March 24, 2014
PhotosPro - Photos app reinvented. ($1.99) by LOCQL, Inc. is a gorgeous way to view your photos on the iPhone and iPad. If you aren't satisfied with how you view photos in the native Photos app, and are looking for alternatives, then this is a great one to consider. It is similar to other apps like Tidy – Photo Album and Photoful.
I love taking photos, and I've ended up with hundreds of images on my iPhone. After my editing process for each photo, I enjoy going back and taking a look at my work. However, the native Photos app provides a subpar experience when it comes to viewing images. That's why when there's an alternative to consider, I always take a look. I must say, so far, I'm pretty impressed with PhotosPro.
PhotosPro features a gorgeous design that is visually appealing for browsing photos. The first thing you will find when you launch the app and grant it permission are your photos, which will be in a layout that is organized chronologically. Everything is separated by date, so you can easily see when you took a specific photo, as well as how many that day. There is a beautiful translucent status bar, as well as headers that separate the dates, and a smooth transition animation reveals itself as you scroll through. The app is fairly intuitive to navigate around, though it may take a few moments to get used to it for image browsing.
You'll also want to create a Pixotale account so it is possible to publish and share your own "stories" with others, which I'll get to in a bit. You can choose to use your Facebook profile, or create an account through email. This is a universal account that will work in all Pixomobile apps.
PhotosPro only has one layout for viewing your photos at once, and that is chronologically, with the app showing several thumbnails at once on the screen (there's two in each row, but the thumbnail tiles aren't perfectly aligned horizontally, depending on the orientation and size). I found that this works fine for me, but I do miss the various view options that you could find in other apps, such as Tidy. However, PhotosPro does have a menubar at the top with a few different options: Album, Calendar, and Map.
Tapping on the Album button allows you to change which album you are in. This is actually very nice to have, since most other third-party photo album apps only allow access to the Camera Roll. With PhotosPro, you have access to all of your other albums on the device, including iCloud photo streams. Just find the album you want to view, and tap on it to display it in PhotosPro.
The Calendar button will have a monthly calendar drop down, and you can see small thumbnails of the last image that was taken on days during that month. You can scroll through the months by swiping up and down, and tap on a date to jump to that time in the stream.
If you are feeling curious about just where your photos were taken, pull up the Map view. It is very similar to Instagram's Photo Maps feature, where thumbnails of your photos will be spread out on a map, according to the location information in the EXIF data for your images.
No matter which view you're browsing through, just tap on an image to view it in full screen mode. You can hide or display the location, image size, and date information along the bottom with just a tap, and navigating through your photos is done by swiping horizontally through each photo.
One of my favorite things about PhotosPro is the screen when you tap on the location name while viewing a photo (or just pull the screen up). You get a new overlay over the image that blurs it out, and you can view more information about that specific photo. The extra facts you'll find will include the exact time (including whether it was Daylight Saving Time), full EXIF data (aperture size, exposure, focal length, and ISO), and the location marked by a pin on the map. You can also share your image from this screen, thanks to a custom share sheet with options for Facebook, Instagram, Mail, Messages, Twitter, or "Other Apps".
While all of these viewing options is cool, PhotosPro can help you organize your photographic memories into "stories," which are basically albums for you to publish and share. In order to do this, you'll need to select the photos you want to put into a story, which can be done by tapping on the checkmark in the corner of each thumbnail in the main timeline view. You can always see the number of items you've selected with the green badge count in the top right corner.
Tap on this count to bring up sharing options, clear it, or take those images and create a new story. The stories will need a title, and an optional description. You can view your stories in the side panel navigational menu. You can view the albums you've created locally, or you can publish them and share it with others.
I take a lot of photos, and I'm finding PhotosPro to be a fantastic way to view all of them without hassle. It's a huge step up from the native Photos app for viewing images and sharing them, and it's fun to create published stories of your images to share with the world. I've only used the iPhone version of the app, but it looks quite good on the iPad as well — I just don't use my iPad as much for my photography.
Unfortunately, just like other photo viewer apps, you are not able to delete images directly from within PhotosPro. This is due to Apple's own API limitations, which is quite annoying. Hopefully one day they will remove this restriction, but until then, you'll still need to use Photos.app if you need to delete something. I would also like to see the app give the user options as far as the thumbnail image size, in case one doesn't like the default proportions.
Still, PhotosPro is quite a pleasant experience for viewing and sharing the photos that matter. If you're looking for a substitute (or complement) app for image viewing, then check out PhotosPro. It's available on the App Store as a universal download for $1.99.
Mentioned apps
$1.99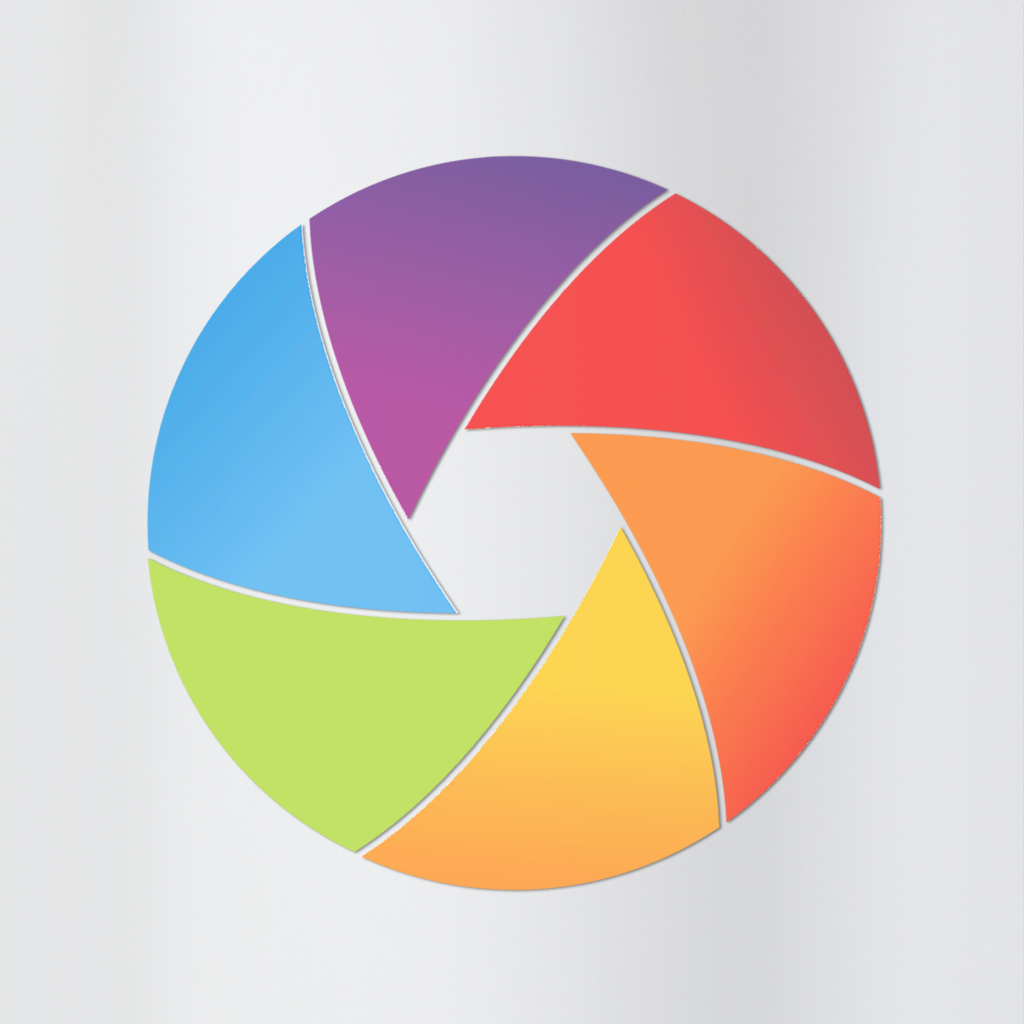 PhotosPro - Photos app reinvented.
LOCQL, Inc.
Free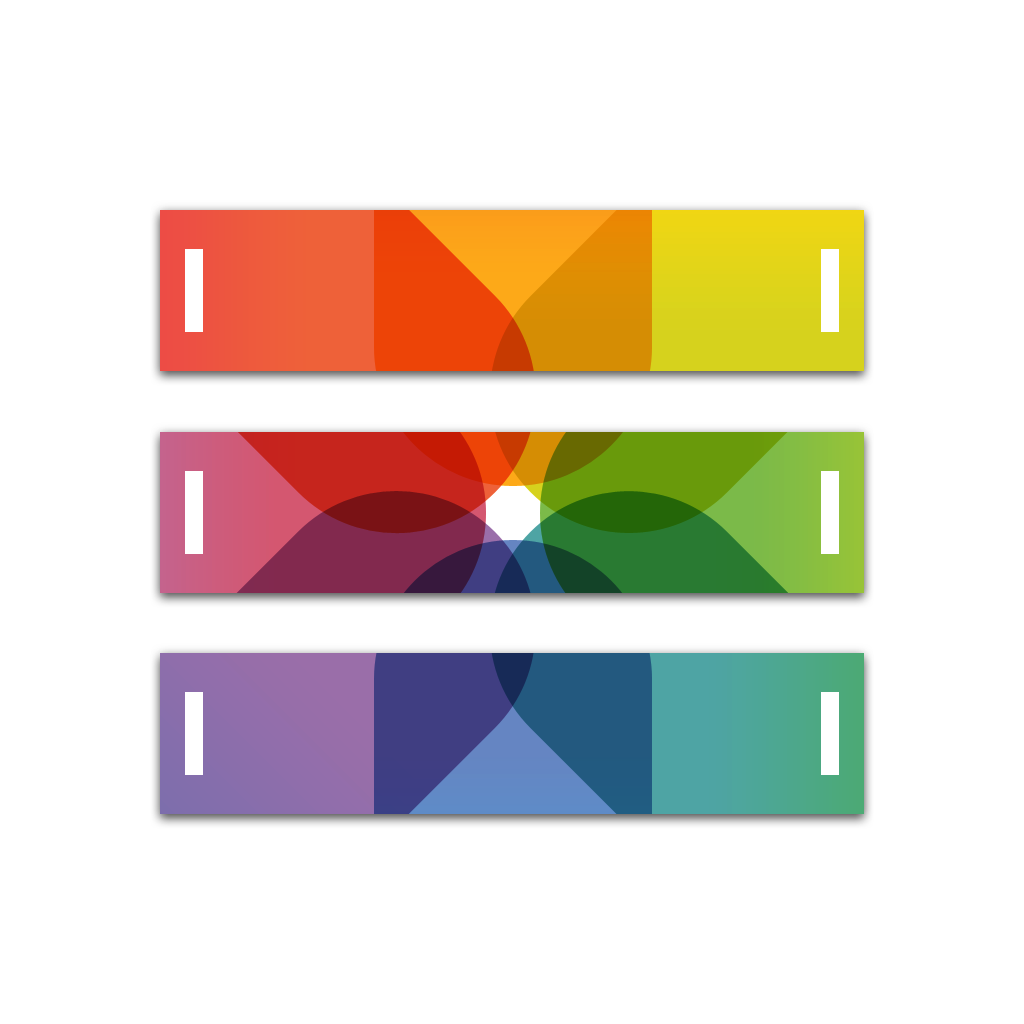 Tidy - Photo Album
covworks
Free
Photoful: Beautiful photo organization
PhotoSocial LLC
Free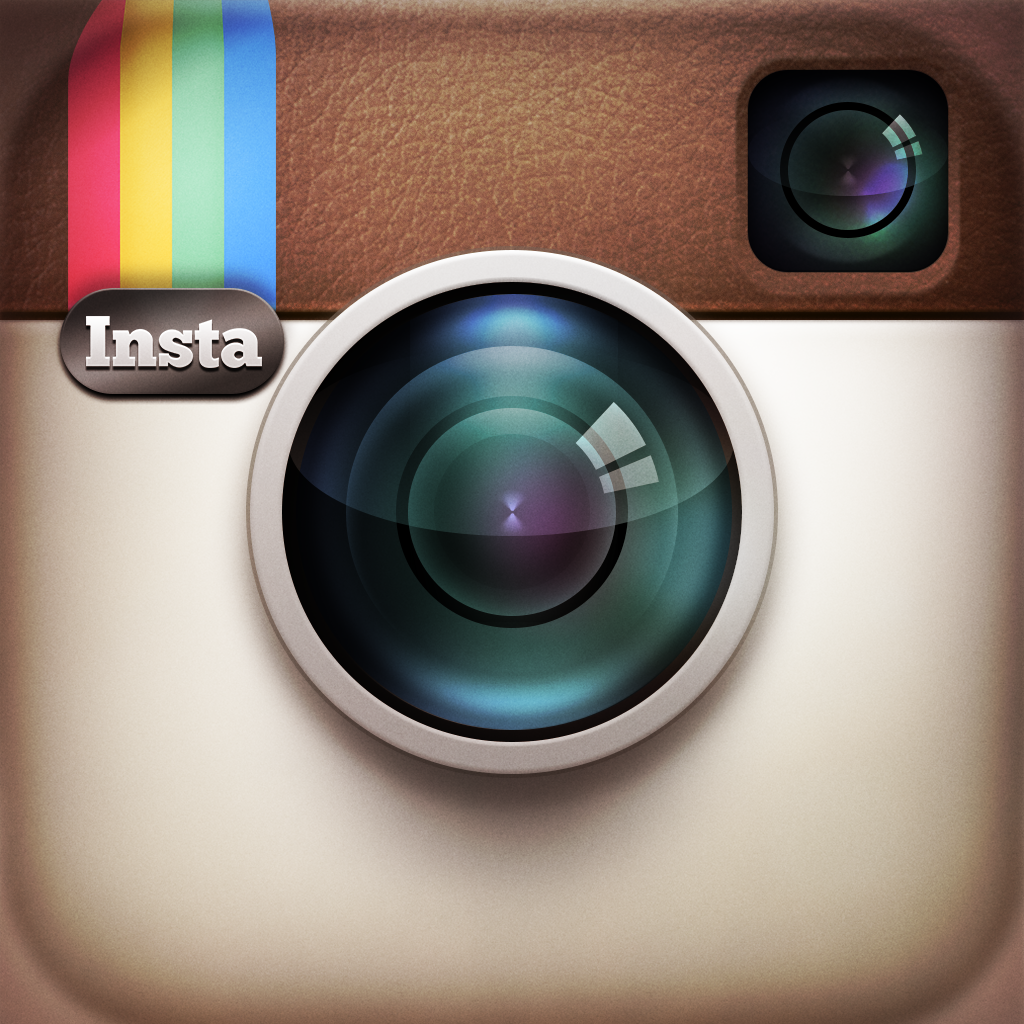 Instagram
Instagram, Inc.