The
Speed
Up
App
Motivates
Runners
To
Beat
Their
Best
Time
May 24, 2014
Speed Up: Pace Trainer ($0.99) by Scott Condie is a clever and motivating app designed to improve a runner's pace. It has several fun and useful tools hidden within it and is definitely worth the download.
For avid runners, the most fun part of running is the escape from everyday life. Just you, your favorite music, and the fresh air. Speed Up knows how much serious runners love their music, and uses it as motivation. You see, through the app, you create a playlist of music that plays continuously – unless you run too slowly. If you're not properly keeping pace, the music stops until you pick up speed again.
If you prefer your music to play continuously, however, you can also configure the settings to either signal your change in pace with beeping or a vibration. In fact, these can be used simultaneously. Speaking of customization, the pace can be changed from miles per hour, kilometers per hour, minutes per hour, or minutes per kilometer.
Although Speed Up is well designed, it has a few minor flaws. For one, your GPS (and cellular data) must be turned on at all times to ensure accuracy. This isn't a problem for most, but it's best to be wary of your data usage and battery life when running with this. Also, if you aren't moving, or your data is off, sometimes your speed will appear as a negative number. This is obviously inaccurate, and it should be fixed in an update or two. Overall, this is a great, useful little app by an indie developer. If you're looking to lose weight with an app, I recommend MyFitnessPal for tracking food as well as exercise. Running not your thing? Try Carrot Fit for a fun workout that's entertaining and healthy.
This app is incredibly functional for anyone training for track, cross country, a 5k, half-marathon, or marathon. It is essentially hands-free, perfect for your workout, and improves your race time greatly.
Speed Up: Pace Trainer is a universal app and available on the App Store for $0.99.
Mentioned apps
$0.99
Speed Up: Pace Trainer
Scott Condie
Free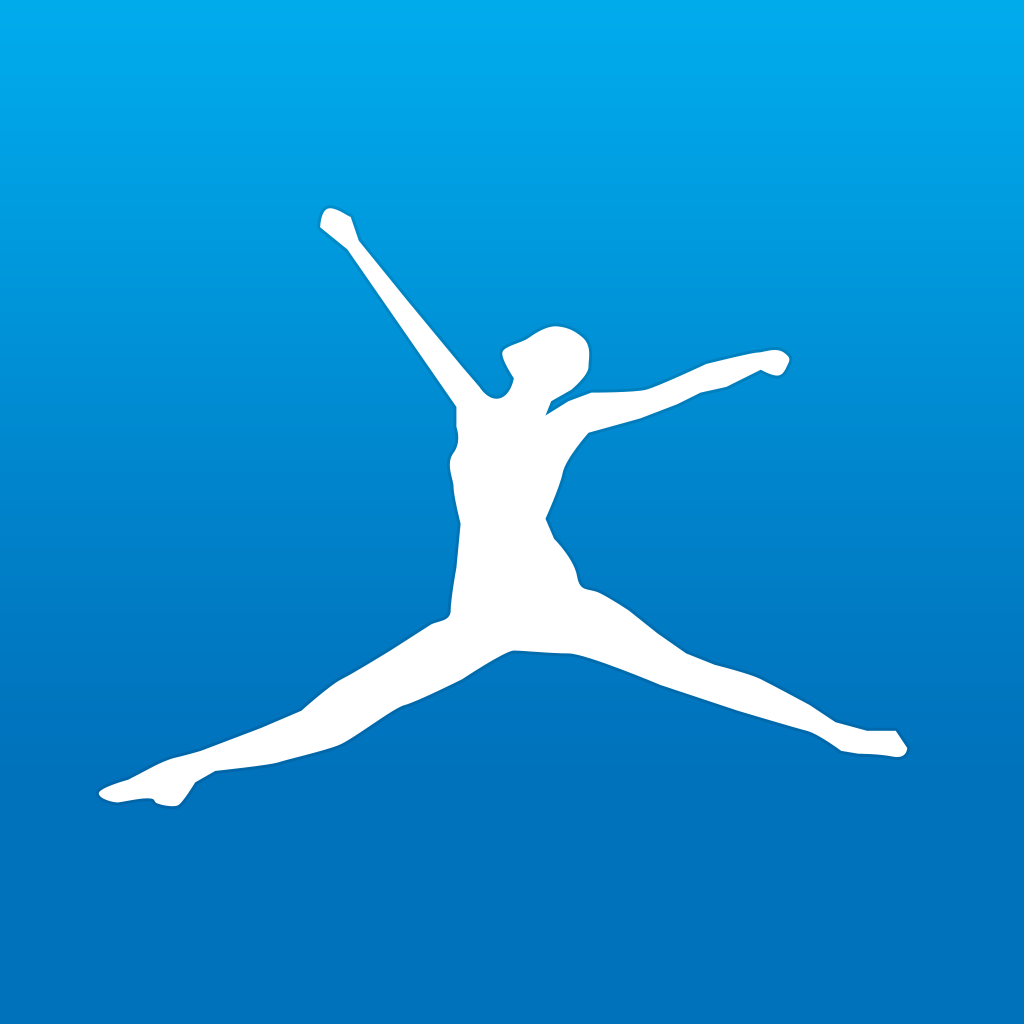 Calorie Counter & Diet Tracker by MyFitnessPal
MyFitnessPal.com
$2.99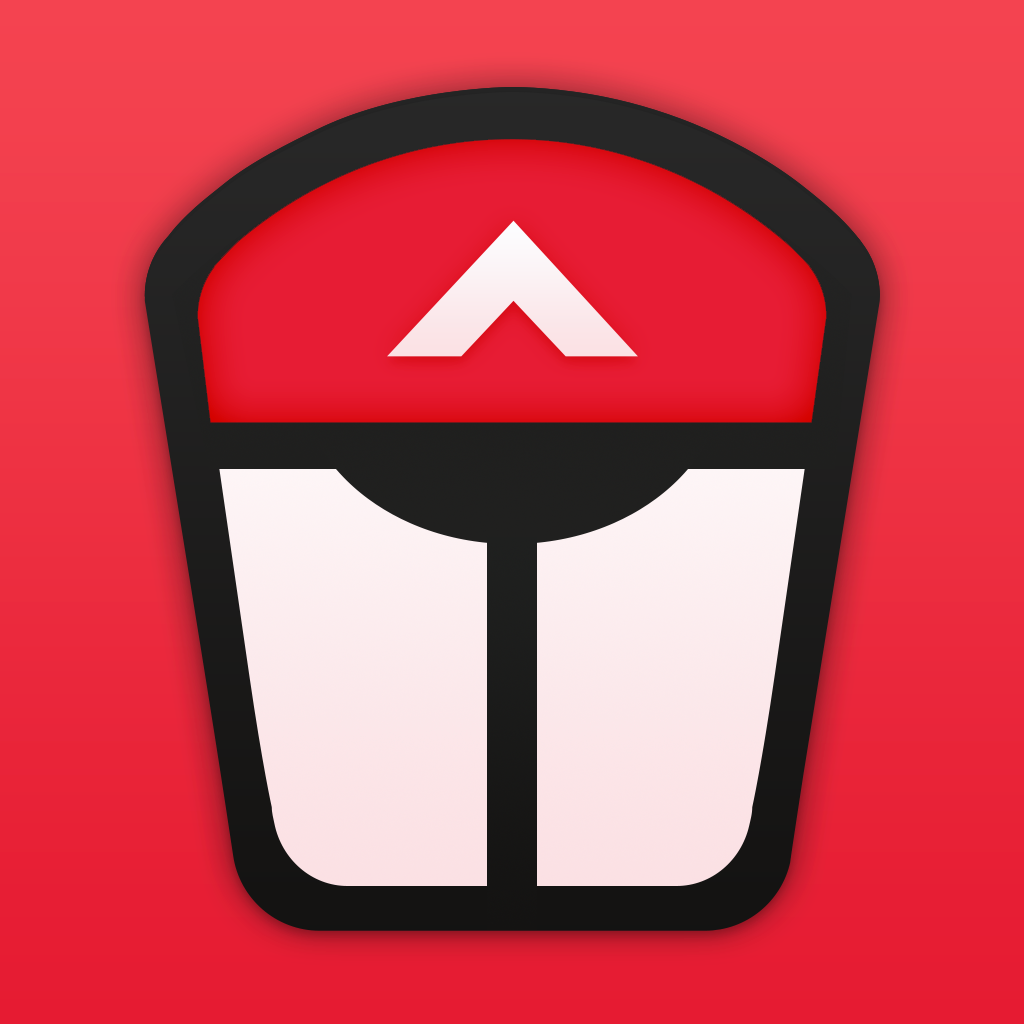 CARROT Fit - 7 Minutes in Hell Workout & Weight Tracker
Grailr LLC
Related articles