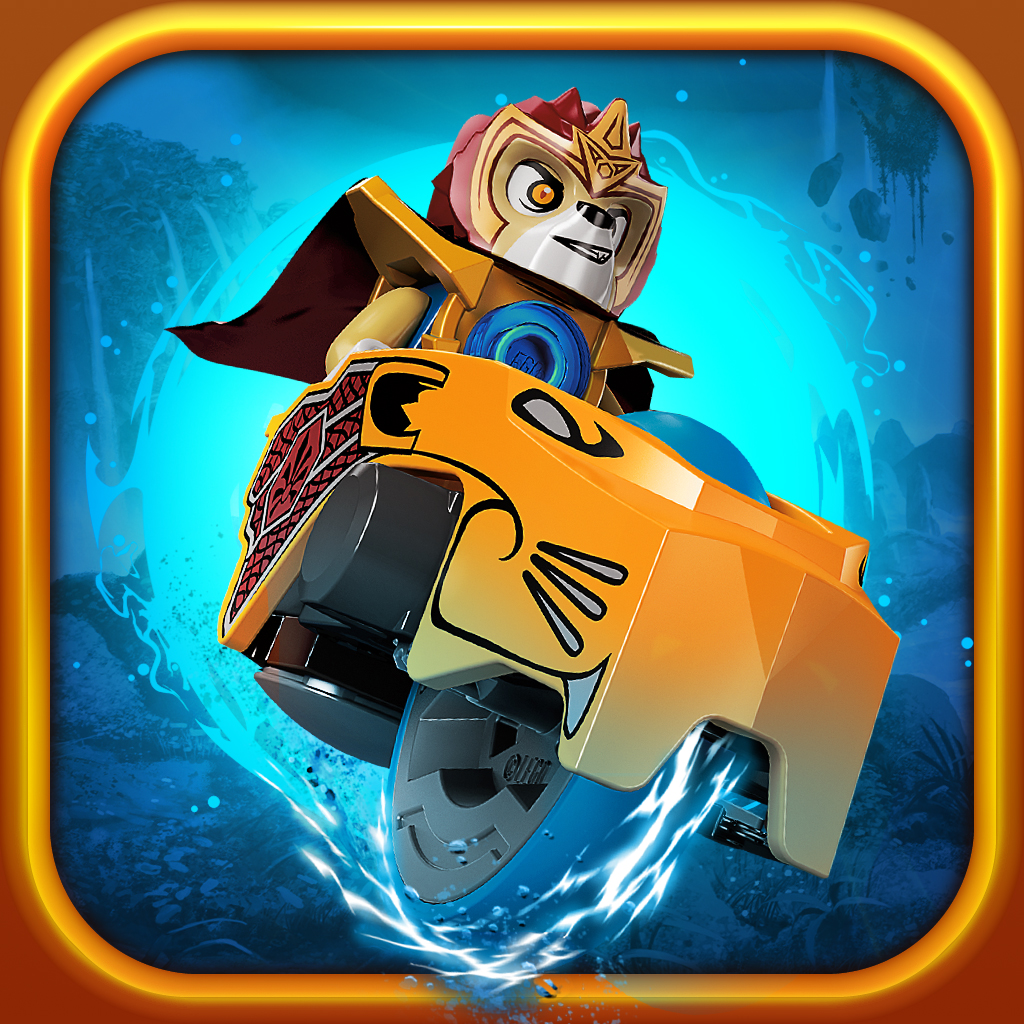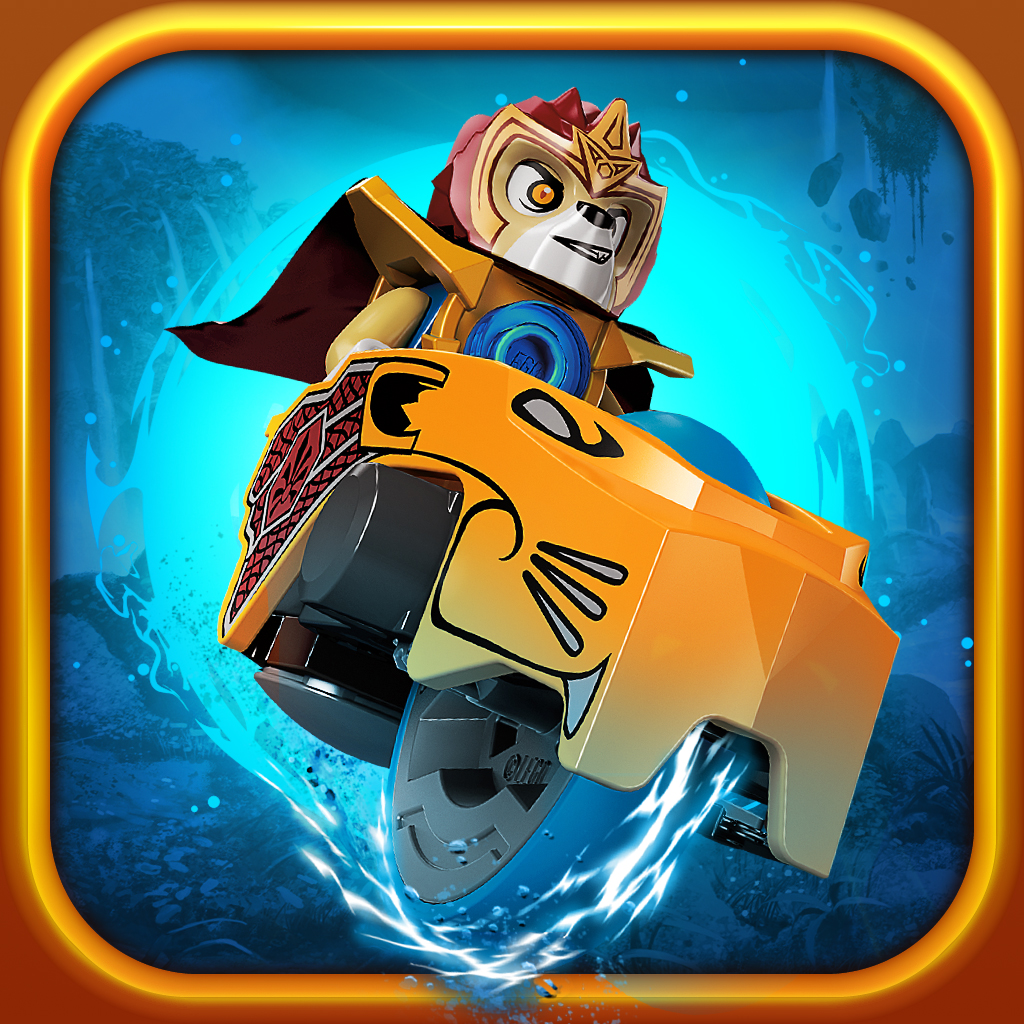 LEGO:
Legends
Of
Chima:
Speedorz
Is
A
Long
Name
For
A
Fast
Game
January 3, 2013
LEGO® Legends of Chima: Speedorz (Free) by Warner Bros. is a racing game. In the Chima Kingdom, these characters race for glory and the Tribal Cup. Instead of racing cars, the characters race using Speedorz. Your character rides its Speedor around the track, trying to avoid obstacles and pick up LEGO studs. Your amazing race times and stud collections can help you customize your character and Speedor.
You don't tap the directional keys to make your Speedor change direction. Unlike other racing games, this app is built on the principle of drifting. The act of making turns while sliding around the corner is known as drifting. The game will automatically keep your character moving in a straight line. The directional keys just help you to shift where that straight line is pointing by sliding the back of the Speedor around bends and turns.
Each opponent races against you on a designated track. Other opponents allow you to race in different areas. Each opponent you beat will unlock the next opponent.
You can customize your character by beating your opponent within a set amount of time. The slower time unlocks the legs. The middle time unlocks the torso, and the fastest time unlocks the head.
The studs that you pick up are used to customize your Speedor. Each Speedor has different perks and drawbacks to them. It lets you find which Speedor fits your personal needs.
During the race, you have the opportunity to pick up or earn glowing blue orbs. These orbs give you bursts of speed to help you beat your opponent. They become more important as you race against faster opponents.
Mentioned apps
Free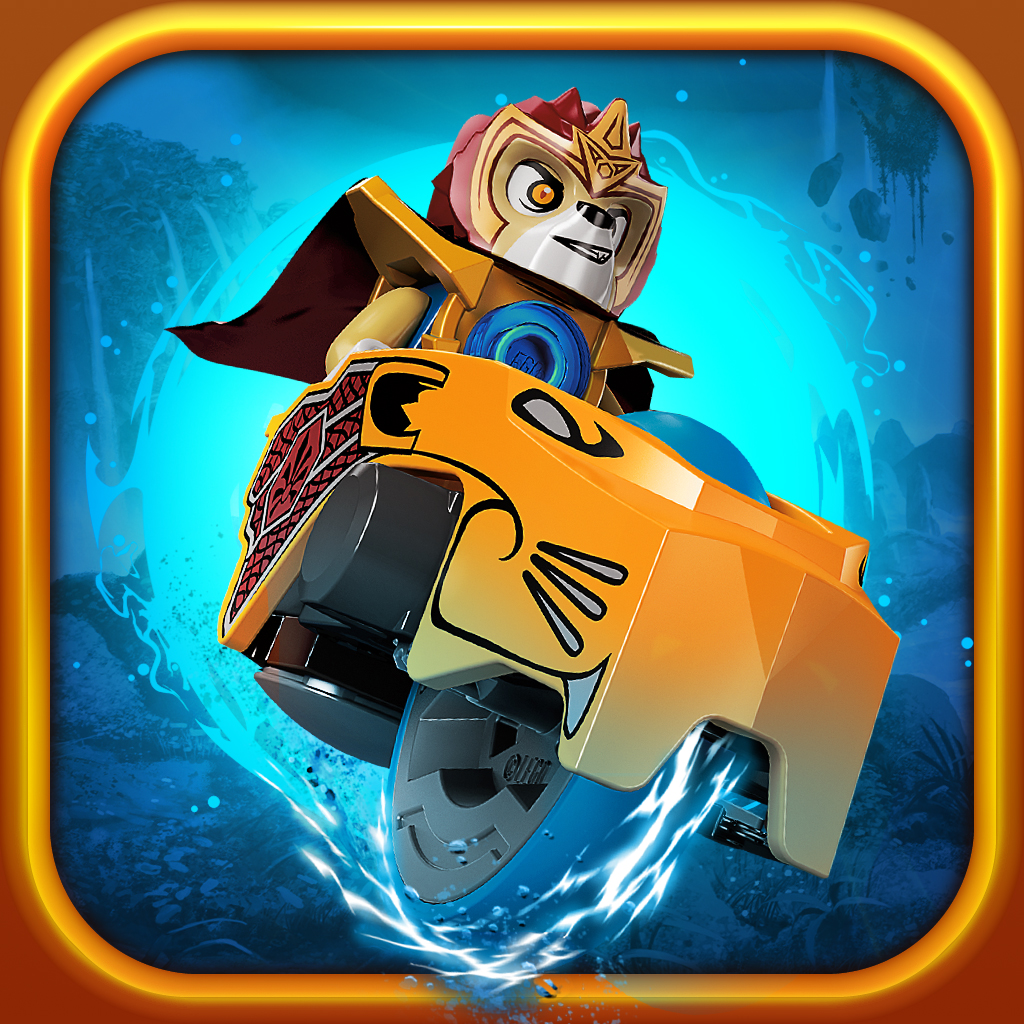 LEGO® Legends of Chima: Speedorz
Warner Bros.
Related articles