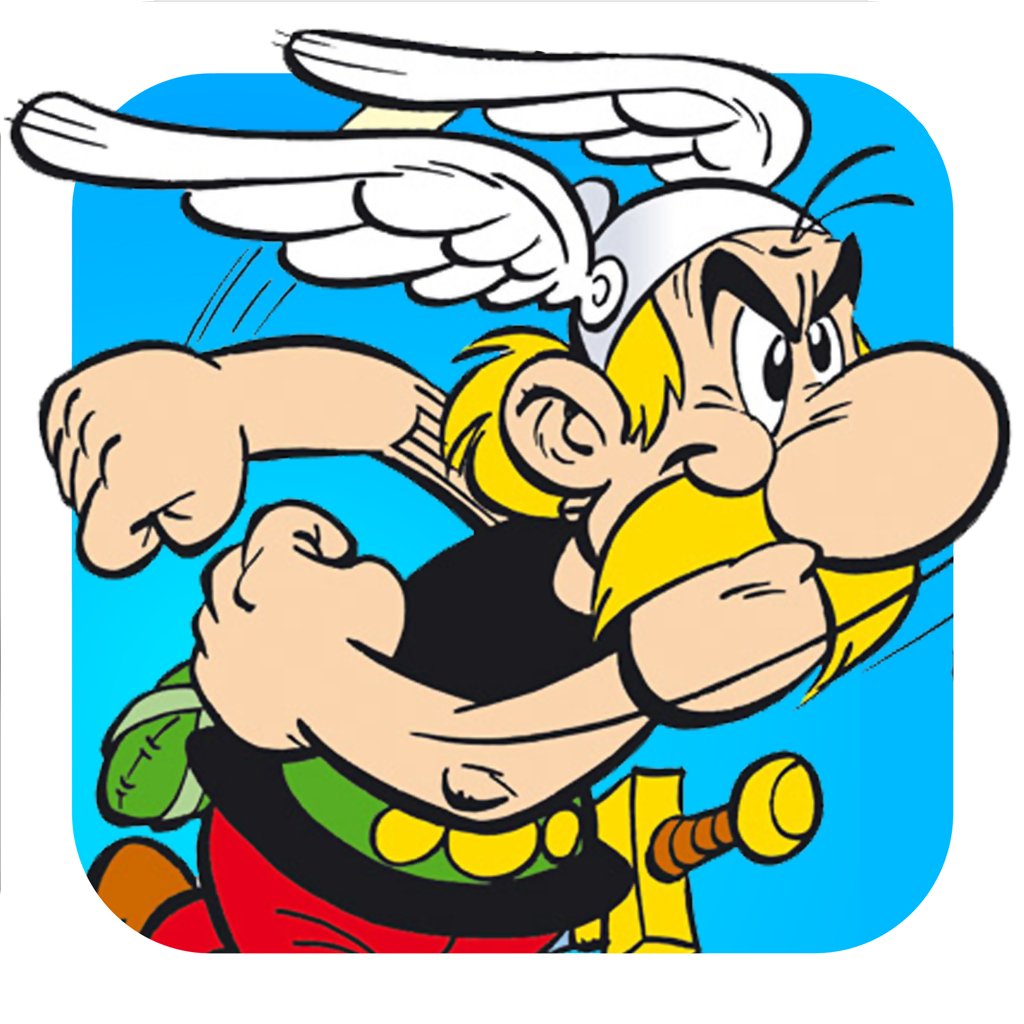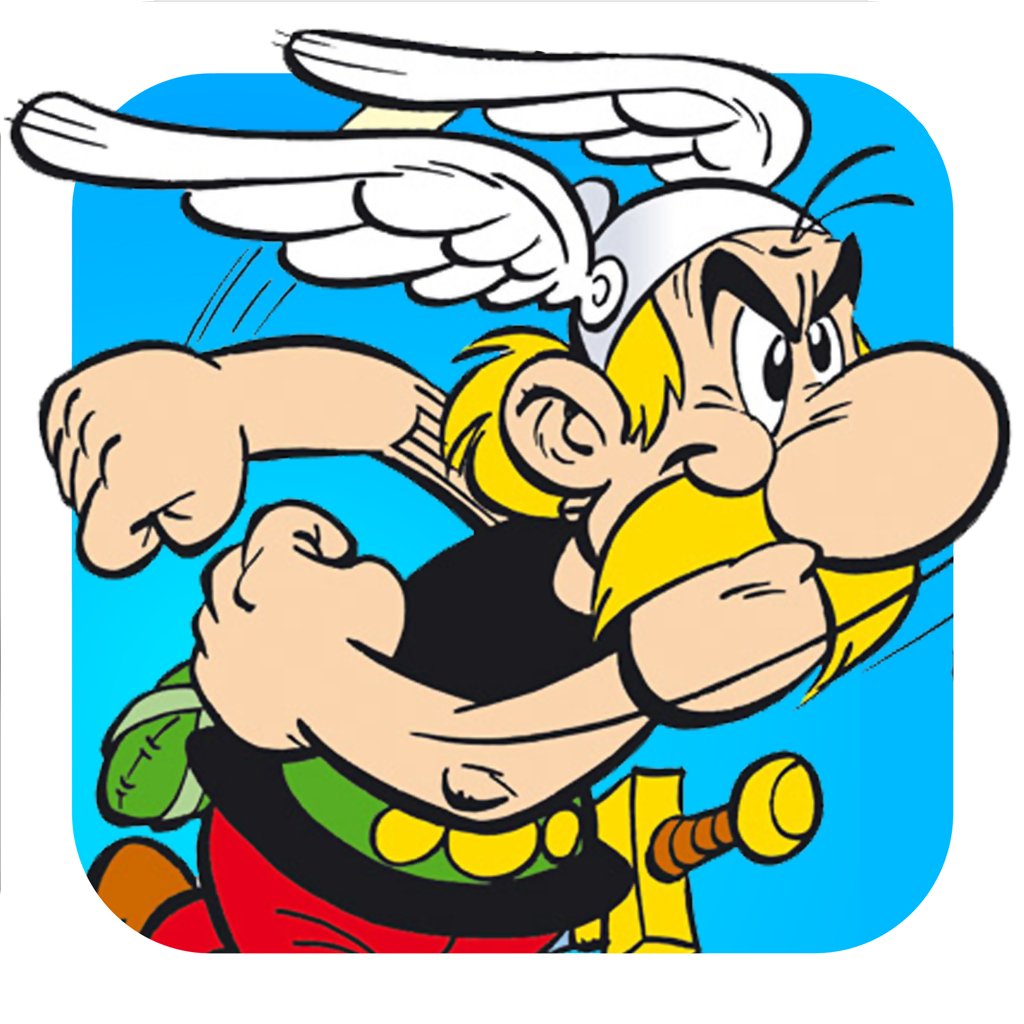 Send
The
Roman
Flying
As
Far
As
You
Can
In
Asterix:
MegaSlap
For
iOS
July 27, 2013
Asterix: MegaSlap ($0.99) by Bulkypix is a launcher game that's based on the French comic series, Asterix.
The Romans have occupied everywhere around you, but they haven't managed to take your land yet. Your challenge is to send them as far away as possible with your powerful slap.
If you've ever played titles like Burrito Bison or Catapult Madness, you'll instantly understand how this game works. You control the power and angle of a slap, and you have to optimize it so that it sends the Roman flying as far away as possible. The controls could have been more accurate, but they work well enough.
Once the Roman is flying through the air, the distance he travels depends on where he lands first. Landing on a person makes him bounce further along, but landing on an obstacle slows him down.
Every time you hit a person, you earn virtual coins. You can also earn them by completing objectives, like bouncing on different types of people or reaching certain distances. You can use these coins to buy power-ups that help you get further. If you want even more coins, you can buy them with in-app purchases that cost between $0.99 and $4.99.
The power-ups include things like magic cloaks and helium potions. They make a significant difference to how far your Roman travels.
If you're confident about your slapping abilities, you can connect Asterix: MegaSlap with Facebook to see whether you can slap your Roman further than your friends can.
I enjoy most launcher games and find them quite addictive, so Asterix: MegaSlap did a great job of keeping me entertained. Although this app doesn't add anything unique to the genre, it's a casual title that both adults and children can enjoy.
My main issue with this app is how the menus work. There are just too many annoying pop-ups to get through.
If you love launcher games and you're a fan of the Asterix comic series, you should check this app out.
You can get Asterix: MegaSlap for both the iPhone and iPad for $0.99 in the App Store.
Mentioned apps
$0.99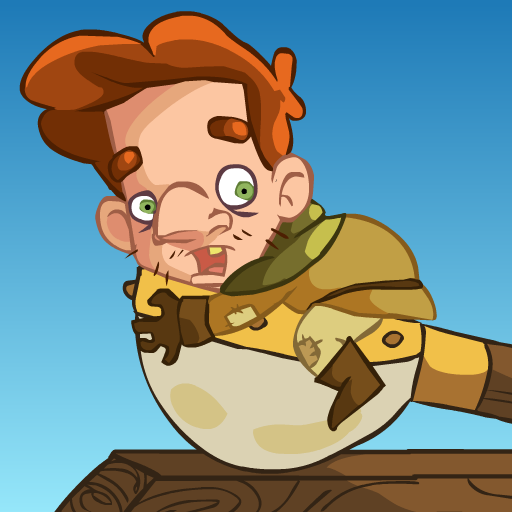 Catapult Madness
Armor Games Inc
$0.99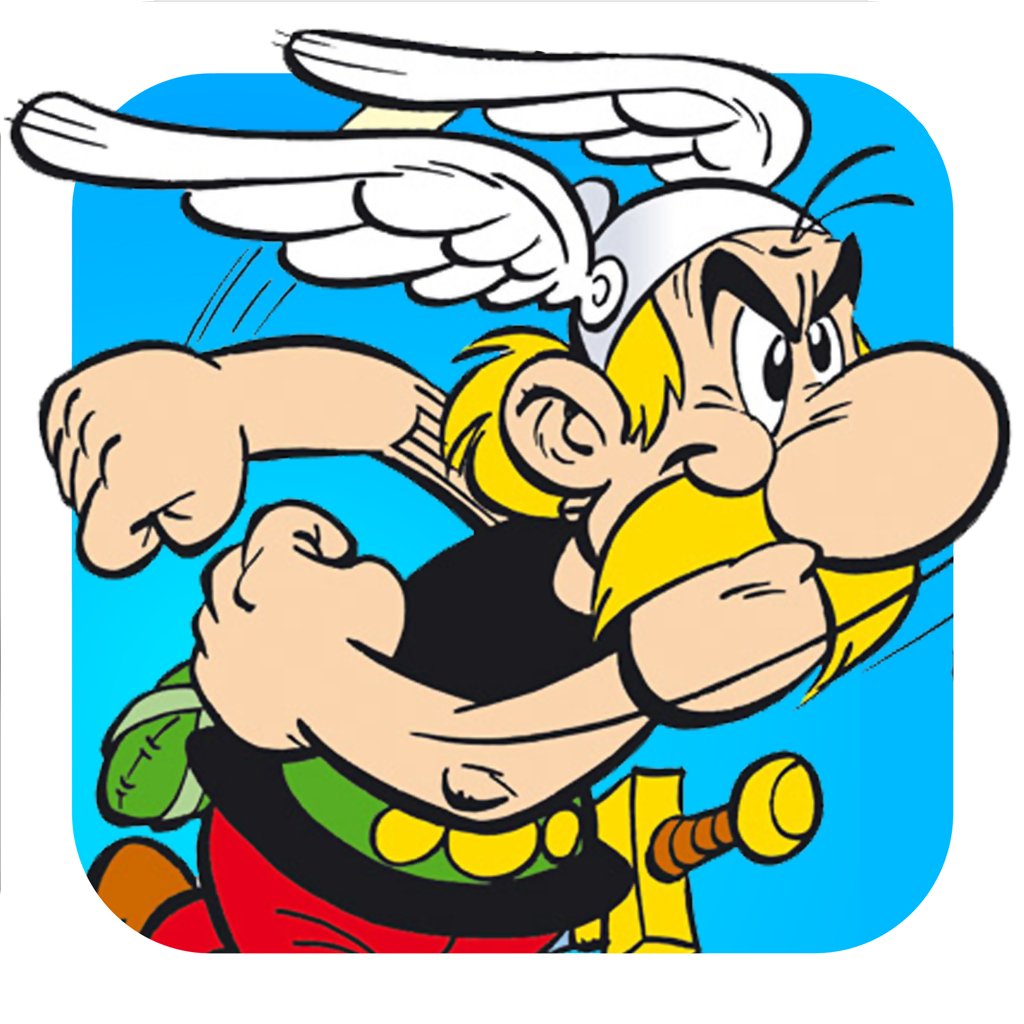 Asterix: MegaSlap
Bulkypix
$0.99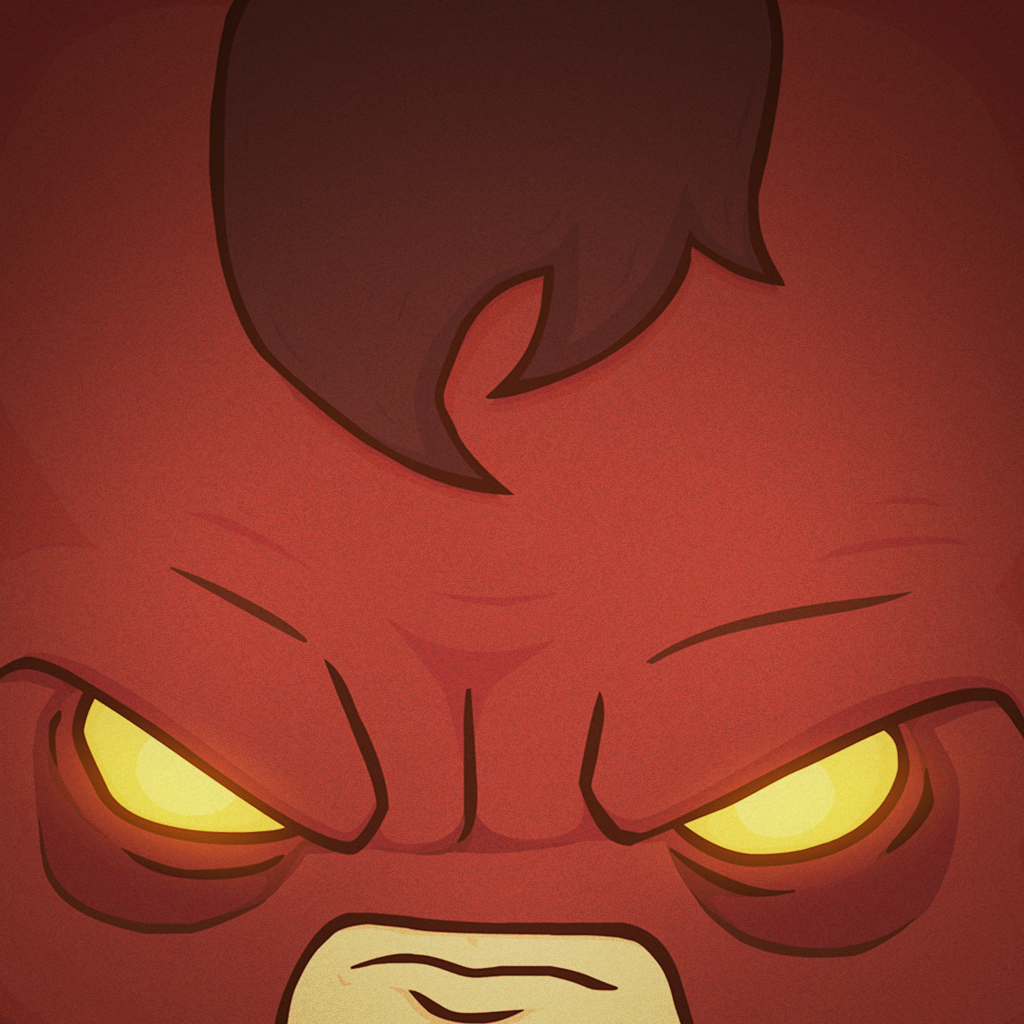 Burrito Bison
Ravenous Games Inc.