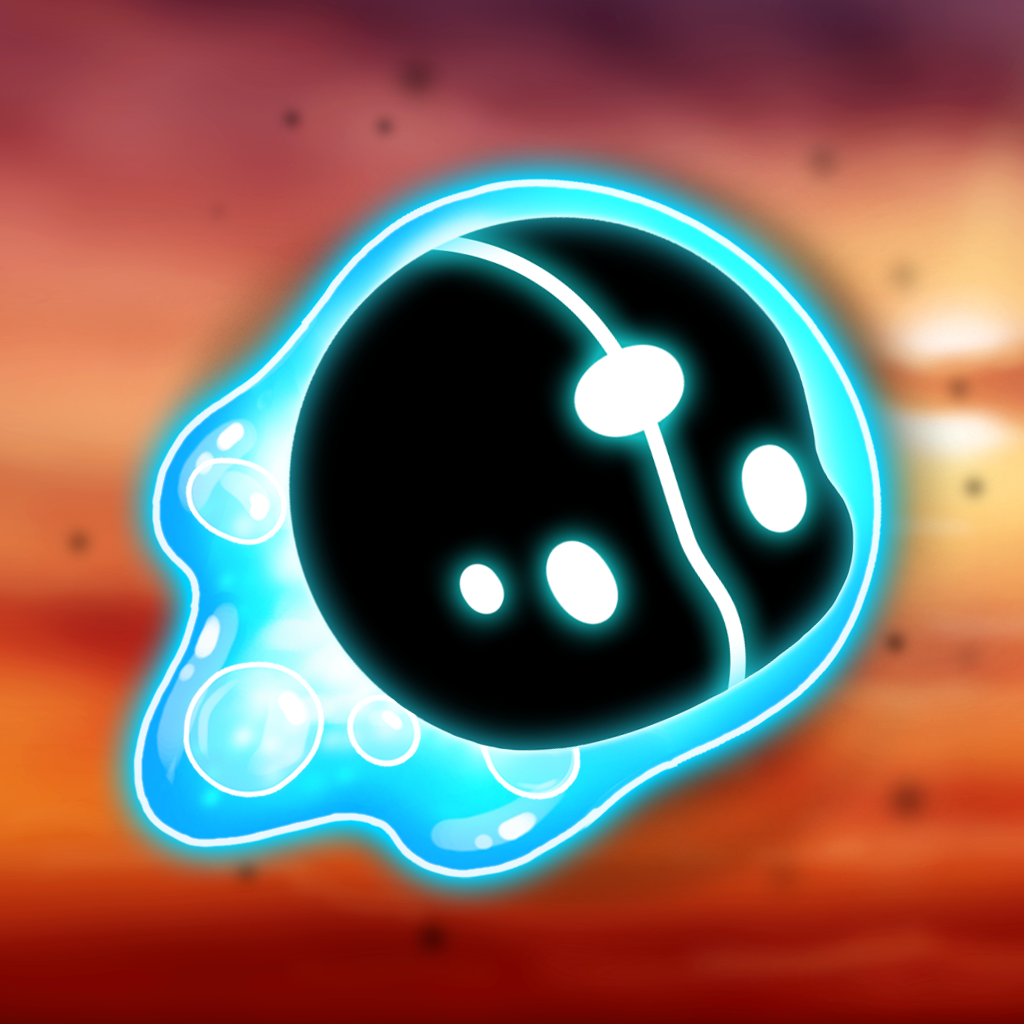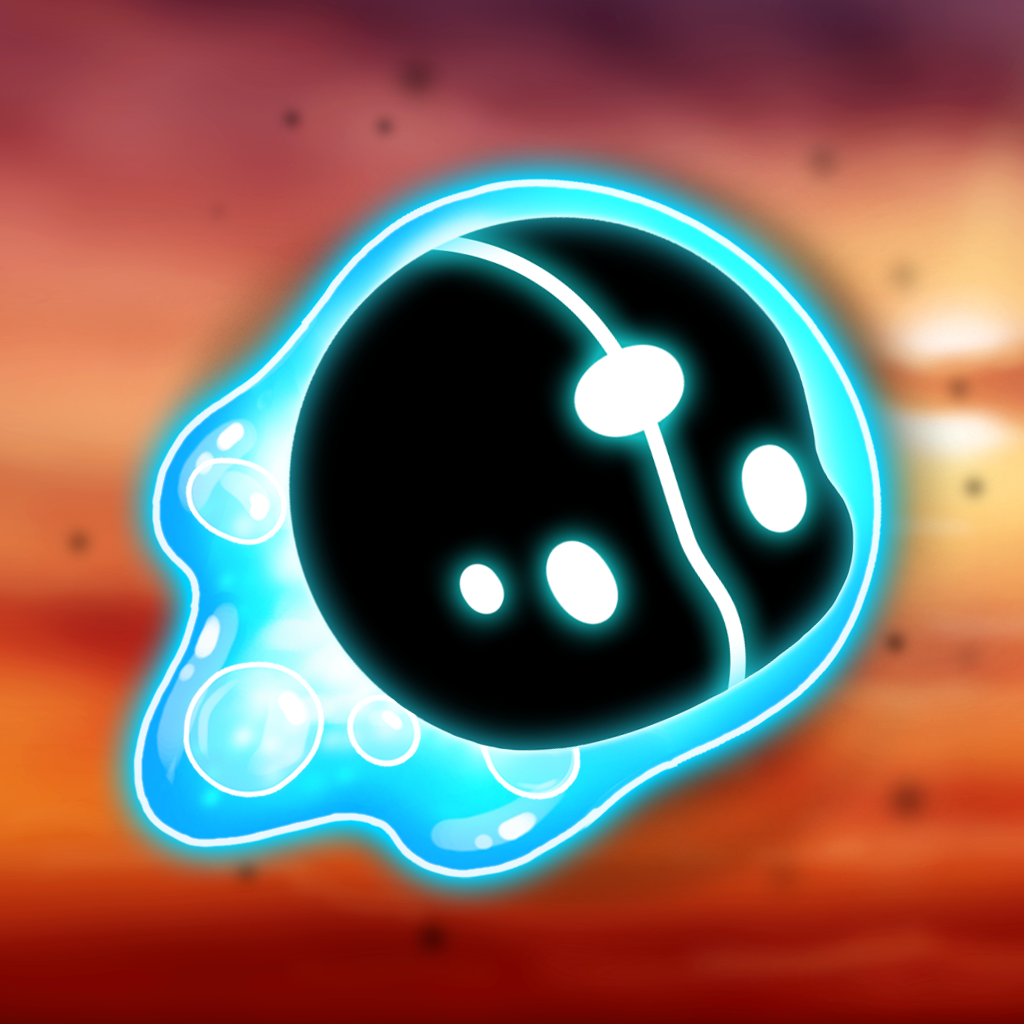 Immerse
Yourself
In
The
Artistic
Biological
Platformer
That
Is
BIOSIS
May 17, 2014
BIOSIS ($1.99) by Kostyantyn Salanda is an immersive platformer that has a unique biological twist to it. Looking and feeling a lot like the widely-renowned Contre Jour, I knew that this title would be an engaging pleasure the instant I began playing it. BIOSIS' use of unique creatures, an alluring soundtrack, and a captivating environment makes for a game that, when played in a dark room with headphones, is a great way to unwind and get lost in another world.
In each mysterious level, there are a few creatures that you must use to move Mil, the black blob with eyes, to the finishing point. Also, collecting as much plasma on the way will ensure that you get a perfect score on each level. The creatures involved each have their own individual personality, including the magnet-creature who is very attractive, the rope-creature who is always in the swing of things, the cannon-creature who shoots, and beam-creature who always lays out the proper path.
The idea involved in BIOSIS is that each creature plays a vital role in getting Mil to the exit point of every level, and the character can only be moved with the help of these creatures. Not only will tapping on a creature activate it, but for every ability it has, it also has an opposite or more intensified reaction. To trigger the angry alter-ego within any creature, just swipe down on it to turn it on or off. This will have effects from causing magnet-creature to repel to causing cannon-creature to shoot further, and the reactions of the others are quite similar. Each creature's alternate ability adds an entire layer of difficulty to the game, since not only do you have to know when to activate or deactivate them, but you also have to consider which mood they should be in when they're activated.
BIOSIS includes 60 levels divided among three level packs, with more coming in the future. Despite not being a freemium game, users do have the option to unlock additional level packs early through in-app purchasing, although this is hardly necessary since gathering enough plasma in each level will unlock future levels when you are most prepared for them. A Pro Mode can also be unlocked through in-app purchasing or by beating the whole game, which will add a fourth plasma to each level, putting it in a difficult-to-reach place each time.
For someone who appreciates stunning graphics, a mesmerizing soundtrack, and a good platformer in general, BIOSIS hits all the right spots. It has all of those things, along with a whole lot of personality that is possessed by each special creature. If you're up for a delightful game on any long weekend, I highly recommend this one. You can find BIOSIS on the App Store for $1.99 as a universal download.
Mentioned apps
$1.99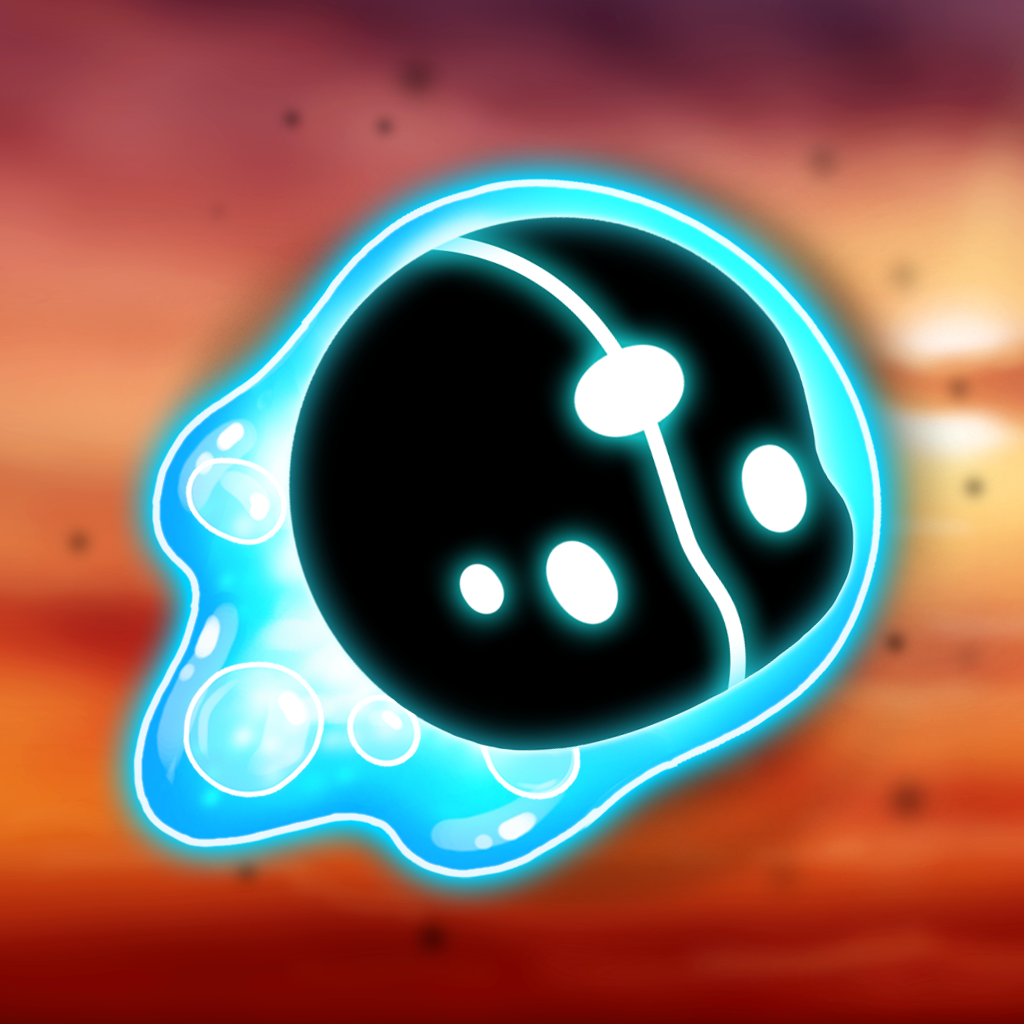 BIOSIS
Kostyantyn Salanda
$2.99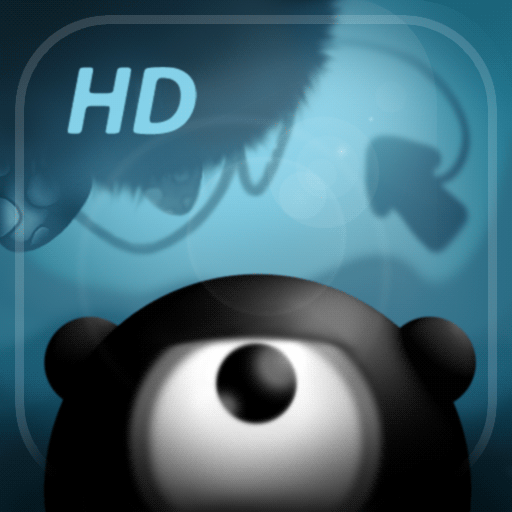 Contre Jour HD
Chillingo Ltd
$0.99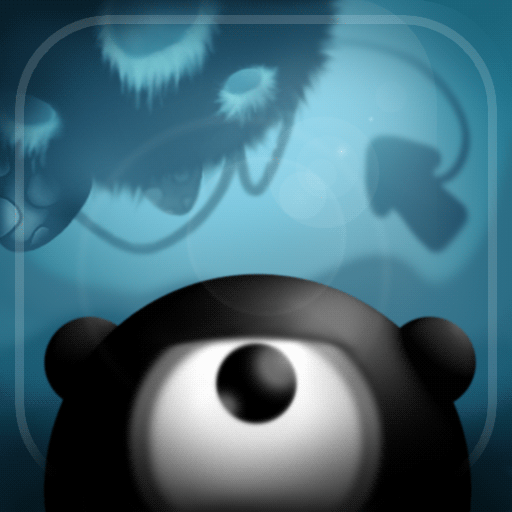 Contre Jour
Chillingo Ltd
Related articles