Watch
Lines
Come
Alive
To
Collect
The
Dots
In
Blek
December 4, 2013
Blek ($2.99) by Denis Mikan is a beautifully minimalistic puzzle game for the iPad that utilizes the power of your imagination. If you enjoy other puzzle games like Color Zen, then this should also be right up your alley.
I'm a huge fan of puzzle games, because they're relaxing and make you think at the same time. Plus, solving them really gives you a feeling of satisfaction that always feels great. So when I stumbled upon Blek in the App Store last night, I was itching to give it a try for myself. How could I resist something so simple, yet challenging?
The visuals in the game are simple and flat, and even reminds me a bit of Letterpress. You have a solid white background with a hint of a vignette in the corners, and bright, solid dots that stand out clearly. During my testing of the game, I wasn't able to hear any music or sounds, even though I had the volume up on my iPad. This must be by design, but I was hoping that there was some soothing music to listen to in the background while I solve the intricate puzzles.
So what is Blek? Each level (60 total) will have colored dots that you will need to collect, while avoiding the black dots. How do you collect them? By tracing your finger around on the screen, you will create a line that will "dance" and continuously move around on the screen in the direction that you push it towards. Your creation is able to bounce off the left and right side of the screen, but it will go off the screen if it ends up at the top or bottom. You need to draw the line in a way that will collect the colored dots in a single pass, while also avoiding the black dots, which will suck up your black line. Once all the dots are collected, you move on to the next level.
It starts off very simple at first, but as you advance in the game, you will find more complex puzzles, such as black dots covering the screen, in a line, or even wrapped themselves around colored dots. Chances are that you will need to do several attempts before figuring out the solution, but thankfully there's no scoring system or penalties for failure in this game. If you don't succeed, the level just resets itself, or you can do that at any time by drawing another line.
I'm really enjoying Blek so far, as it's a unique and refreshing new gameplay mechanic that I haven't seen in other puzzle games. Watching your lines come to life on the screen is quite a magical experience in and of itself, so when you see it actually collect the dots in one go, it's quite an accomplishment. I can definitely sit back with this one for hours and still find it mystically entertaining.
If you're looking for a fantastic puzzle game to relax with after a hard day, then I highly recommend checking this one out. You can get it for your iPad in the App Store for $2.99.
Mentioned apps
$2.99
Blek
Denis Mikan
Free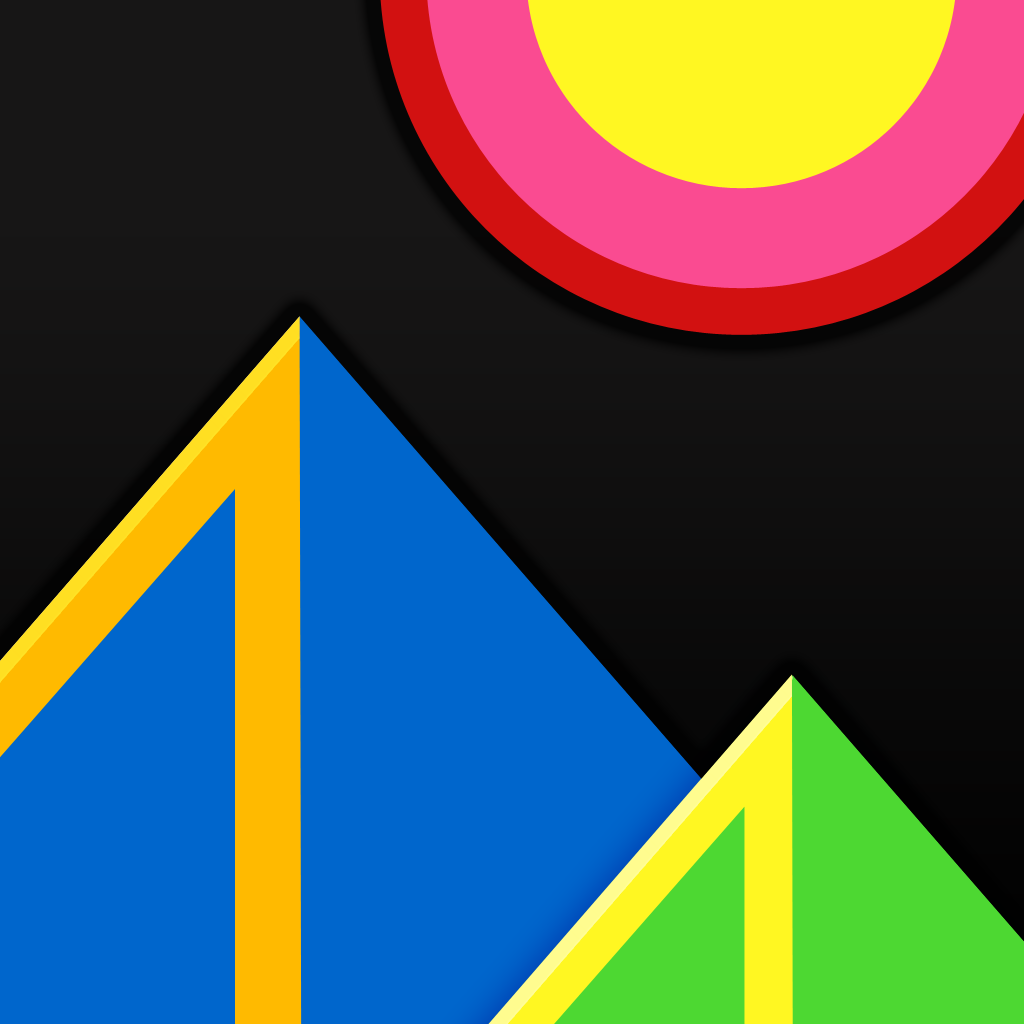 Color Zen
Large Animal Games
Free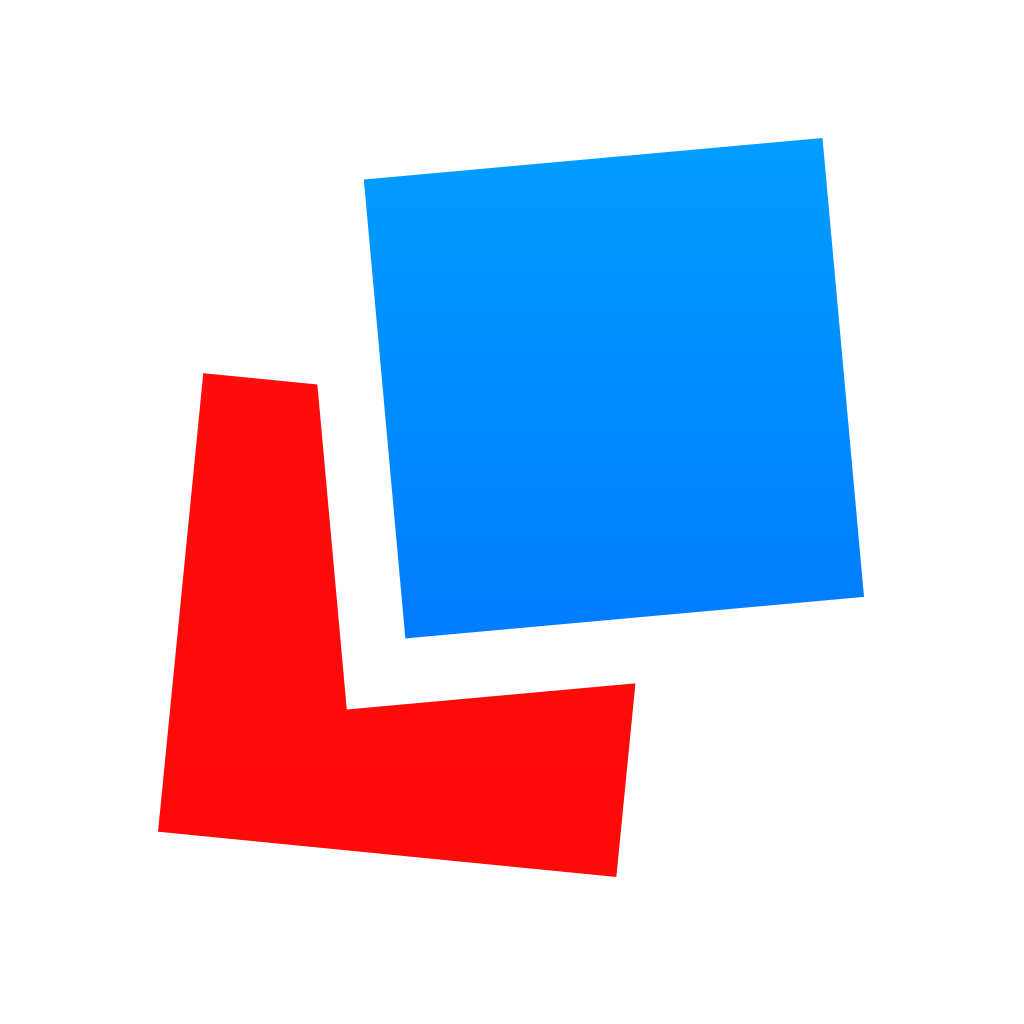 Letterpress – Word Game
atebits