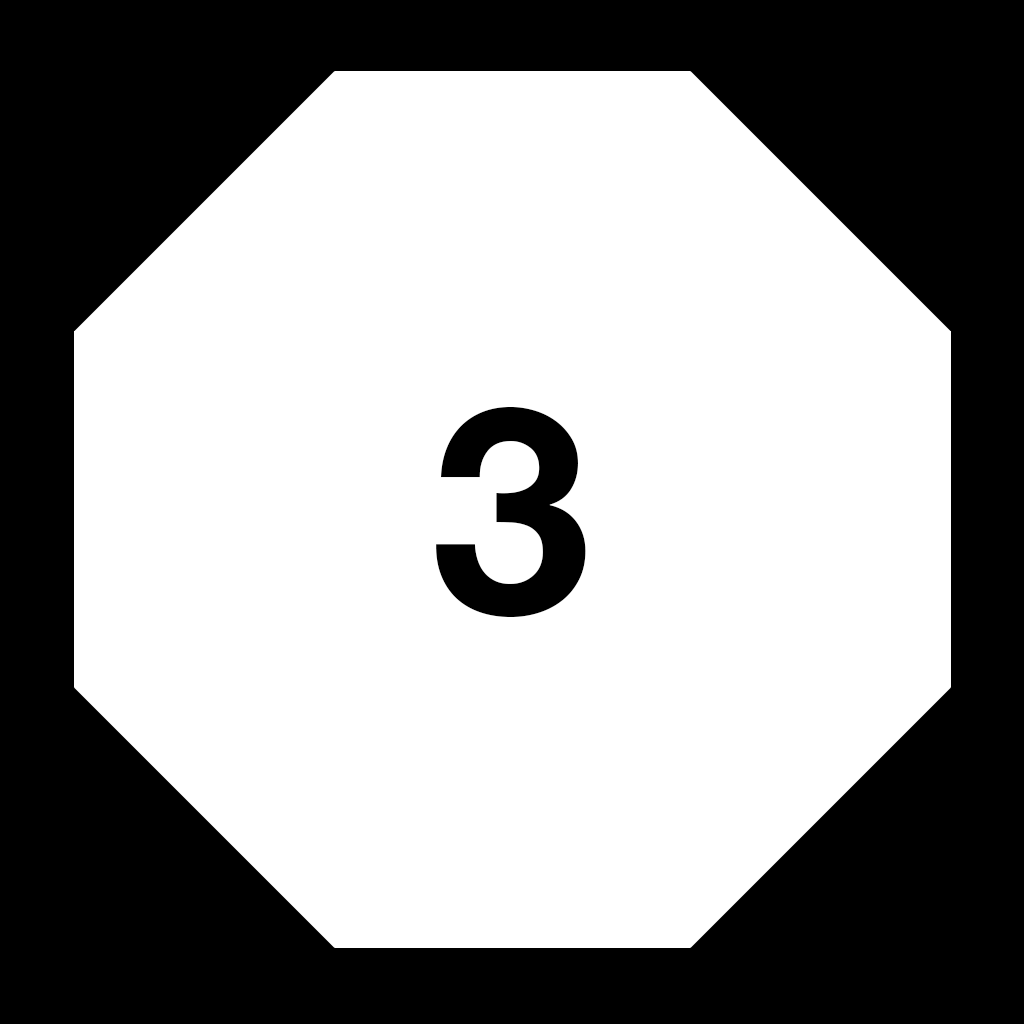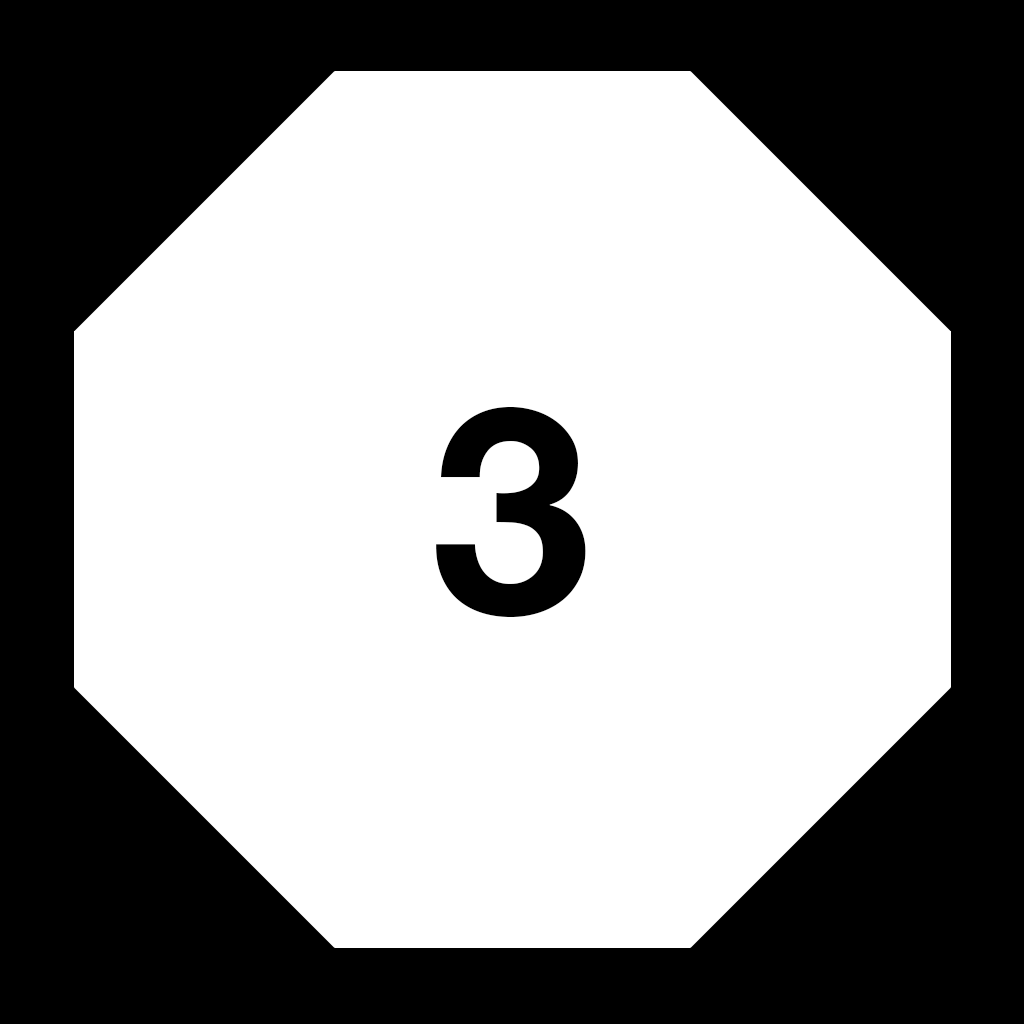 Hidden
Gem:
Match
Three
Blocks
To
Make
One
With
DELETR
March 20, 2013
DELETR (Free) by Tiny Touch Tales is a match-three game with a minimalist design and a casual gamer appeal. This is not your ordinary matching game, so be prepared to use you brain for these challenging puzzles.
Players must link three blocks of the same color diagonally, horizontally, or vertically. If you match them diagonally or horizontally, they will disappear and you will earn points. If you match them vertically, they will combine into one block and receive a second-level designation. If you match three level-two blocks, those three will turn into a level-three block. No points are earned for combining blocks, but they do help you get out of a sticky situation.
For example, if you have two blue blocks in a column and a third blue block is added, those three blocks will combine into one and become a level-two block. If three more blue blocks are added on top of the level-two block, then there will be two level-two blocks in one column. If you match three more blue blocks on top of the two that are already there, you will create a third level-two block. When that happens, all three level-two blocks combine into a single level-three block.
Once a block makes it to the third level, it becomes a "wild card" and can be matched with any color. So, if you have a level-three block next to two yellow blocks, diagonally or horizontally, they will disappear and you will earn points.
It may seem simple, but this matching game is fairly complex. If you don't have your colors lined up properly, you'll have a difficult time getting rid of the blocks. You may think it is easy to link three of them vertically, but you'll be stuck with columns of unplayable blocks before you know it.
The game is free, but you are limited on how often you can play. You'll get three tries before you get locked out for 10 minutes. You can unlock unlimited play by purchasing the full game for only $0.99, or, wait the allotted time and give it another try.
This is a great game for fans of match-three and block drop games. It is fun to play and complex enough to keep you interested. You can play for free every 10 minutes, or fork over the dollar for unlimited gaming. Download it in the App Store today.
Mentioned apps
Free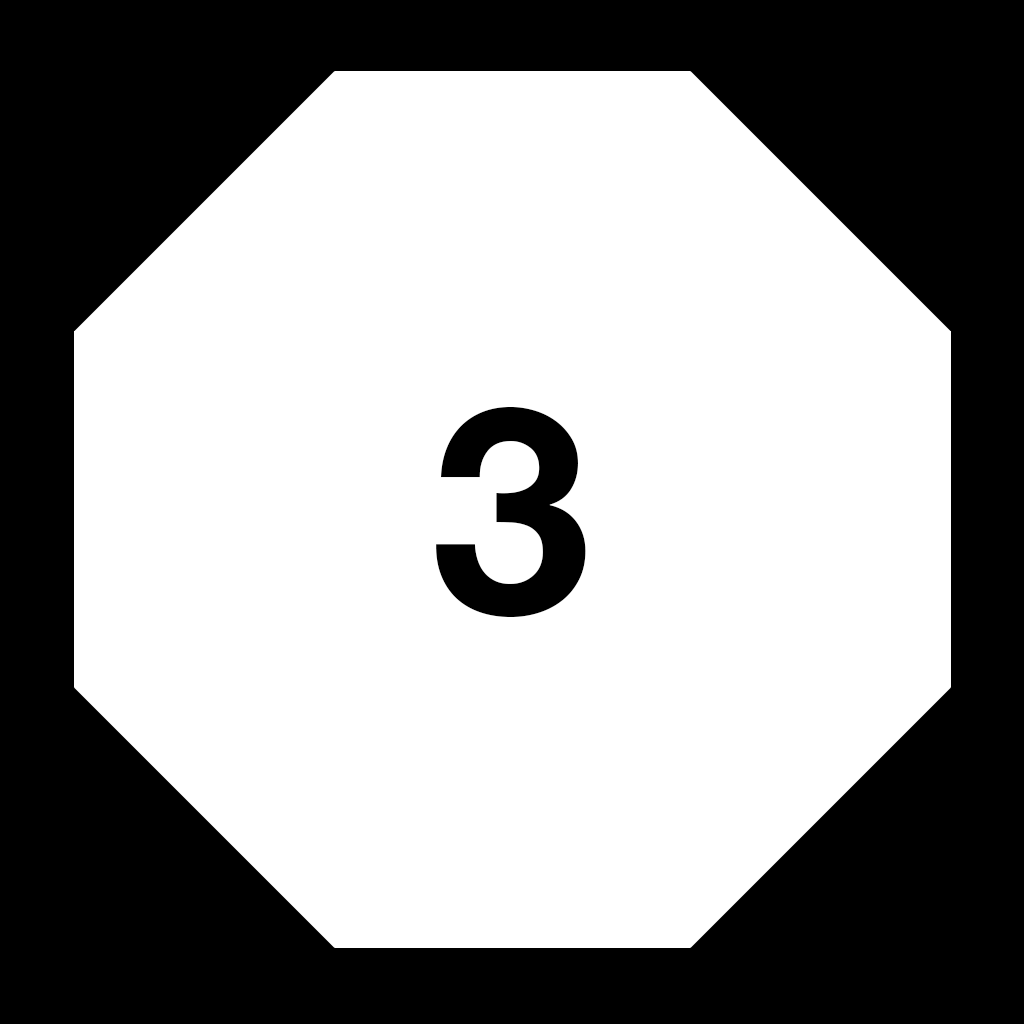 DELETR
Tiny Touch Tales
Related articles