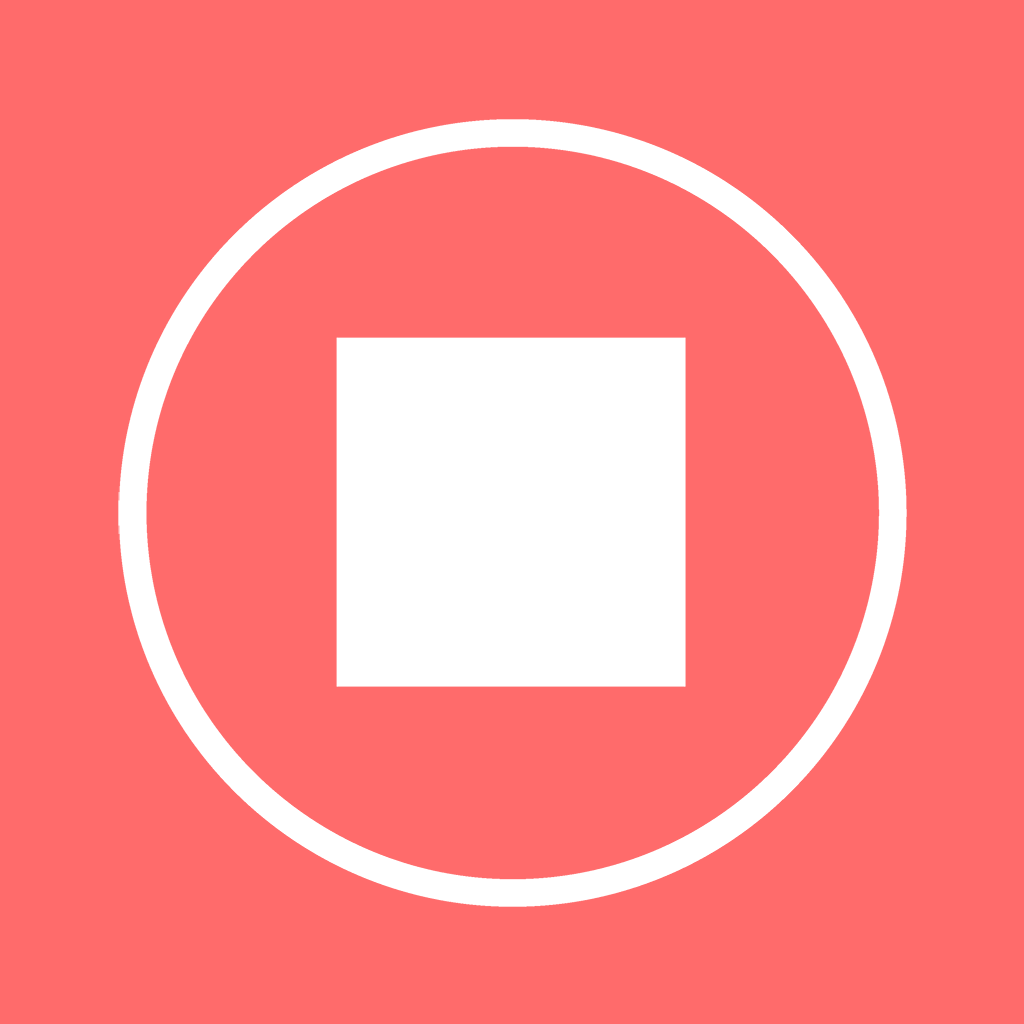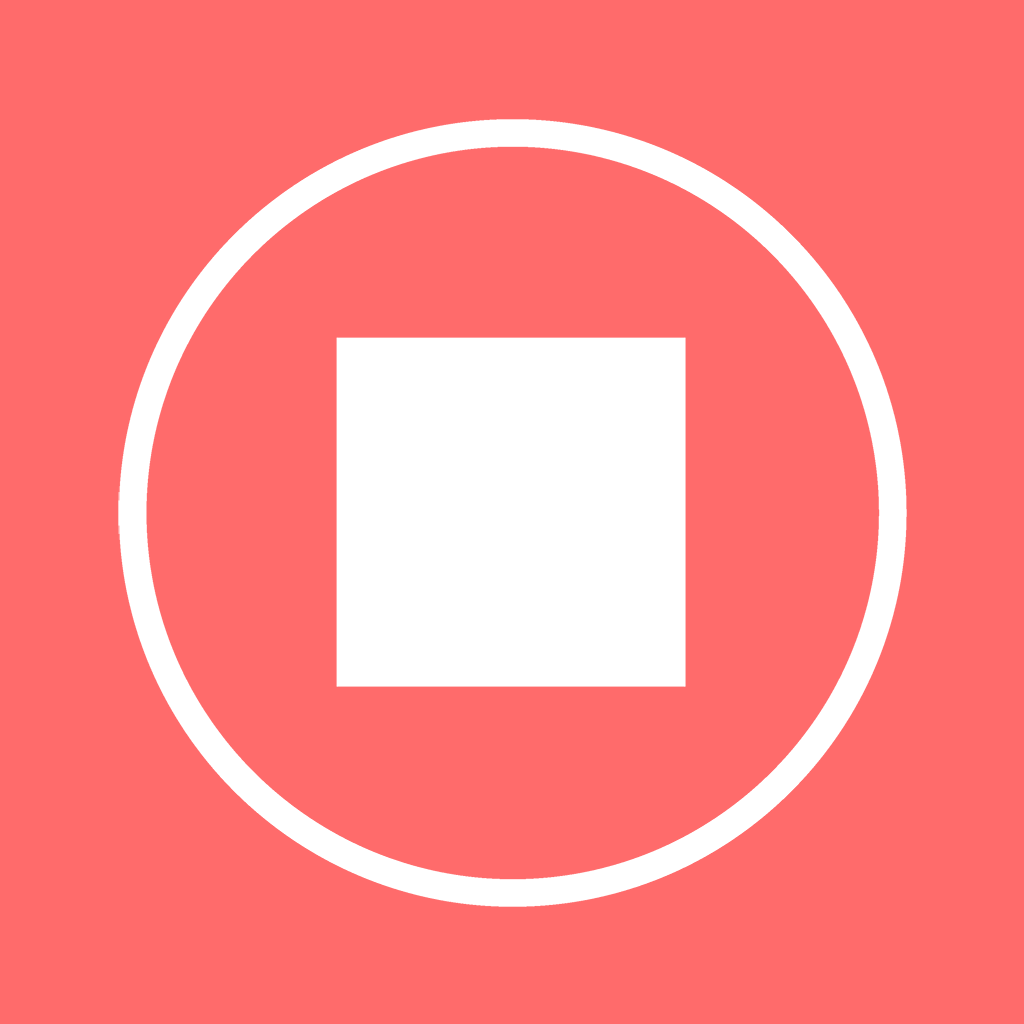 Record
And
Share
Your
Thoughts
With
DictaNote
For
iPhone
June 30, 2013
DictaNote ($0.99) by Sean Singh is an app that lets you record and manage your voice notes.
Instead of taking the time to type a note to remind yourself of the new idea you just had, you could just record it with DictaNote. You can then attach images, reminders, locations, or even other audio notes to your recording.
The first thing you'll notice about this app is its design. It's interesting, to say the least. All of the graphics are colorful and minimal, but look quite dated.
This app is full of useful features like location tagging, but making use of the features can be quite a challenge. Even recording an audio note is confusing, as it involves pressing what looks more like a "stop" button. Other features, like photo attachments or sharing, seem to be unnecessarily complicated to use.
The append feature is interesting as it allows you to add more audio to previous notes, instead of creating new ones. This is quite useful as it means you can start a note about something, then go back and add to it when you have more thoughts on the topic. Reminders are worth a mention too, as they're one of the few features in DictaNote that work well.
Evernote has supported audio notes for quite a while and they've recently added reminders too. I'm struggling to find a reason to recommend DictaNote instead of Evernote. Evernote has more features, but more importantly, it's much easier to use.
As you can probably tell by now, I was disappointed with DictaNote. Some of its features are clever, but it was just too frustrating to use.
For an app that's supposed to let me easily record my thoughts, DictaNote just isn't good enough.
If you still want to give DictaNote a chance, you can find it in the App Store for $0.99.
Mentioned apps
$0.99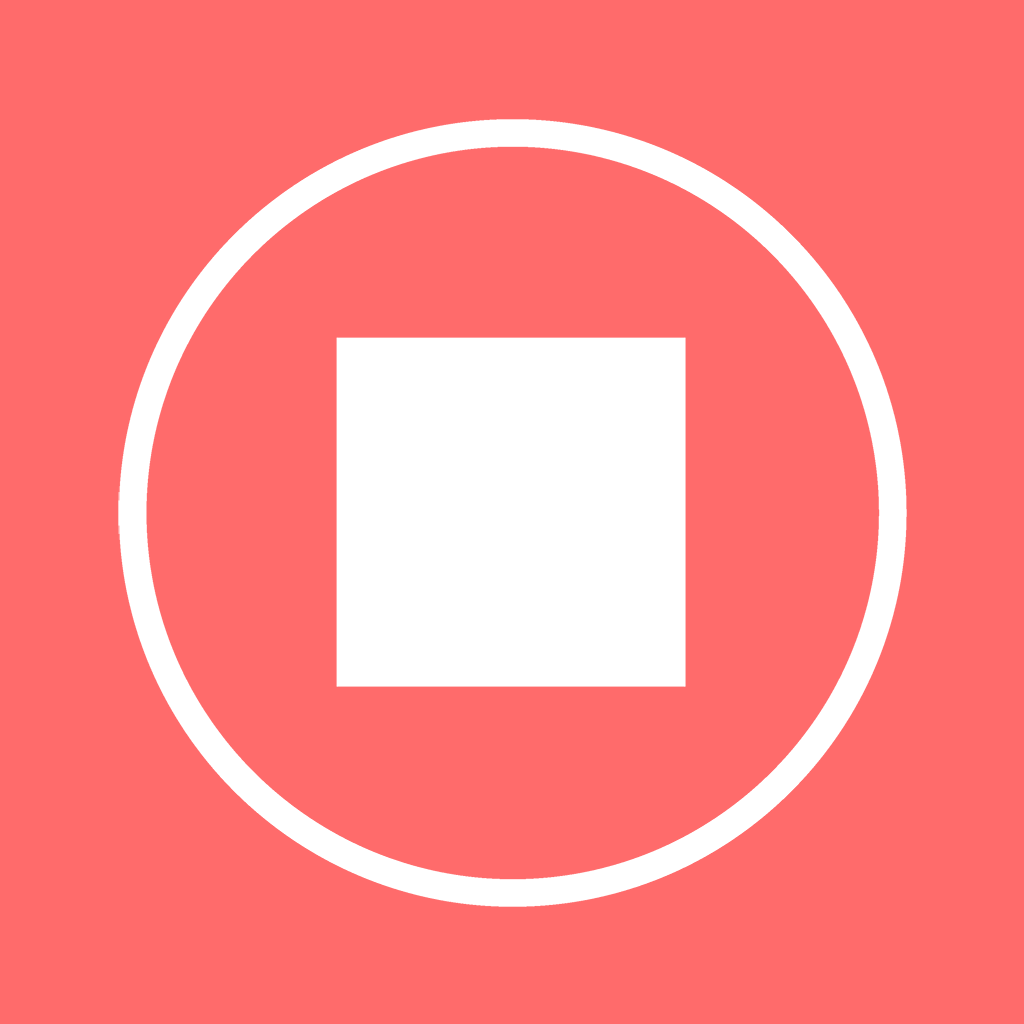 DictaNote
Sean Singh
Free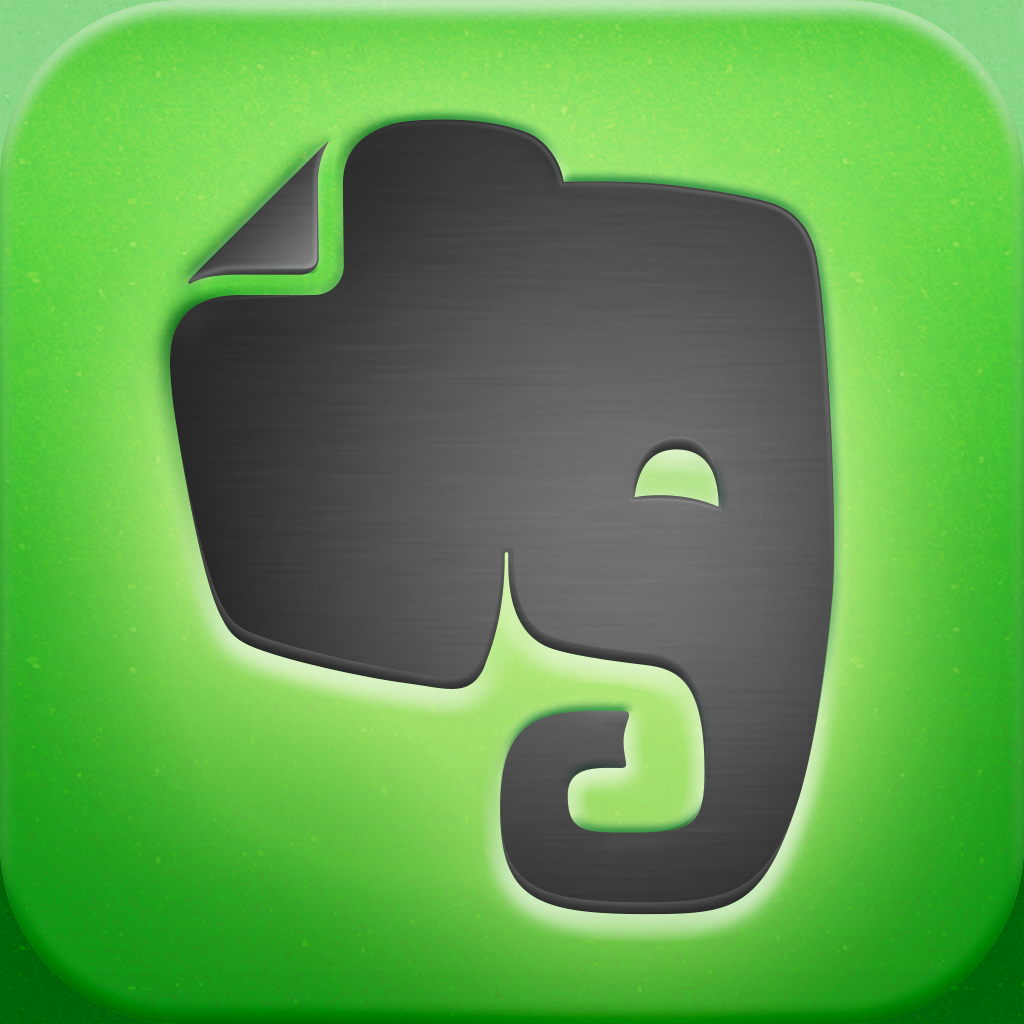 Evernote
Evernote
Related articles