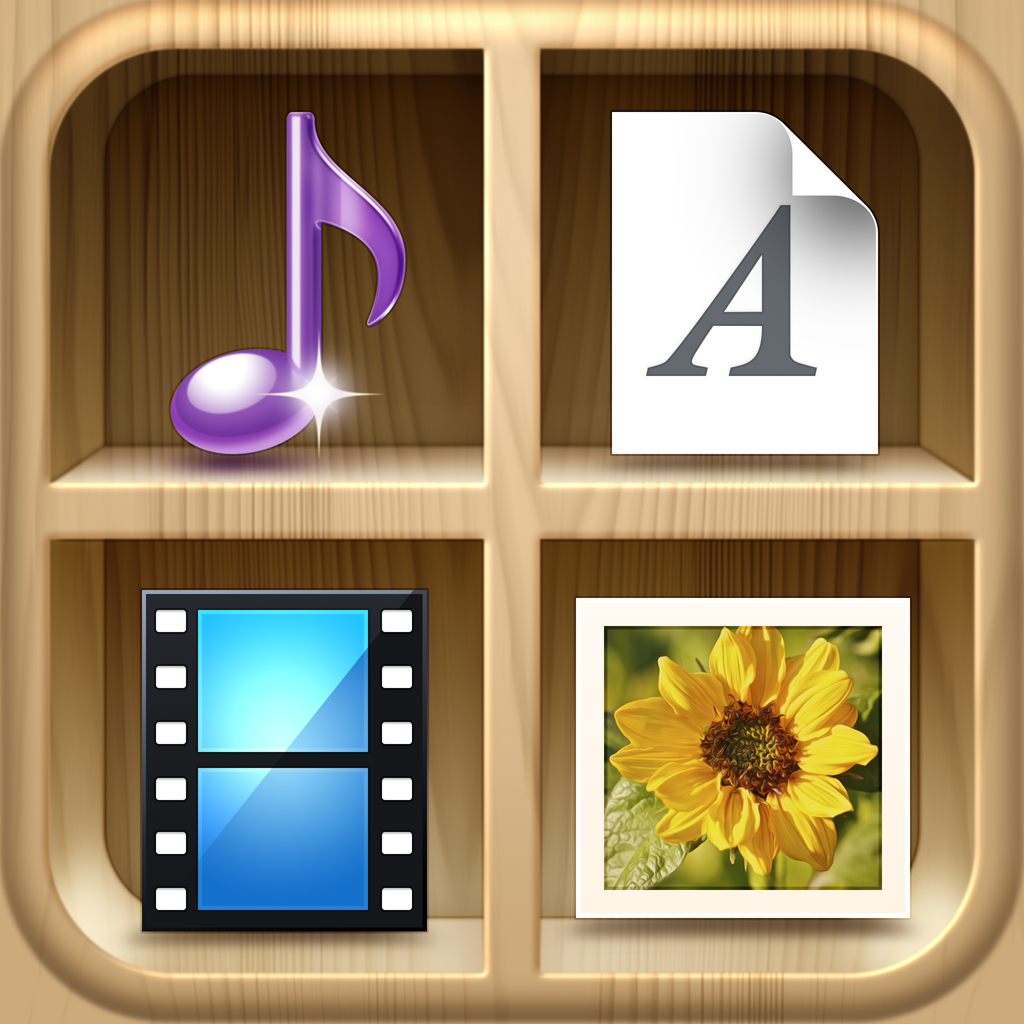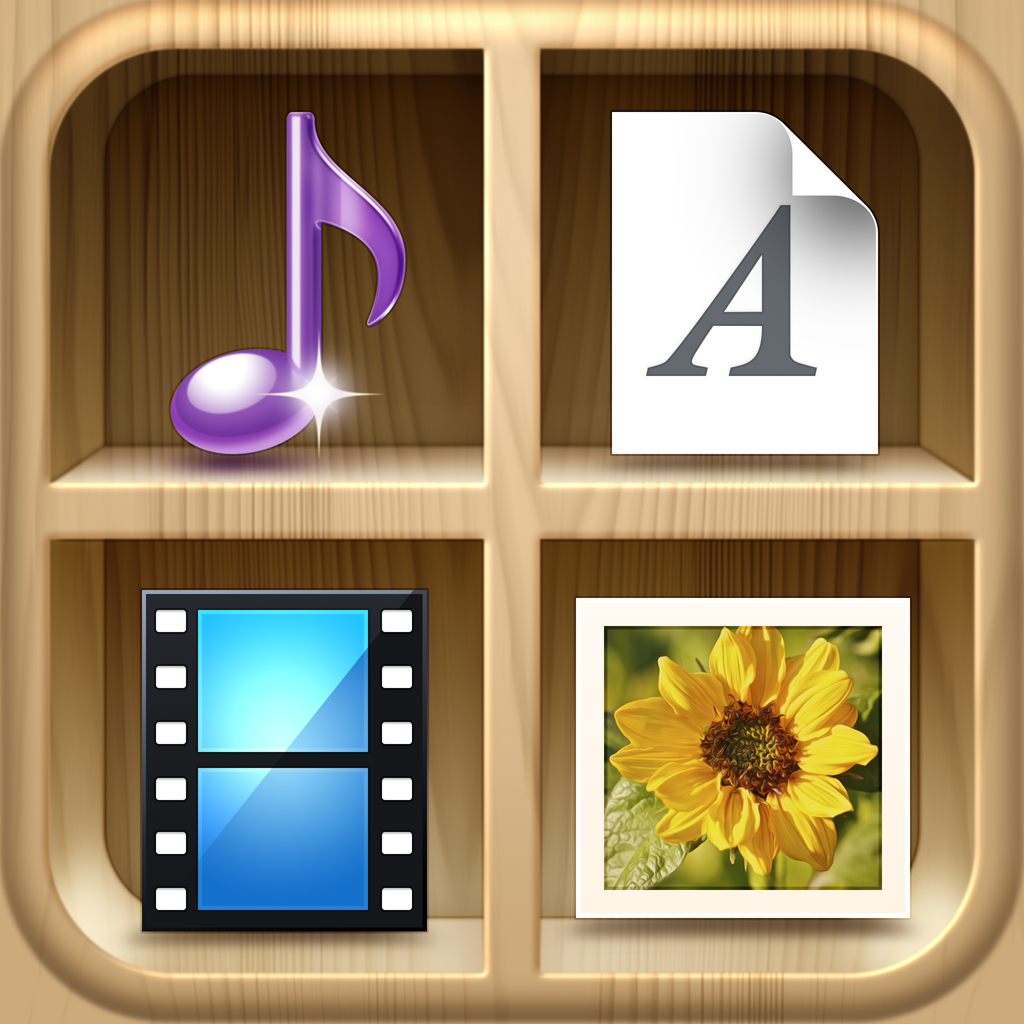 Always
Have
Your
Files
On
You
While
You're
On
The
Move
With
Files
App
March 1, 2013
Files App ($0.99) by Sonico GmbH is a simple little app to help you organize and keep your important files on your iPhone or iPad. Files can be quite critical, right? So if an app can help you keep all of these organized right from your mobile phone, then it's definitely worth something.
We took a quick look at Files yesterday, but I decided to fully dive in to the app and give it a test drive. And it definitely does not disappoint.
When you first launch Files, it will ask you to connect some sources for file repositories. There are several methods of doing this. You can add files from your computer (Mac and PC) by connecting over Wi-Fi or USB. Files can even add images from your device's Photo Library, email (using the native iOS "Open In …" menu), and valid URL.
Additionally, you can add third-party services like Dropbox, Box.net, and Google Drive. When these sources are added, it will pull up a list of all of your available files in the service. Tapping on items will have Files begin downloading them for offline access.
For those worried about others having access to your important files and data, you can toggle a passcode lock in the app's settings. The passcode lock can also be activated immediately (when you switch apps), and you can even have the app wipe out all of your data after 10 failed passcode attempts. Other advanced options in the app are toggles for thumbnail previews and file extensions.
Once you start importing your files, you'll be able to access them at any time, with or without a data connection. That's the beauty of the app — it's pretty much like a Finder for your iOS device! Now, what if you have a lot of files? It starts to look a bit cluttered, doesn't it? Organizing your files is as easy as rearranging your home screen in Files. Just tap-and-drag a file over another one, and it will create a folder. Rename it to whatever you want, and repeat the process to add other files into the folder.
If you're looking for something specific, you can find a search bar at the top of the screen, as well as a toggle for grid or list file view. Searching will happen in real-time as you type, but it can only search through file names at the moment.
When you need to view a file, just tap on it. You will be able to view it in full-screen, and you can scroll through multiple files or document pages by swiping left and right. A bar at the bottom allows you to quickly jump to a certain file or page as well, which is very nice. The bar can also be expanded into a full on grid or horizontal timeline for easier previews. You can also adjust brightness, share, print, or open the file in another app, view outlines (PDFs), change background color (photos), play videos and music directly, and more. For documents and PDFs, you can even search for text within pages, which is incredibly handy.
Files also features a batch editing option, where you can delete, move, share, duplicate, or zip up multiple files at once. Unfortunately, like other file viewers, you cannot edit any data in the app — this will have to be done in an appropriate third-party app. Files is just for viewing only.
I'm really liking Files so far, because it brings in the intuitive gestures of iOS into a file managing app, so it's never been easier to organize and keep your files with you wherever you go. However, I would like to see the option to have multiple Dropbox, Box.net, or Google Drive accounts. Currently, you are only able to add one of these at a time, so if you have multiple accounts, you will have to pick only one to use in Files.
Also, while there are many ways to import files for local storage in the app, it is missing WebDAV and STFP, so hopefully more storage points are added in the future. The app also does not seem to be able to open RAW images, for some reason — hopefully support for this is added in an update. I also am not able to view my Markdown documents in the app at the moment — I have to open it as plain text or select a third-party app to view. I hope to see support for .md files down the line as well.
While it's not perfect, Files is still a very polished file storage and viewer app for iOS. The interface is clean and simple, and really feels like it's a native part of iOS itself.
If you need offline access to important files from your iPhone or iPad, then I recommend giving Files App a spin. You can get it in the App Store as a universal download for only $0.99.
Mentioned apps
$0.99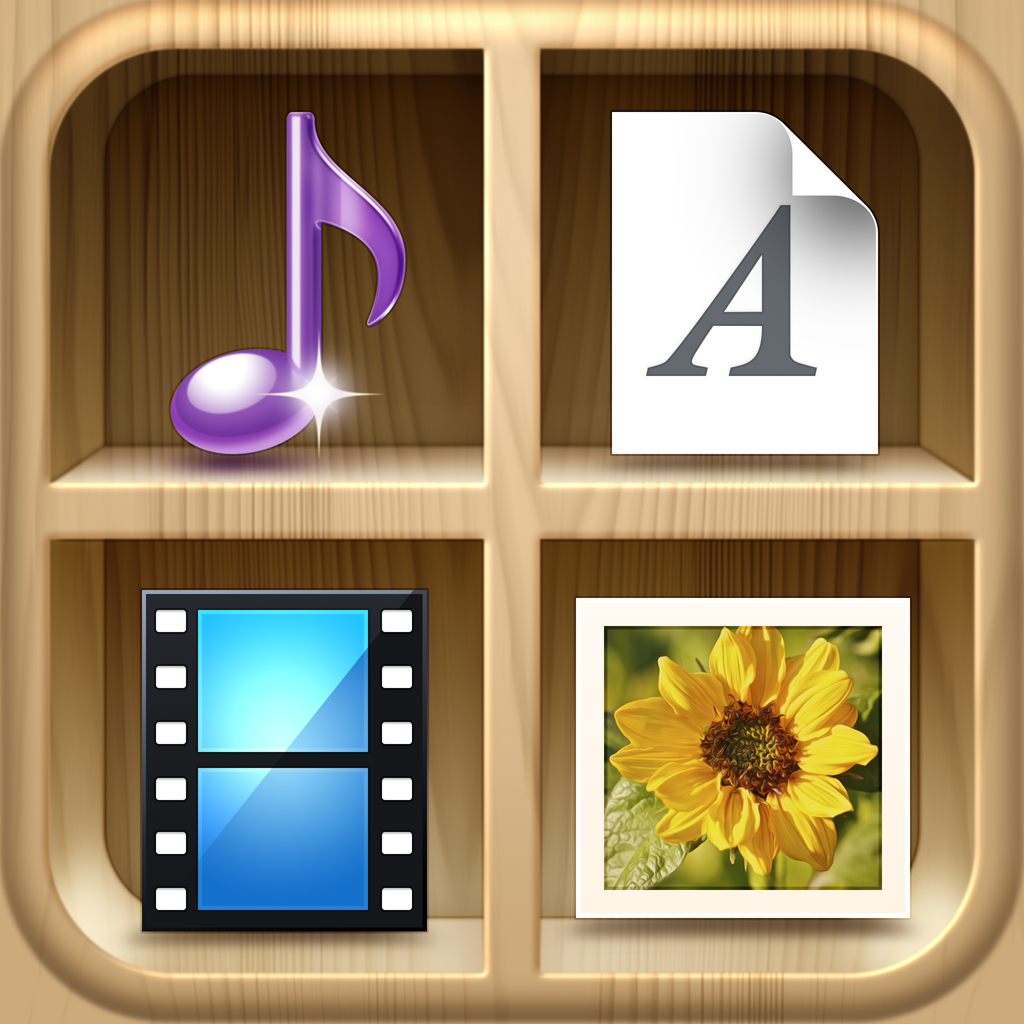 Files App
Sonico GmbH
Free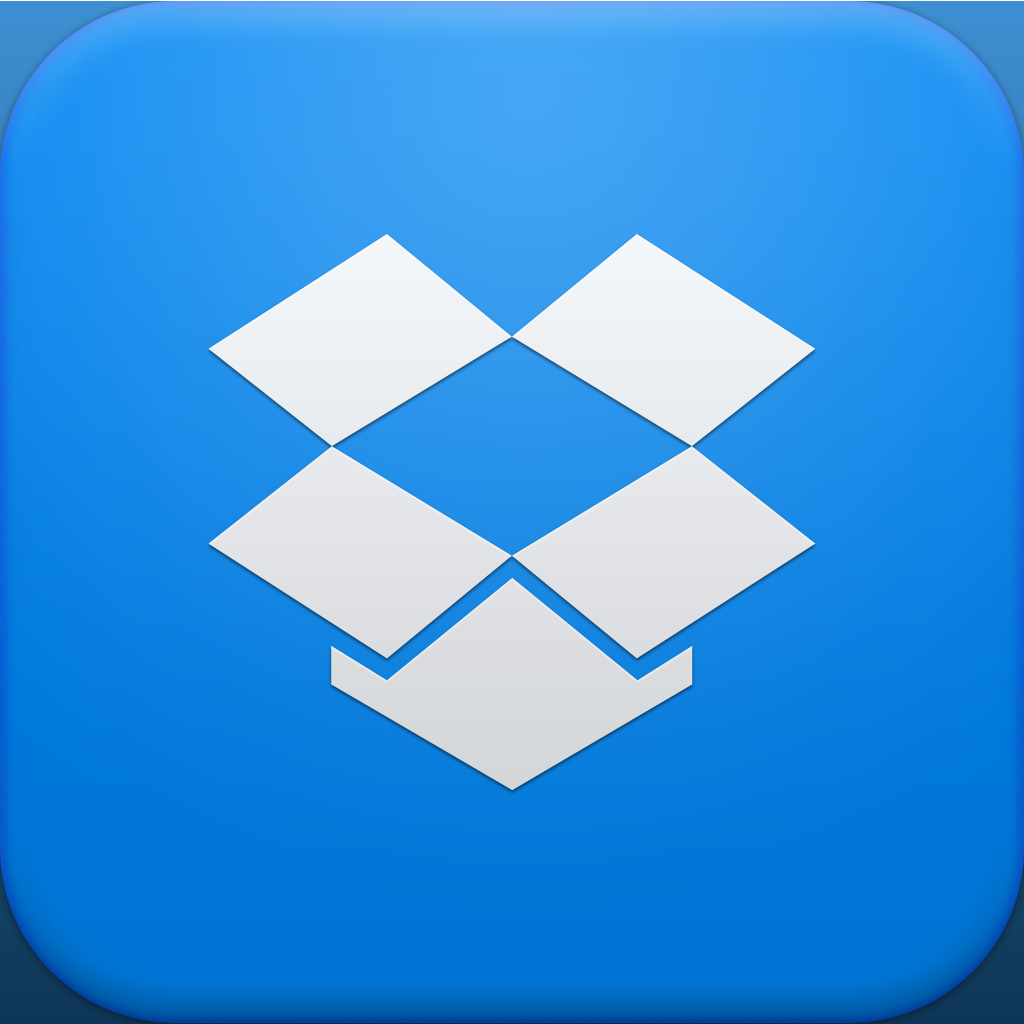 Dropbox
Dropbox
Free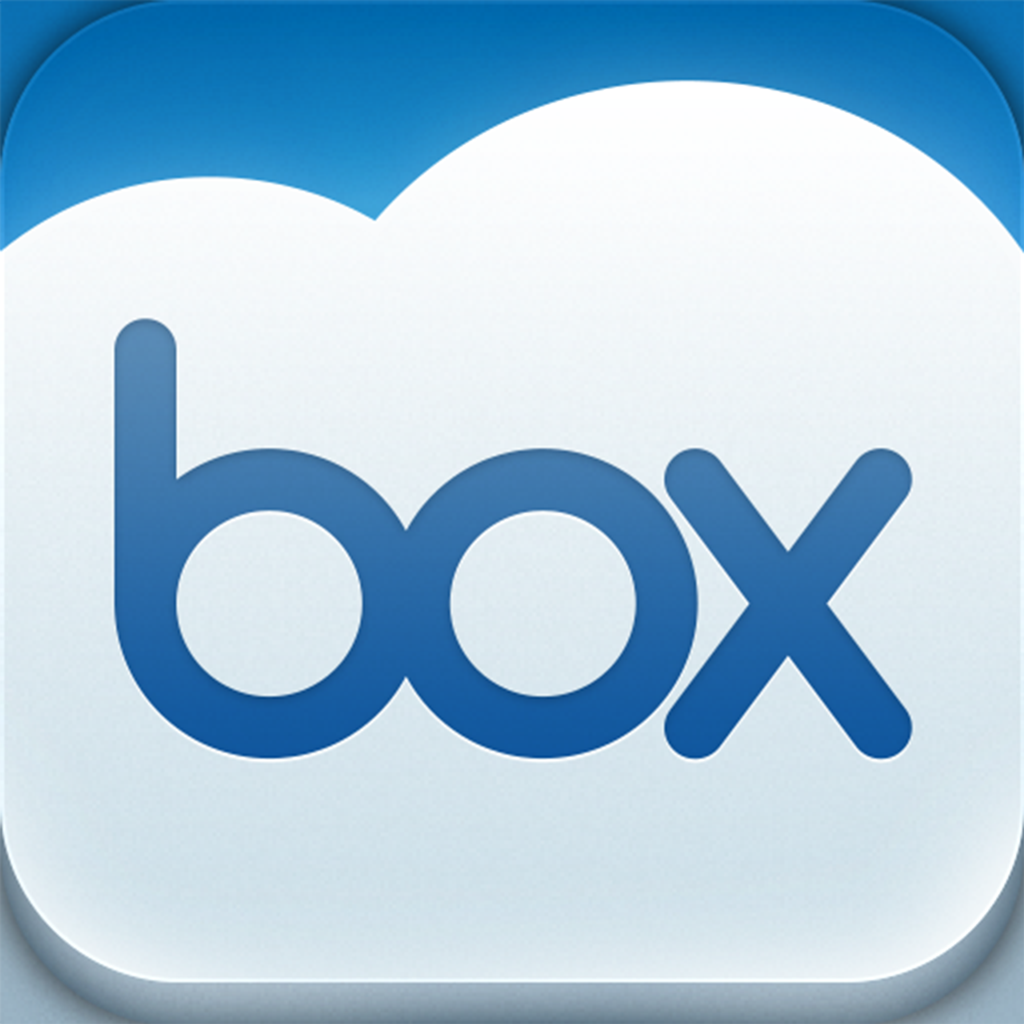 Box for iPhone and iPad
Box, Inc.
Free
Google Drive
Google, Inc.
Related articles