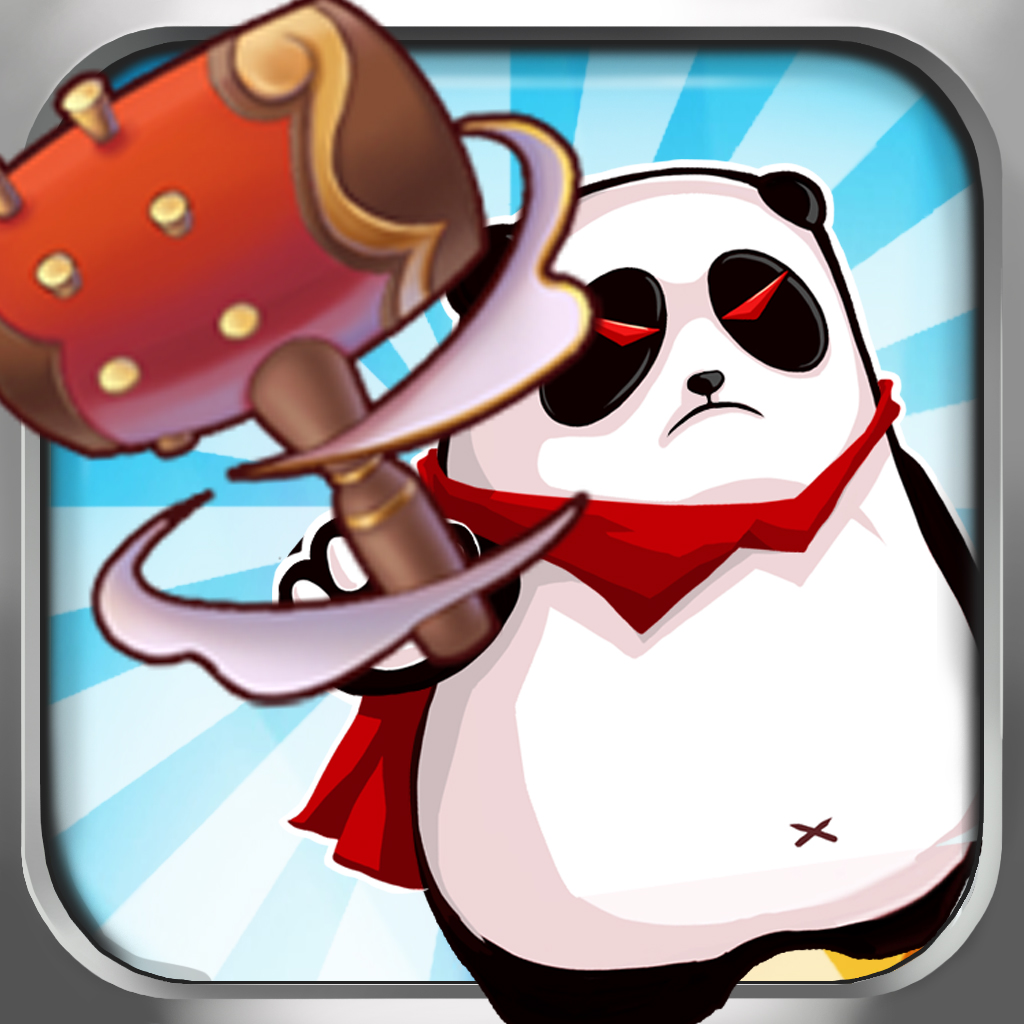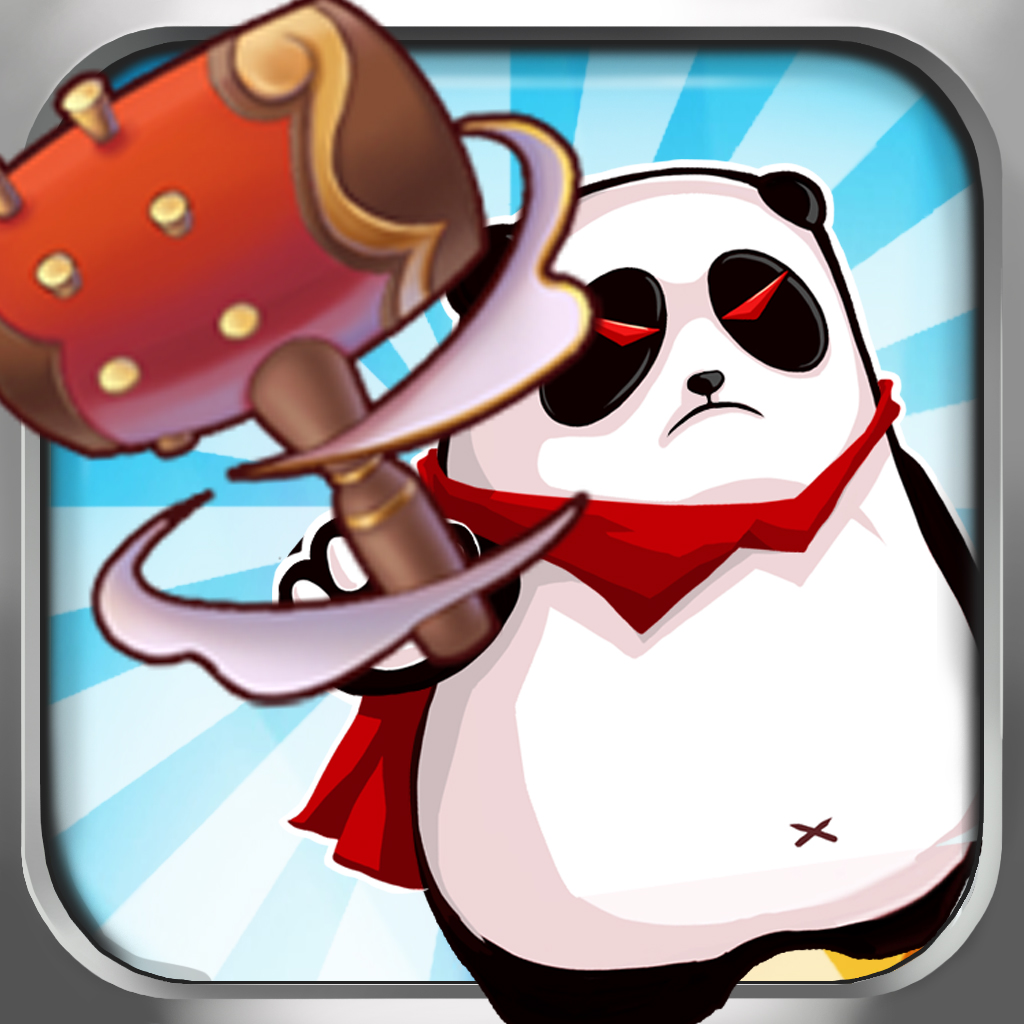 Jump
Jump
Panda
Wants
To
Stop
You
From
Rebuilding
Your
Town
May 13, 2013
Jump Jump Panda™ ($0.99) by dewei Luo is a universal match-three type strategy game that lets you turn bushes into trees and trees into buildings. China's darling bears are about the cutest animal to walk this planet. However in this game, you will need to trap panda bears before they scare off the villagers.
This game is almost identical to Triple Town, but with pandas instead of square-headed brown bears. Players combine bushes to make trees and then combine trees to make gazebos, and so on. Keep adding items to your village until you've built as many houses, shrines, and castles as you have room for.
Players must construct buildings to repair the village so that local townsfolk can get back to regular life. Unfortunately, due to an evil curse, the panda bears are angry and want to attack the villagers. To keep them from moving around, trap them between bushes, trees, and other items. When they are isolated to a single square, they will turn into a statue. When you combine three panda statues, they will turn into a shrine.
Players pay coins for each item they play. Eventually, you will run out of coins and have to wait for your meter to replenish. If you don't want to wait, you can always buy more coins through an in-app purchase.
You can also purchase special items, like a transportation portal that will move an item from one place to another, or an "Undo" button for accidental placement of items.
You earn points for each item placed and combination made. You can unlock additional levels for earning points.
This game has the worst translation to English that I've ever seen. I literally couldn't figure out what most of the instructions were saying. Luckily, I've played Triple Town, so I knew what I was supposed to do. I still don't know what some of the special items are for. I just play them and wait for something to happen.
This game is heavy handed when it comes to in-app purchases. Considering you pay $0.99 to download the game, you should never run out of turns. Unfortunately, when you run out of coins for turns, you have to pay more money if you want to keep playing. Requiring an in-app purchase for special items is tolerable, but having to pay to download a game and then having to pay more money to continue playing it is unacceptable.
Overall, this game gets high scores for being fun and adorable. However, due to the fact that you eventually run out of coins and can't play the game without either having to buy more coins or wait for a full replenish, I can't recommend this to anyone. Especially when Triple Town is practically the same game, but you can play for free until you run out of turns.
Mentioned apps
$0.99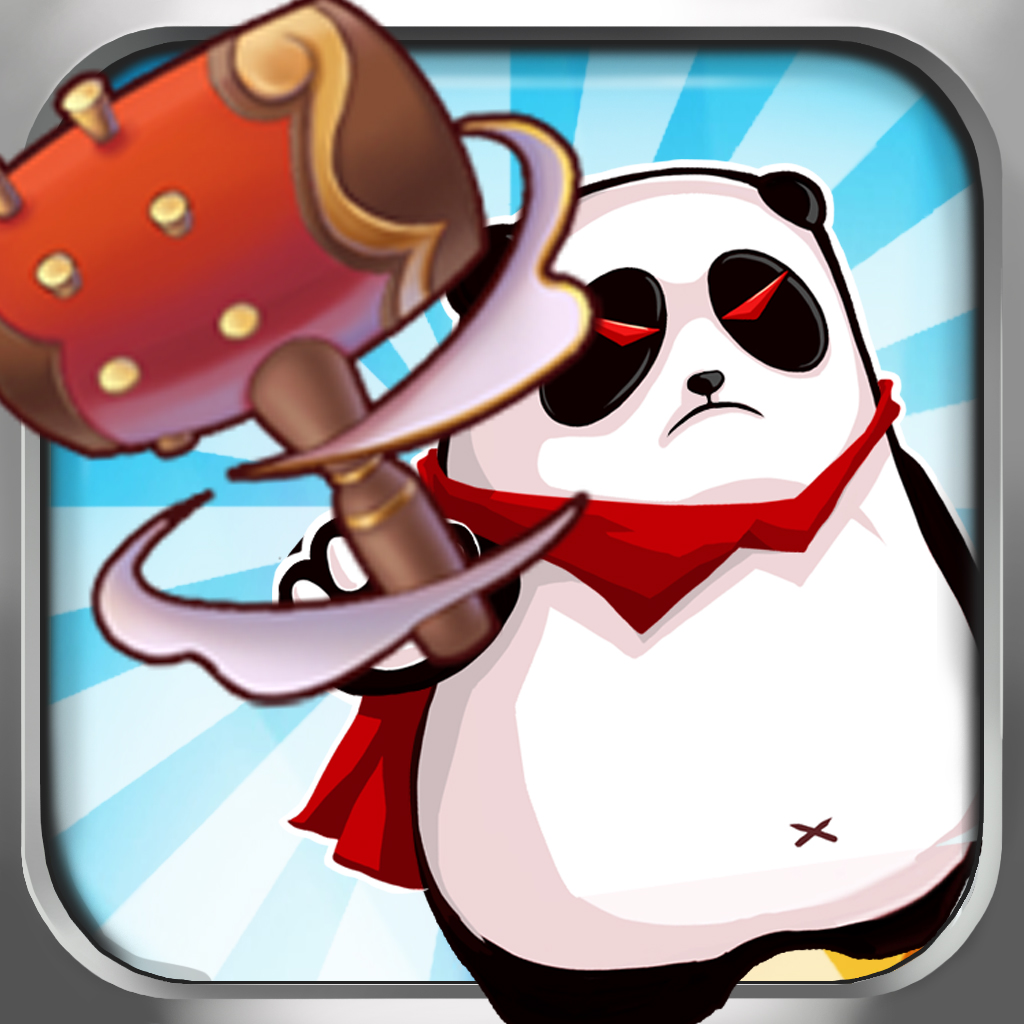 Jump Jump Panda™
dewei Luo
Free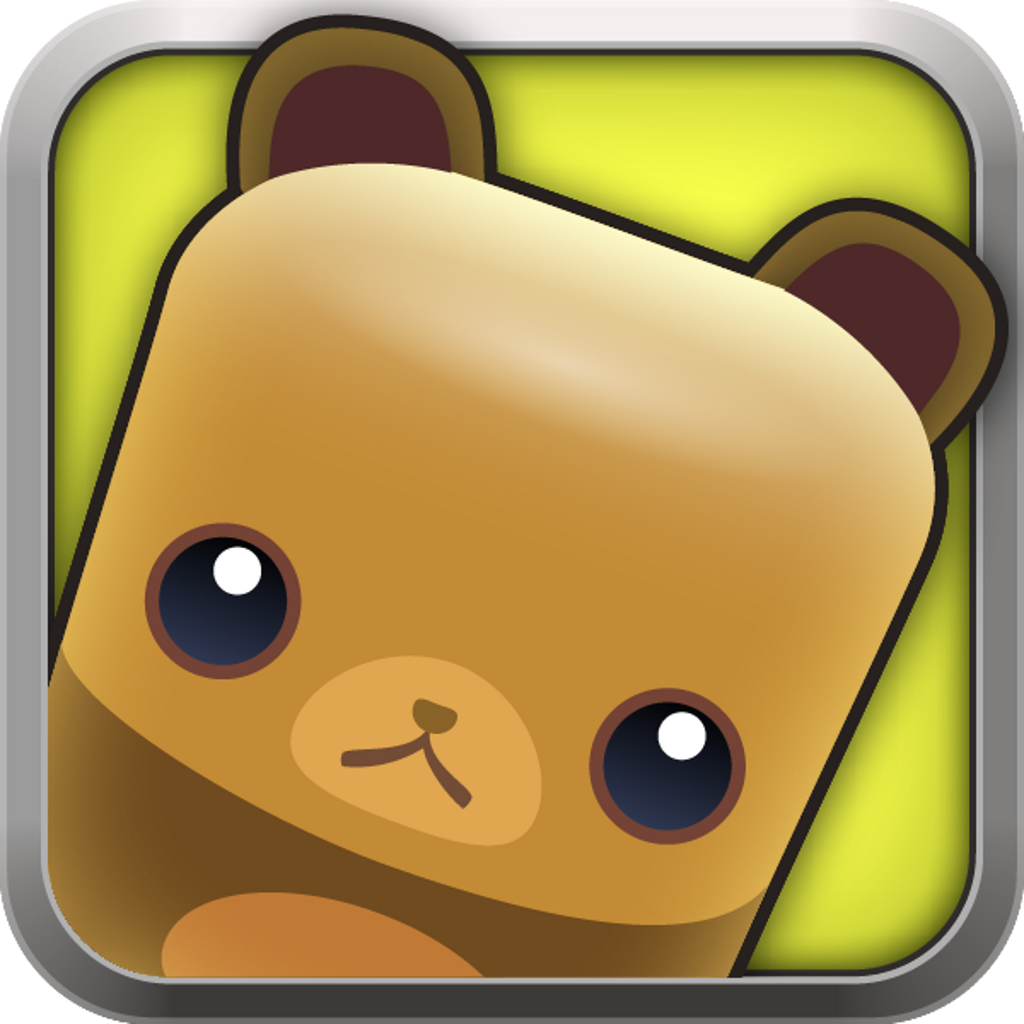 Triple Town
Spry Fox, LLC
Related articles