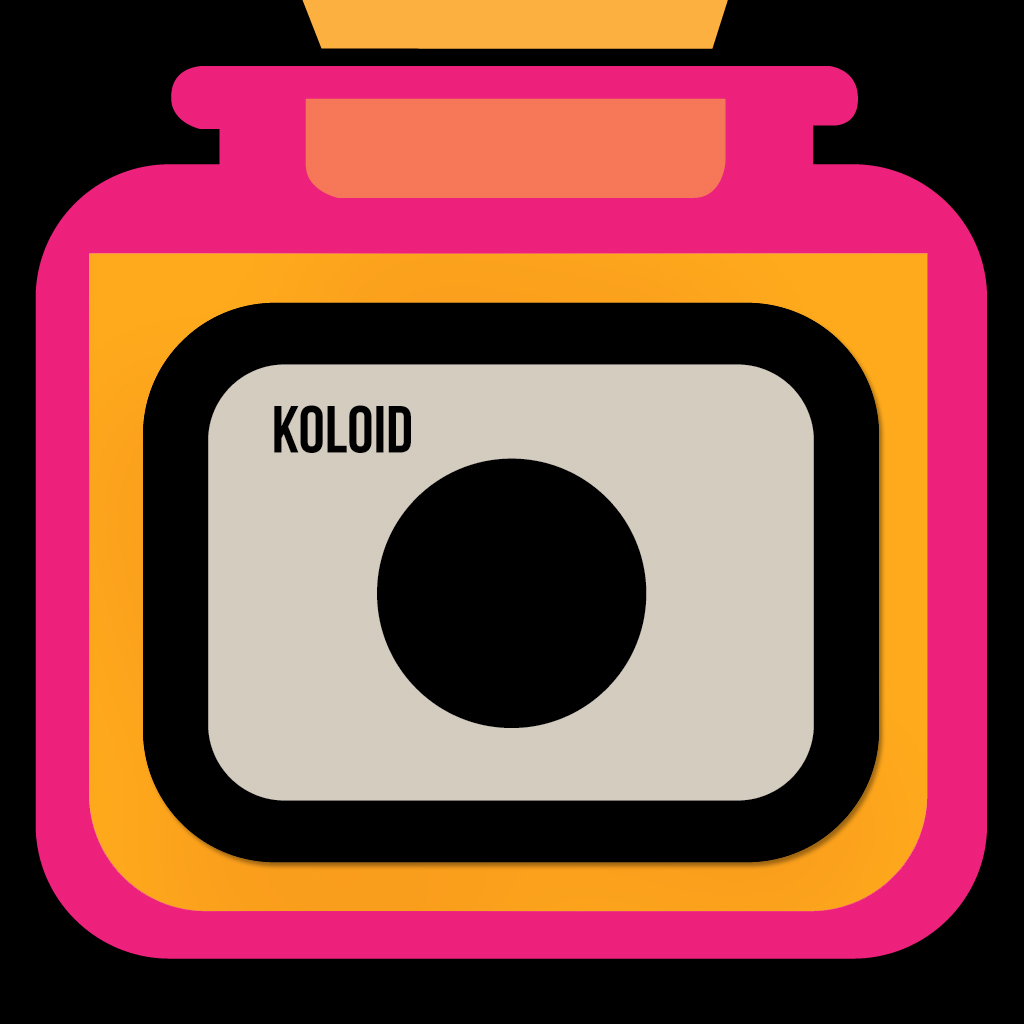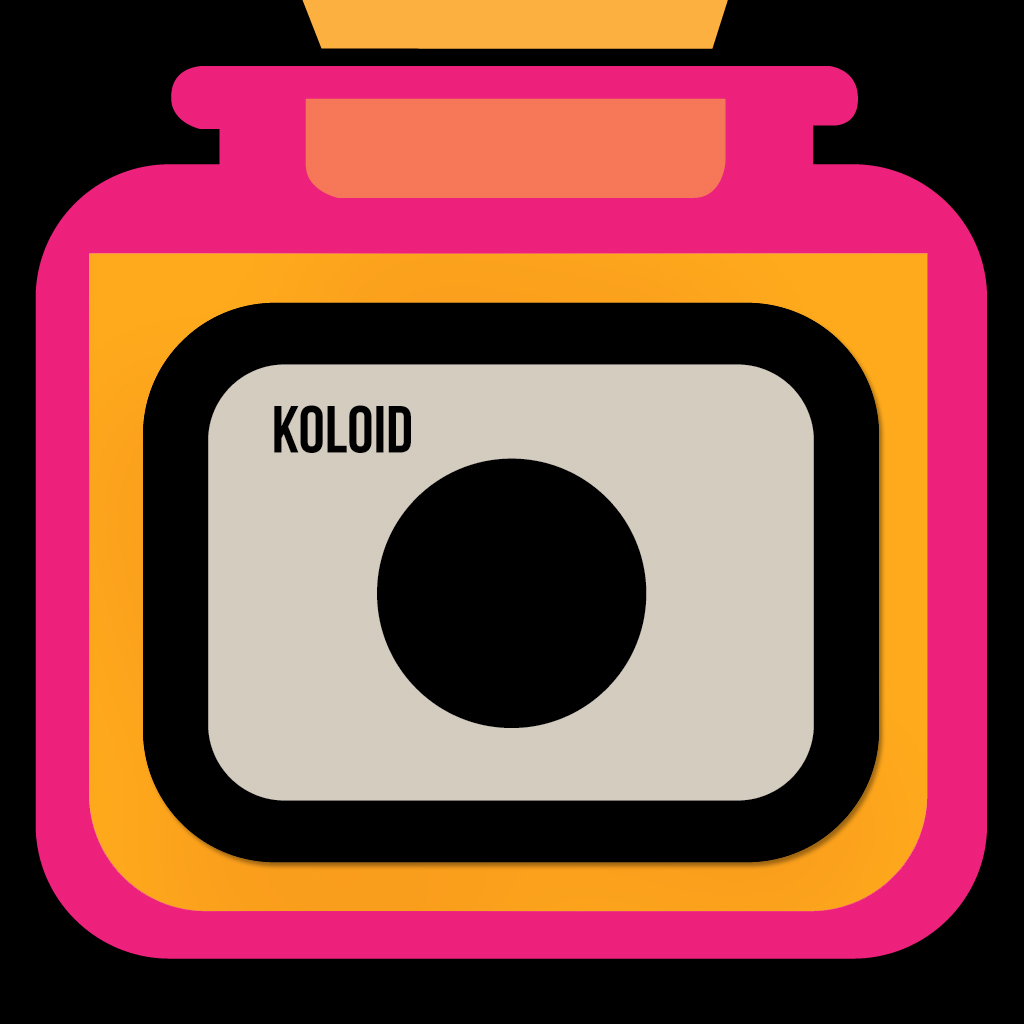 Koloid
Lets
You
Develop
Photos
With
Your
Own
Hands
June 2, 2013
Koloid - hand developed photography ($0.99) by 19TH CENTURY APPS SP Z O O is a photo editing app that lets you experience the process of developing images by hand.
Hardly anyone prints photos anymore, but even less people get them developed by hand. Koloid gives you the chances to experience what it was like to develop photos during the 19th century.
Unlike most photo editing apps, this one is less about the final result and more about the experience. To get started, you take a photo, decide how much collodion you want to use, then shake your phone.
You then need to react quickly to ensure the collodion liquid continues to spread evenly across your photo. You move it around by tilting your phone as you would a tray. If the liquid stays in the same place for too long, it leaves a dark patch on the image.
Watching your photo start to appear can be exciting, especially if it ends up looking good. It's quite easy to ruin your photo, so you have to be careful. Once your photo is ready, you can save it to your camera roll or share it with friends on various social networks, including Facebook, Twitter, and Instagram.
Depending on the types of photos you take and how careful you are when you develop them, they can actually end up looking very similar to old photos that were developed by hand.
I enjoyed using this app, but the novelty started to fade very quickly. Although Koloid offers a unique photo editing experience, I can't see myself using it very often. It's also a shame that you can only edit photos you take from within the app and can't import images from your camera roll.
If you're a photography enthusiast or you've always wanted to develop a photo by hand, but never had the chance, I'd recommend downloading this app.
If you want a photo editing app that's less of a novelty, there are plenty of options to choose from.
You can get Koloid for iPhone for $0.99 in the App Store.
Mentioned apps
$0.99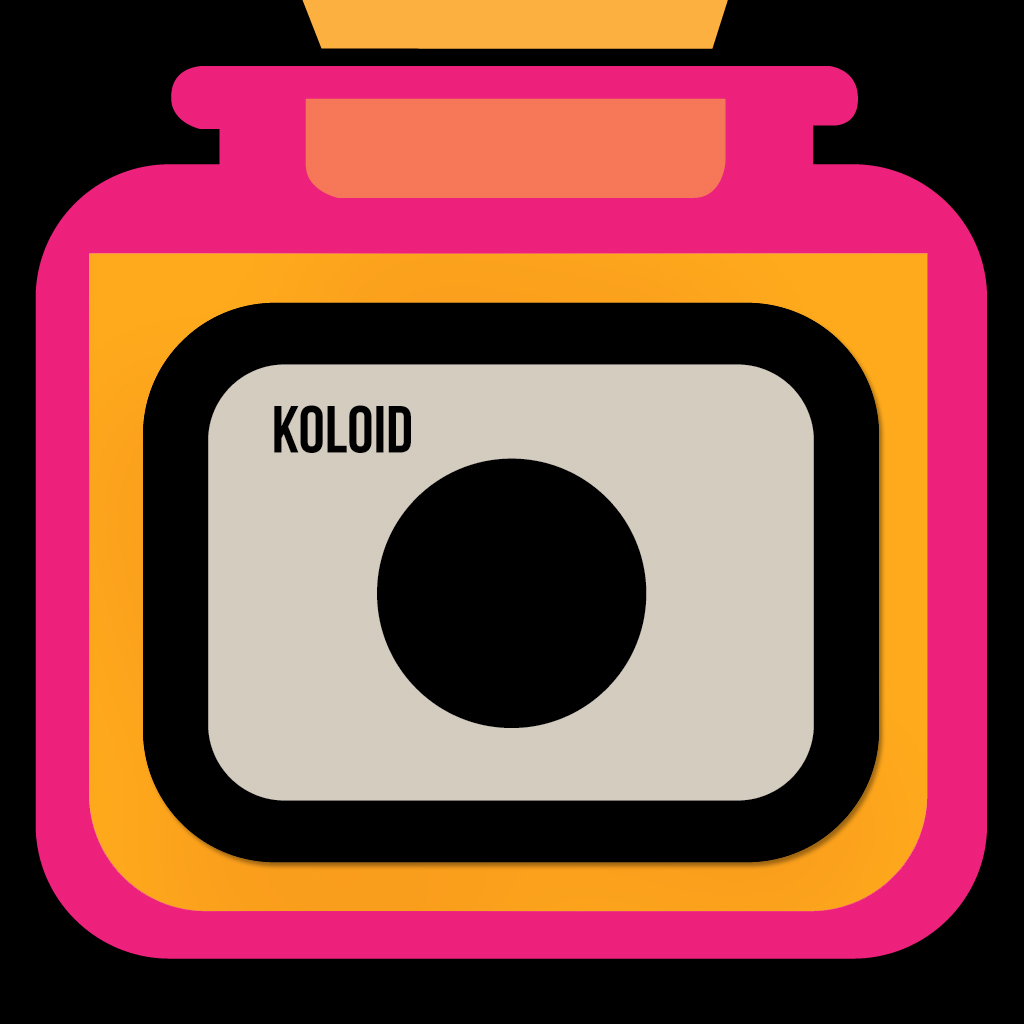 Koloid - hand developed photography
19TH CENTURY APPS SP Z O O
Free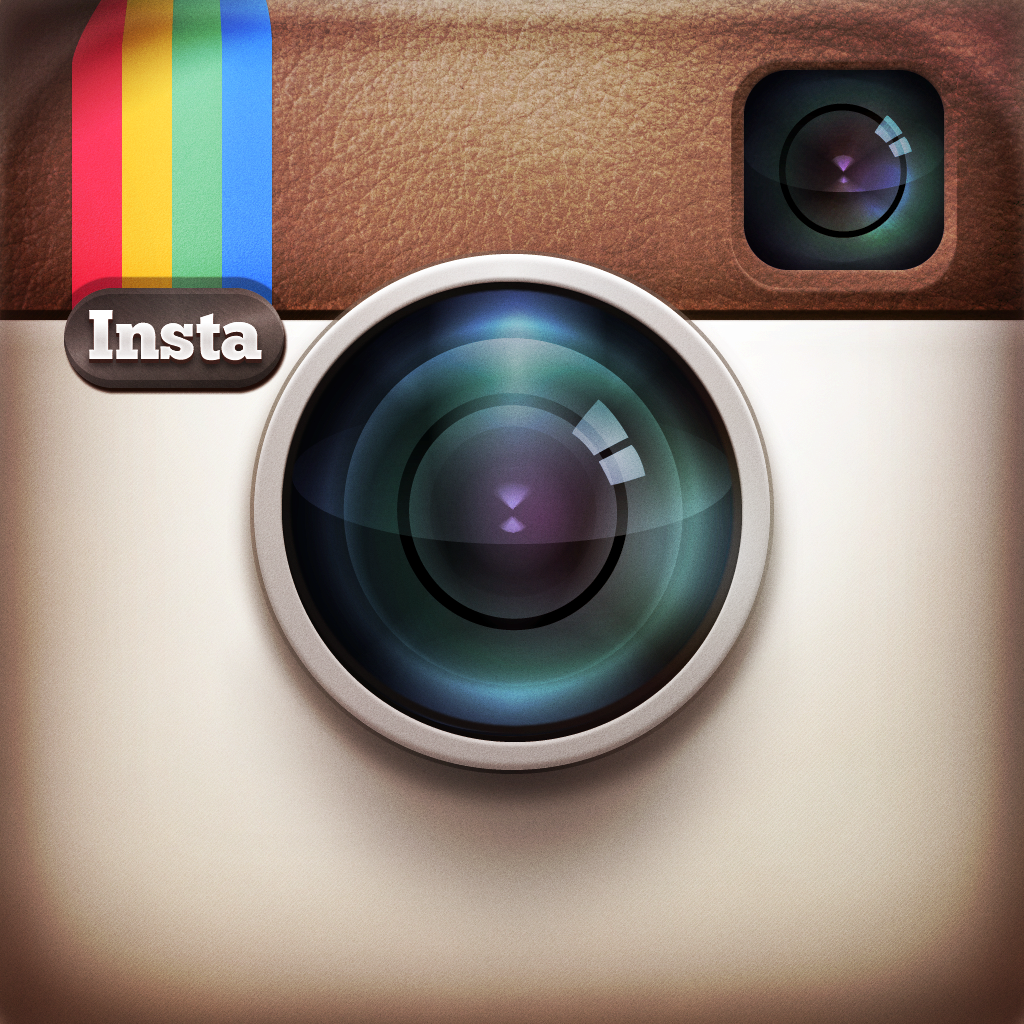 Instagram
Burbn, Inc.
Free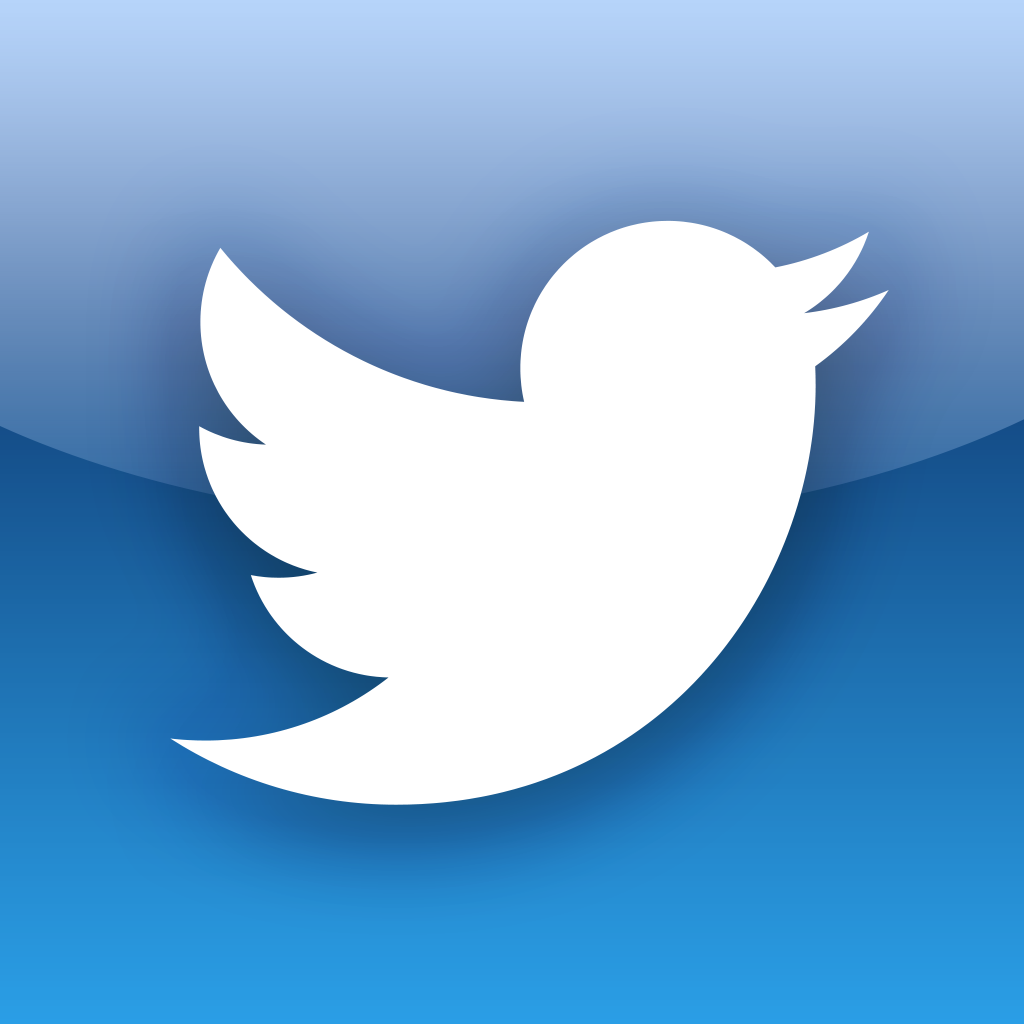 Twitter
Twitter, Inc.