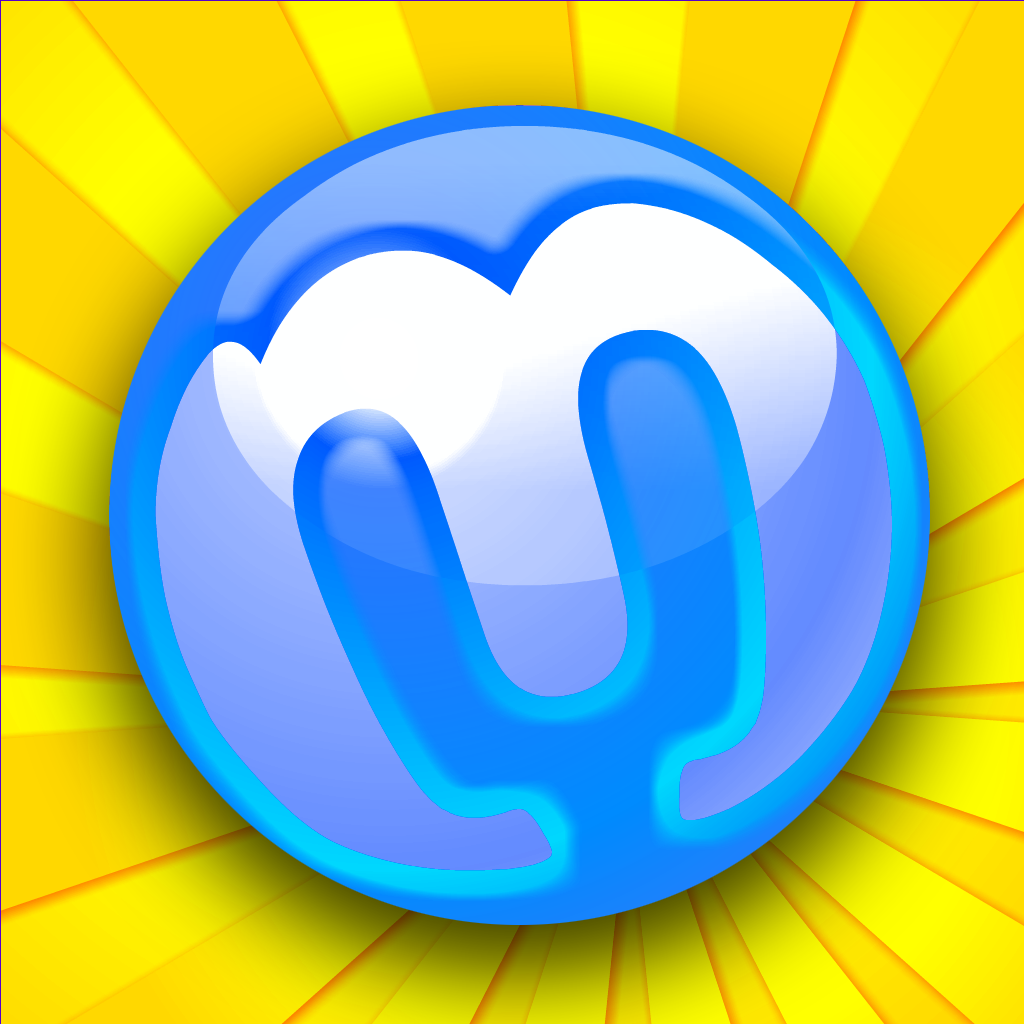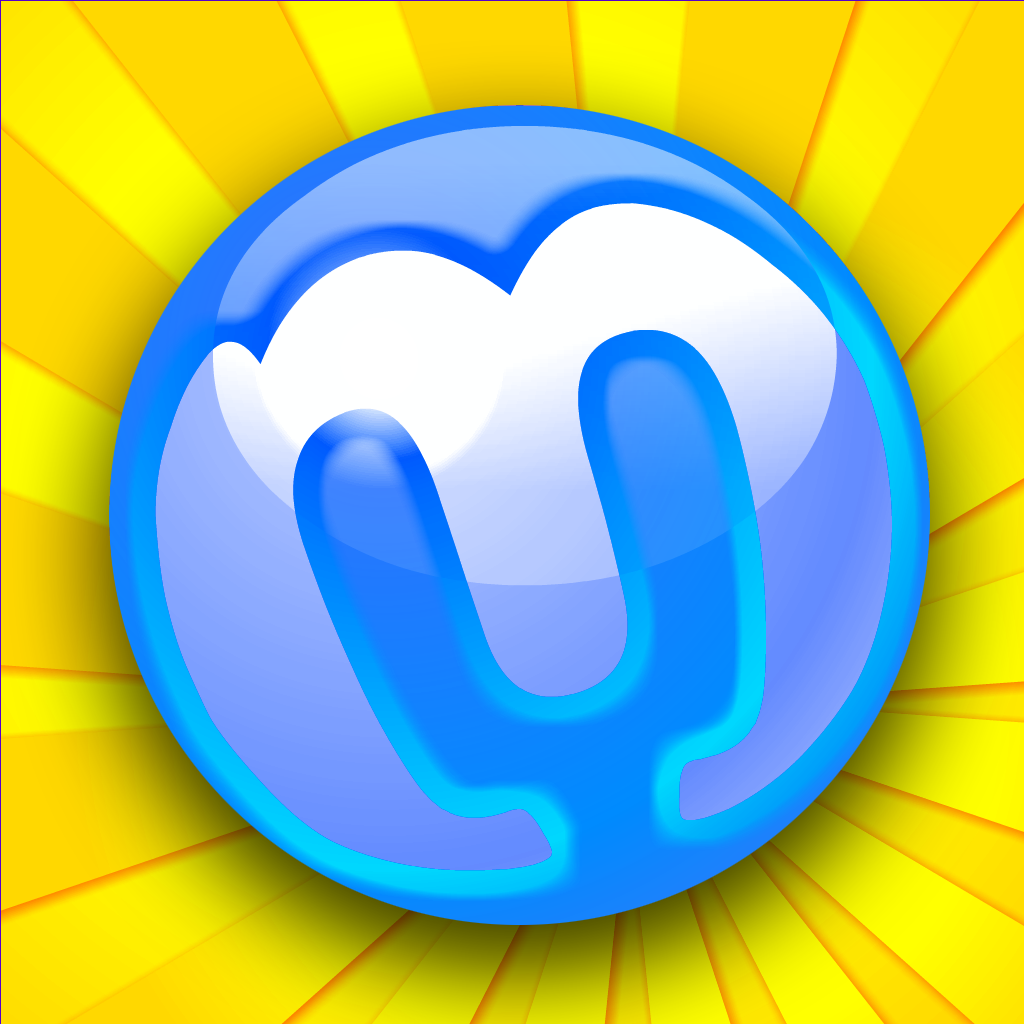 Use
Your
Mind
And
Clear
Out
The
Marbles
In
Marbly
June 3, 2013
The graphics in this game are, while simple, very nice. Everything has a bubbly feel to it, and it's very colorful and eye-catching. And while puzzle games may not have a lot of animation to go with it, for the most part, I did not have any lag during play in Marbly. It was all very smooth and fluid. The music is pretty quirky as well, making you think harder to solve the puzzles.
The free download of Marbly will include three "volumes" of puzzles, and each will have a separate set of Puzzle and Challenge levels to be unlocked. The Puzzles will have seven different levels in a row, which will be classified as it's own level set. Solve all of the levels in the row, and you will unlock the next set. The Challenges, when unlocked through Puzzle Mode, will present five different trials to players: Daily (new puzzle each day), Score (get enough points), Moves (solve the puzzle in a certain amount of moves), Time (you only have a limited amount of time to solve), and Golden (solve it for a super bonus).
So how do you play? Each level will consist of a board with some marbles on it. Your objective is to clear the grid of all marbles by moving them so they are in clusters of three or more. Just tap on a marble and you will see all of the spots that you can move it to. Where they can go will depend on what other spheres are blocking their way.
The level is cleared once all of the marbles are gone. If you have some remaining, then you will need to undo your last move, or restart the level entirely. While a level can be completed when you clear the marbles, you will want to do so in the least amount of moves possible if you want the top score. This can prove to be incredibly tricky, and will result in many restarts. Limited hints are provided, as well as having the AI solve the puzzle for you.
However, use them wisely as you will only have so many of them. If you want more, you'll have to head to the store to purchase them (hints, solutions, restarts, and undos) with coins you earn. Low on coins? You can always buy more through IAPs.
If you're a bit competitive, then you'll be glad to see that there is Game Center integration for leaderboards in Marbly. However, there are no achievements, which is a bit of a letdown. Perhaps some can be added in the future.
Still, I highly recommend checking out Marbly if you're in the mood for an addictive new puzzle game to kick back with. Just like Tetris, this features simple gameplay, but it is definitely tricky at times, which is great to see in a puzzle game. The visuals are also fresh and colorful, and the music is a delight.
You can get Marbly in the App Store as a universal download for free (with in-app purchases).
Mentioned apps
Free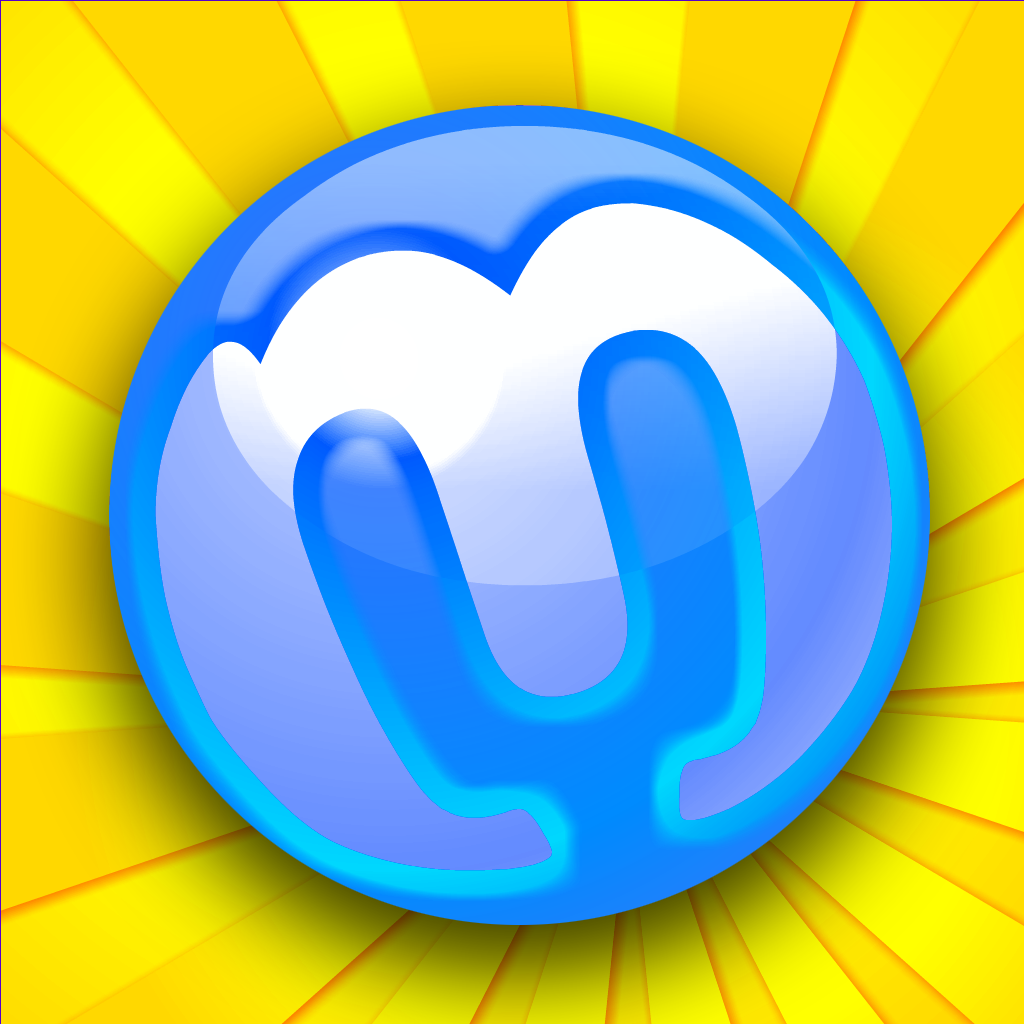 Marbly
ANDREY NOVIKOV
$0.99
TETRIS®
Electronic Arts
Free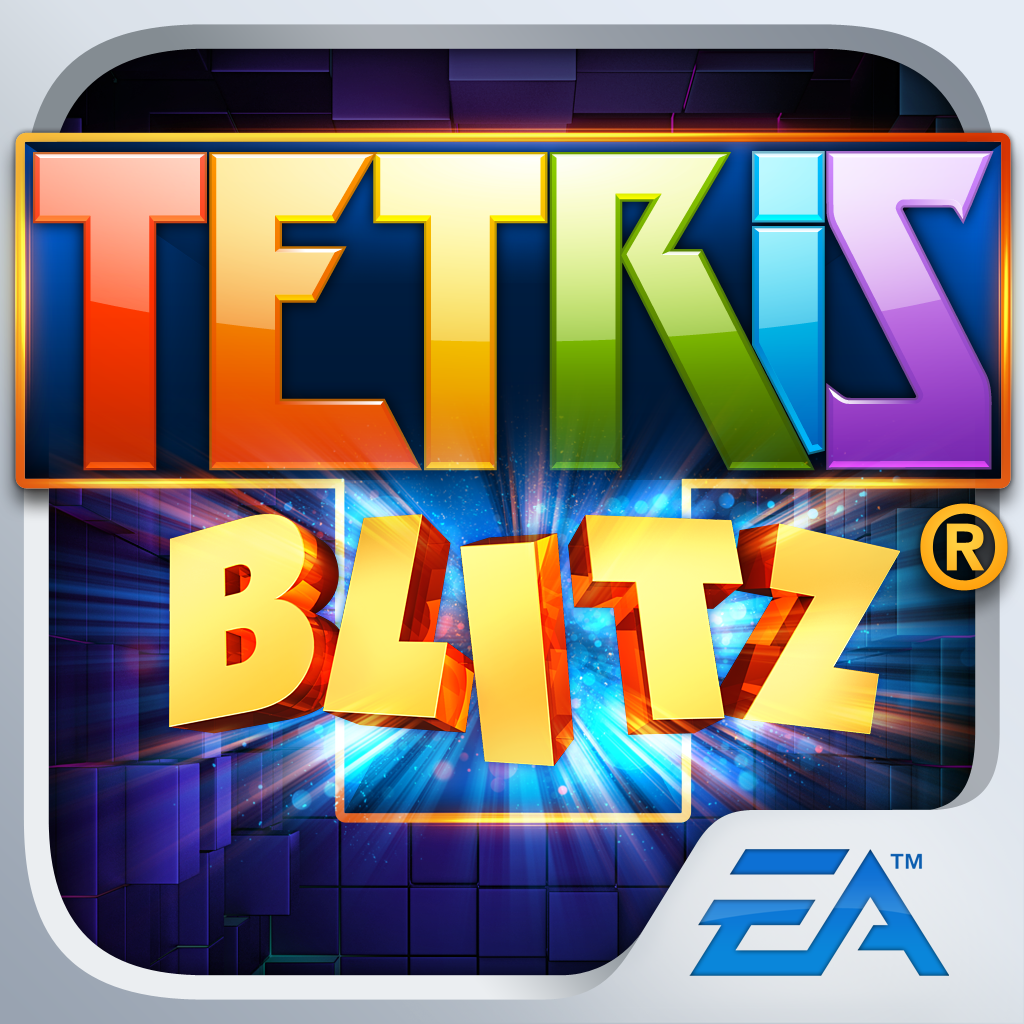 Tetris® Blitz
Electronic Arts