PhotoTime
is
a
smarter
way
to
organize
all
of
your
photos
on
your
iOS
device
November 18, 2014
PhotoTime - Smart Photo Organizer & Finder for Camera Roll & More (Free) by Orbeus Inc. is a photo manager app that does all of the legwork for you. It is similar to other apps on the market, such as Photos+, Photoful, and Tidy.
Over the years, I've accumulated thousands of photographs with my iPhones, and that trend does not seem to be stopping for me any time soon. Photography has become a hobby of mine ever since I got the original iPhone, and even more so when the iPhone 4 camera became up-to-par with digital cameras. I'm always out and about, exploring and snapping away, just adding more to my photographic memories. I've acquired so many shots that it can be a real pain to organize them and find something specific that I want to share, so that's why I'm always drawn to "smart" photo album managing apps such as PhotoTime. When I saw it featured on the App Store refresh last week, I had to check it out for myself.
PhotoTime has a simple and flat design that goes well with the overall aesthetics of iOS 8. The default view looks and feels like the native Camera Roll, which is nice, but this app does so much more than Apple's own Photos app could ever do. It's easy to set up, and the filters that it provides make it a breeze to find whatever it is you're looking for. All of this is done in a fairly intuitive manner, though the app may feel a bit clunky and slow at first depending on how many photos you have added to it — this is because the app processes every image for faces, landmarks, and other distinctive features.
In PhotoTime, the app will process your Photo Library images by default. There is the ability to also throw in your Facebook and Instagram images, but this is completely optional. It's nice to have everything in one place, but keep in mind that it will add to the initial setup time, since it processes every single image.
After PhotoTime processes your photo library, and optional Facebook and Instagram photos, you can take a trip down memory lane. The the real magic with this app are the filters, as I mentioned earlier. The main view has a search bar at the top — just type in a keyword based on name, location, time, or tag. PhotoTime delivers your results in real-time, and if you are unsure of what to look for, a list of suggestions will pop up in the text field before you search, along with a number badge indicating how many photos of yours falls under that tag.
If you have a lot of faces in your photos, then you can tap on the "People" button in the top left corner and see a complete listing (with faces) of everyone that can be found in your images. A tap-and-hold on a face bubble takes you into the editing mode, where you can rename or delete people. I found the facial recognition technology to be decent, but nothing is perfect, as I found a few mistakes where the names did not match the face (probably due to Facebook tagging). Still, it does a pretty good job and makes your life just a little easier.
Going back to the main view, you can tap on any image to view it in full screen, and get details on where it originates from (Local Album, Facebook, or Instagram). It also brings up location information (if available), and year. PhotoTime gives users the option to manually add tags or faces to the image if necessary, and this can be done by tapping on the appropriate buttons in the bottom toolbar. If you don't want an image any longer, just delete it with the trash can button, or share it with others using the native Share Sheet.
While PhotoTime already does a good job with adding tags to your images during the processing, sometimes you may want to be more specific with certain images, such as your latest vacation. There is the option to select multiple photos in a batch for quickly adding a new tag, though you will need to reselect the images if you plan on adding more than one.
There is a Bookmarks option in PhotoTime, which serves as your favorites. This is set up in the beginning, though you can remove existing favorites and create new ones by tapping on the "bookmark" button when doing a search. it's a great way to save your memories for easier reference to later.
I have a ton of images, and PhotoTime has made it super easy to organize and find what I want in a sleek interface. Even with some flaws in the identification, I'm still satisfied with the results (plus, no algorithm is perfect). The tags that it adds to my images are fairly accurate, so I'm impressed with that. I just hope to see the developers add the ability to add multiple tags to batches of images and save the selected batch, as it would make things much easier.
If you're looking for a smart photo organizer for your iOS device, then I highly recommend checking out PhotoTime. You can find it on the App Store as a universal app for free.
Mentioned apps
Free
PhotoTime - Smart Photo Organizer & Finder for Camera Roll & More
Orbeus Inc.
Free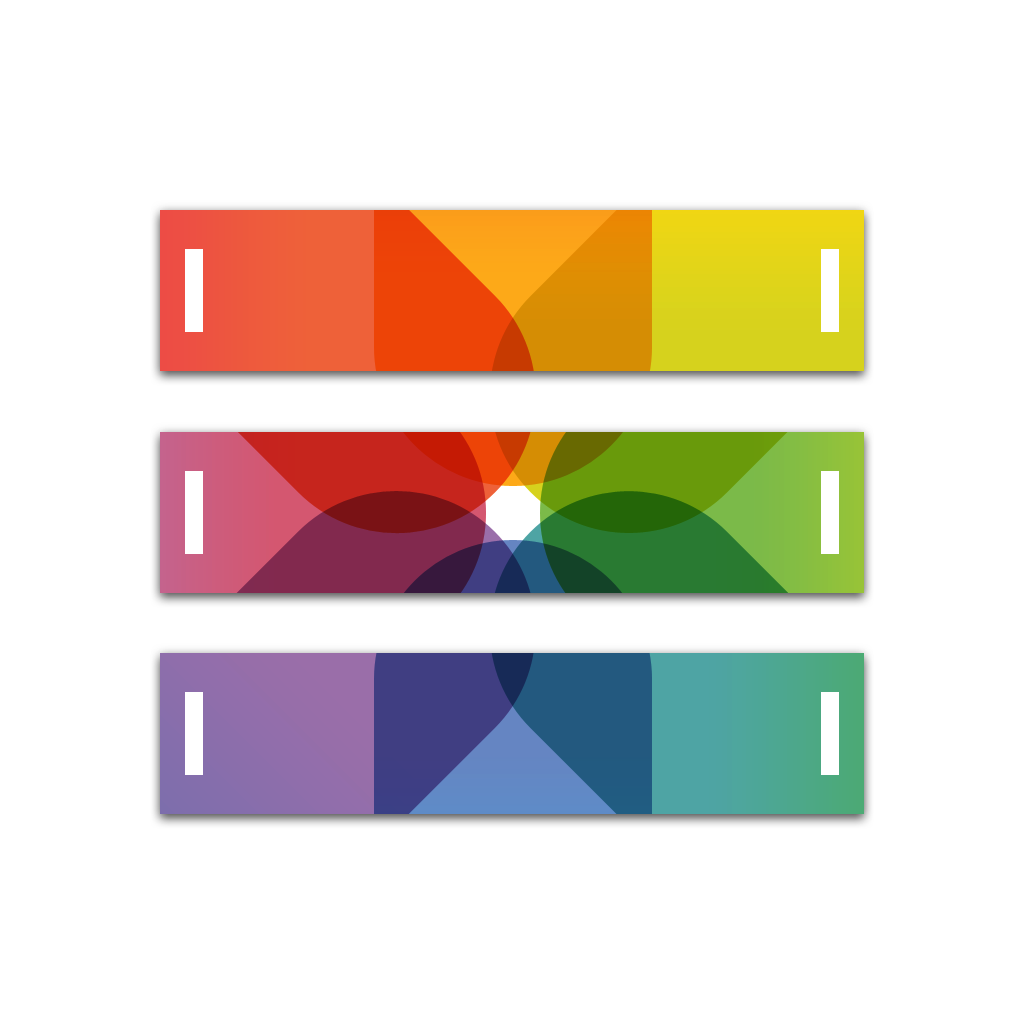 Tidy - Photo Album
TIDY INC
Related articles