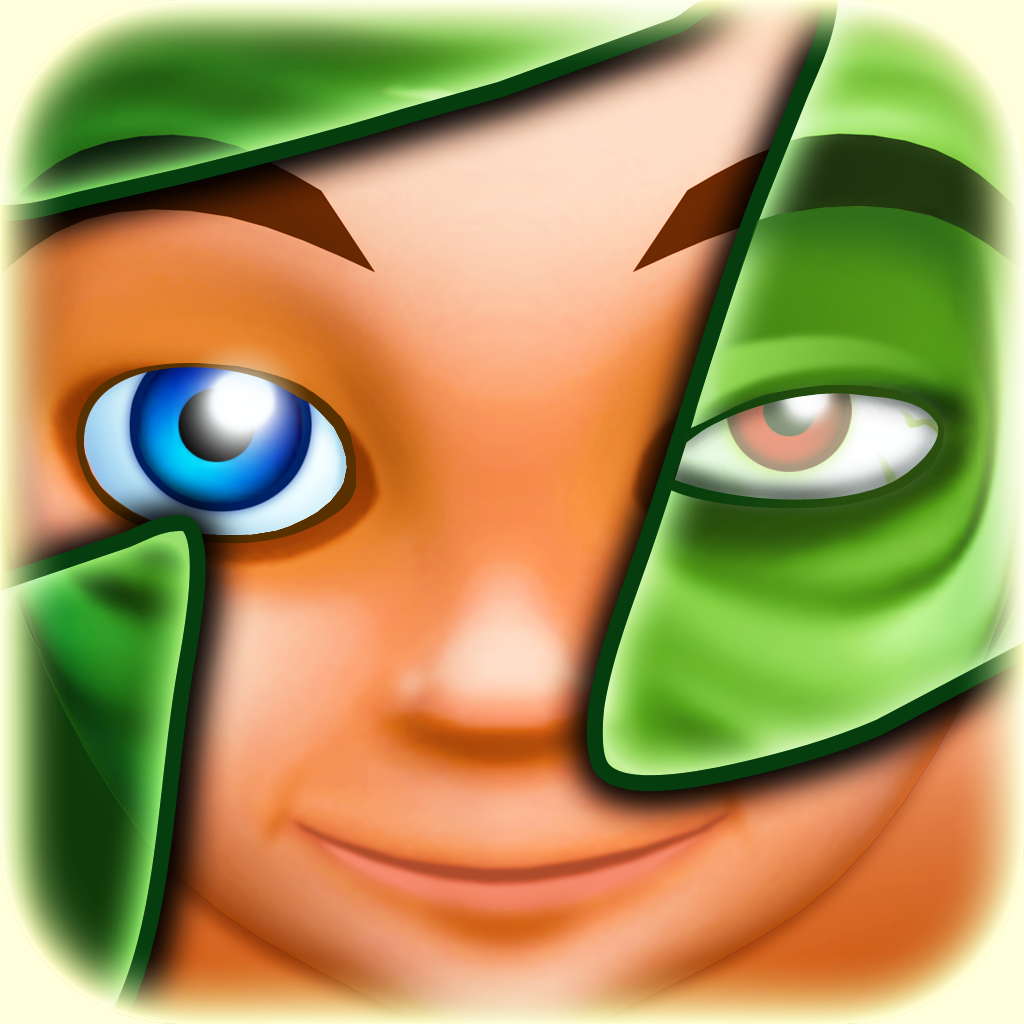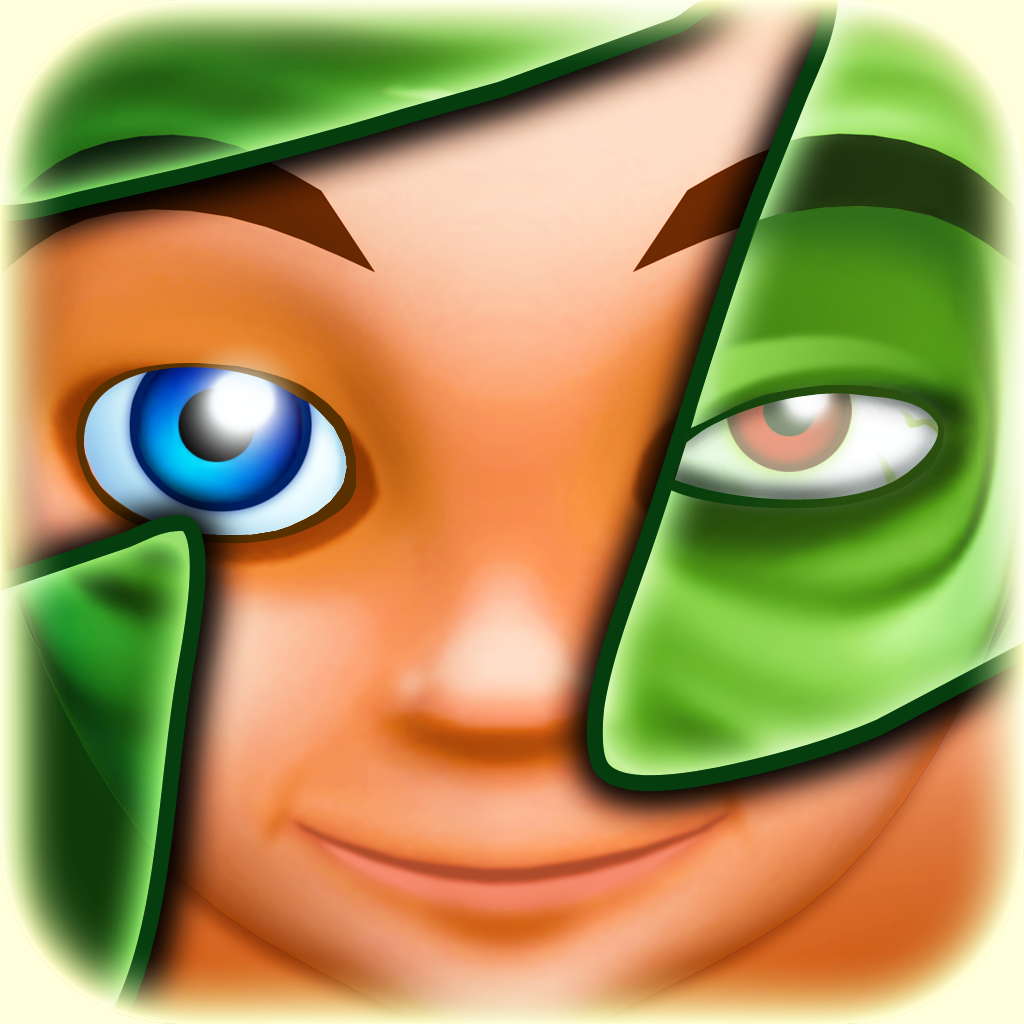 Escape
The
Zombies
And
Survive
The
Apocalypse
In
RunZ
February 15, 2013
RunZ (Free) by Limtree Studio is an endless running game that's set in a deserted shopping mall.
Would a deserted shopping mall be the best place to be during a zombie apocalypse? RunZ leads me to believe that it wouldn't. There are obstacles and zombies everywhere.
Once the zombies break into the mall, you have to run, slide, and jump for your life. Have you got the speed and agility needed to survive?
There's no denying that this game shares many similarities with Temple Run and all of the similar games that have been created since its inception. It's a gesture-controlled endless running game that involves collecting coins and various power-ups.
Thankfully, RunZ doesn't feel like as much of a clone as some of the other games in the genre. The general theme is entertaining enough to make it feel unique. Everything is better when zombies are involved.
At the start of every run, you're instantly facing obstacles and zombies that need to be avoided. Things become more difficult as you progress, because the longer you survive, the faster you run.
If you crash into something, the zombies will catch you and eat you alive. The areas with the most obstacles are the most exciting, but you need fast reactions to get through them.
There are plenty of power-ups that can help you survive. They can make you bigger, stronger, or even give you the ability to fly. You can pay for these power-ups with in-app purchases or with the coins you collect while running. You can get more coins by selling the zombie brains you collect during your adventures.
RunZ is a well made app and the graphics are reasonably impressive. It feels quite similar to Subway Surfers, which is a good thing.
Although you can find similar experiences with other endless running games, RunZ is worth downloading. If you're looking for something truly original, you're not going to find it here.
To learn more about the best endless running games, take a look at this AppGuide.
You can get RunZ for both the iPhone and iPad free in the App Store.
Mentioned apps
Free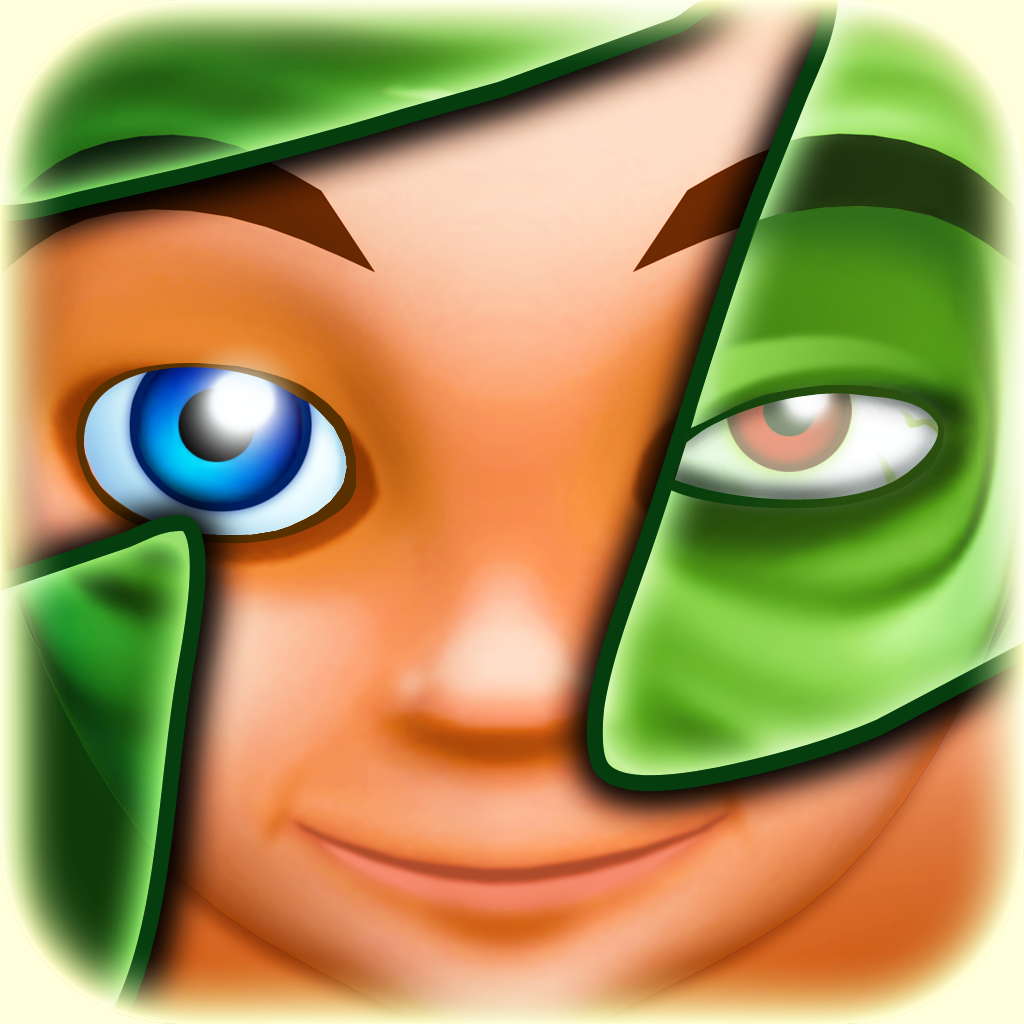 RunZ
Limtree Studio
Free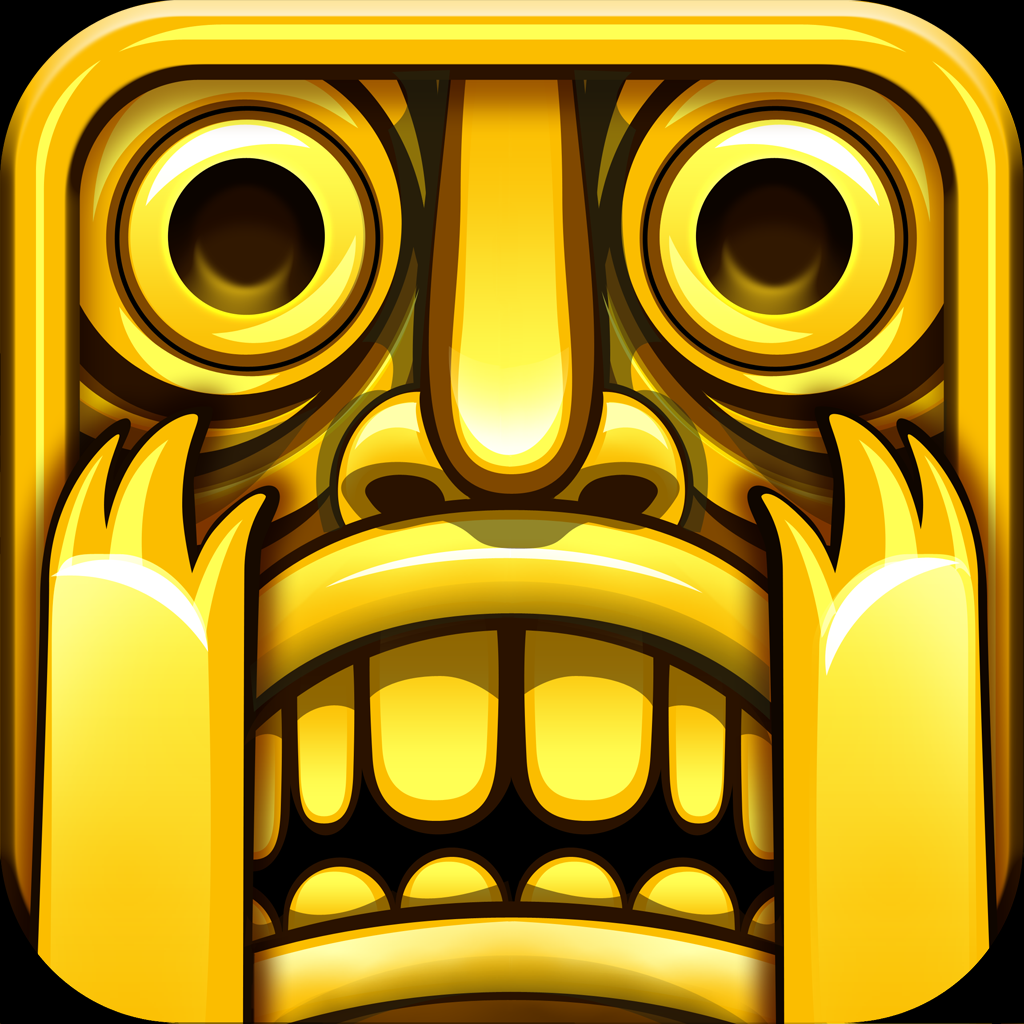 Temple Run
Imangi Studios, LLC
Free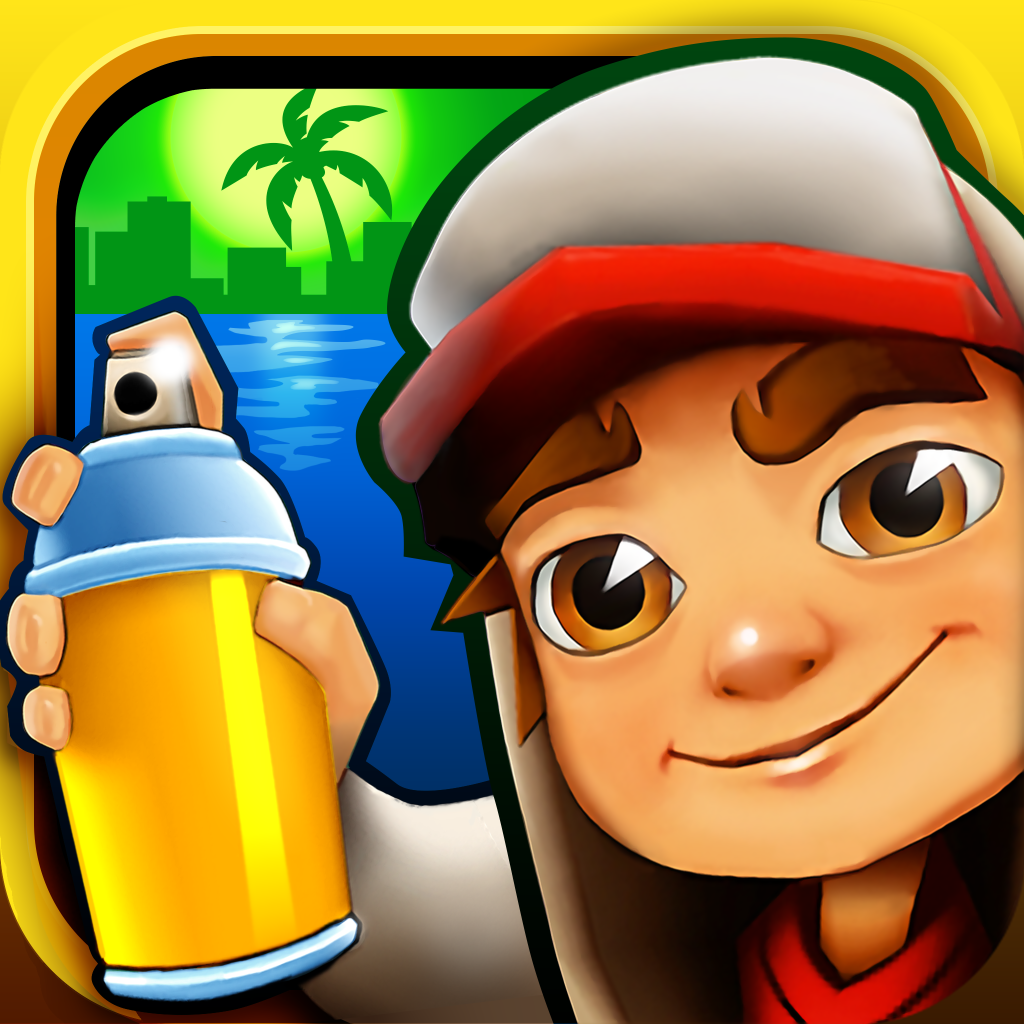 Subway Surfers
Kiloo
Related articles