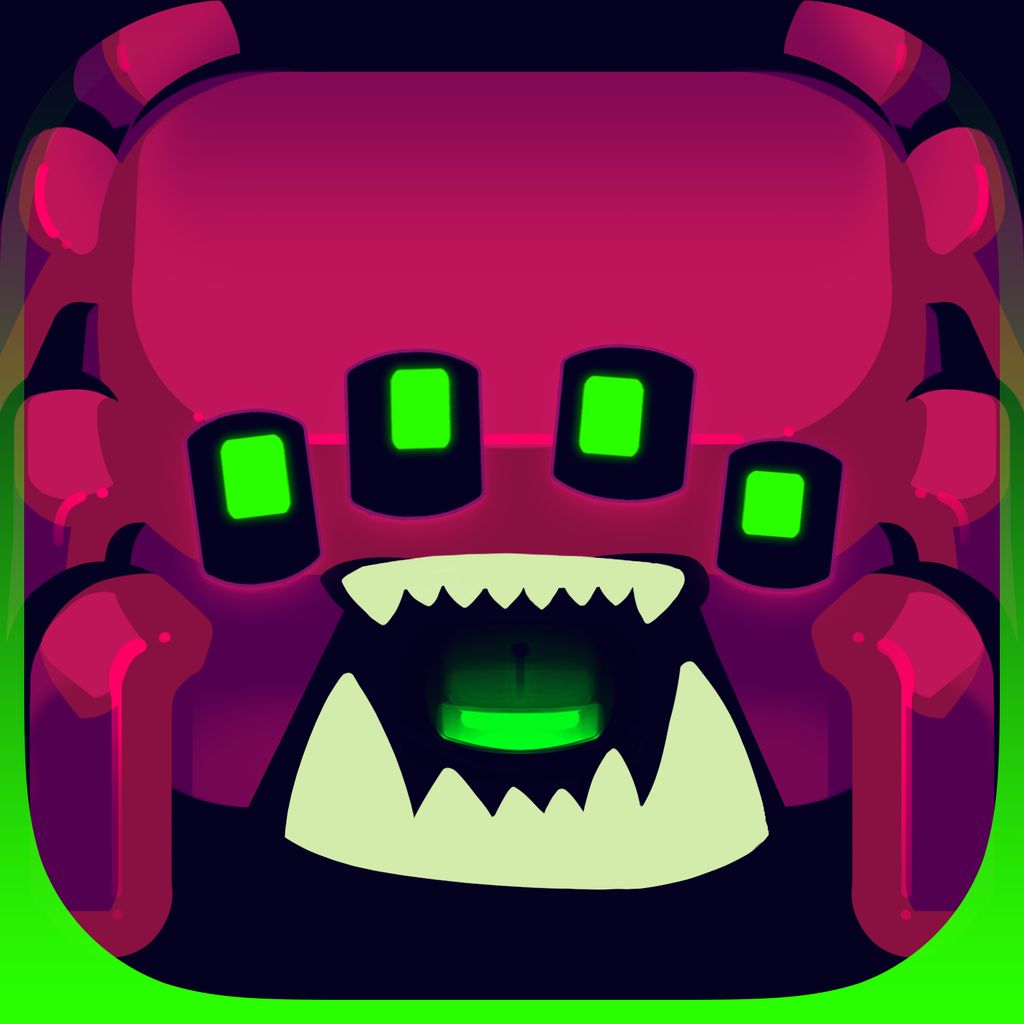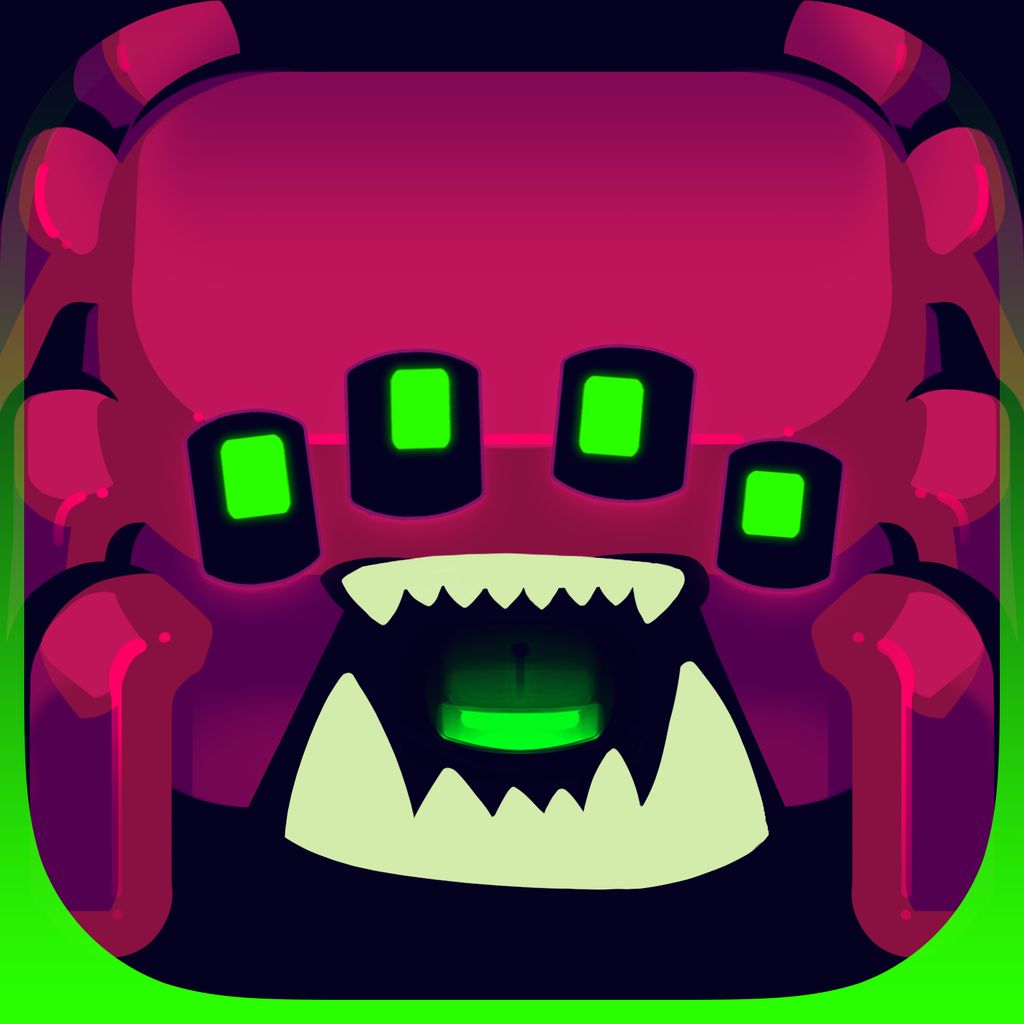 Tap
to
survive
in
Spooklands,
a
challenging
arena-based
shooter
August 21, 2014
Spooklands ($0.99) by Luderia Jogos Digitais Ltda is a unique arena-based shooter survival game. If you like some insane, fast-paced shooting action like that found in JoyJoy and Super Crossfighter, then you're going to love Spooklands.
After a long day, I like unleashing my rage in the form of video games, specifically shooters. What's a better way to get rid of some built-up tension by shooting things and causing havoc? I've been looking forward to Spooklands since a few months ago, when I first caught wind of its impending release. It looked like the perfect little game to just pick up and relieve some stress with. Now that it's finally here, I spent some time with it and it doesn't disappoint.
The graphics in Spooklands are delightful, as it brings a retro look and feel that I love. If you grew up with 16-bit games, then Spooklands will feel right at home for you. The various arena stages are all colorful, bright, and filled with incredible amounts of detail. The enemies come in all shapes and sizes, depending on the area, and have their own distinctive behaviors and attack patterns. Your character will be a different individual, contingent on the level you select. These characters have their own starting weapon that differs from each other, but the basic premise is the same. Animations are completely smooth and fluid, so the game plays wonderfully on my iPhone 5s. The soundtrack is wonderful as well, featuring captivating tunes that are perfect for each arena. I also found the sound effects to be quirky and fun, adding the perfect final touch to the game.
Spooklands only has one game mode, but there are three infinite levels for you to duke it out in: Amazonia, Spider's Nest, and Necropolis. Only the first level will be available to you at the start — you need to play and earn the other two by reaching the point goal of the first area, and repeat the process with the second to unlock the third. The goal is shown at the bottom, underneath your best score on a stage.
When you select a level, then the goal is simple: shoot to kill and survive. You only have three hearts, and these will deplete by one when you touch an enemy. However, if you can snag enough points, you will earn more lives. By shooting down enemies, you will earn points, with the amount conditional on the size of the creature. Small ones are worth one or two points, medium gets you about three or four points, and big ones can net you five points a kill. Sometimes bosses are thrown into the mix, and these baddies are worth a good seven or more points. With an endless hoard of monsters after you, the points do rack up when you manage to survive.
So what are the controls like? This game claims to be one-finger shooter, but I still recommend using both hands to play. In short, tapping on the screen will make your character shoot, but the shot also causes a knock-back effect. So whenever you tap, you'll shoot in that direction and also move backwards. You can also tap-and-hold to charge up a stronger shot that can pierce, multiply, or explode on contact. The charged shot is tremendously useful, and you'll find yourself doing it as often as you can.
The controls sounds simple, but when you're placed in a hectic battlefield, things do get a bit crazy, and the one-tap controls don't necessarily help. However, that's part of the challenge of Spooklands, which makes it fun. The control scheme is simple to grasp, but difficult to master, so you will need to get used to them before you start climbing the leaderboards.
As I mentioned earlier, each area will feature a distinctive character for you to play. Their movements are similar, but the starting weapons will be different. But as you play, power-up items can appear on the map. To collect them, just propel yourself over to it. These items help out a lot, giving you stronger attacks and boosts, but you only have a few seconds to make full use of it, so you'd better think fast.
To add to the high replay value, if you can beat a level's boss multiple times in a single run (making you a "boss hunter"), you can earn "Skull Badges." It's not necessary, but it will give you a sense of achievement since the level thumbnails show the number of badges you've earned so far. There is full Game Center integration for leaderboards (one for each arena) and 10 achievements to earn.
I was eager to get my hands on this game, and I'm glad it's finally here. The retro visuals are fantastic, the music draws you in, and the survival gameplay is frantic and difficult. I do find the controls to be a bit frustrating at times, but that's just part of the challenge. Replay value is exceptionally high, so this is a game that you will just keep coming back to this weekend (and beyond).
I highly recommend checking out Spooklands if you're a fan of arena-based shooting games with a special twist. You can get Spooklands on the App Store as a universal download for only $0.99.
Mentioned apps
$0.99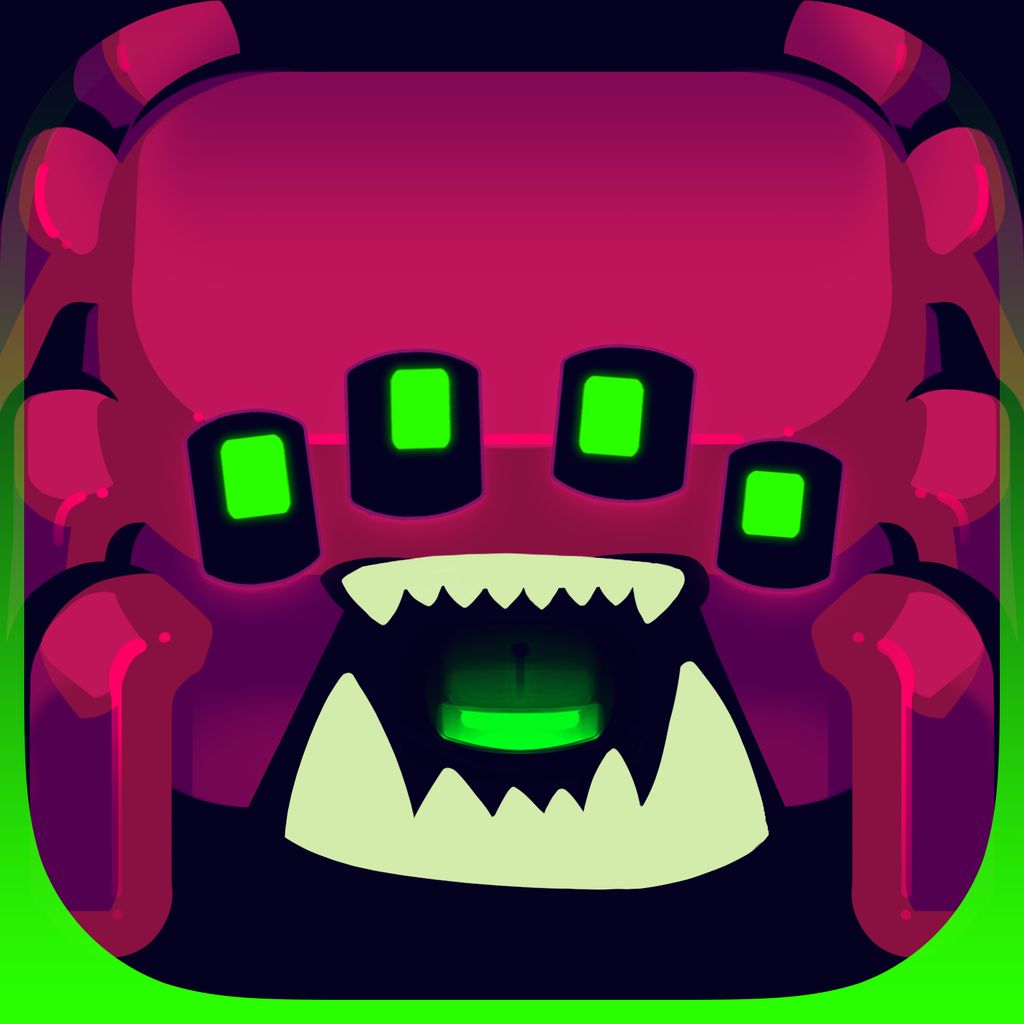 Spooklands
Luderia Jogos Digitais Ltda
$1.99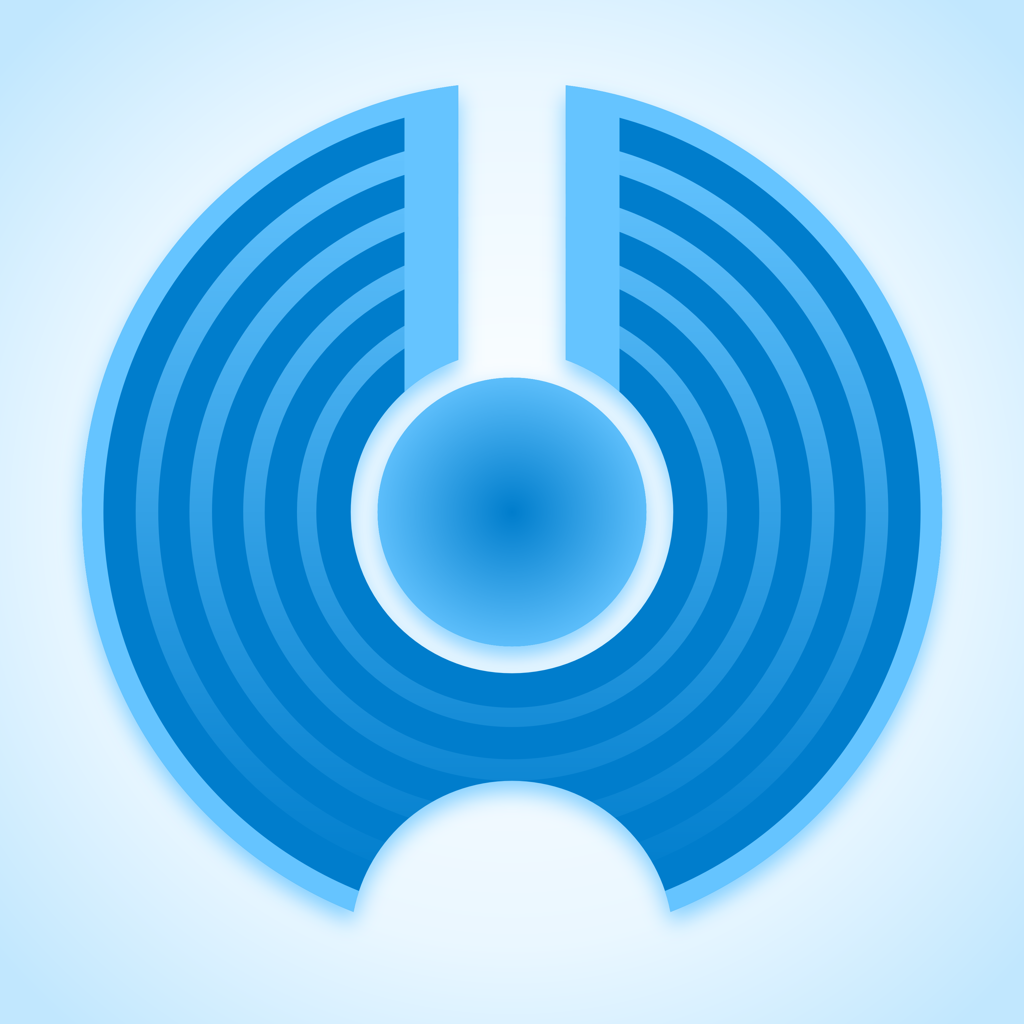 JoyJoy
Radiangames
$1.99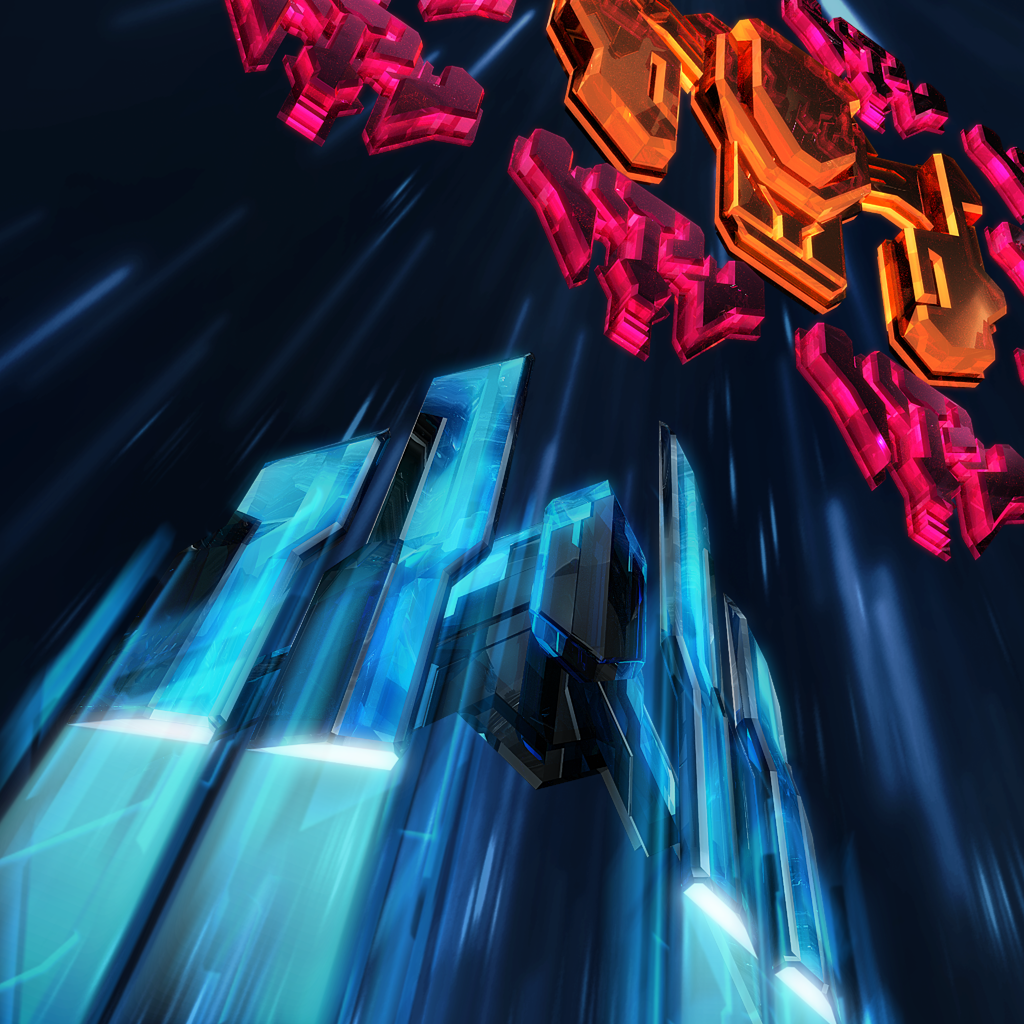 Super Crossfighter
Radiangames