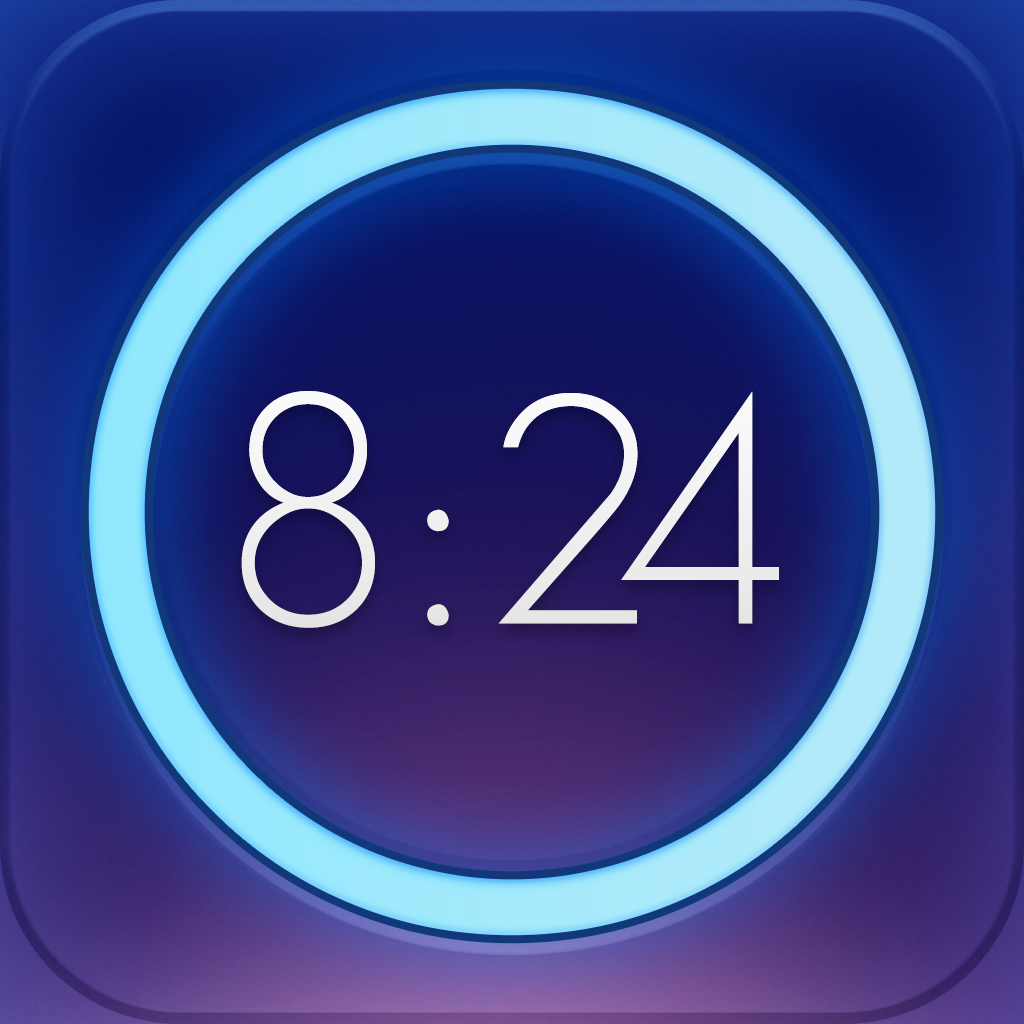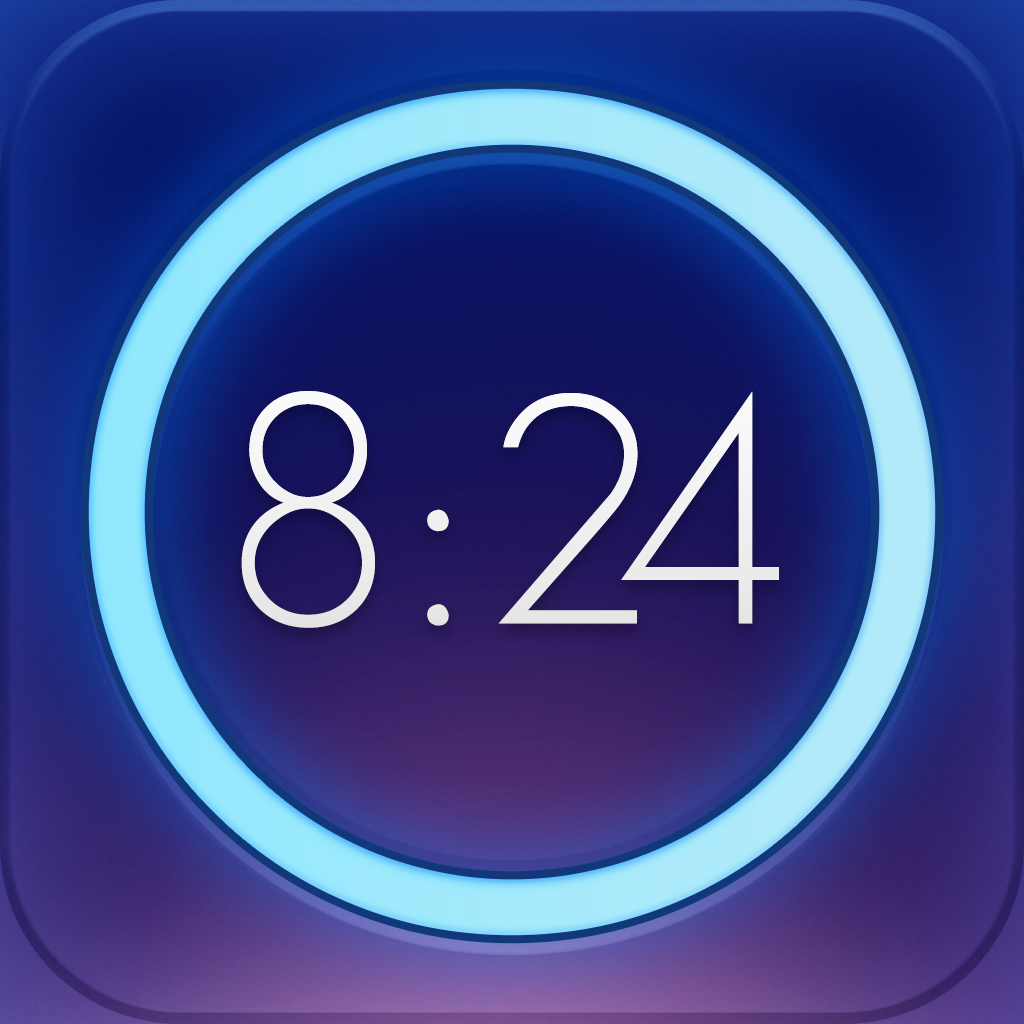 Flip
And
Shake
Your
Way
Out
Of
Your
Stupor
Each
Morning
With
Wake
Alarm
May 23, 2013
Wake Alarm ($1.99) by Tiny Hearts Limited is a slick way to get yourself up in the morning. It is similar to alarm apps like Rise Alarm Clock, and has a design that reminds me of Solar Weather.
I know what you're probably thinking, "Another alarm clock app?" Yep, they seem to be a dime a dozen these days. However, Wake Alarm goes a step further and makes it incredibly easy to set your alarms, but a tad harder to turn them off, thus helping you wake up in the morning.
I simply love the design of Wake Alarm — it's gorgeous. I know that there are many apps out there now that use the smooth gradient style, so it's not exactly new, but Wake looks great in it. The main screen will feature the time in a large, easy-to-read typeface, and it has a bright, luminous circle surrounding it. If you slide your finger down on the screen, it will reveal the alarms that you've already created. Swiping to the left will slide to the settings menu, and swiping to the right will put Wake Alarm into Night Mode.
So how do you create alarms? Simply spin the dial with your finger, and you will be selecting the time for the alarm (think of winding an analog watch). Of course, this can be a bit tedious if you want to set an alarm for 12 hours from now, since you'd have to rub circles on your iPhone screen repeatedly. Fortunately, you can tap on the hour to quickly select what hour you want for your alarm. Once you've set the time you want to woken up at, just tap on the checkmark to save it, or the "x" to delete it.
Unlike Rise Alarm, you can save up to eight repeatable alarms with Wake. If you're like me, and require multiple alarms in the morning to get up, or just need different alarms for different days, then this is great news. You can access all of your saved alarms by pulling the screen down. Tap on any of them to edit, or tap-and-hold to delete. To activate an alarm, you can edit and save it, or just pull the specific alarm down, and it will become highlighted, telling you that it is activated.
When editing your alarms, you can also tap on the bottom of the screen (where the arrow is) to reveal another menu. Here, you can select the alarm sound and choose the days to repeat it, if necessary.
Night Mode is very convenient, as it will completely dim the screen. Since some features of Wake Alarm work best when the app is running in the foreground, the Night Mode will make it easier to sleep, as your iPhone won't be blinding you in the darkness.
There are three interactive gestures that you can perform to turn alarms off: Slap & Flip, Shake, and Swipe. Slap and Flip will require you to slap the front screen to turn the alarm off, or you can just flip it over to snooze. There's also a virtual snooze button if you can't remember to flip it. Shake will require a vigorous shake to turn the alarm off, and you can customize the sensitivity (Easy, Medium, or Hard) in the settings. Swipe keeps things simple, and you just swipe down to turn it off or up to snooze for another few minutes.
The Settings will also have other options for users, including selecting the snooze interval (10, 15, or 20 minutes), toggle battery display, sound effects, and the alarm volume (separate from your overall device volume).
An important note about Wake Alarm is the fact that you will need the app running and charging throughout the night if you use either Flip or Slap alarm styles. This is because these two gestures will make use of your iPhone's proximity sensor, and is the only way they will work. If you stick with Swipe, you can have it running in the background. Wake also allows users to listen to their own audio in the background, even when the app is running.
So far, I'm really enjoying Wake Alarm, and I love the feature set of the app. The fresh new gesture-based interface is definitely something that can help out deep sleepers more than the traditional alarm, which is always welcome. The only negative is the fact that you are restricted to eight alarms — why not more? Also, I think there should be an option for 24-hour time if someone prefers using that, rather than the a.m./p.m. system.
If you're looking for a fresh new alarm clock to help you wake up every morning, then make sure to check out Wake Alarm for iPhone. You can get it for the limited time price of $1.99 in the App Store.
Mentioned apps
$1.99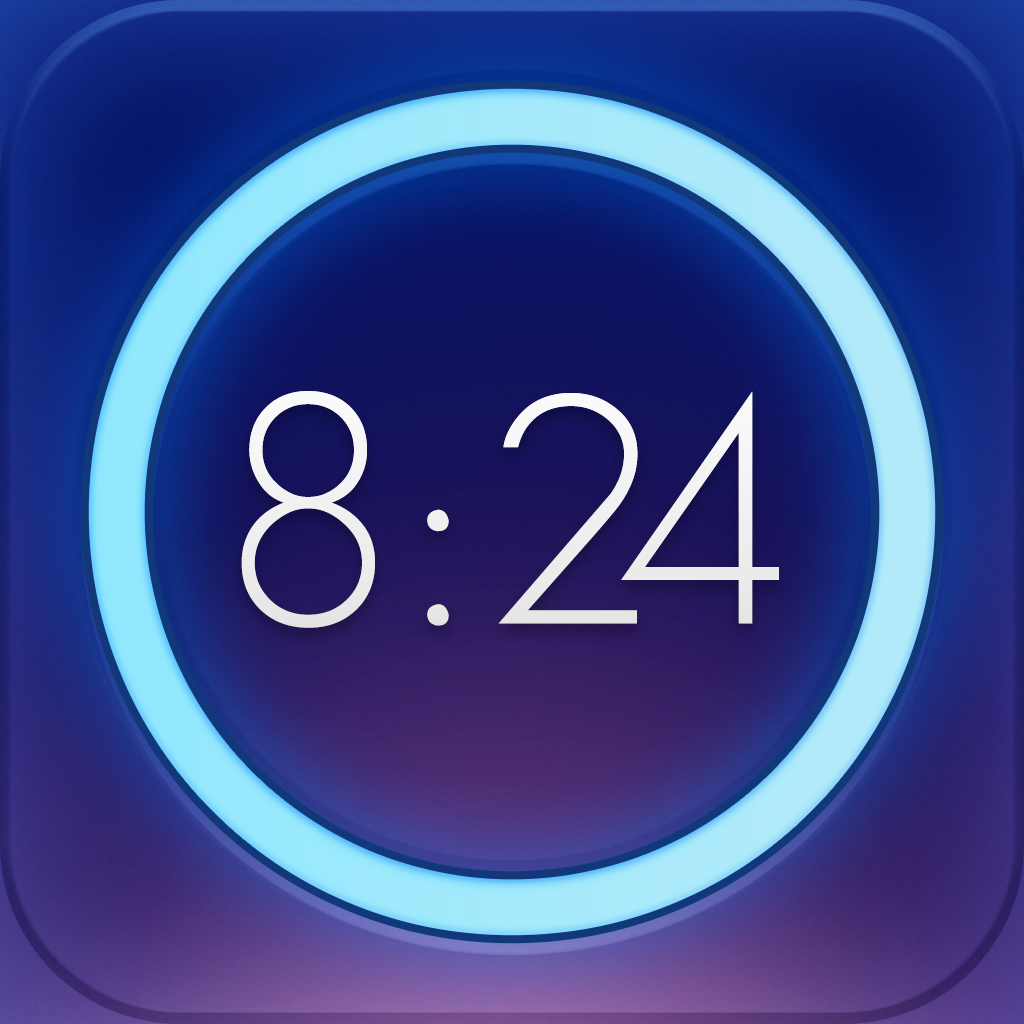 Wake Alarm
Tiny Hearts Limited
$1.99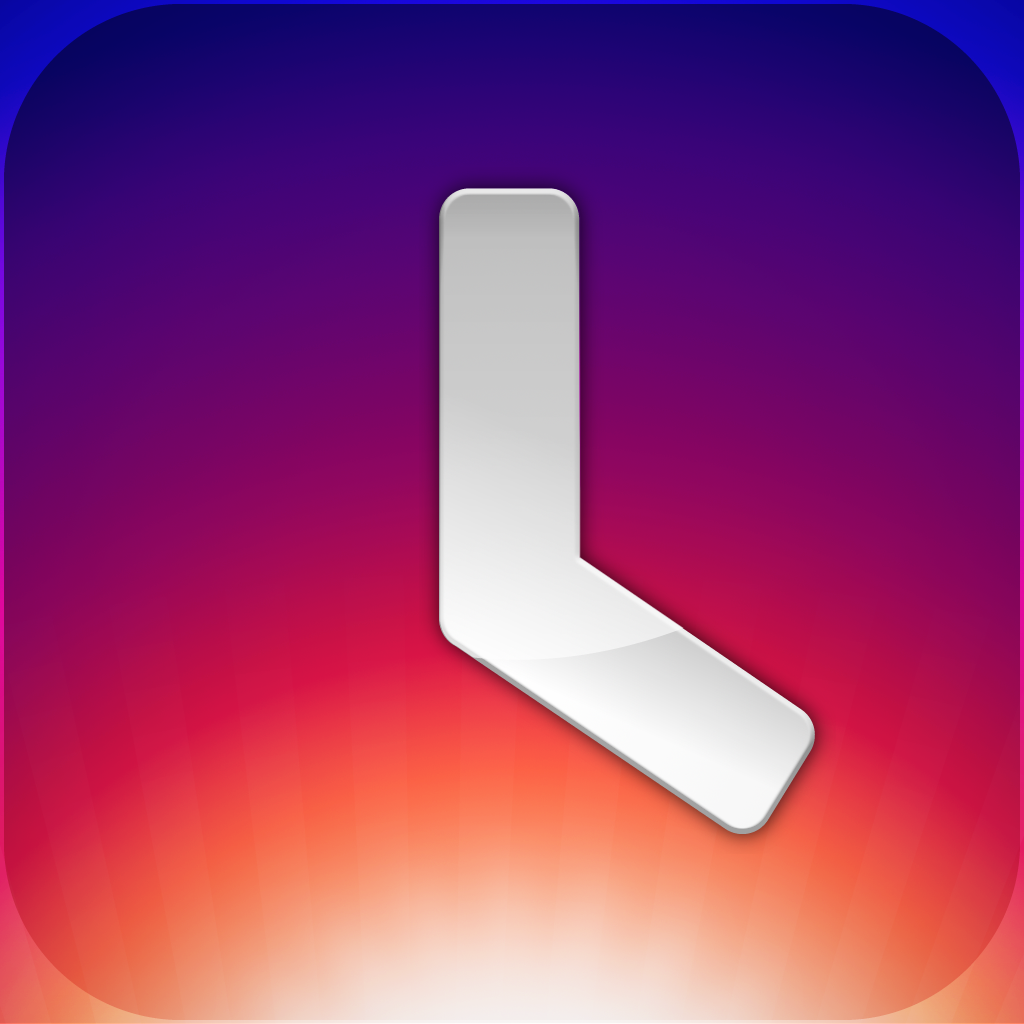 Rise Alarm Clock
Kellen Styler
Free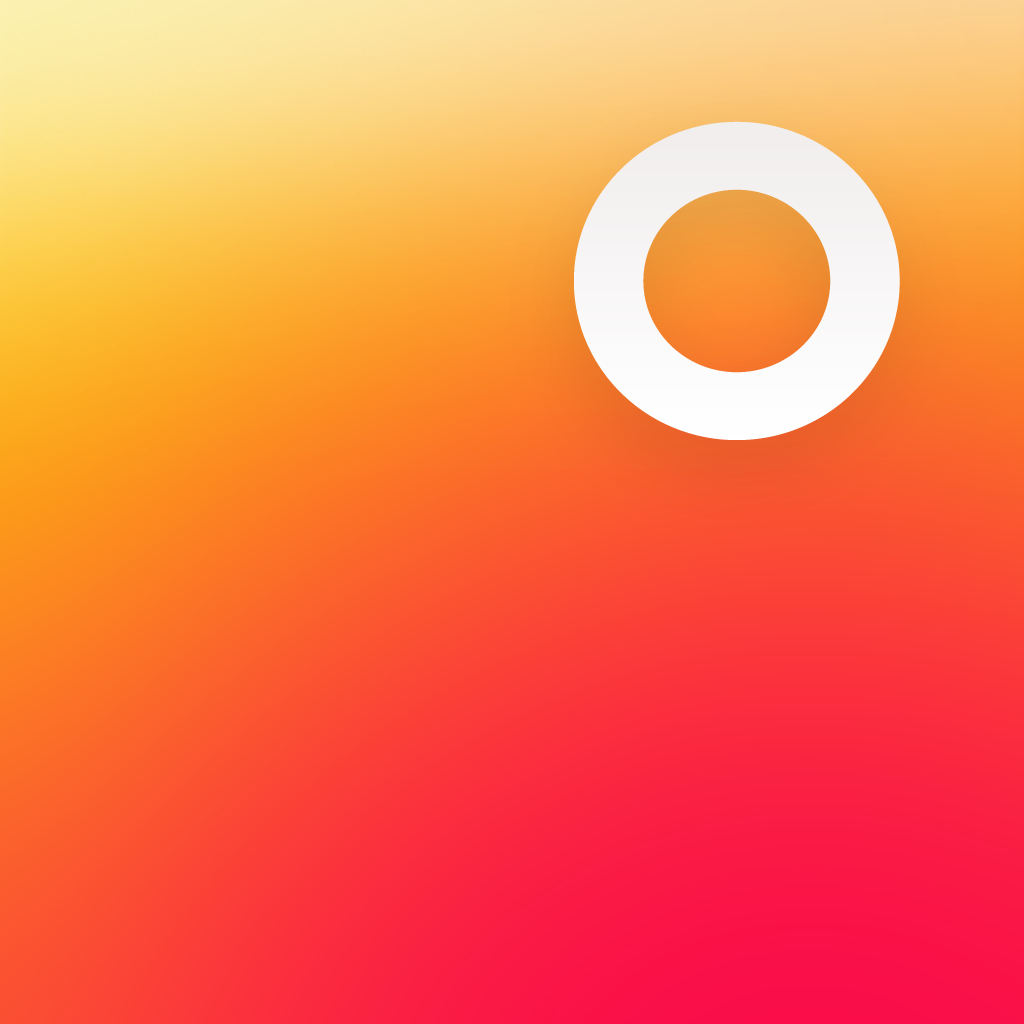 Solar : Weather
Hollr, Inc.
Related articles