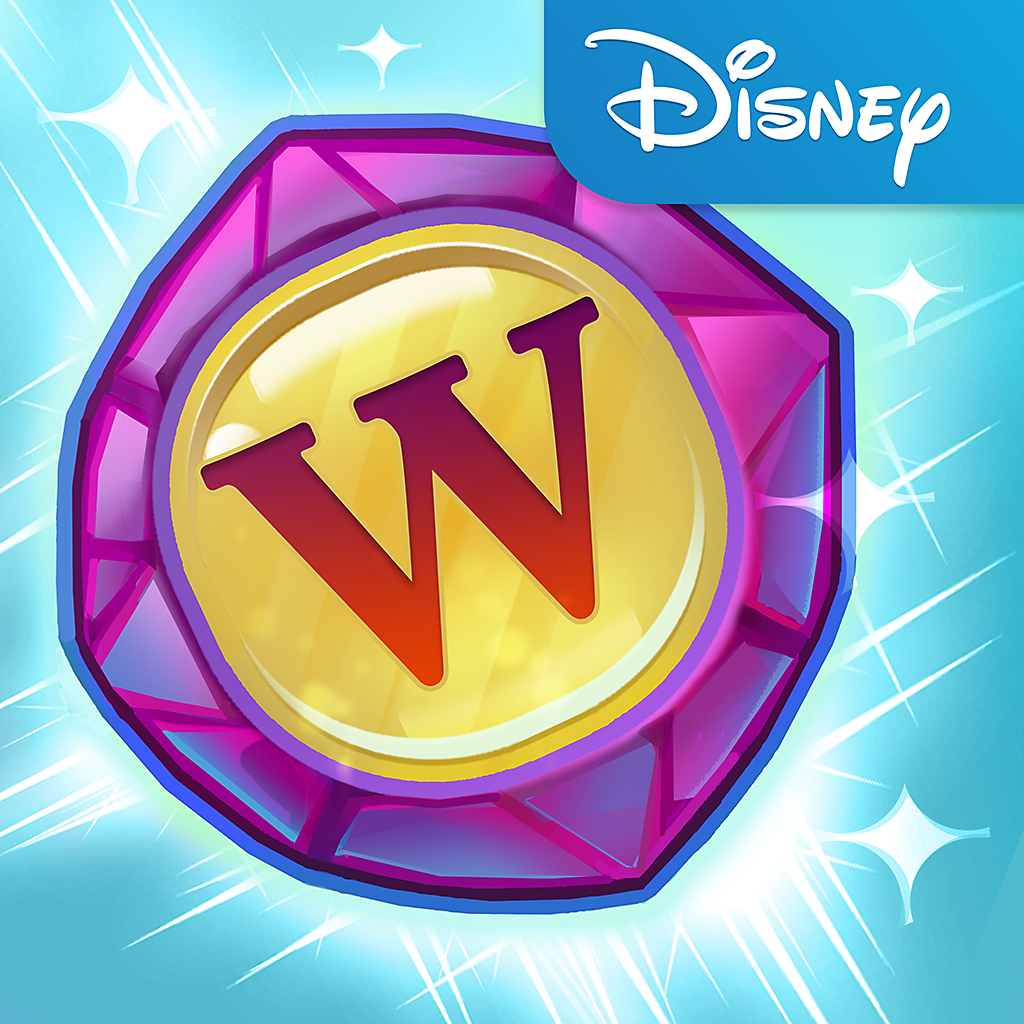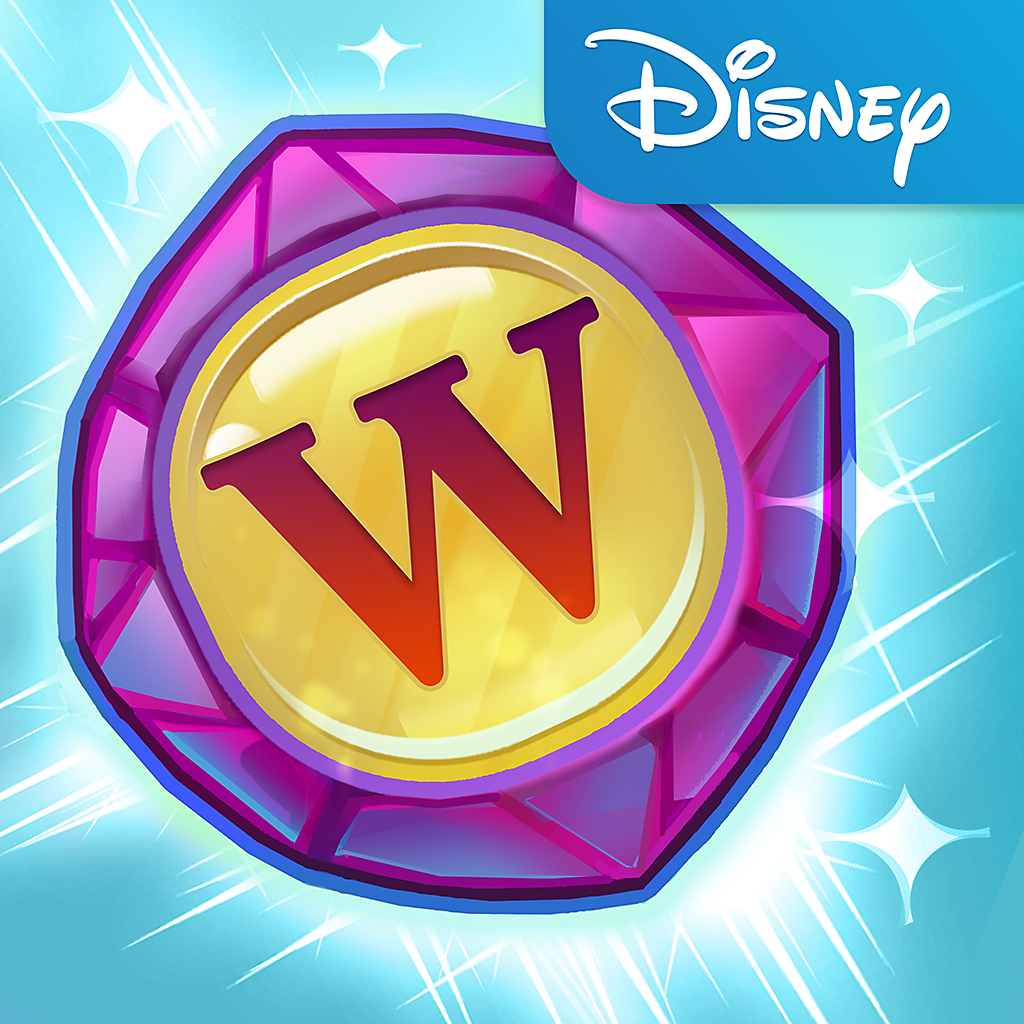 Fend
Off
The
Dark
Magic
With
Your
Wordsmith
Skills
In
Disney's
Words
Of
Wonder
October 30, 2013
Words of Wonder (Free) by Disney is a challenging word game for kids and adults, especially those who are fans of the genre. If you enjoy games like Spell Rift and Letterpress, then you will get some enjoyment out of Words of Wonder.
I'm a big word game fan, if you didn't already know. If it's a game that involves letters, count me in! I enjoy these types of games because they are not only challenging, but they do help me work on my vocabulary even further. Plus, they're quite addictive and entertaining. While I was browsing the App Store, I stumbled upon Words of Wonder, and knowing my love for these things, I knew I had to check it out.
Words of Wonder has some pleasantly charming graphics, you know, for a word game. If you've had any experience with Disney in the past (is it even possible to not have?), then you should not be surprised with the whimsical visuals that the game features. You start with a big, heavy, leather-bound book that is covered in shiny gems, and once it opens, you will see that the book is missing all of its color. Watson the Owl will serve as your guide, as he has summoned you to help figure out what is going on. You need to restore color to the pages and complete the story by completing all of the word puzzles that are ahead of you.
The game itself will come with over 70 puzzles spread out over five different chapters. In order to advance through, you will need to clear out all of the levels one-by-one.
Unfortunately, I did notice that the game uses the annoying "energy" system, where you can't play if you are "out of energy." It will also keep asking for Facebook, and after each level will have a prompt for sharing your score on Facebook. I really dislike this model because I shouldn't be forced to wait around to play, and it should just remember that I didn't want to post my score for the previous level so it shouldn't ask again.
However, it seems that Words of Wonder has a faster refill rate than most other freemium games that use energy, so that's a small bonus. By the time you finish a level (especially the harder ones), you should have enough energy (or close to it) to play another level, since it is about 10 energy each time (you max out at 50 at a time).
The puzzles themselves are just what you'd expect: there's a grid (the layout is different for each level so it's always changing) that's filled with letter tiles, and you will trace your finger above them to spell out words for points. However, each level will have a different objective, which is indicated by the icon on the map. The objectives range from clearing out a certain number of tiles, clearing out all of the ink blots, collecting quills, or timed challenges. Unlike other games in the genre, you can only make a certain amount of moves in the game, making it more challenging than you'd expect.
In the beginning, you'll have to go through quite a bit of tutorial, which I found annoying and slow. I really wish that there was a way to skip through this, but alas, I got through it. As you make progress on the map, you will encounter more advanced grid layouts that have blockages, preventing tiles from falling down further in the grid to make room for more letters. You can clear these by spelling words adjacent to them, and making longer length words can get you special tiles that blow up nearby letters to earn more points.
There are also power-ups that you can buy with the gold you earn, making the game a bit easier. These power-ups include things like three additional moves, a hammer to destroy difficult letters (like the ever popular "z" and "x"), and more. When you fulfill the objective for the level, Watson will perform a "Word Burst," which means that he will turn random tiles on the board into super tiles, depending on how many moves you had remaining. These will go off at the same time, earning you a massive amount of points. Think of the "Last Hurrah" in Bejeweled Blitz, because that's what this reminded me of in a way.
So far, I'm enjoying Words of Wonder, but it also has some major caveats. The Facebook integration is quite annoying, as well as the energy system. The game also seems a bit slow at times, even on my iPhone 5s. It's also hard to notice when you meet the objective, because there isn't a big visual clue on the screen but you're left wondering why you can't spell more words while Watson flies around and performs a Word Burst. Also, a lot of iTunes reviews seem to mention that there are loading issues on the iPad, so that's something to watch out for as well.
If you can get past the annoyances of the game's setup, then this is a challenging and fun little word game to kill some time with. I do hope that it gets updates that fix all the issues, though. I'll be playing it for a bit longer, until I finally get fed up with having to uncheck the "Share on Facebook" box, at least.
You can find Disney's Words of Wonder in the App Store as a universal download for free.
Mentioned apps
Free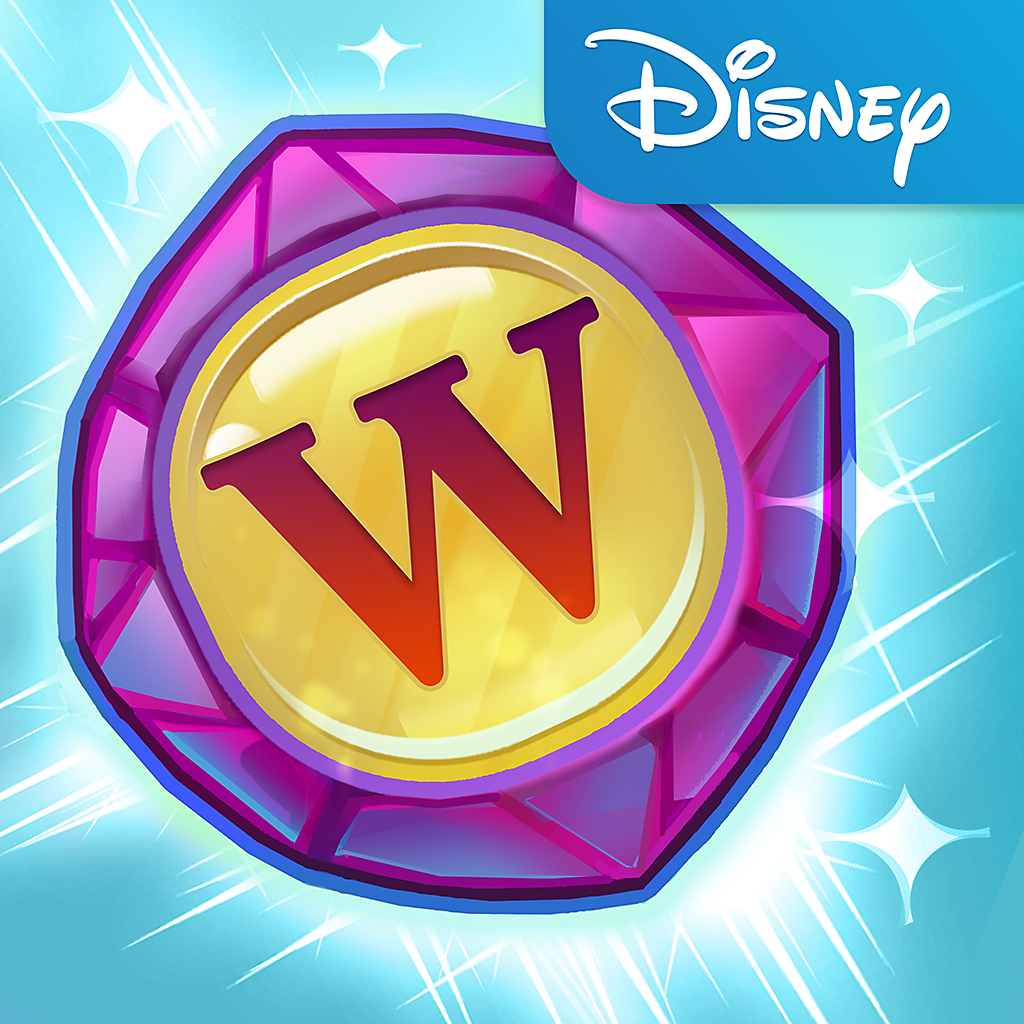 Words of Wonder
Disney
$1.99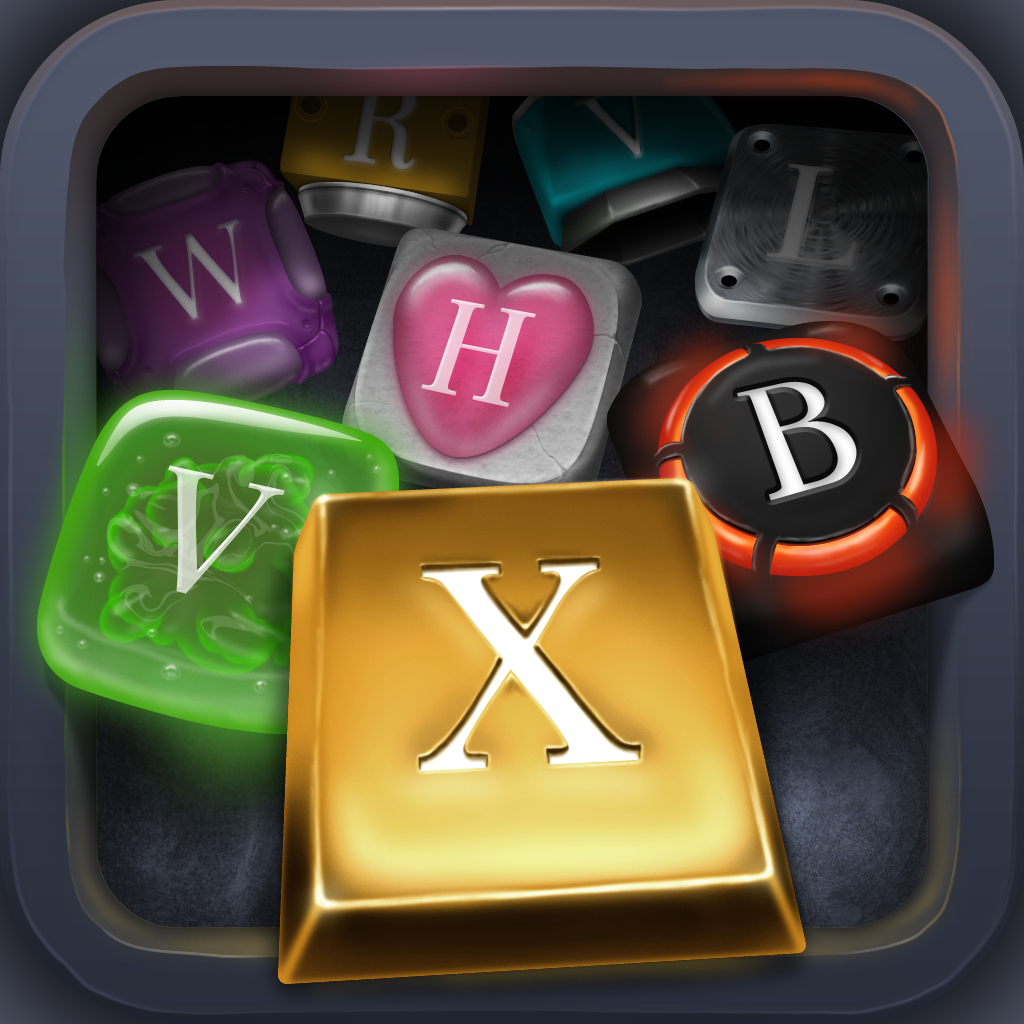 Spell Rift
Kieffer Bros.
$2.99
Spell Rift for iPad
Kieffer Bros.
Free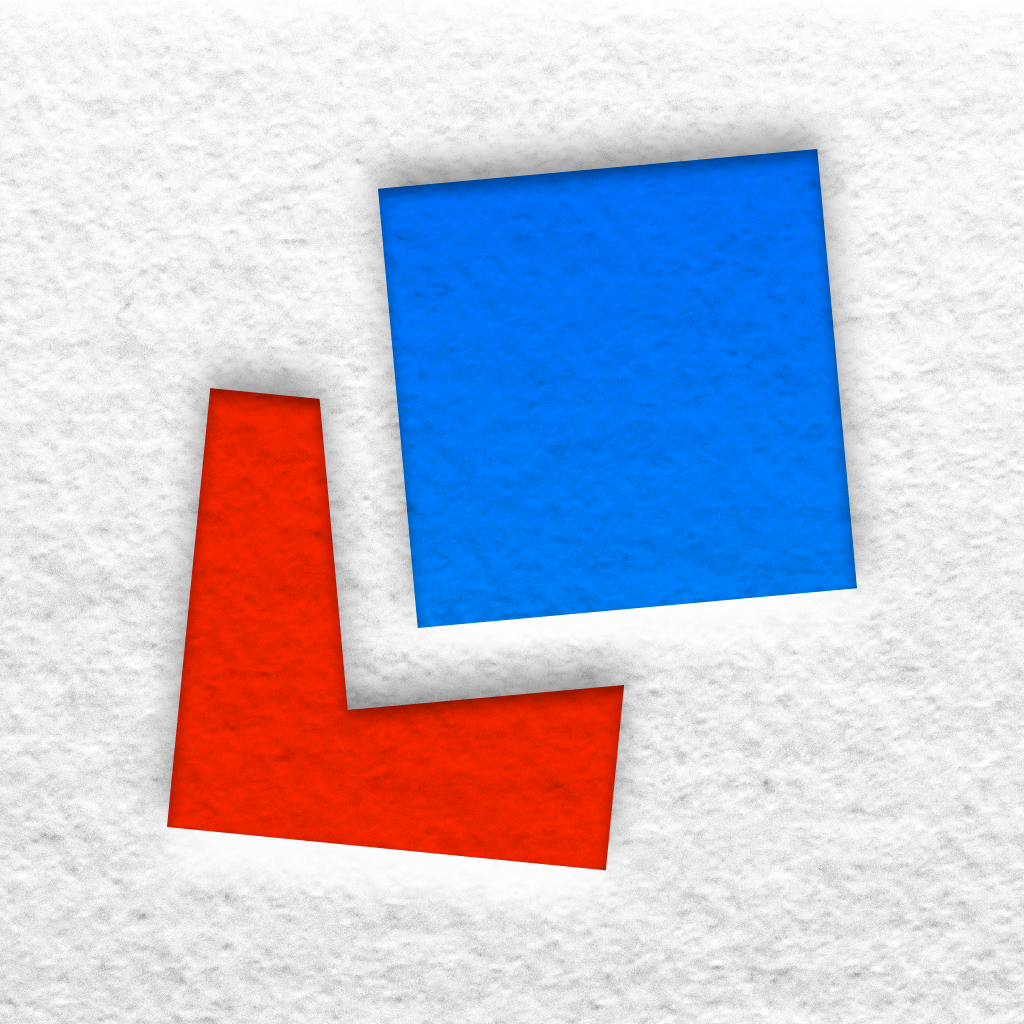 Letterpress – Word Game
atebits
Free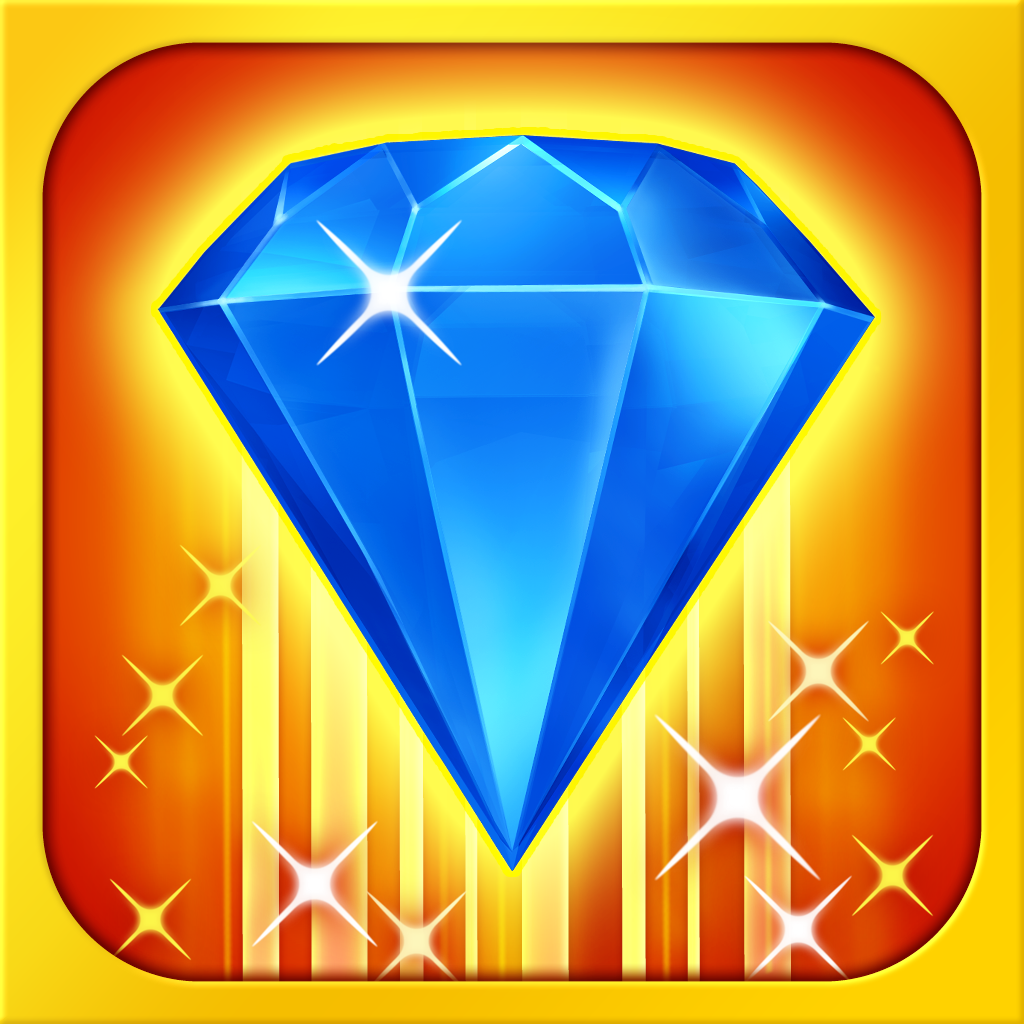 Bejeweled Blitz
PopCap